Remember that scene in the 1999 movie American Beauty where the Kevin Spacey character, Lester, has an epiphany and quits his job and buys a pristine, red 1970 Pontiac Firebird?
His wife asks him about the car in the driveway and he says: "It's mine… it's the car I always wanted and now I have it."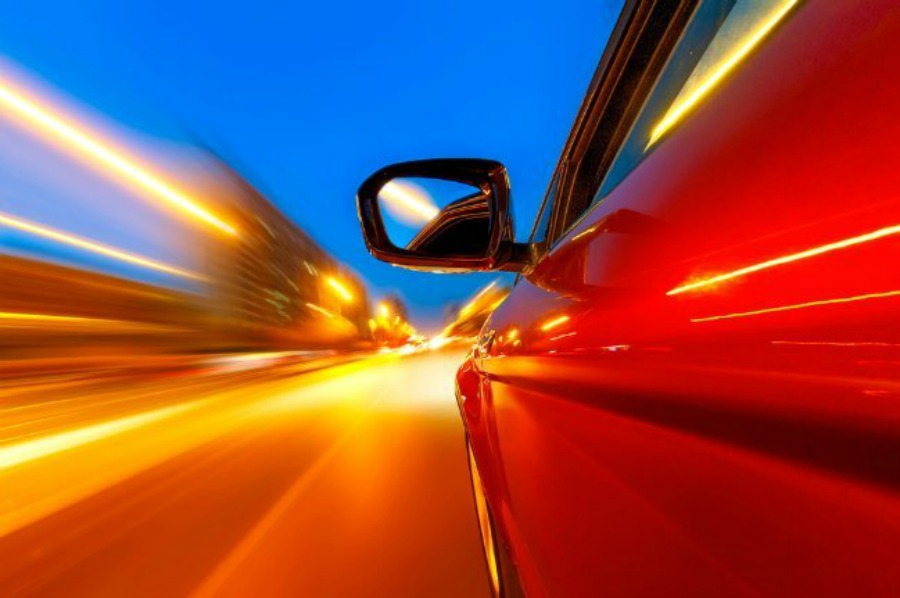 "We can afford a car that's a little sexier, a little more fun"
That's what happens to a lot of us guys as we come into our fifties. Some people call it a midlife crisis, or they say we're trying to relive our youth.
But I think Spacey's character gets it right. There are things we loved in our youth. Sometimes we had them, loved them, and lost them.
Or we were never able to get them because, well, we were young. We didn't have the money. We had to go to college, chase a career, have a family.
By middle age a lot of that has already happened.
Now the kids are (for most) out of the house and there is no need for the convenience of an SUV or a – yawn – Hybrid.
We can afford a car that's a little sexier, a little more fun. Or maybe life has been good and we can afford a Sunday driver.
Yeah, at 50-plus, we wanna rock´n´roll, baby. So here are five cars that can satisfy that itch without breaking the bank.
1) 1964-65 Ford Mustang convertible
The classic that started it all, the classic of all classics, the first Pony car: 1964-65 Ford Mustang convertible.
Or perhaps you'd prefer the 1968 Mustang GT Fastback, yeah, the one Steve McQueen drove in that high intensity chase scene in the streets of San Francisco in the movie Bullitt.
The 1960's Mustang is a classic and you can get one without going broke, depending on the style and condition of the car.
Prices range from the low teens to $40,000-plus.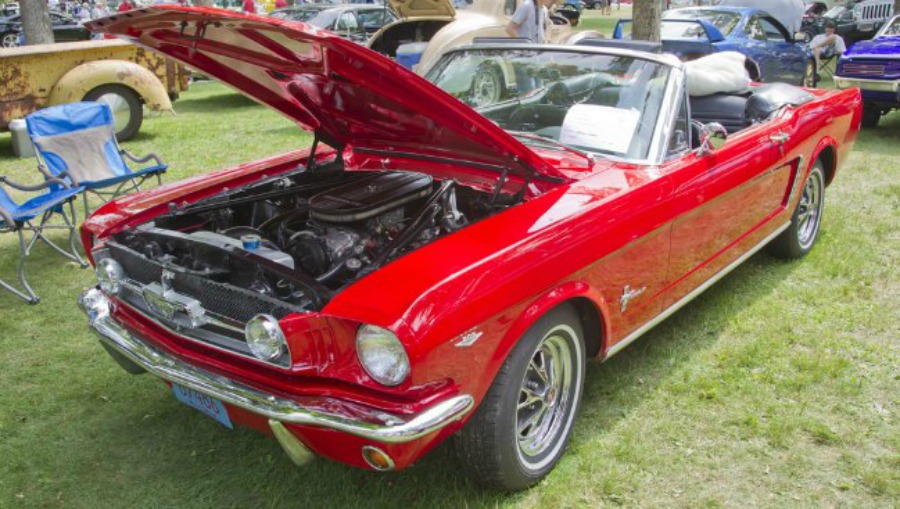 1960's Ford Mustang © Keith Bell
2) 2014 Dodge Challenger
But maybe you don't want to deal with an older car, and still yearn for raw power, for that muscle car of your youth, something that looks and has the feel of those days when you cruised the streets in the wee hours of the morning with your friends, maybe doing a little drag racing.
People, I offer you the 2014 Dodge Challenger. Did I mention it's got a HEMI?
These new Challengers retail from $26 to 38 grand depending on the model and options.
They're far-out cars that look tough and take you grocery shopping too.
Also read: Saying goodbye to my car after 14 years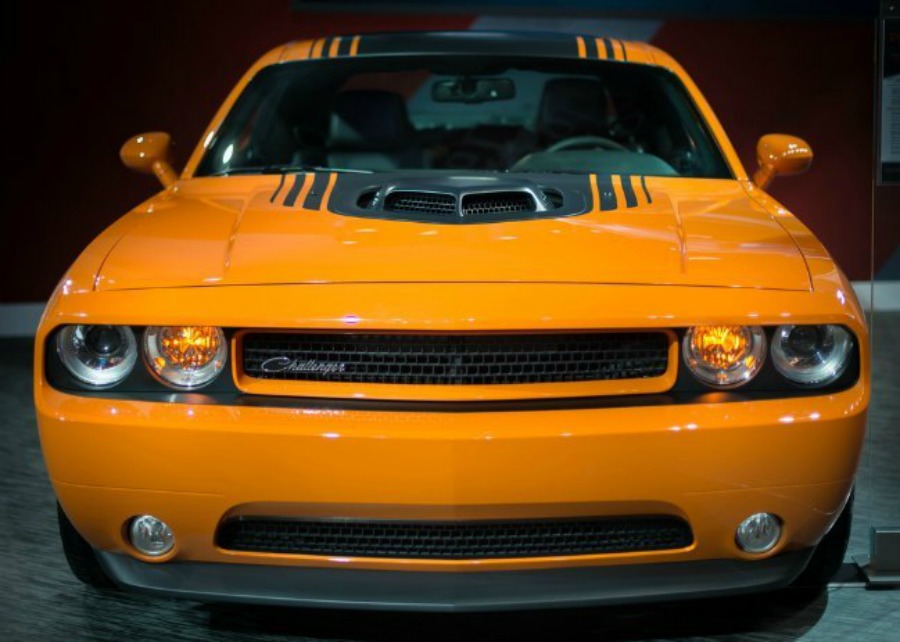 2014 Dodge Challenger © Insatiable Wanderlust
3) Alfa Romeo
If you're not into muscle cars maybe you prefer the small, lightweight handling of European sports cars.
I'm not talking a Ferrari or Porsche, but if you're rich, go for it, by all means. I'm thinking a true Italian classic that will fill your driving life with joy.
Yes, an Alfa Romeo.
If you have the cash, go for a 1970-1964 GTV. I used to own a couple of these little coupés (at different times) and they're great fun.
If you're more into convertibles, try the 1967 Duetto. If you need inspiration, check out the 1967 film, The Graduate.
These cars are getting more expensive by the week. A GTV can run you from the low teens to the mid thirties, and the Duetto, from the low teens for a project car to upwards of 50 grand for a show car.
If you're into the convertible but don't want to pay Duetto prices, check out the 1970-74 models. They can run between 5-10 grand and are just as cool.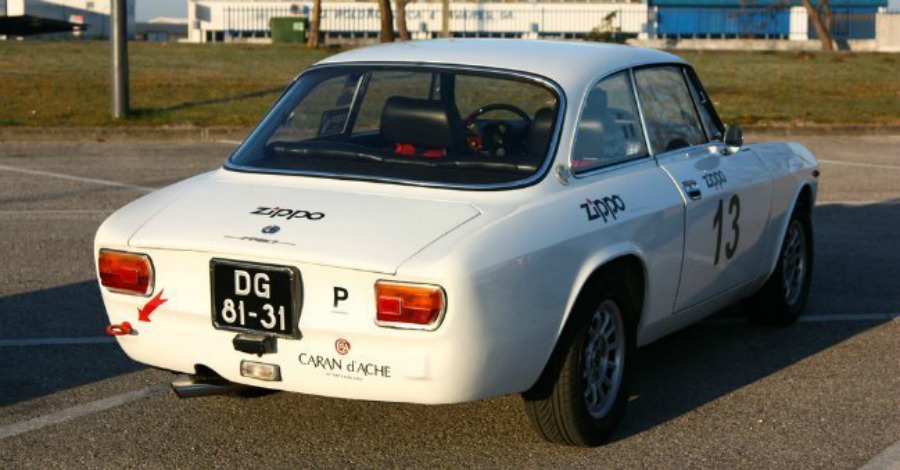 Alfa Romeo GTV © Paulo M. F. Pires
4) Subaru BRZ or Scion FR-S
Italian sports cars are, well, finicky. Yes, even the above-mentioned Alfas can be a bit of a pain to keep tuned and running like they should.
If you don't want to mess with any of that, but love the small, well-balanced feel of European sports cars, try the Subaru BRZ or its twin, the Scion FR-S.
These new models have been getting rave reviews with great 50/50 balancing and powerful 4-cylinder engines.
If you were into the Datsun 240Z or Nissan 280Z back in the day, these babies are a modern throwback.
Sure, they won't beat a muscle car on the straight line, but they'll do great on curvy roadways, and have alluring, sexy designs, too.
Both the Scion and the Subaru start at $26,000.
Also read: Tips to avoid distracted driving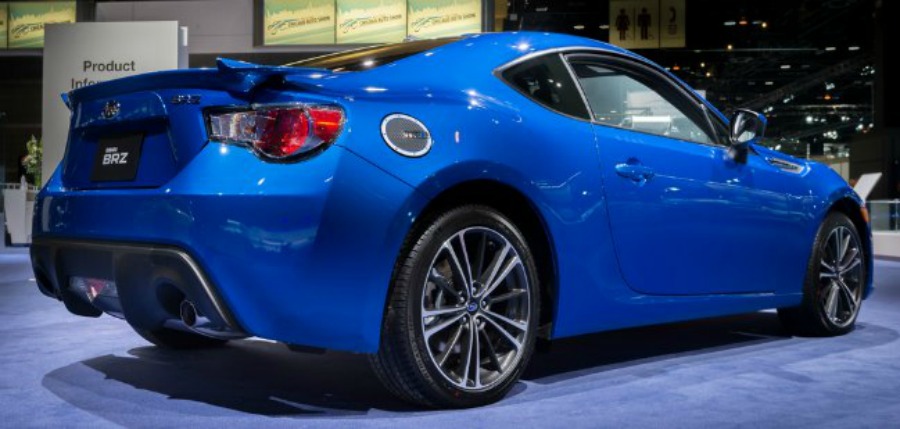 2014 Subaru BRZ © Insatiable Wanderlust
5) VW Thing
If you're not the type that believes in burning fossil fuels and well, honestly, you were more of a hippy back in the day, maybe you need something a little different.
And that's OK. We don't all love speed and style.
You have an easy personality, live near the beach, love to surf, or wanna just take in the sun during a slow cruise while listening to Bob Dylan and not worrying about your car – no, I'm not talking about a VW Beetle. Too easy.
I'm talking about the VW Thing. Yeah, the Thing is a great pseudo-jeep-convertible…thing. The Thing, or the Type 181 was also known as the Safari in Mexico.
VW produced this crazy looking vehicle from 1968-83, but it was imported into the U.S. only in 1973-74.
These days it can be pricey. A fixer-upper can cost 3 or 4 grand. A nice one can fetch up to 20 grand.
Also Read: Sarasota, Florida: More Than Just a Beach Town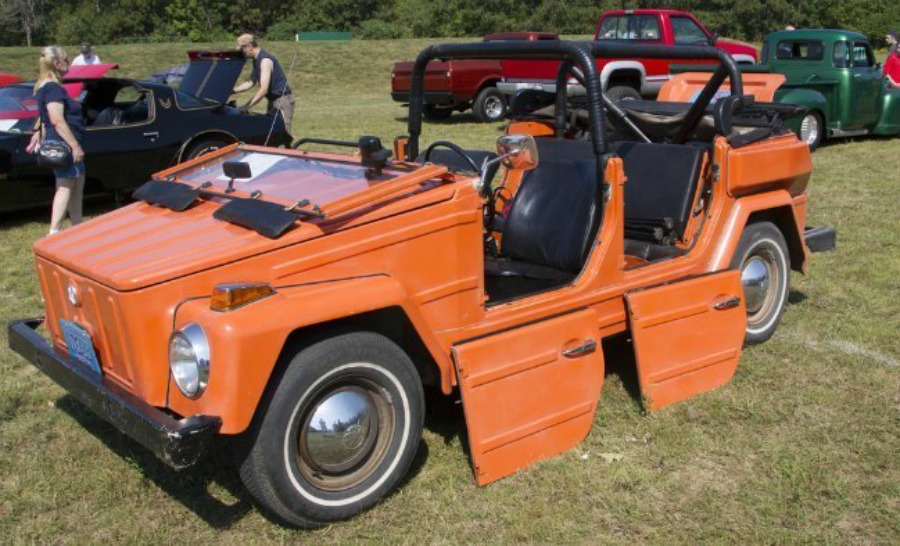 1974 Volkswagen Thing © Keith Bell
By no means do these cars cover all your options. But these are all affordable cars, whether new or used.
I think the idea here is to search and make the purchase that meets you style, nostalgia and budget.
Sure, we would all love a 1964 Ferrari, but honestly, all these cars make great rides, and fun hobbies.
And when you're in your fifties, a hobby's the kind of thing that will keep you out of trouble.