Holiday parties and family gatherings are always full of temptation, as they should be – the holidays wouldn't be the holidays without a bit of indulgence.
But a bit of indulgence can quickly turn into a little too much indulgence, when you find yourself attending or hosting a festive shindig or even two every week.
Here are some tips to keep the holiday pounds to a minimum.
Watch what you eat
I'm not one to ever suggest avoiding the cheese plate or dessert table, because what fun is that?
What I will suggest, is making sure that the meals and snacks you eat outside of celebrations are on the up-and-up.
Try to ensure that your regular meals are well-balanced, nutritious and not too calorie laden, so they can hopefully balance what you're consuming at parties and events.
Be choosy
Instead of forcing yourself to finish everything on your plate just because it's on your plate, stick to your favorites.
If you're at a gathering and that interesting looking cookie turns out to be just okay, stop eating it.
Don't waste your calories on something that you're not truly enjoying.
Trust me, no one will notice what you end up chucking in the trash.
Also read: 12 Steps to enjoy holidays with family
Stay active
It's a busy season, so your regular fitness routine may fall by the wayside, further compounding the weight gain issue.
But not having the time for your regular routine, doesn't mean you don't have the time for anything.
Modify your workouts, add in some walks when you can, use the stairs instead of the escalator.
Everything you do activity wise can help balance out the extra consumption.
You might even benefit from using a fitness tracker and setting goals for active minutes and steps, just to keep fitness on your radar during such a busy season.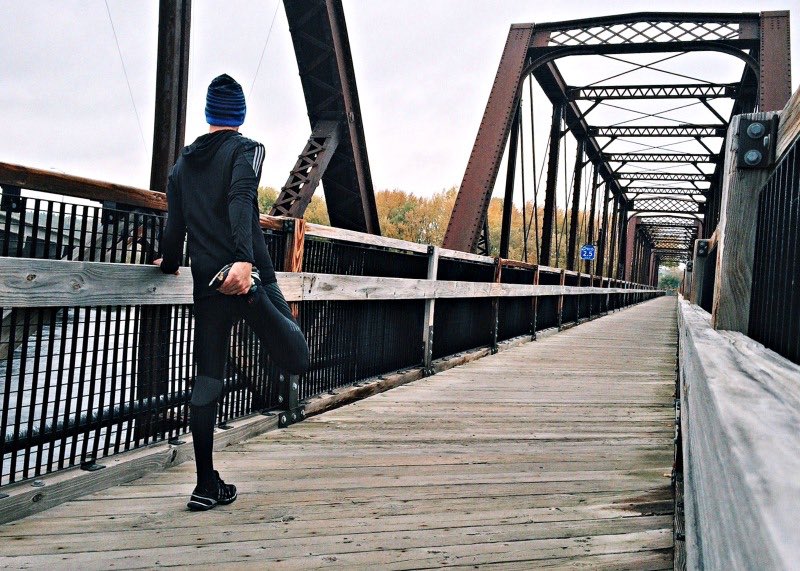 Manage leftovers
If you're hosting a party, send your guests home with leftovers.
If you bake because it's a family tradition, gift some of your goodies to neighbors and friends.
And don't bring home a plate from the events that you attend as a guest.
Keeping the extras out of your kitchen will help you avoid extra temptation and overindulgence.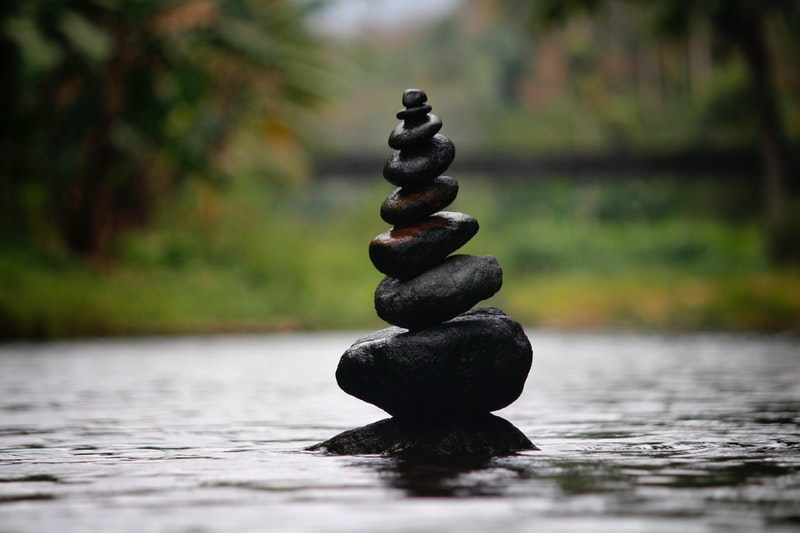 Nix stress
The holidays are fun, but they can also be incredibly stressful with all the hustle and bustle, financial obligations and potential family feuds.
And stress can cause you to put on or hold onto unwanted weight. Take the time you need to do some things to help you eliminate or manage your stress.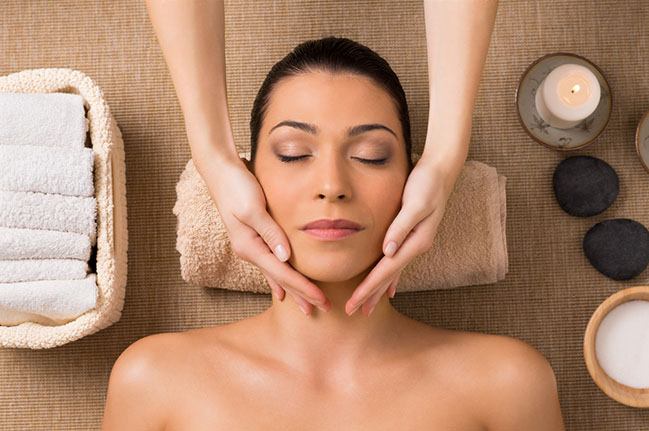 Pray and/or meditate each day, treat yourself to a massage, plan a girls' night – whatever it is that keeps you at peace, do it. And most of all, don't try to be everything to everyone.
You don't need to accept every party invitation, or volunteer to bring food to every gathering.
Do what you can without getting overwhelmed and leave the rest alone.