The day after Thanksgiving is the holiday kick off, Black Friday.
We get all revved up by stores' ads, Christmas carols, tree lighting events, family dinners, Christmas parties, kids' end of school Christmas events and the New Year's Eve parties.
December is a month of frantic activity and shopping, a time when everyone looks happy, even if deep down they are smiling through clenched teeth from all the stress of the season.
Once January 2 arrives, everything comes to a sudden halt.
All the excitement is gone.
You are left feeling wiped out and depressed.
You've just gone through an extended period of excitement and frantic activity, and you inevitably think, "And now what?"
You've got a New Year staring you in the face for which you haven't had time to plan.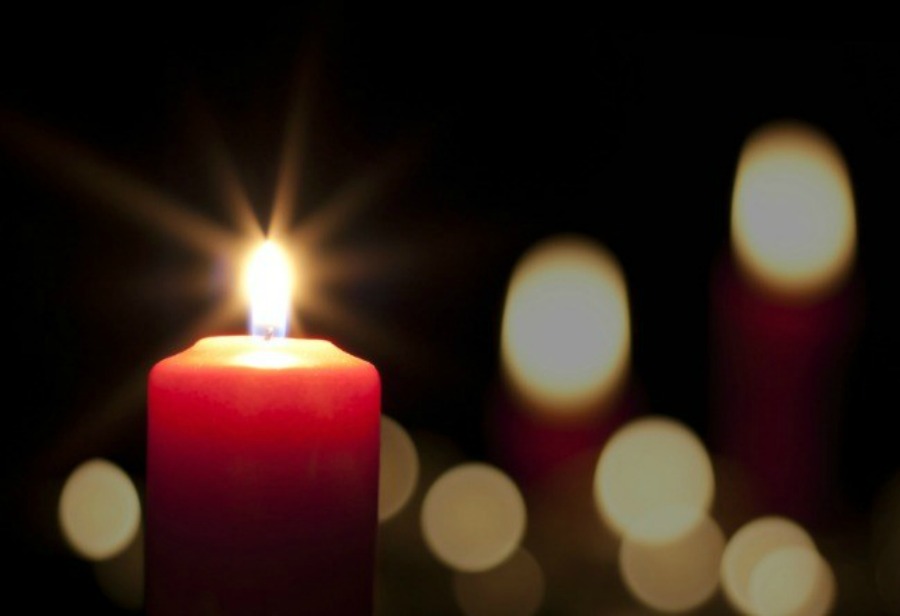 Plan your holiday season ahead of time
You can pace yourself during the holidays to avoid burnout, and the emotional dip that comes afterwards. Here are some ideas to get through the month:
Plan out dinners menus a month in advance.
Do your holiday shopping year-round if you can.
Try to do most of your shopping online.
Seek out all the activities you and your family will enjoy, like tree-lighting events, and mark them on your calendar.
Don't break the bank. Instead, do a secret Santa with family members, kids not included.
Start stocking up on the staples you will need for all those dinners way ahead of time.
Plan in-home activities for the kids. Movies, games and cookie-baking!
Post your holiday greetings on Facebook instead of mailing greeting cards.
Also read: 6 Ways to lift your spirits during the holidays
Here's how to deal with the post-holiday blues:
Set personal goals in advance for the New Year.
Exercise and set some challenges for goals you want to meet.
Plan your vacations at the very start of January. You will find better deals and will have something to look forward to.
Meet up with friends more often during the cold, dark months.

Take long warm baths. Plan a day of the week for "me" time.

Start the year by getting rid of things you no longer need. Declutter!
Make a clean start. Rearrange your wardrobe and your furniture. Make your home a cozier place to be in.
Buy shoes! This one always is a pick me up! January is the month to find great bargains.
Take up yoga or Pilates. Both have an energizing, calming effect, a sort of meditation that makes you stronger and more flexible.
Change your routine. Even in small ways, this alone changes your perception and outlook, and keeps your brain guessing your next move.
Engage in a new activity, be it a dance class, a writing class, etc. Enroll, even if it's only once a week.
I used to have this sinking feeling after the holidays.
It was the same feeling as when the party was over and I was left to clean up the mess by myself.
January looked like a desert stretching out in front of me, with no hope, no excitement, and just the same old routine.
So I decided to fix it by setting goals way ahead of time, making plans and finding new meaning in the New Year ahead.
All of this worked, and now I understand the habit of New Year's resolutions: they're a way to create some sort of expectation again, some change that will lighten your days.
Enjoy the holiday season and the end of the party!