Since when did hand sanitizer become the end-all-be-all of hygiene?
I get it, the alcohol content of most hand sanitizers can kill a lot of germs, but every health and medical professional agrees that washing with soap and water is more effective.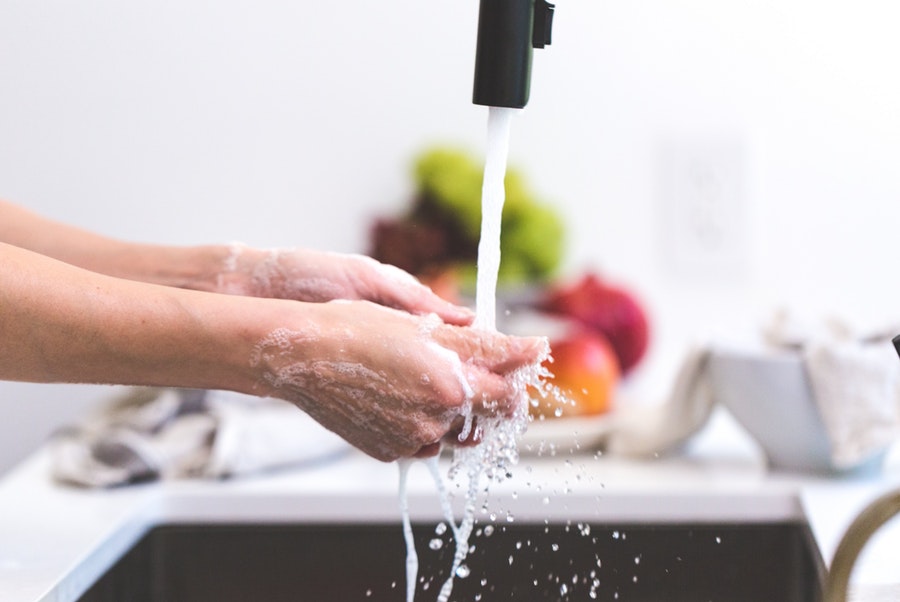 So, if don´t have access to hand sanitizer, don't panic!
There are other things you can do to keep healthy besides obsessively using hand sanitizer.
Hand sanitizer alone will never keep you from getting sick — it just decreases the chances — the same as many other health and hygiene measures.
The truth is, no matter what you do, there's a chance you may still become ill depending on your exposure level to viruses and how strong your immune system is.
The risk is different for every individual, but here are some things you can do to improve your chances of staying healthy even if you're out of hand sanitizer.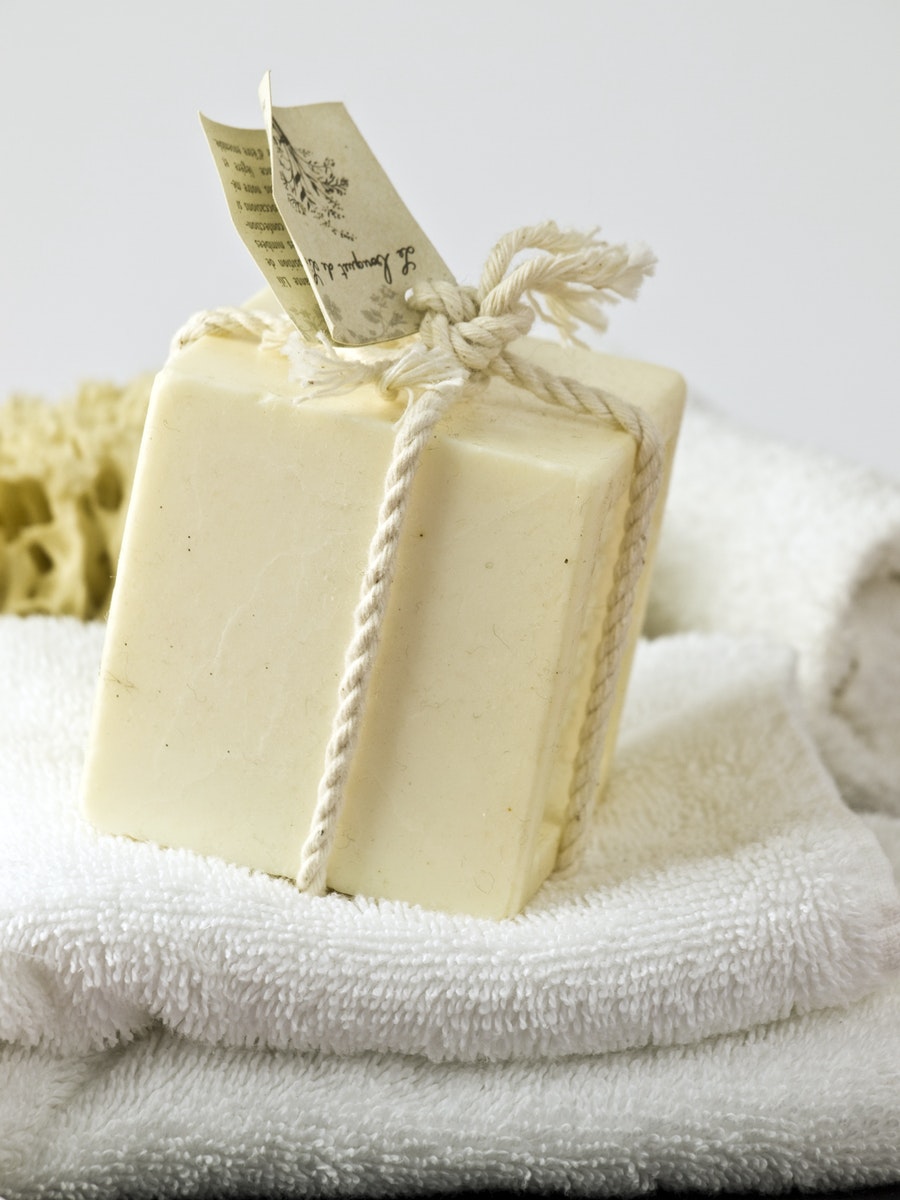 1.- Wash your hands
You've heard it already, but we really mean it.
Wash your hands with soap and water frequently throughout each day.
It doesn't have to be antibacterial or any kind of soap in particular, it's the actual scrubbing action that lifts up the germs and the soap traps them so you can rinse them off.
You don't even have to use warm or hot water, cold water is fine.
You do however need to wash for at least 20 seconds total.
Wash you hands as soon as you get home from being out in public, wash your hands if you blow your nose or sneeze or cough into them, wash your hands after cleaning a child's face or nose.
Wash your hands all the time.
And moisturize your hands too because your hands will get dry and cracked if you're washing often enough.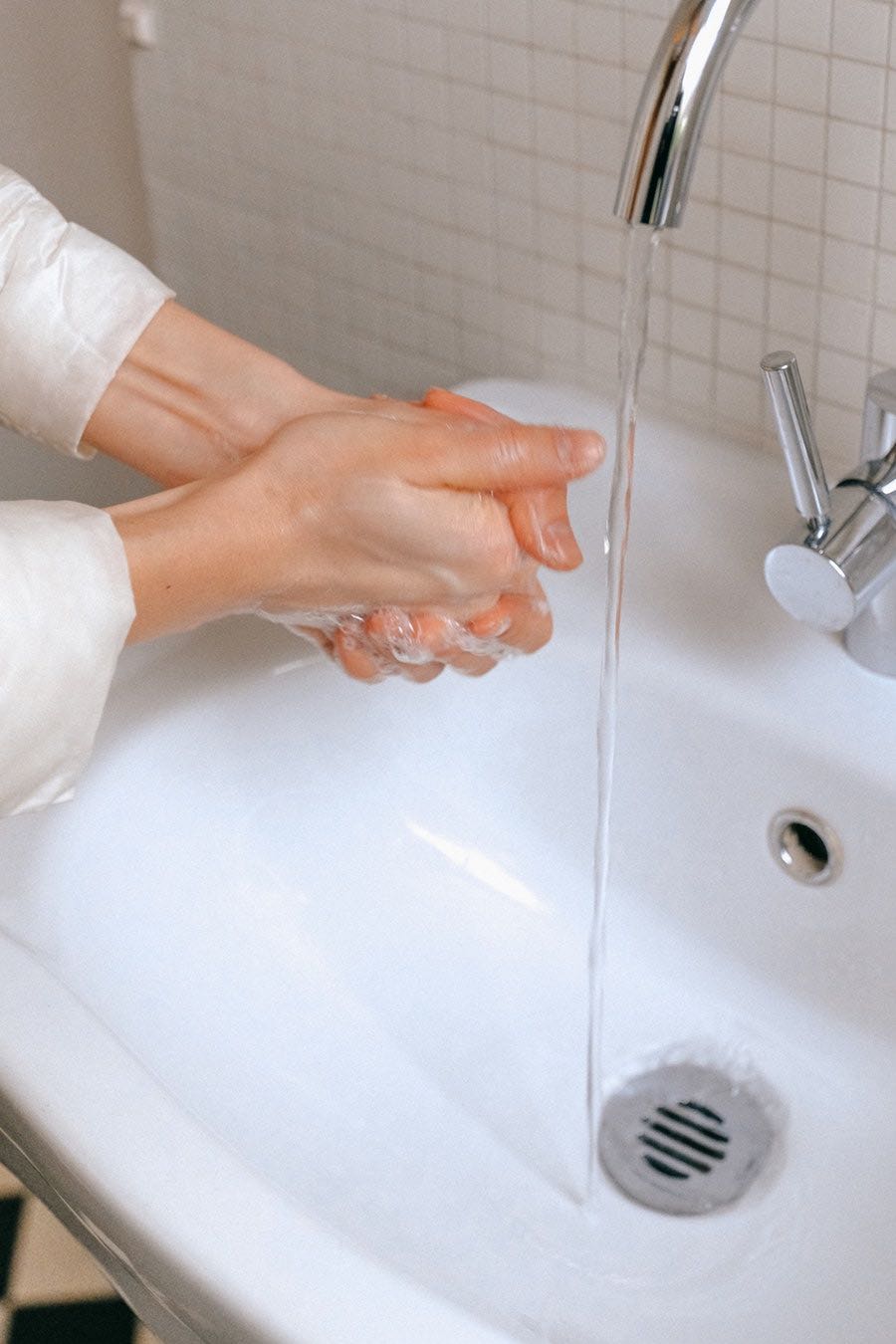 2.- Eat nutritiously
The best way to support your immune system is by eating a nutritious diet rich in whole foods.
You want to eat a wide variety of colorful fruits and vegetables to make sure you are getting enough Vitamin C and B Vitamins.
Eat some dairy and eggs if you can tolerate them so you're consuming Vitamin D and moderate amounts of seafood and meat so you're getting natural sources of zinc, among other things.
Limit processed foods so you have more room for the good stuff that will serve your body and your immune system.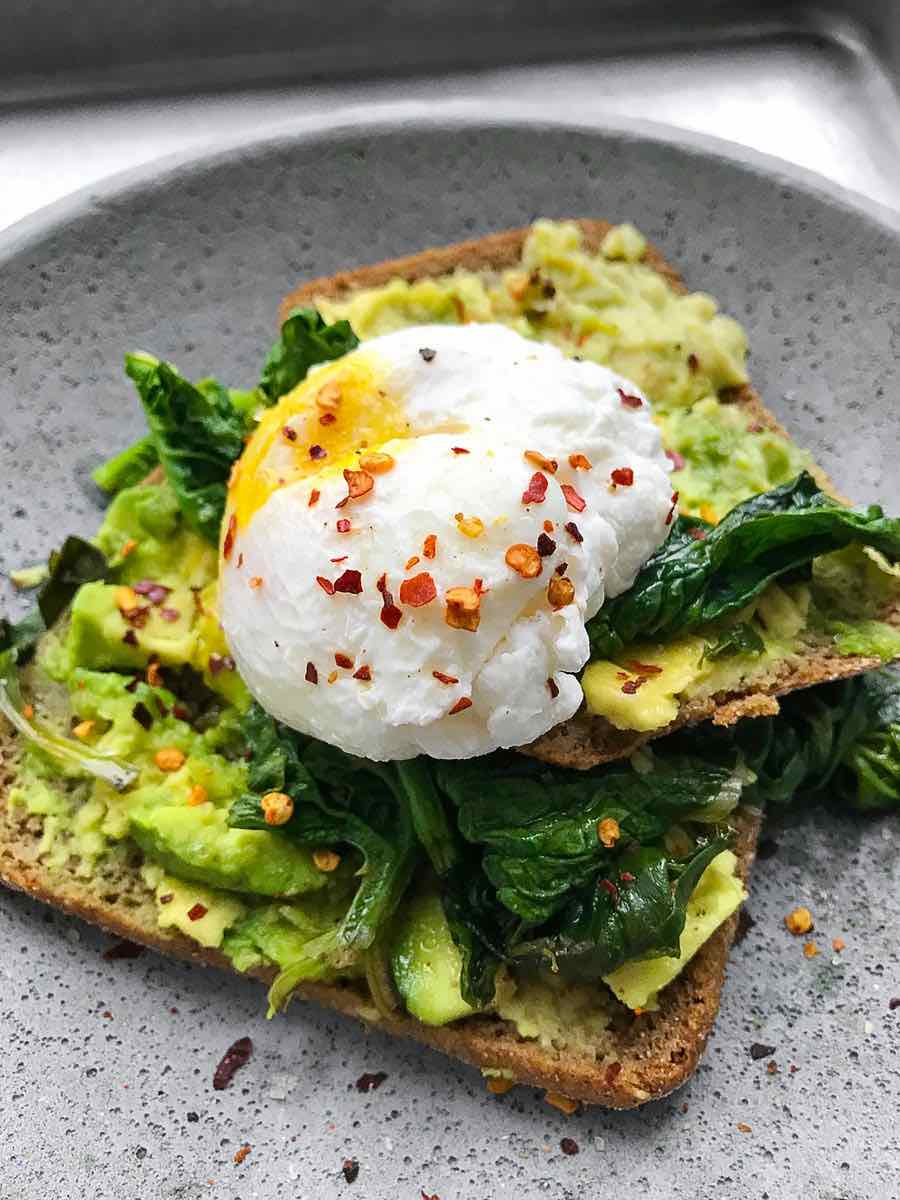 3.- Take supplements
Again, no one thing is known to prevent someone from catching a virus, but different things or combinations of things may help some people.
If you're eating well, but still can't seem to get quite enough of certain nutrients, you can definitely try supplementing.
Experts recommend buying the best quality supplements you can afford and starting with Vitamin C, Vitamin D, Vitamin E and Vitamin B6, which are all known to have positive effects on the immune system.
4.- Stay hydrated
Staying hydrated is proven to have a positive effect on the immune system and will absolutely help your body function to the best of its ability.
It also serves to regulate body temperature and can help to prevent symptoms like headache and fatigue that might make you think you're getting sick when you're actually just dehydrated.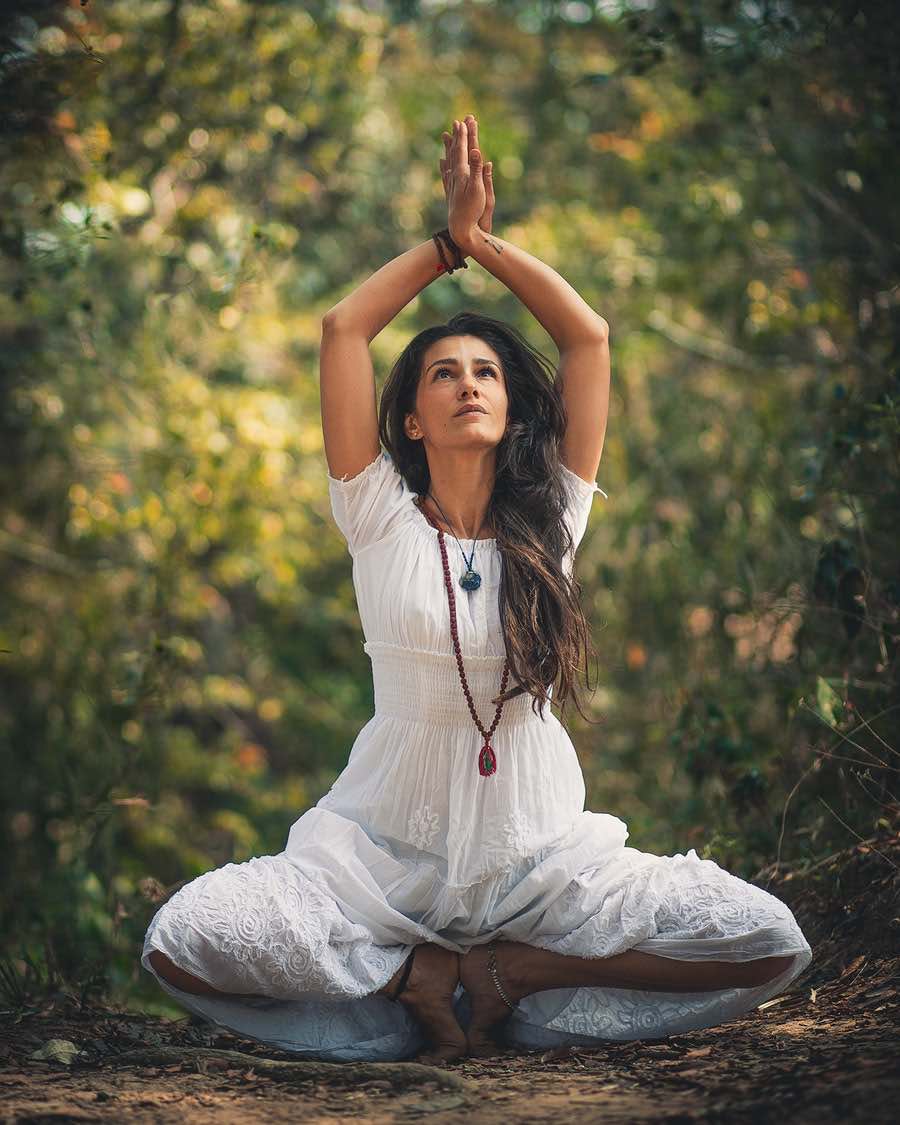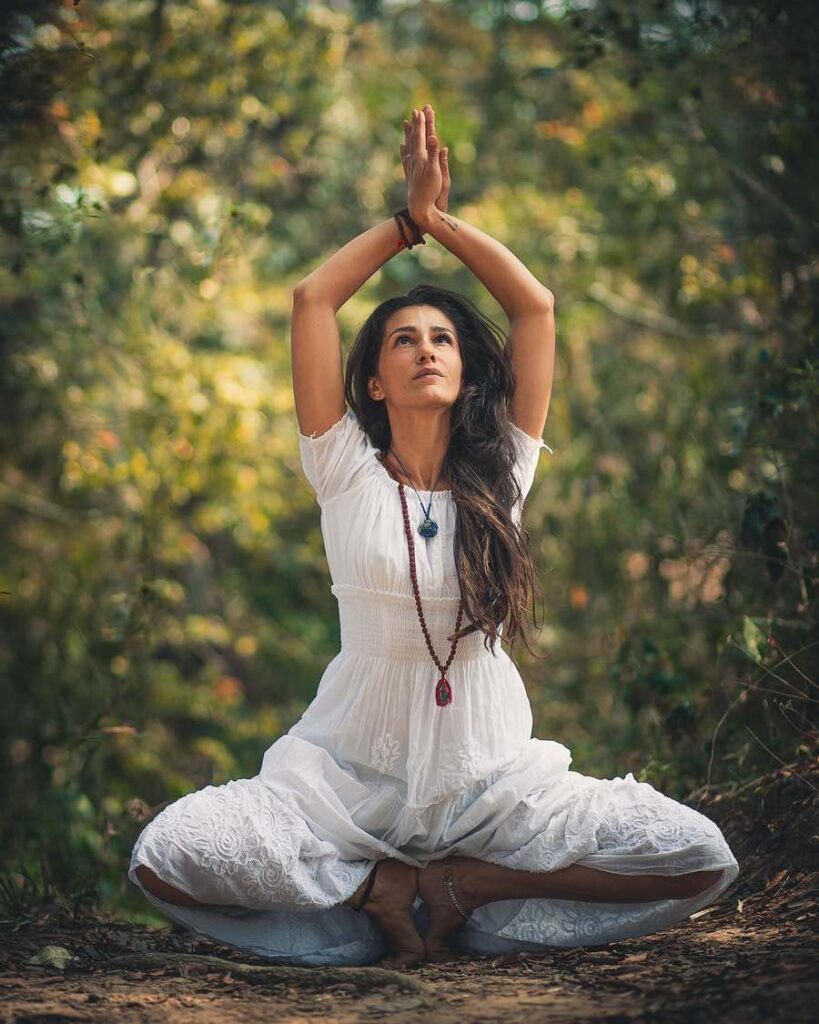 5.- Get some exercise
There are several theories that support the idea that exercise and movement can benefit your immune system and help keep you from getting sick or lessen the degree and/or duration of illness.
Some ideas are that exercise helps white blood cells circulate more rapidly and that the increased body temperature that results from exercise can kill off germs.
But even if none of that happens, exercise is definitely good for your mental health and since stress can increase the risk of illness, you should definitely prioritize some exercise.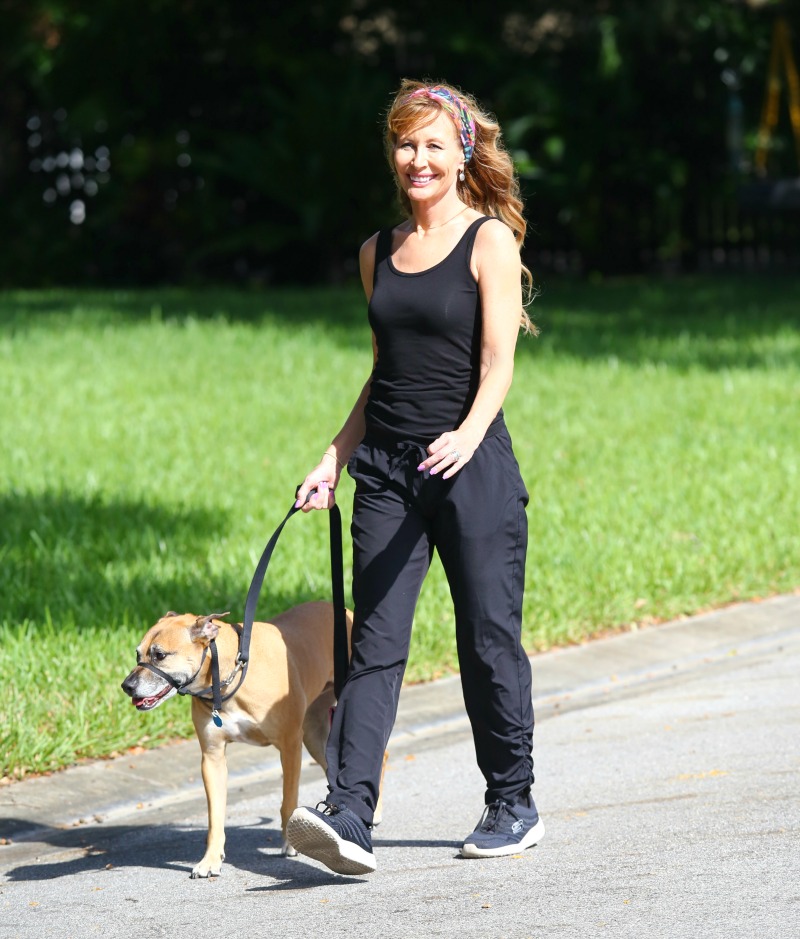 6.- Spend some time outside
If the weather permits and you are able to, get outside and soak up some sun and fresh air (don't forget the sunscreen).
The sun is a natural source of immune-boosting Vitamin D and honestly will just make you feel happier and more perky if you've been spending a lot of time isolated indoors.
Take a walk, go for a run, garden, do a yoga practice in your backyard.
There are plenty of no-contact things you can do out in the wide open world without being in close contact with others.
If all you can do is look out of the window, then do that.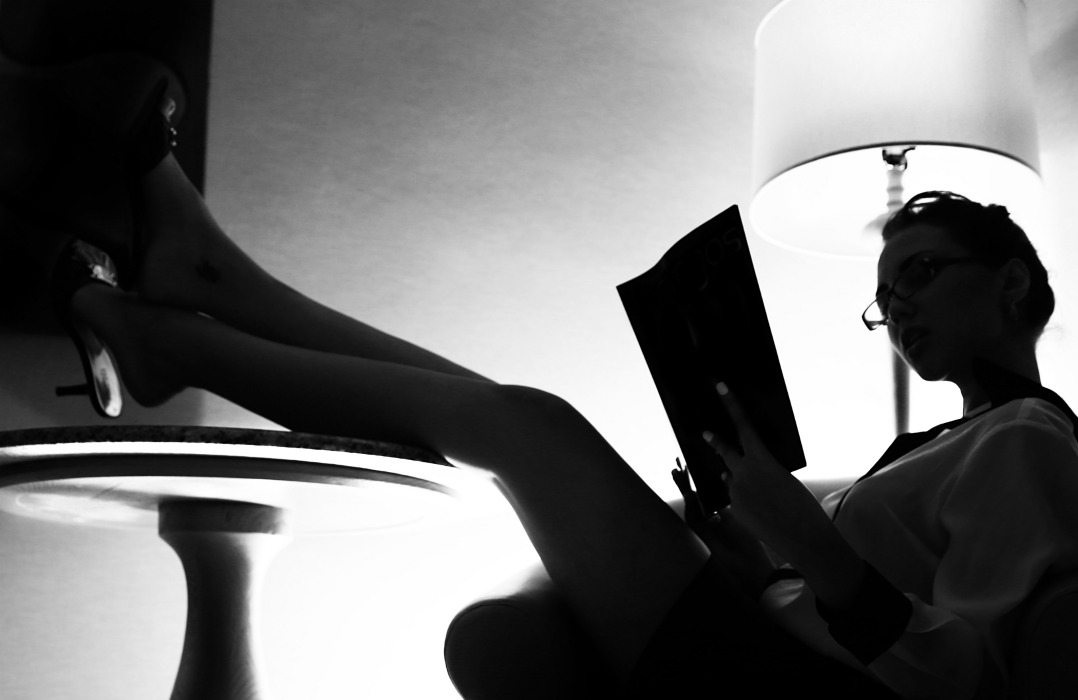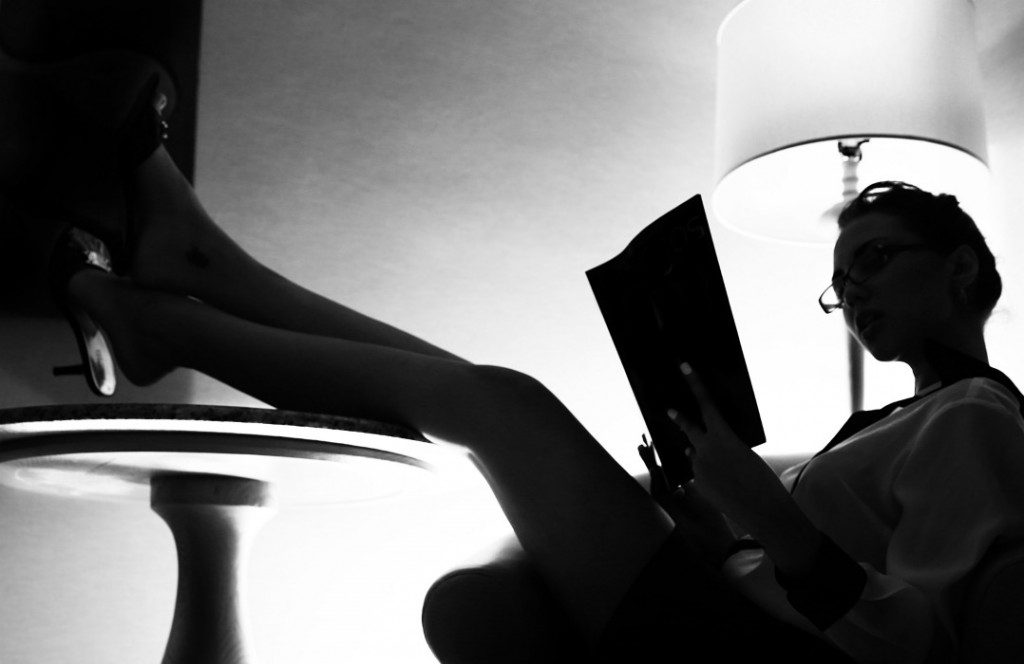 7.- Stay away from crowds and sick people
Of course you might not know when you'll encounter a large crowd or if someone you encounter is harboring a virus of any kind.
Don't go into any situation that you know is going to be crowded unnecessarily and keep a physical distance from anyone who is exhibiting any symptoms of a cold or other virus.
Stay home as much as possible and get lots of rest which can also help strengthen your body and immune system.