A positive side to a midlife crisis? It sounds like an oxymoron.
Traditionally, most people believe a good job, marrying your high school or college sweetheart, raising 2.2 kids and retiring well is a good life.
And maybe it is. It's what we've come to accept as the American dream.
But it could also be the American nightmare.
In today's modern society we seem to change partners and jobs a number of times during our lifetime, and the stigma of divorce, changing jobs or careers, is not as intense as it was back in the 60's and 70's.
Still, it's not easy starting over, especially after a traumatic crisis like divorce or unemployment.
I have too many friends who are burnt out with their jobs.
They're entering a midlife crisis divorced or single and feeling lonely.
They hate their work, and tell me they can't find a good partner, even through online dating. It makes me wonder, what's wrong with people because I know my friends, they're good people.
They would make a great catch.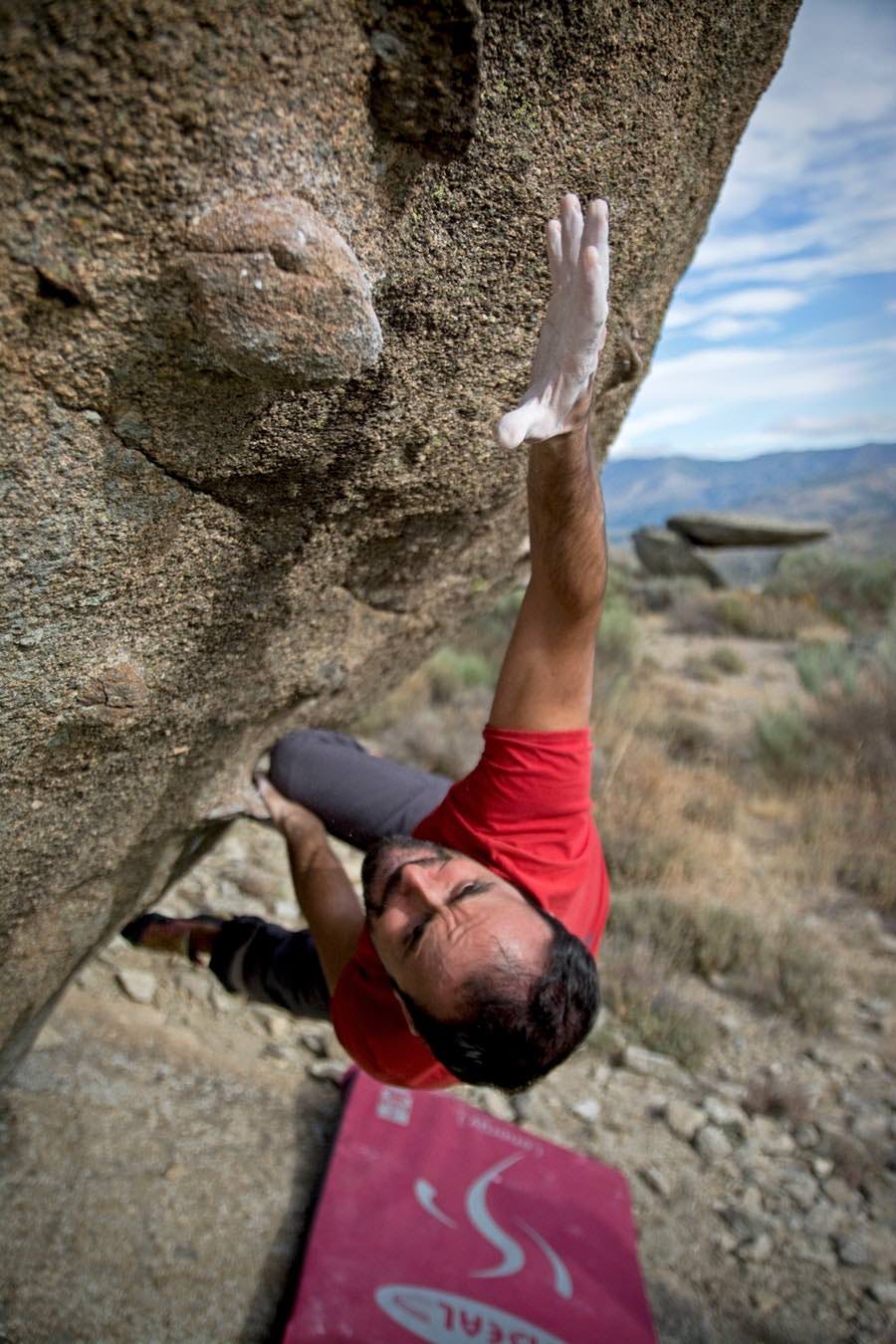 But as we get older we get set on our ways.
And perhaps, as we get into our forties and fifties, we have a set way of living life, prejudices and ideas, which we refuse to change.
The idea of being open, of being more tolerant of others, of giving up what might be bad habits, can easily become a deal breaker.
I changed my life at middle age
As someone who completely changed his life at middle age, I can say it's great—but it's not easy.
After a divorce, I went back to school and launched a new career. It felt like I was reborn.
After twenty years of the same thing, it was refreshing to discover new worlds and to get excited about life again. I learned to look at the world with younger eyes.
Also read: Tips to deal with a midlife crisis
In his book, Let Your Life Speak, Parker Palmer suggests we look at our faults. We all have them.
Palmer says we should learn to live with those faults by being aware of them and avoiding them as best we can.
Yes, no one's perfect. With this attitude, one can become more tolerant of others.
Finding a partner, or giving someone a chance to show how good they can be instead of shutting them out completely might lead to new friendships—even love.
The key to moving on is to shut out the outside criticism that tells us we should be married for life, or that a job is something we should hold onto for dear life until retirement.
That might have worked for our parents, and it might even work well for other people. But we're living in a different world.
Change is good
Shut out the media that hammers us with outdated moral standards. Learn to march to the beat of your own drum.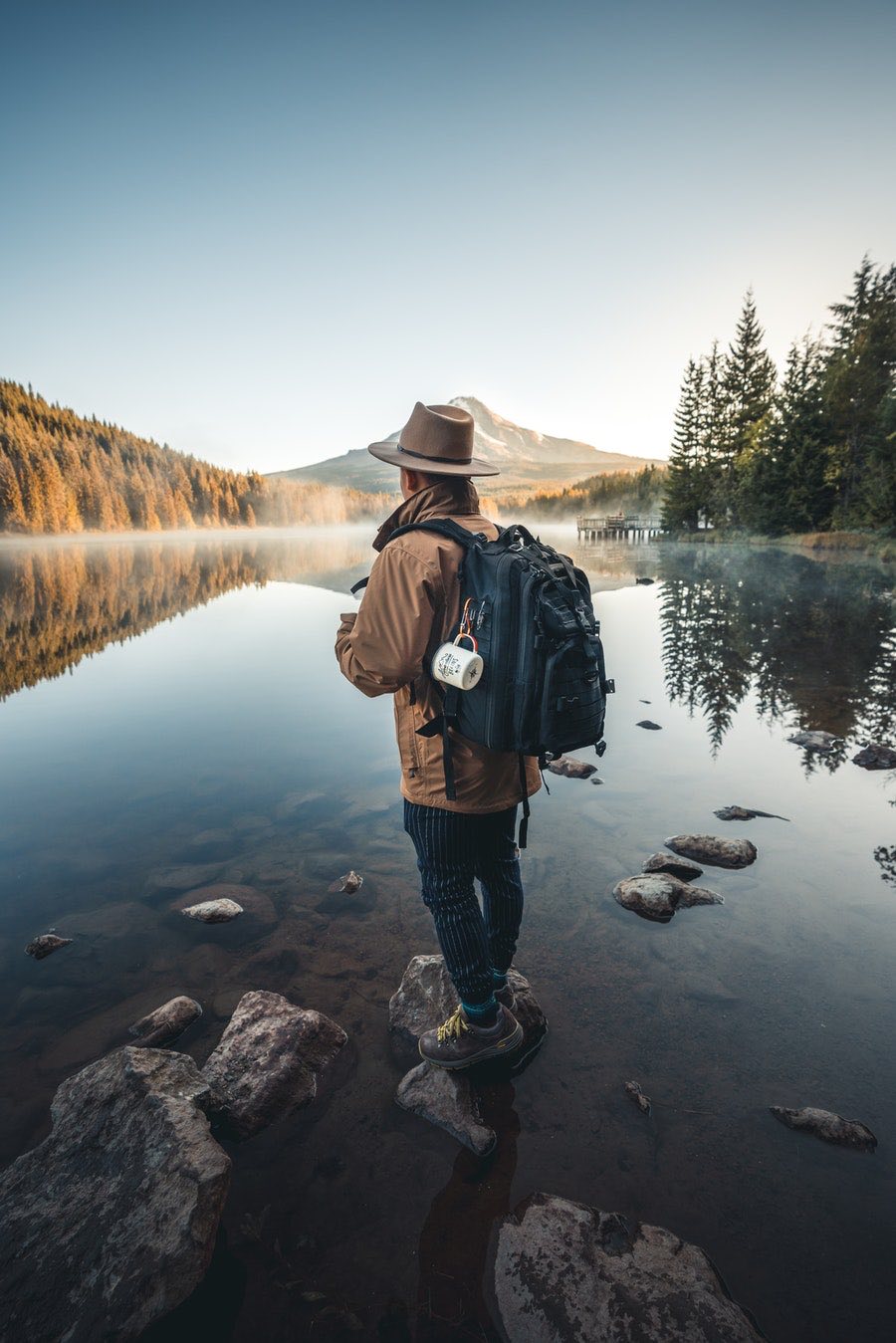 Find personal independence. A midlife crisis is a good time to follow the dreams you gave up on a long time ago.
In our forties and fifties, the idealistic young person is gone. A more cautious and pragmatic individual emerges.
Sometimes it's hard to change gears halfway through the game of life, but stepping out of the game and taking a breather is a great way to gain perspective.
Then one can reenter the game and with a positive attitude and renewed energy, and discover that life is good.
A midlife crisis, unemployment and divorce propel us to re-examine ourselves.
There is a lot of stigma to living a 'normal' life. But think back of the things you always wanted to do.
Perhaps, if your kids are grown, now you can travel, or start that business you always dreamed about.
Maybe, like I did, it's time to go back to school and have a second chance at life. The one thing that is true is that to stay stagnant can lead to depression.
Get up and move.
Go for it. Go for a second act in life!