We're all familiar with the stereotype of a man going through a midlife crisis: think a flashy car, a younger woman, and a closetful of age-inappropriate duds.
But what does a midlife crisis look like when it's a woman who is going through it? And how can we cope?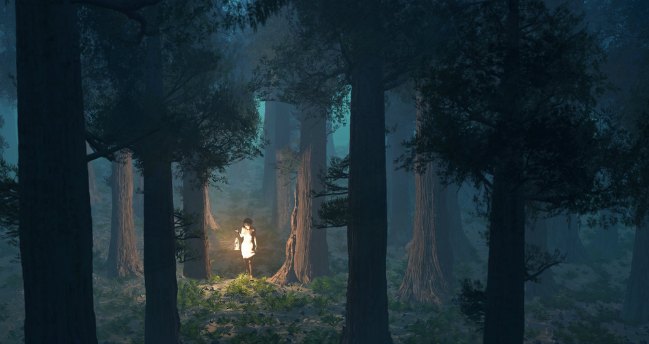 Go on a Midlife Quest
According to Psychology Today, many women begin to feel restless in midlife when it comes to their careers.
They wonder whether their work is valued; what they have accomplished; and whether they've realized their potential.
"For smart, goal-driven women, a mid-life crisis isn't about recovering lost youth. It's about discovering the application of their greatness," says Psychology Today.
The problem is that no one has defined what 'greatness' looks like so the quest has no specific destination.
If you feel like you have unrealized dreams and goals, know that it's not too late to discover them.
You can utilize tools such as taking a course that interests and excites you or talking with a career coach about potential changes in your profession.
Discover motivation via inspiration — learn about women in their fifties who have successfully switched gears and found fulfilling work, too.
Redefine What Fifty Looks Like
Unless you've discovered an actual fountain of youth, chances are that in your fifties, you don't look the way you did in your twenties.
That's only natural, and there are plenty of women who embrace — and totally rock — the way their look changes as they get older. You should be one of these women, too!
Embrace a fitness routine that helps you achieve your aesthetic goals, and makes you your healthiest self, too. (Exercising will benefit you in myriad ways.)
Seeing lots of silver in your hair? Check out a book like Going Gray, Looking Great, a tome devoted to dazzling hair without hair dye.
Look into makeup that accentuates your features without trying to hide them.
Get inspired by the gorgeous women who flourish in their fifties like Katie Couric, Iman, and Helen Mirren.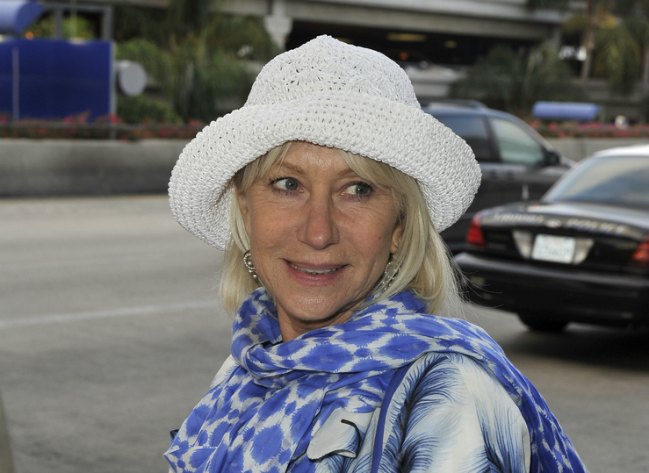 Also Read: Why Fifty is the New Fifty
Face the Crisis With Your Partner
In a blog for PBS.org, Dr. Suzanne Phillips, a licensed psychologist, psychoanalyst, diplomat in group psychotherapy and the co-author of Healing Together, talks about the marital discord that can arise as the result of a midlife crisis.
It makes sense — if you and your partner are of similar ages, you may be going through midlife difficulties at the same time.
"Midlife crisis does not happen in a vacuum," she writes. "It always takes place in the context of relationships."
She adds that "No matter where or when you started your journey, most couples end up in unknown territory in midlife… whether you plan together, quietly comply, support the other's fear of getting old, find a way to negotiate, or feel victim of the other's change of life, your midlife is colored by the reactions of your partner. His or her midlife crisis becomes yours."
Awareness of the toll one or more midlife crises can take on a relationship is the first step in making sure that your marriage doesn't fall victim unnecessarily to the difficulties you and your partner are experiencing.
Remember, as Dr. Phillips eloquently writes, "In a marriage, a midlife crisis is often something faced together. As such it is offers challenge, transition and ultimately the opportunity to arrive at a new place together – a little older and maybe a little wiser."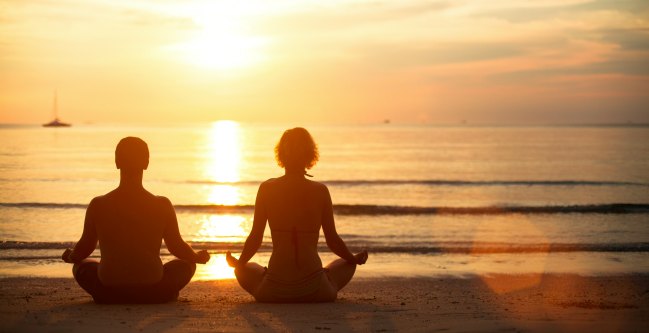 Feather Your Empty Nest
Many women in their fifties see their children leave home to begin their own adult lives — leaving Mom to deal with the dreaded Empty Nest Syndrome.
Carin Rubenstein, PhD, author of Beyond the Mommy Years: How to Live Happily Ever After…After the Kids Leave Home, told O, the Oprah Magazine in 2009 that it helps to transition to an empty nest by planning ahead.
"Join an art class, volunteer in your community, look into continuing-ed classes, renew friendships," advised Rubinstein.
"Engage in other roles and ways of living, and you'll discover the confidence and rich well-being that can blossom with this freedom."
Also take heart in the fact that according to O, research shows women are no longer as bereft when their children fly the coop, due to "the growing number of women with fulfilling careers; [and] the advance of communication technology like cell phones, PDAs, and computers."
Staying in touch is easier than ever before, and isn't limited a simple phone call.
Turn Your Crisis Into a Transition
One of the best ways to deal with a midlife crisis may be in simply changing your perception of what's happening.
"Academic studies have found that only 10-26% of adults over 40 report having a midlife crisis, inviting many to suggest that it may be more appropriate to speak of midlife transition," blogged Dr. Suzanne Phillips on PBS.org. (Transition sounds much better than crisis, doesn't it?)
Confused about where your career path has gone? Turn your frustration into action by seeking to fulfill new goals.
Looking at your marriage with a critical eye? Strive to make it better, whether it's via intimate time with your partner or sessions with a couple's therapist.
Is your child leaving for college? Now it's time to focus on you. There's no better time to turn a crisis into a transformation to a better, even more beautiful you.