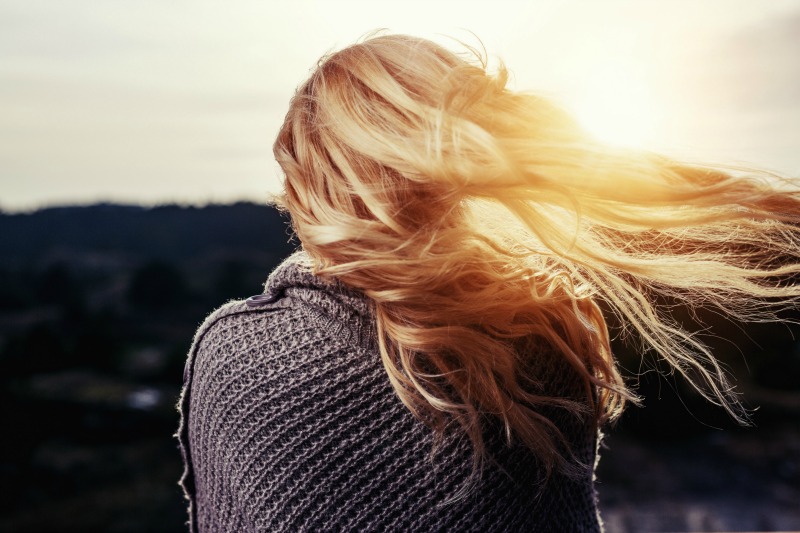 Lately I've been researching menopause a lot online.
And it's not because I'm having hot flashes – at fifty I'm not quite sure I've ever experienced one – but because I haven't had a period for close to four months now, and I'm definitely not pregnant.
Menopause could be looming
According to Health Central and other reputable sites, it's not officially menopause until you've missed periods for a whole year so I'm not there yet, but menopause could be looming …
Menopause can happen as early as 36 and as late as 60, with the average age being 51, which I'm pretty close to.
Of all the menopause symptoms listed on Medicine Net, so far I can identify with occasional night sweats, fatigue, difficulty sleeping, feeling bloated, mood swings and after a good year of irregular periods, they are now absent.
From what I've read, they could come back (I wish they would because, strangely perhaps, I miss them!) and continue their irregular pattern, or simply be gone forever.
Also Read: 5 Lifelong Tips To Feel Happy in Midlife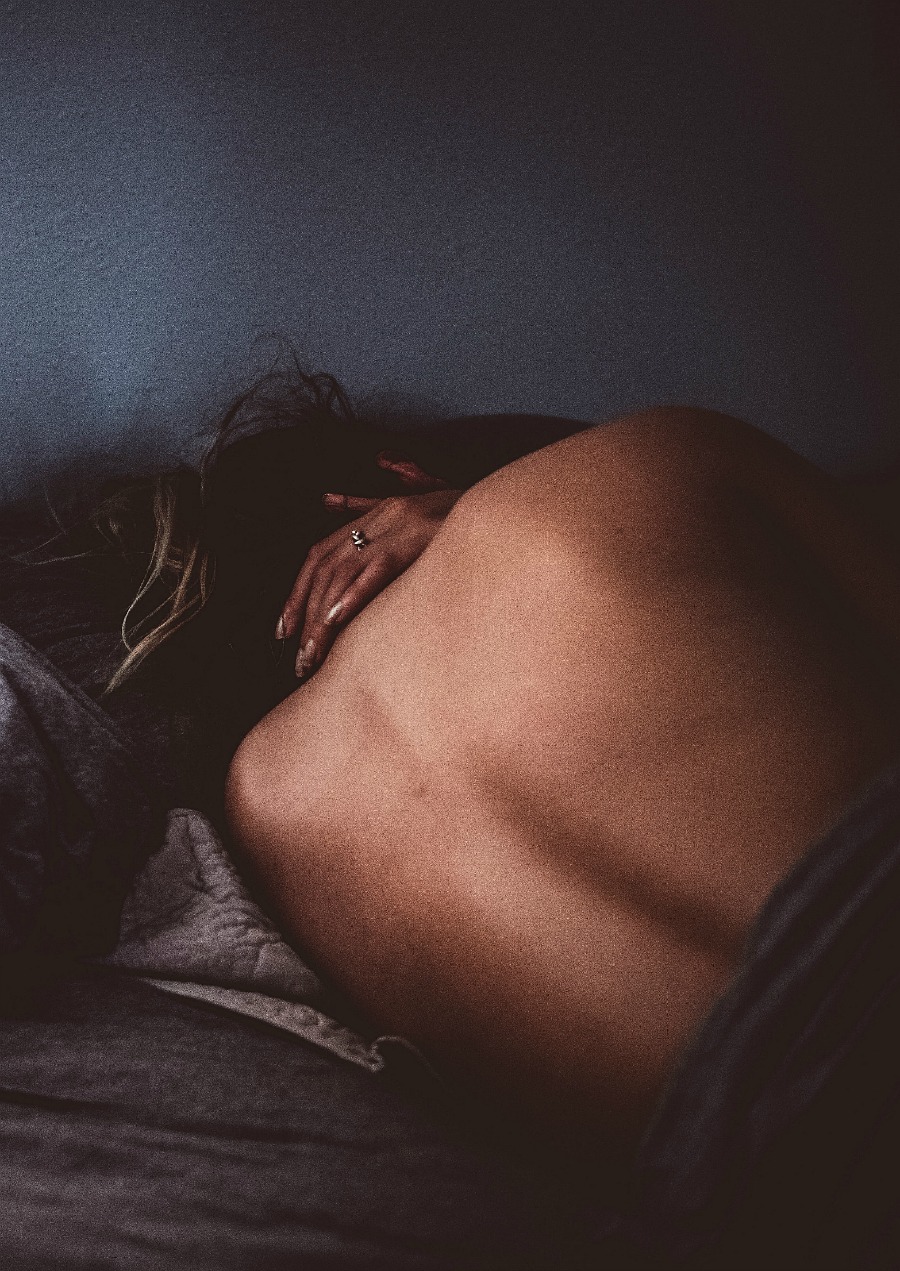 Since I turned 50 in August of 2013, I've felt like celebrating it. Heck, that's the reason for launching this blog!
I wanted to let younger and older women alike know that midlife is not the end; it's the beginning of a different and possibly even more fulfilling phase of life than ever before.
A sense of loss
And yet, while blowing out my fifty candles was no cause for a midlife crisis, I realize not having to deal with PMS, periods and tampons for a few months now has triggered a sense of loss I'm only now beginning to acknowledge and voice here.
I suppose it's different for every woman, but as much as the monthly hormonal roller coaster was sometimes hard to deal with, I knew what to expect.
I can only compare this possible menopause situation with the onset of my first pregnancy. Except that when I became pregnant at 37, I did not wish to get my period and I knew I would have a baby nine months later.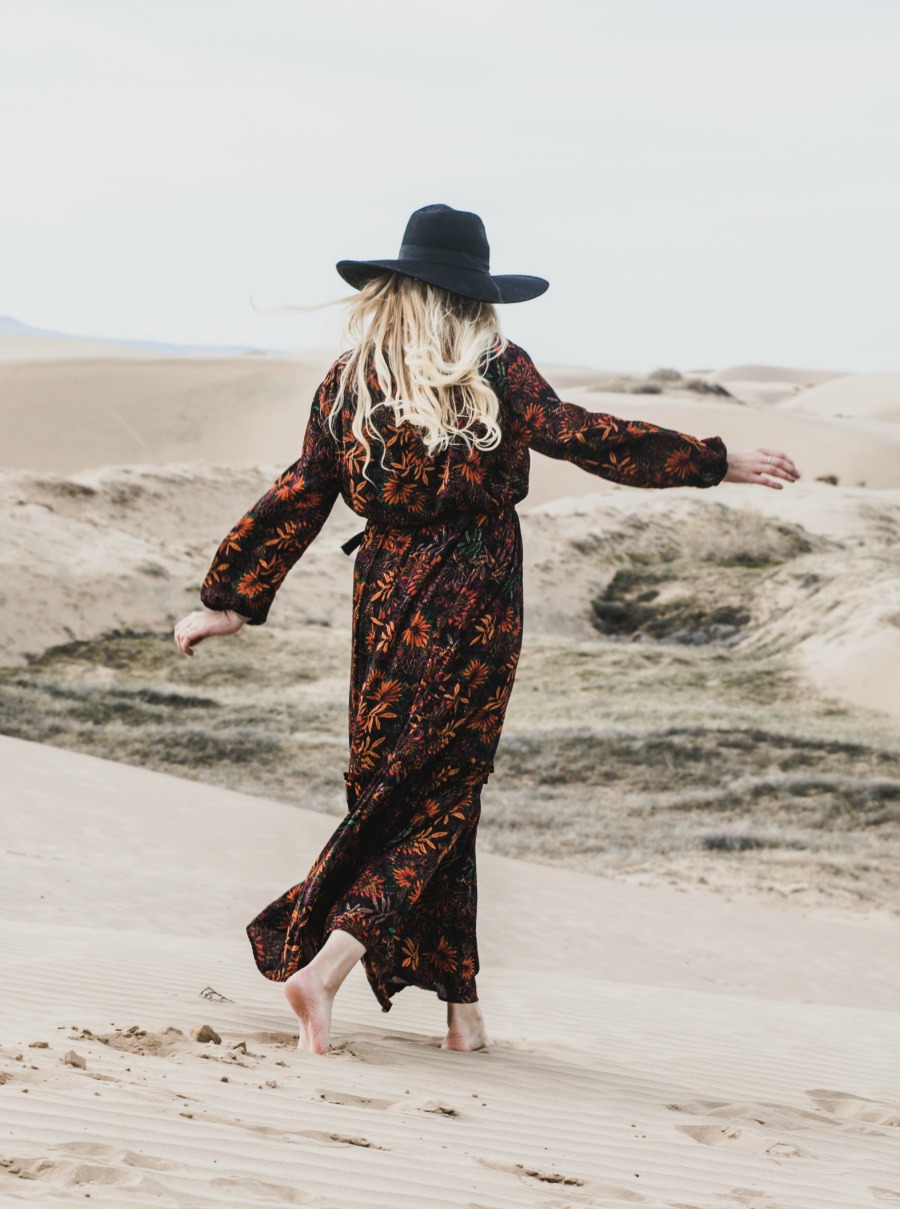 My latest missed periods, however, mean that I am very possibly no longer fertile. Not that I'd contemplate having another baby at fifty, but the mere fact that it's no longer a choice is disconcerting to me.
It's as if I'm losing something I don't necessarily need but am perhaps not ready to part with.
With every bout of PMS there is the reassurance that once you get your period, you also experience relief and regain composure after the necessary apologies are made.
Now I feel that I'm in a sort of limbo
I don't know if tomorrow I will wake up feeling refreshed or fatigued. I can't see the mood-swing coming and, once it does it, I'm not sure why it's here…
Fortunately it's not typically a lash-out-in-anger type of situation.
Lately, it's a creepy-crawly "I just can't stand myself" kind of feeling that is not easy to sit still with. I don't know what's coming next or what I should be doing about it.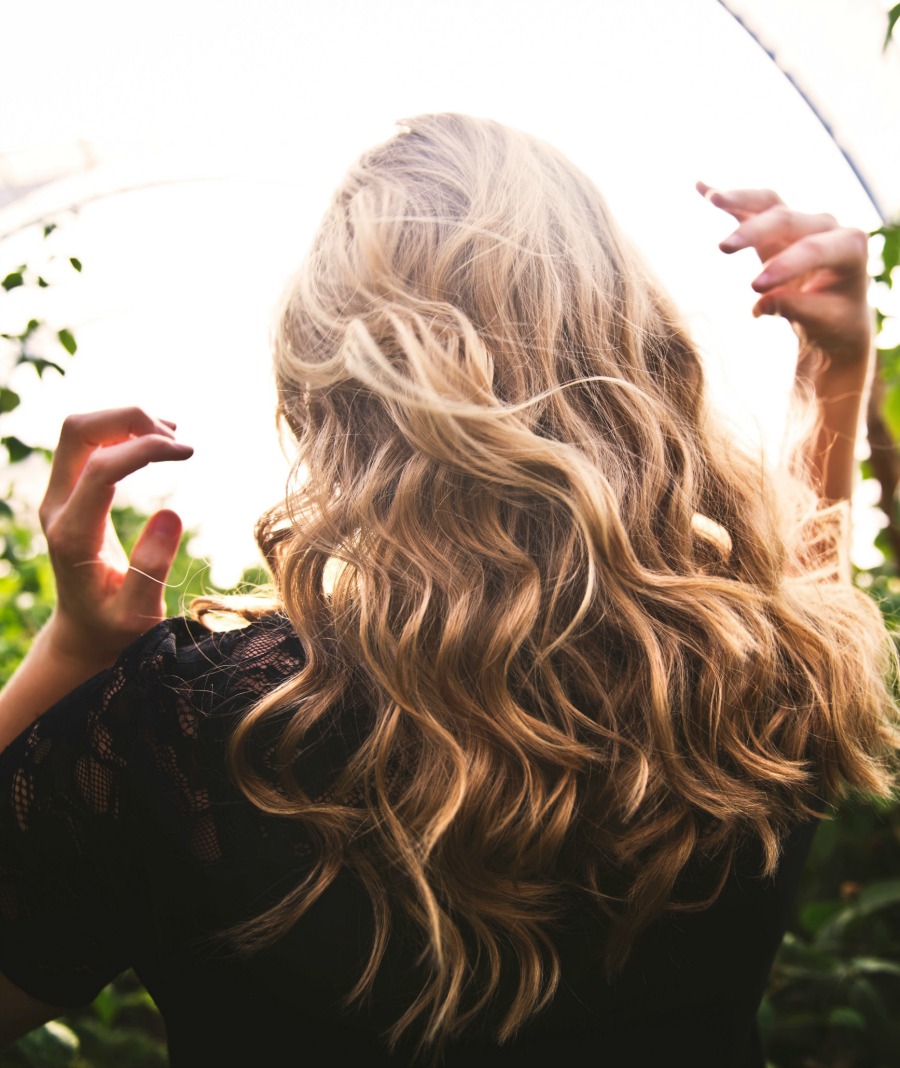 I'm not sure of whether I'm over and done with tampons and should give them all to my pre-teen daughter, or hang on to them, just in case.
I've been feeling kind of melancholy realizing that this is perhaps the definitive beginning of the biological midlife change.
As much as I want to be energetic, youthful and unstoppable, it would be downright stupid to deny the facts of life.
While my soon to be 13-year old is dealing with her own onset of puberty, I'm starting to mourn my fertile body.
I suppose I will have to continue waiting and wondering whether this is it, whether my midline will soon expand and my skin will dry up and my bones become brittle really fast.
With that, I hope to also gain the wisdom, beauty, and forever freedom from hormonal headaches and mood-swings, because I'm finally menopausal.
All I can do in the meantime is recognize that I'm going through an inevitable change sooner or later and as usual, I need to try to find the lesson and the beauty in it.
How do you feel about peri-menopause or menopause if you're at that stage or have lived through it already?
Also Read: 7 Lifetime Beauty Habits to Look Fabulous at 50