Why do they say someone has "rebuilt" their life simply because they remarried or met someone new after a breakup or divorce?
This seems to imply that if we don´t have a significant other and instead choose to enjoy being single, we´re somehow incomplete.
We still live in a relatively square society that, as a whole, doesn't contemplate the possibility of being happily on one's own, especially beyond a certain age.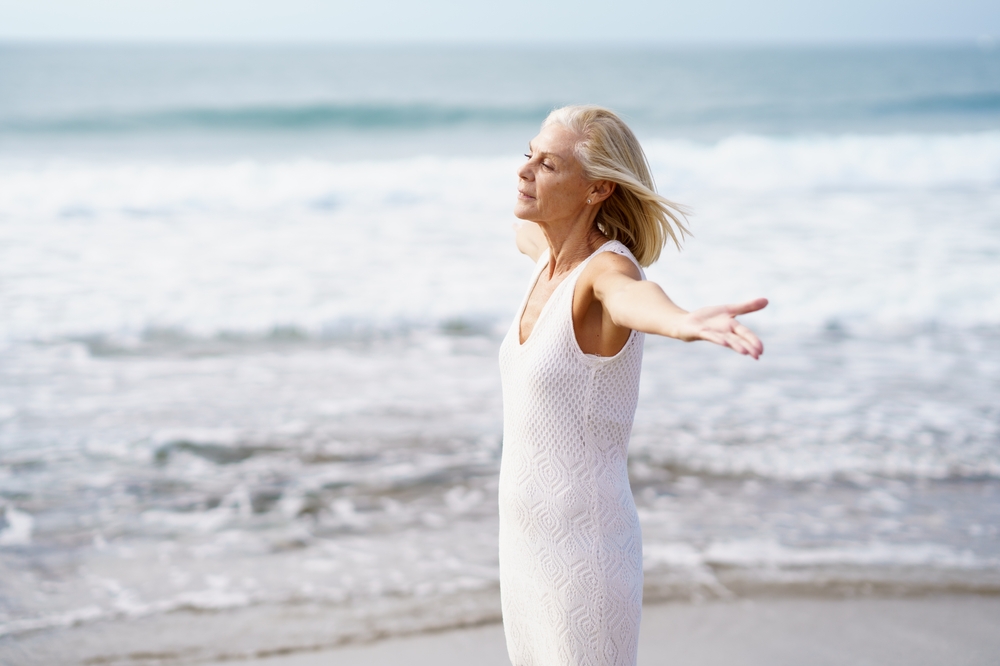 A single man, according to society, is someone who enjoys freedom. But a single woman is looked upon quite differently. It's as if others believe or want to believe, that she needs a partner to complete her. She's a "spinster." Of course, that is an outdated notion.
I feel that people feel bad for those of us who are single beyond the age of fifty. And that is considering that many of those people who feel sorry for us are often in bad or toxic relationships.
And yet, these are most often the very people who keep nagging us about our need to pair up with someone.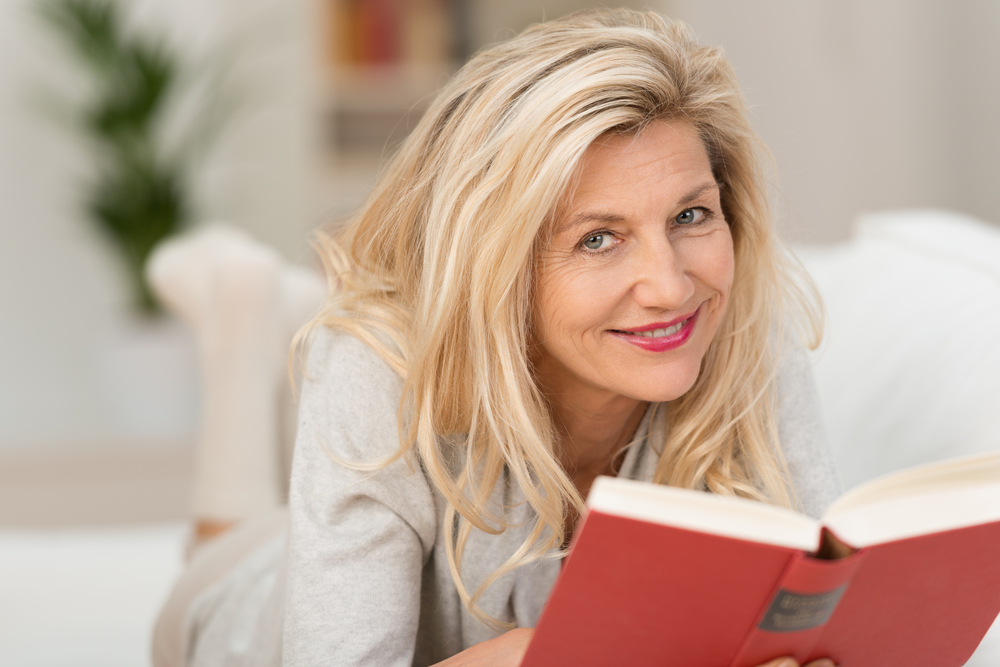 I strongly dislike headlines in gossip magazines that make statements like "So-and-so has rebuilt her life with John Smith," as if she had won the lottery.
I'd say that being single is not as bad as people make it out to be. But gossip magazines glamorize the new relationships of celebrities (even if they are fickle) as if getting hitched again after a divorce were some kind of race. It is not.
Let me tell you that mature singles are not some kind of weird species. To begin with, we are not always single because there is nothing we can do about it. For some of us, it's a choice.
I've been living alone since my separation and subsequent divorce 7 years ago. The first two years were for grieving, as it takes a bit to get used to being alone after 17 years of living with a partner. It's definitely hard, but it's absolutely not impossible, and I am proof of that.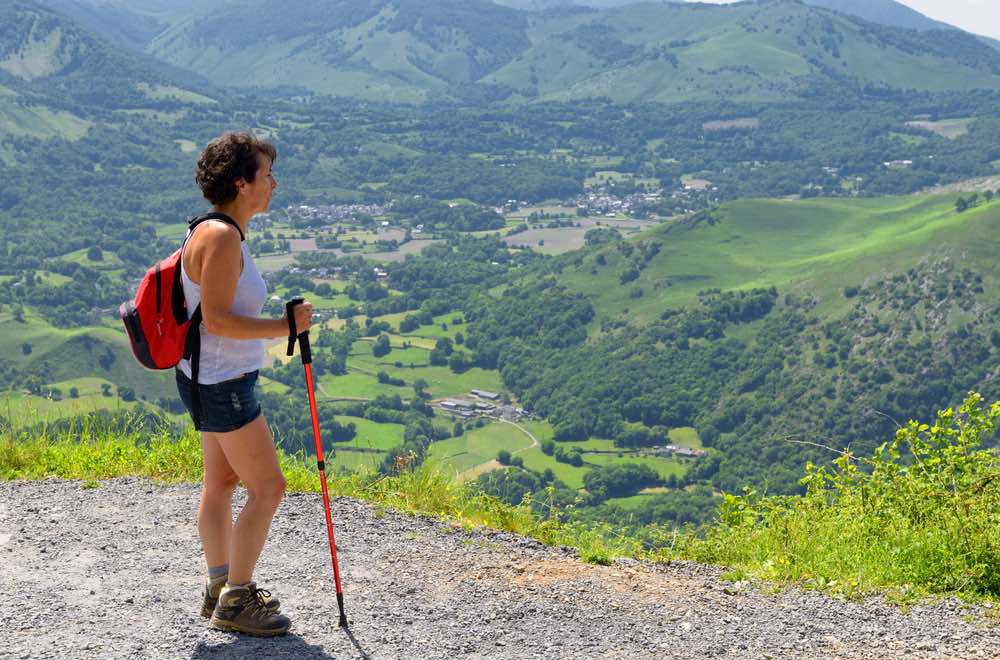 In the last five years, I've dated men here and there, but none of those dates resulted in a long-term romantic relationship. We've remained friends, and that's that.
The truth is that I'm now happy on my own, although I don't completely rule out the possibility of a relationship.
As human beings we thrive on connection and human contact. But it's quite different to be interested in sharing good times with new friends than to hope that if I find "the one" that person will save my life.
In fact, after my divorce at 50 years old, I saved my own life. That is, I rebuilt my life without the help of a partner and I am extremely happy it happened that way.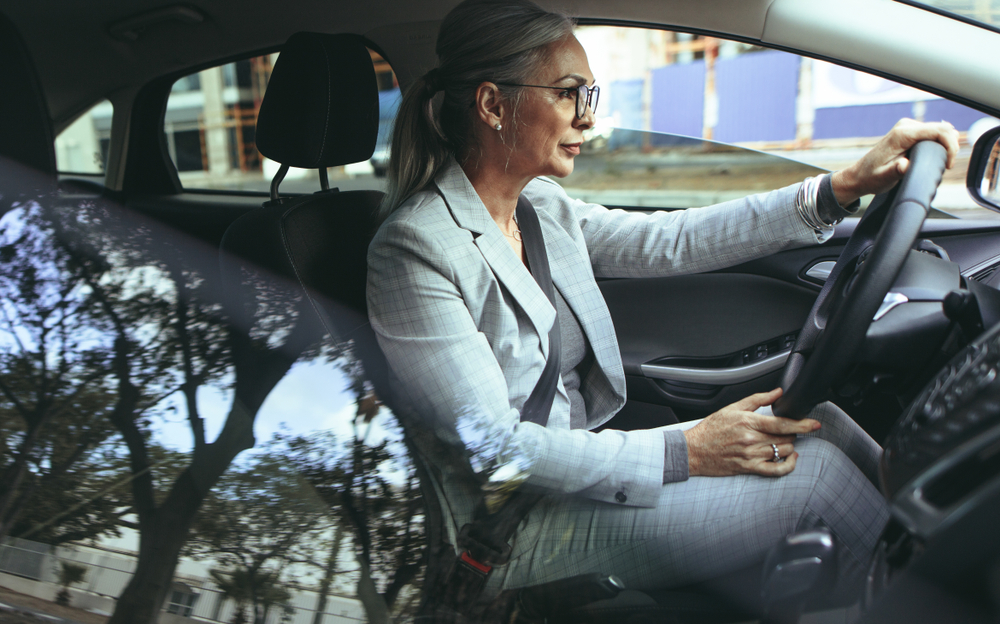 I found a better job that I loved, I bought a car for the first time in my life, and I found a great apartment that feels like home. Once all that was in place, I was able to contemplate the possibility of dating again.
Some people tell me I'm running out of time to "rebuild" my life with a partner since I'm 57.
However, the truth is that on a daily basis, I don't have too much free time. If I had a significant other, I would have even less "me" time. But hey, my life is already rebuilt and I did it all on my own.
If by chance, I meet someone with whom to share the rest of my life, I won't be opposed to it. But there will be one condition. He must have rebuilt his own life first, and not expect me to do that for him. No chance of that!