What woman of a certain age doesn't remember Jackie Kennedy? And if you are younger and don't remember, I'm sure you've heard of the iconic first lady who's husband was killed in November 1963, the very year I was born.
I grew up watching Jackie as the epitome of style and elegance, with her chic dresses, pillbox hat, her oversized sunglasses, gloves and stylish handbags.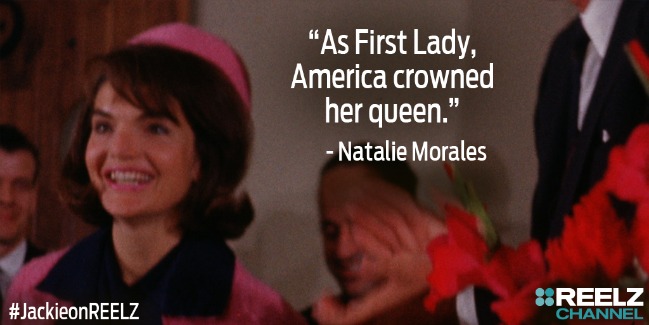 I wanted to be like Jackie Kennedy
As a little girl I wanted to be like her: beautiful, elegant, and with that savoir-faire that distinguishes certain special women.
I would even try on my mother's heels and sunglasses and pretend I was Jackie.
But of course, nobody else could ever be Jackie Kennedy. Still, I'd like to think some of her style spilled onto me, although I must admit I am far more bohemian than she was.
Jackie always seemed perfectly collected and composed. She knew exactly how to conduct herself in any situation.
After privately mourning the untimely and tragic death of her first husband President John F. Kennedy, she went on to marry Aristotle Onassis, a Greek shipping magnate. From then on she was known to the world as Jackie O.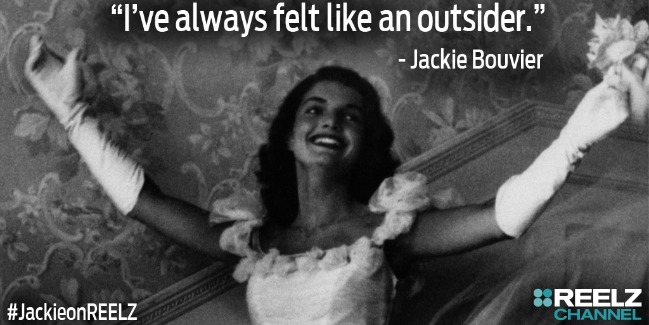 Jackie led a very private life, although she was often featured in glossy magazines.
There was always much speculation as to what really went on behind her closed doors.
Jackie: Behind Closed Doors
Now, if like me you are intrigued about this iconic and stylish woman, and want to know all about who she really was, REELZ is airing a riveting two-hour documentary, Jackie: Behind Closed Doors hosted by NBC News' Natalie Morales on November 7th at 9PM ET and again at 11 PM ET.
Jackie's story is an incredible one of survival and fortitude. Witnessing her husband's assassination caused her to withdraw from the limelight.
She wanted to spend her time and energy raising her two children, before she remarried.
Humble beginnings, glamour and then tragedy marked her life, which she led with exquisite grace, right up until her early death to cancer.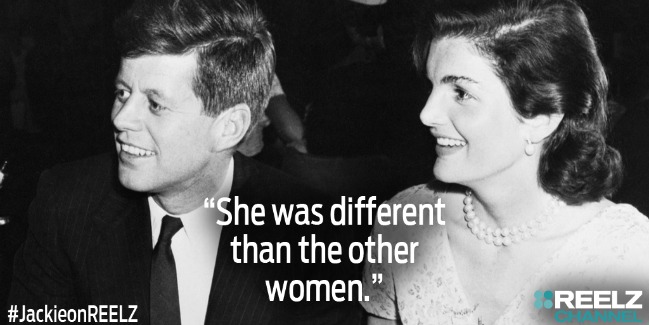 REELZ Channel's: Jackie: Behind Closed Doors documentary covers her life from every possible angle. There is family footage that shows her most endearing and private side.
The documentary also interviews people who were close to her, providing us with unique insights into her life.  
After piecing together the puzzle of her life, REELZ's documentary shows us who this enigmatic woman—perhaps the United States of America's most charismatic first lady—really was.
Of course Jackie Kennedy cannot be understood without the context of the entire Kennedy family. To find out more about the clan, The Kennedy Files will be airing on REELZ Channel throughout the month of November.