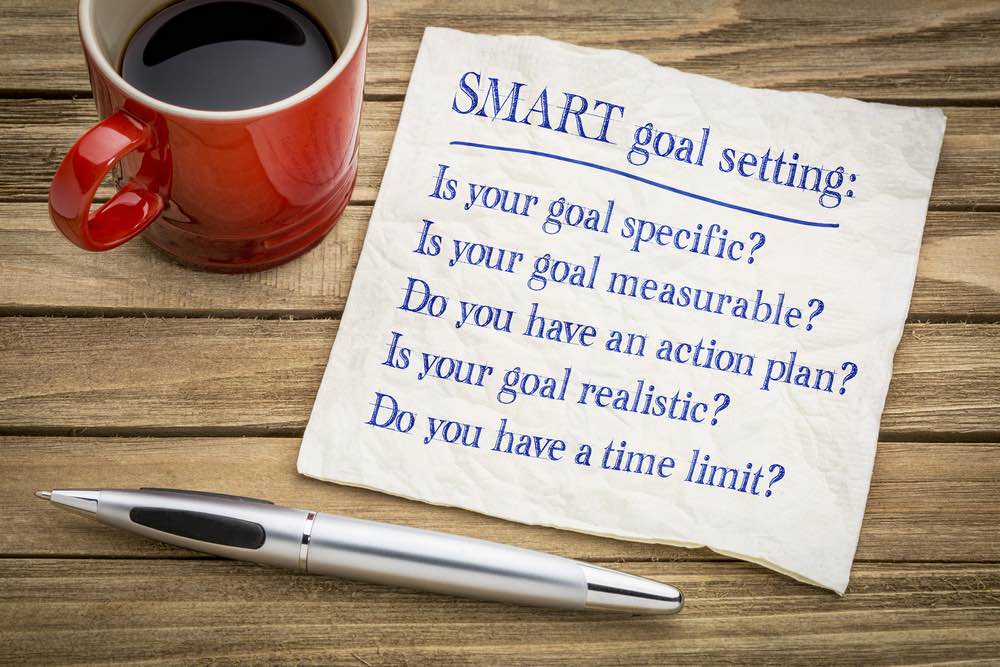 Whether once yearly or periodically throughout the year, it's a good idea to set goals for yourself and have a plan for actively working towards them.
Setting and meeting goals will not only enable you to accomplish things on your to-do, must-do or bucket list, but once you achieve those goals, it'll be a great boost to both your confidence and your morale.
Here's how you can get your goals going on the right foot straight from the beginning.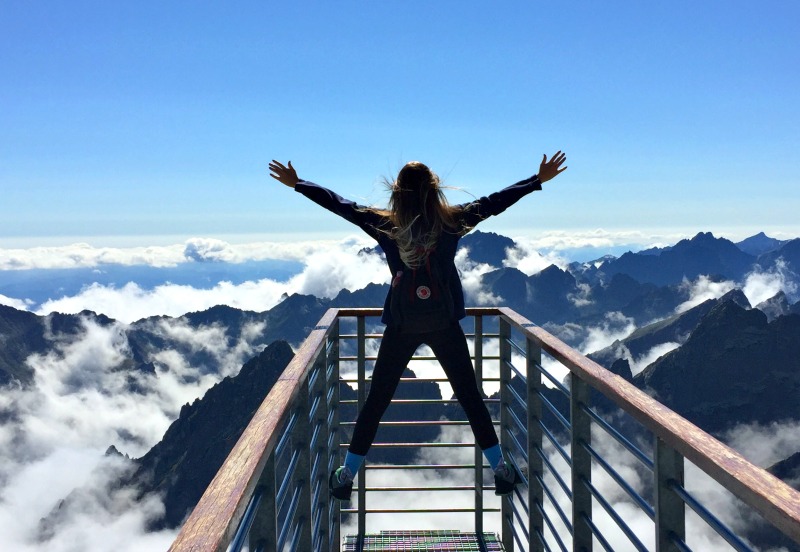 1.- Decide where you want to be
Take a good look at the coming year, months, weeks and days, and figure out where you see yourself at each stage of the future.
Okay, you don't actually have to look at all of these timeframes, you can pick just one or a few to work with.
Starting with yearly goals is great because it gives you plenty of time to achieve them.
But including concrete mini goals that you complete on a shorter term can also be helpful.
2.- Brainstorm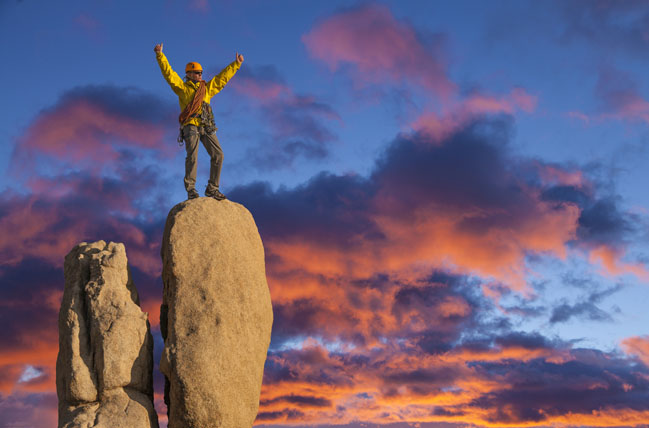 Dedicate some time to brainstorming realistic, achievable goals for yourself.
These don't all have to be serious goals those that will be a burden to accomplish.
If you do have financial, career and relationship goals, they should definitely make the list, but throw some smaller fun goals in there as well.
Like maybe a weekend getaway to one of your bucket list destinations or saving up enough for those designer shoes you've always wanted.
Balance will keep your goals list from becoming too overwhelming.
Also read: 5 Ways to reach your goals year-round
3.- Come up with a timeframe
After you list out each of your goals, take a look at the calendar and figure out a reasonable date to shoot for completing each one.
Keep track of these dates anywhere you have a calendar–paper and electronic–and set periodic reminders to help keep you on track.
It may even work for you to break bigger goals down into smaller parts and set "due dates" for each of the smaller parts.
This makes the goals seem more manageable overall.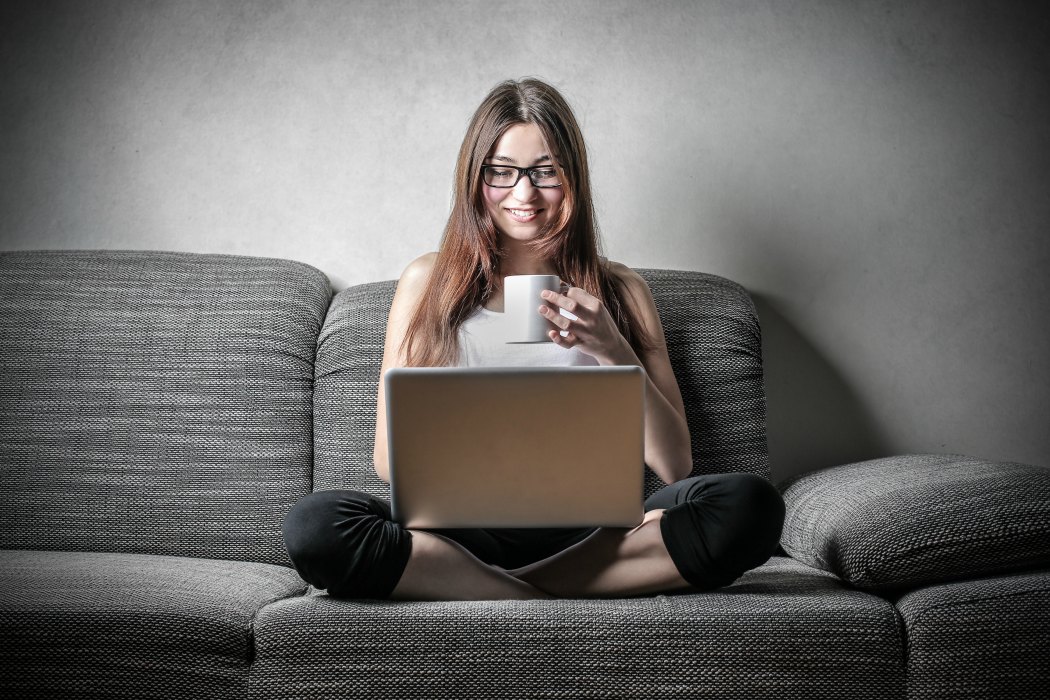 4.- Set an action plan
Once you've figured out exactly what your goals are and when you want to complete them by, it's time to figure out in detail how you will go about achieving them.
Again, the key is to be realistic.
Otherwise, you may be setting yourself up for failure.
Make an individual checklist for each goal that outlines the steps you will need to take in order to meet that goal.
Crossing each point of the list as you meet it, could be a great encouragement.
5.- Plan for accountability
If you're anything like me, you may not feel comfortable sharing your goals with any other person, but it's important that you do.
Whether it's your mom, your partner, your best friend, or a stranger on the Internet, filling someone else in on what you hope to accomplish will keep you accountable.
It's much easier to slack off when no one is checking in on your progress.