As a 50+ woman who makes a living online, I cannot imagine living without my gadgets. Technology is a huge part of my life.
I constantly engage with people—many of them in their fifties and beyond—on Twitter and Instagram.
Embrace technology at any age
My father, also a writer and communicator, has also embraced technology. You can find him on Twitter, Instagram, Facebook and on his language blog.
Even my late grandmother used technology on a regular basis. She had a tablet to look at photos of her great grandkids and used Facetime to chat with family before she passed away at nearly 102.
It's not impossible to embrace technology after 50. On the other hand I know plenty of young people who can't or won't grasp social media and the intricacies of the latest technology.
It's kind of a sink or swim situation. If you need technology, you learn to use it.
Click To Tweet
If you're having trouble keeping up with technology, I would say it has nothing to do with your age. It's just likely that you don't need it on a daily basis. This makes it more difficult to get the hang of it.
As an avid techie I'm going to give you some reasons why you should embrace technology.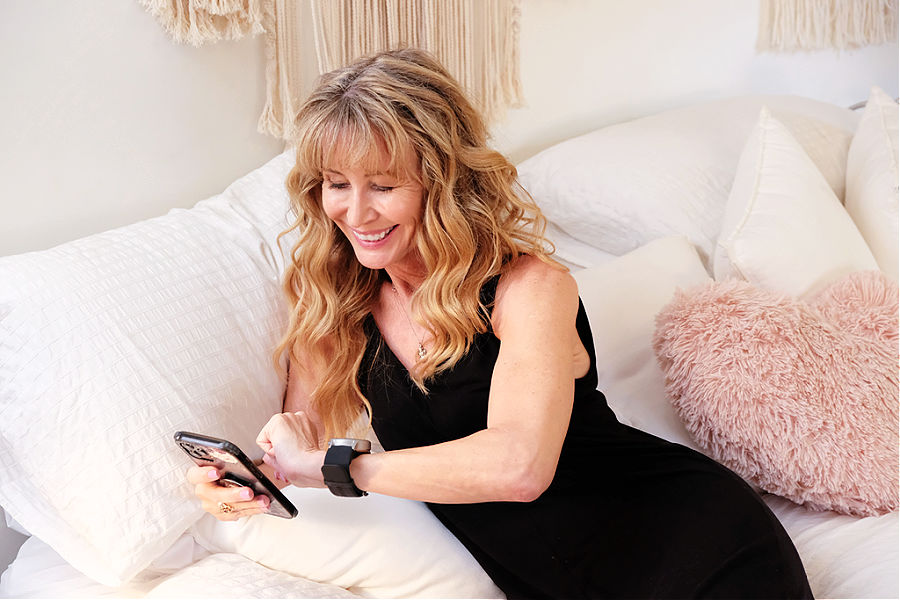 1.- Technology helps us keep in touch
Yes, of course too much time online cuts into real-life relationships.
But when you live far from your loved ones, a conversation on Skype can be much cheaper than a long distance call or a plane ticket.
And it trumps not seeing or hearing your kids or grandkids at all.
My sisters, my dad and I all live all in different states and countries. We keep in touch via Whatsapp.
2.- Technology can lead to an encore career
I would be unemployed and probably unemployable if I hadn't embraced technology.
Click To Tweet
I started my career as a communicator, writing books and collaborating with print media.
Digital technology has all but killed traditional publishing. I reinvented my career online and never looked back.
Many journalists and writers who fought online publishing are finally realizing they need to adapt to the times in order to survive.
3.- Technology saves lives
From wearable technology such as health, fitness monitors to diet and sleep trackers, technology can keep us in good shape longer.
There are surveillance cameras that hook up to your smartphone so you can keep tabs on your baby, pets and elderly family members when you can't be in the same room.
There are even wearable cameras for Alzheimer patients, so they can look at the results and reconstruct parts of their day when they can't remember.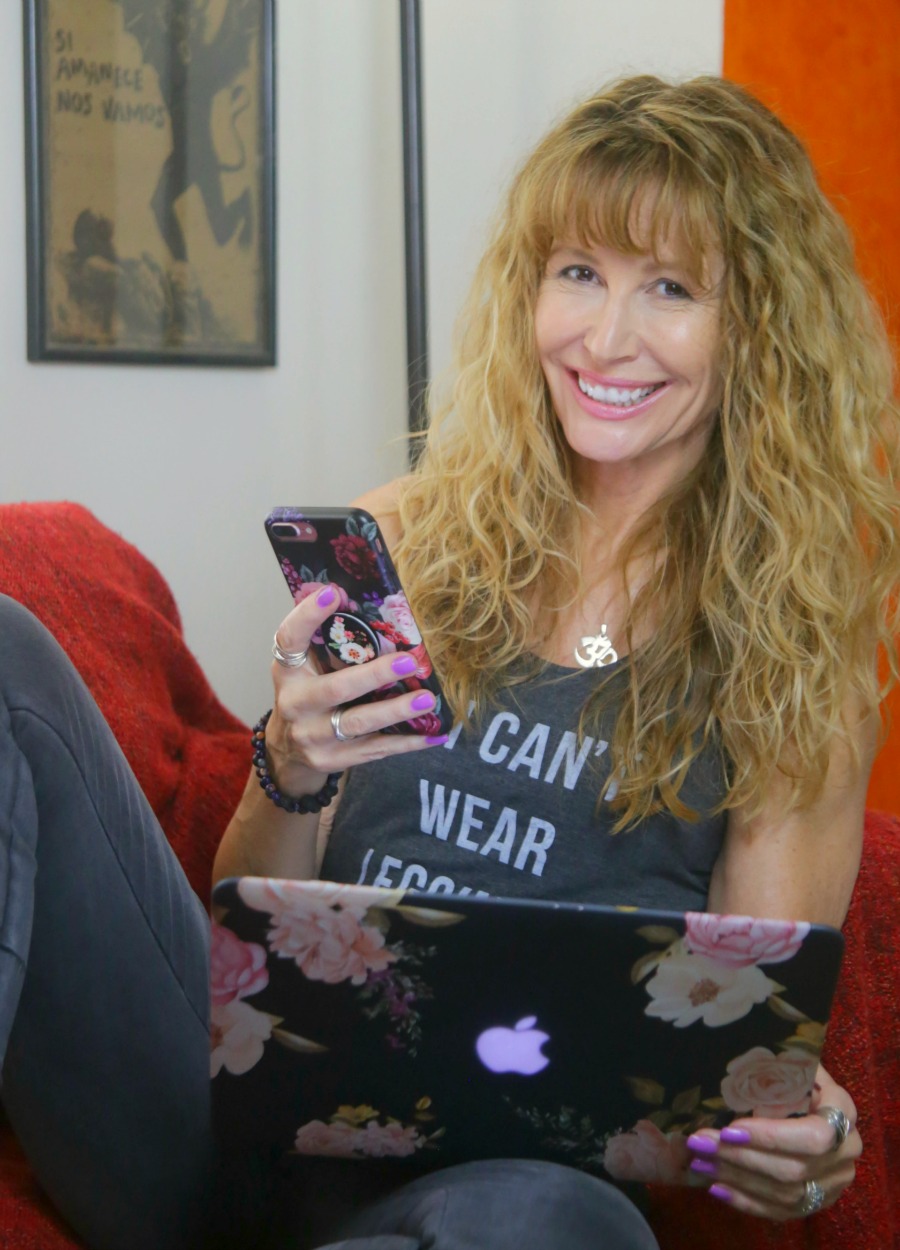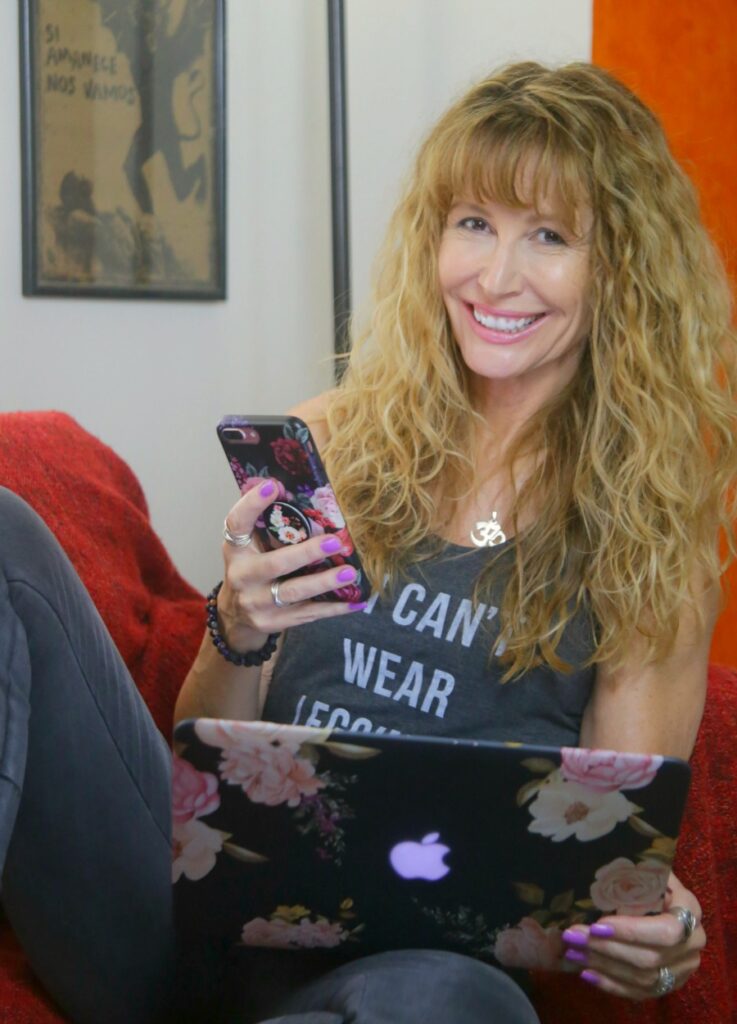 4.- Technology provides free education
You can learn all kinds of things by using digital technology: from a new language, which also helps keep your mind nimble and sharp, to how to play the guitar.
Youtube videos, apps, webinars, blogs and newsletters offer all kinds of information that years ago you would've had to not only pay for but also travel to acquire.
5.- Technology helps declutter
I no longer carry a phone, a calculator, a camera, a planner and a book in my handbag.
I now wear a small cross-body bag with my smartphone in it. That alone substitutes for all of the above.
And the phone is also my music player. I can listen to audio-books, find my way to a new location via GPS, and so much more.
I also have a tablet where I get all of my magazine subscriptions and on which I carry hundreds of ebooks.
6.- Technology keeps our mind nimble
Figuring out how to use a smartphone or a new app is a challenge. And every time our brain learns something new it becomes more malleable and adaptable.
The older you are the better this is, of course. Next time you think you can't learn how to use one more gadget or social media site, try it instead.
Once you master it, the next thing will come more easily.
7.- Technology sharpens our senses
Today's technology can help you hear better, see better … and for those of us with presbyopia, it can be life changing.
I remember when my grandmother was my age. She wore ugly bifocals or had to have a pair of prescription sunglasses and a pair of regular glasses which she would swap out with reading glasses.
Progressive lenses incorporate technology that enables us to wear stylish glasses that can be worn indoors and outdoors seamlessly.
Whether you're staring at a computer screen or enjoying a night at the movies, you don't need to switch frames.
Technology is no longer the future, it is the present.