This post is sponsored by Mirum and all opinions are my own.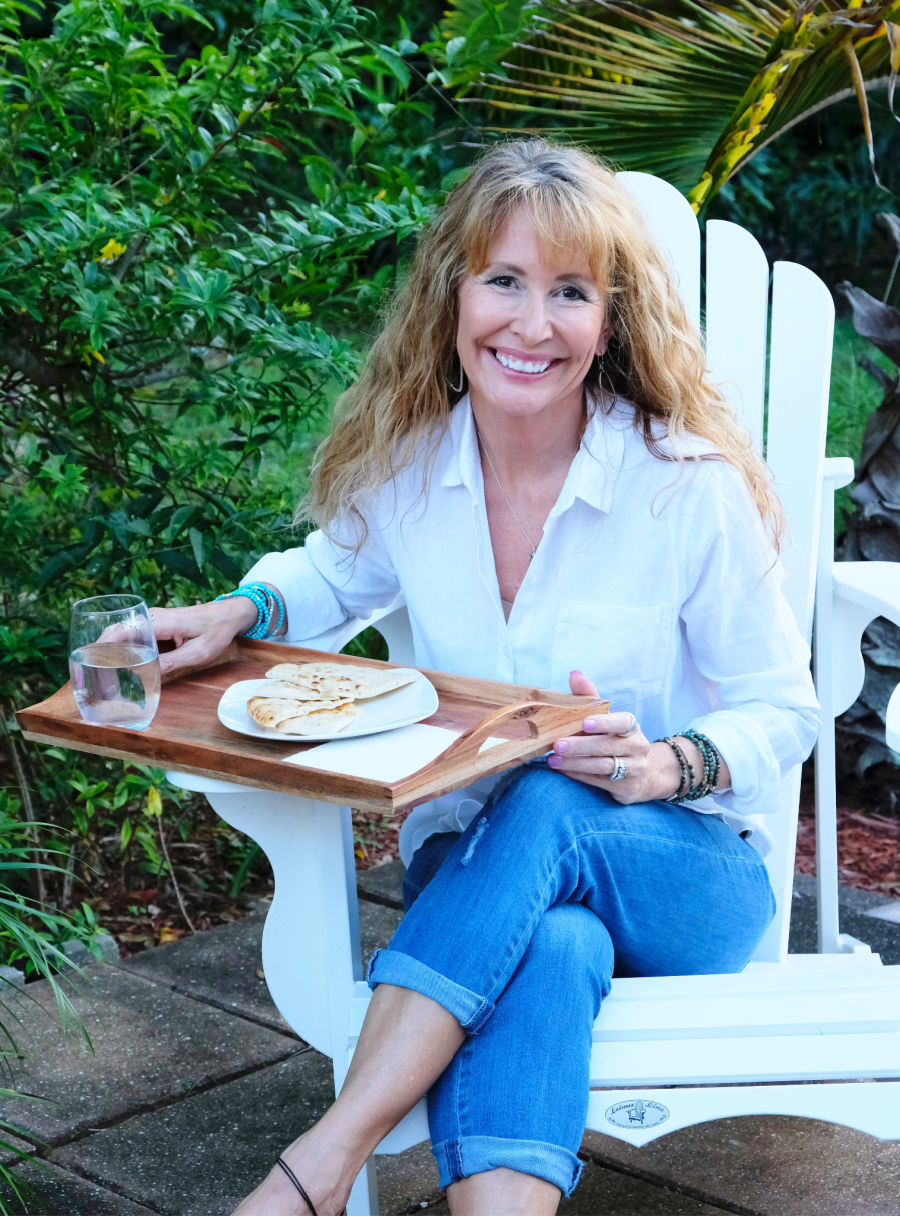 I used to be a multi-tasker. I work from home, and during a busy day I would often find myself having lunch or eating a snack in front of my computer. I didn't give eating my meals the time and attention they deserved.
That changed when I was diagnosed with acid reflux that was causing esophagitis.
I had frequent heartburn so the IG specialist recommended I take Omeprazole Orally Disintegrating Tablets in the morning.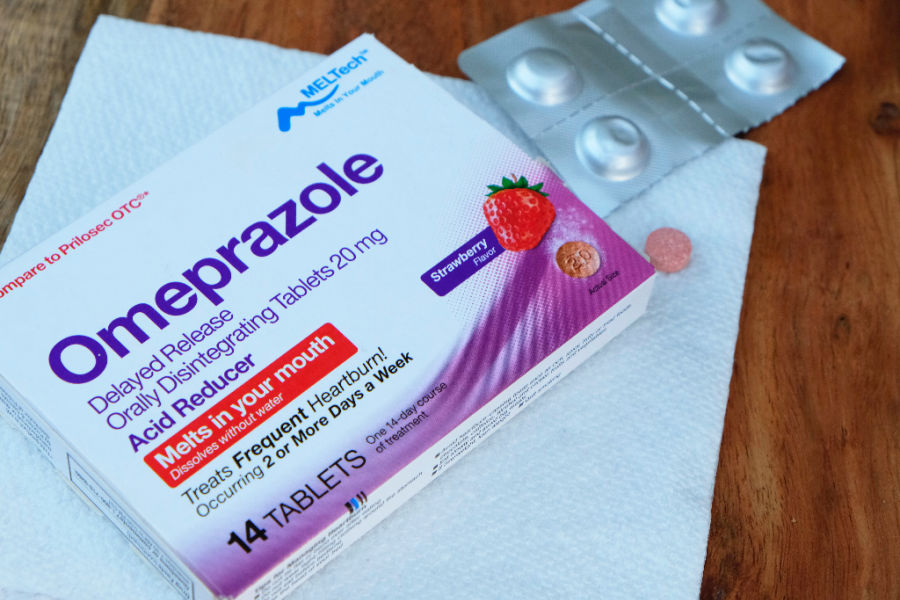 He also recommended I keep track of the foods that were triggering the heartburn caused by acid reflux.
Aside from doing my best to avoid the foods that can trigger heartburn, along with taking Omeprazole Orally Disintegrating Tablets proactively in the morning, I started paying more attention to how I ate.
During my yoga teacher certification studies, I learned about mindful eating, and how beneficial it is for better digestion and to reduce stress.
I put it into practice, and after two years of eating this way, I am happy to report that I have fewer digestive symptoms in general.

My tips for eating mindfully when you have heartburn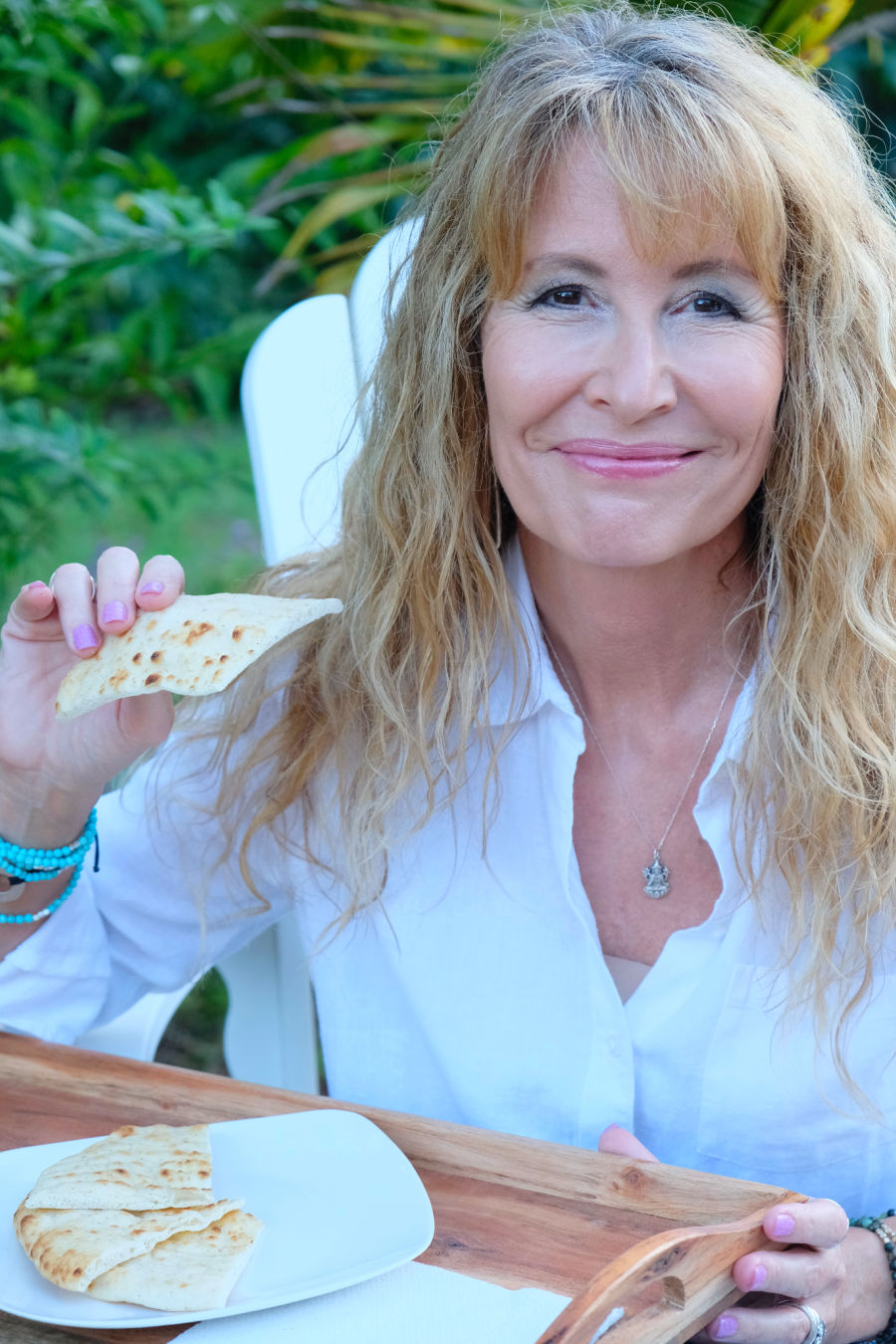 I live in sunny Florida, so in the fall and winter I can take a break from my computer and enjoy my meals outdoors in my backyard. That's usually where I have breakfast and lunch. But of course, this can be done anywhere.
This is what´s worked for me so far when it comes to eating mindfully:
I pick a place to eat that is not at my desk. As I said, I usually eat in my backyard when the weather permits, but otherwise I sit at the dining room table. The important thing is to be away from my place of work.
I avoid doing anything else while eating. I don't check my electronics, I don´t catch up on work and I don´t talk on the phone while pacing around the house eating, say, a sandwich.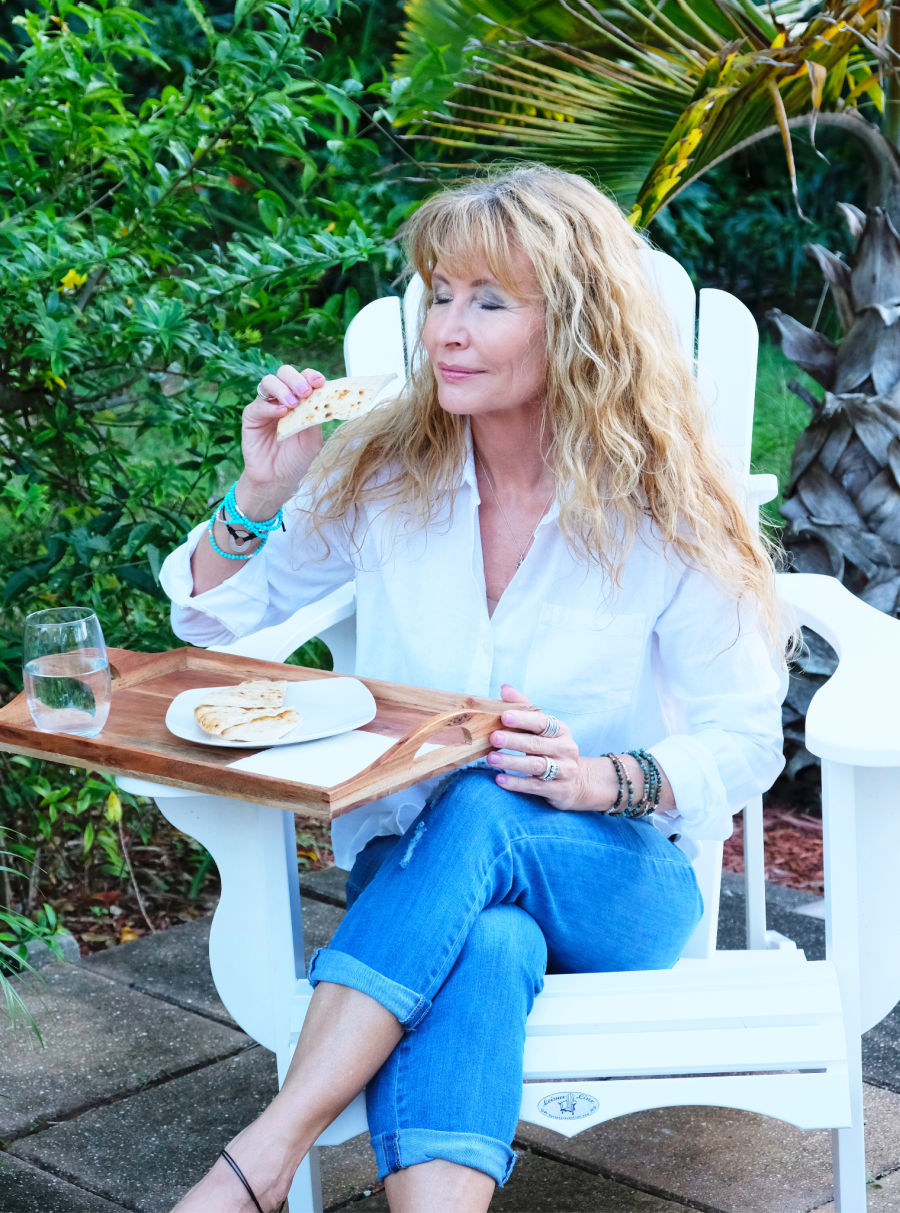 I set aside enough time to eat so that I don't have to hurry through it. Some days this is simply not possible, due to a high workload and mom duties. In those cases, I eat smaller meals throughout the day.
When I'm extremely stressed, I close my eyes to savor every bite, and chew slowly. This makes me aware of the taste and texture of the food I'm eating. It makes the experience that much more enjoyable.
On the days that I have the time to do it, I sit for a few more minutes after I´m done with my meal. I listen to the sounds of nature. But if I were in a city, maybe I would look out the window or close my eyes while taking a few deep and slow breaths.
Why I still rely on Omeprazole ODT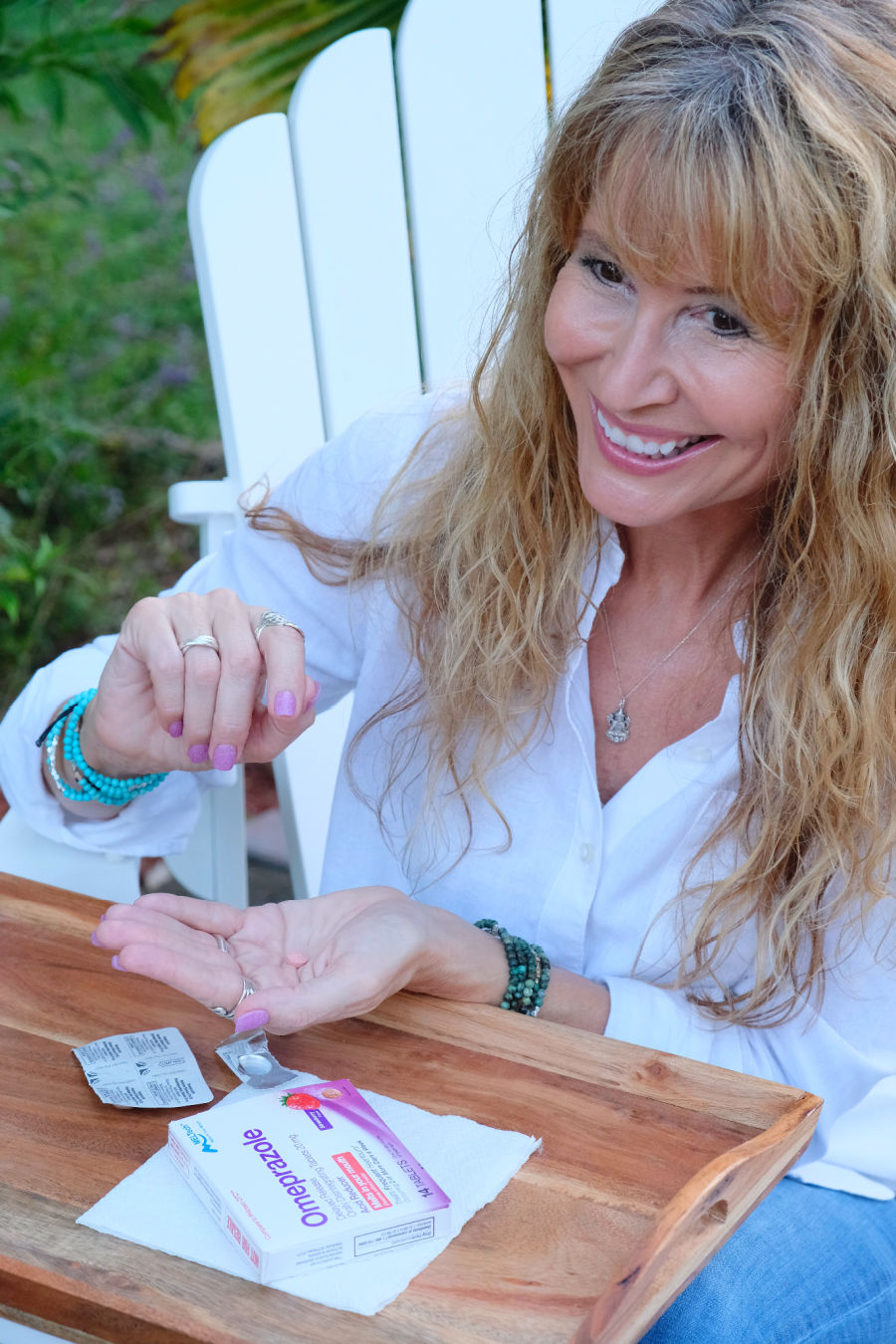 Despite all my best efforts, I still experience frequent heartburn from time to time. That´s when I go back to what the doctor ordered: a 14-day course of Omeprazole ODT – available over the counter –.
The tablets are strawberry flavored, they´re convenient and dissolve in my mouth without water.
While some people may feel relief in 24 hours, it usually takes up to four days to feel the full effect of Omeprazole OTD.
The regular course of treatment, unless a doctor prescribes it for a longer time is 14 days: one tablet every 24 hours.
Unless recommended by your doctor, you should only take one course of treatment every four months.
You may learn more about Omeprazole Orally Disintegrating Tablets here.