This post is sponsored by Mirum and all opinions are my own.
I've shared before how I suffer from frequent heartburn and acid reflux that started almost three years ago.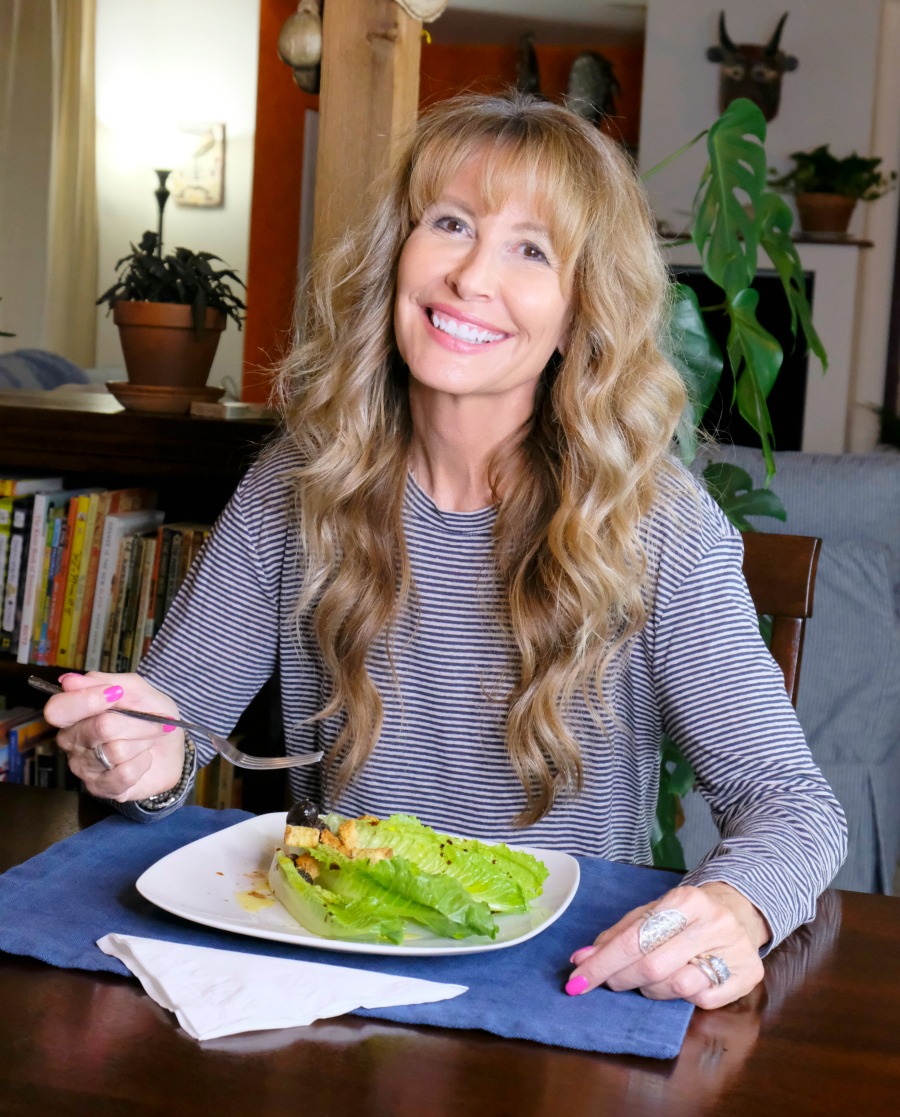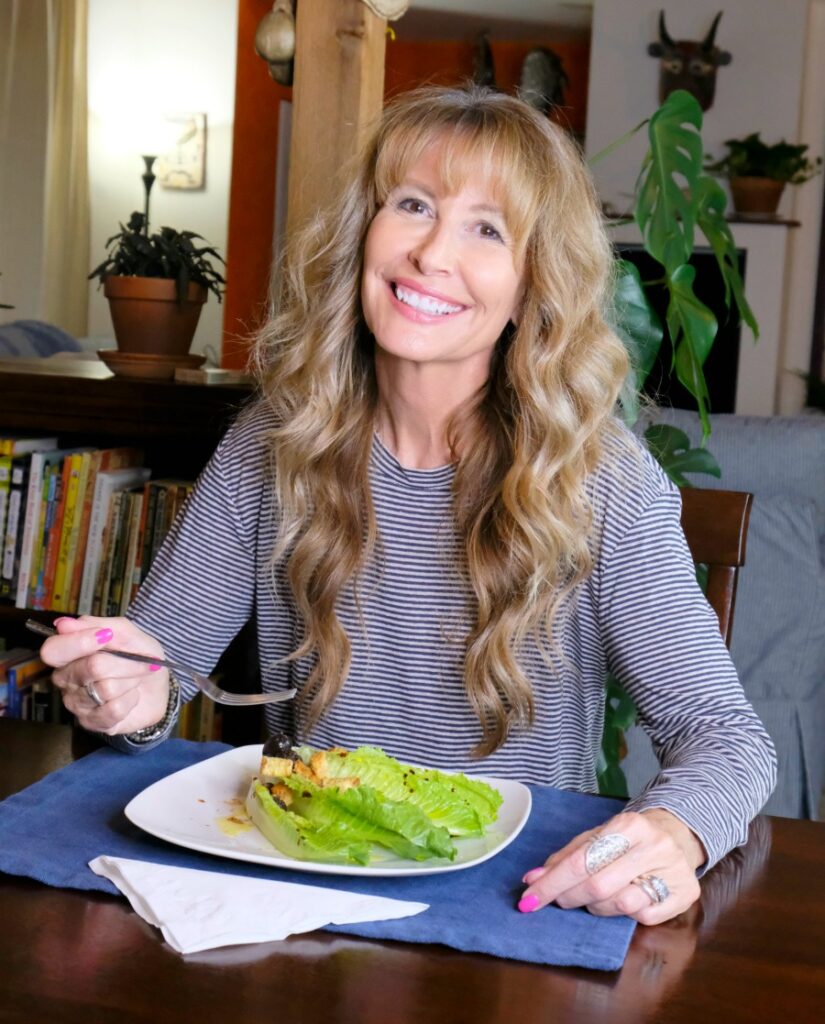 In the past two years since I was first diagnosed with severe acid reflux and esophagitis, I've been noticing that certain foods can be triggers for me.
I have two main triggers: one is certain foods and beverages and the second is stress (and who isn't stressed to some degree lately).
I deal with this through stress management and by keeping a food diary.
Stress management can involve yoga and meditation or something as simple as chilling on the couch with a good read.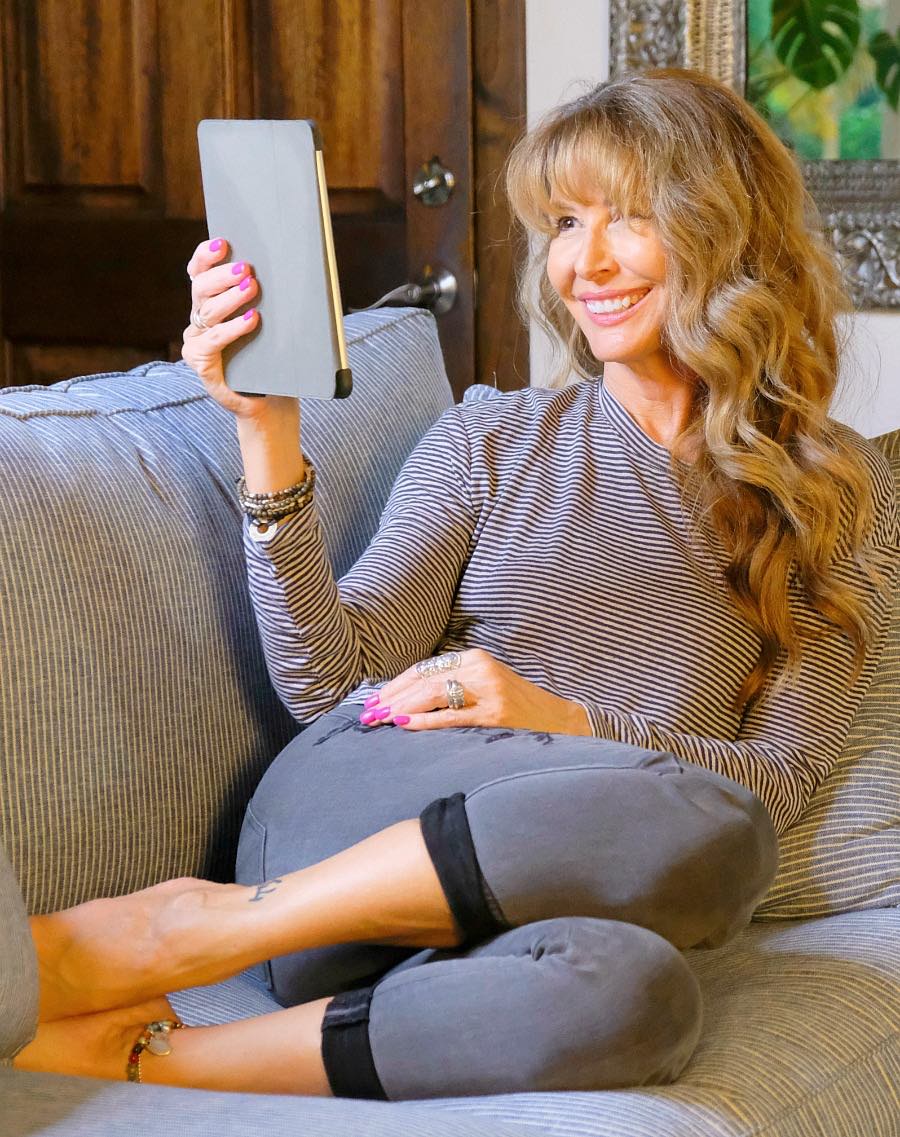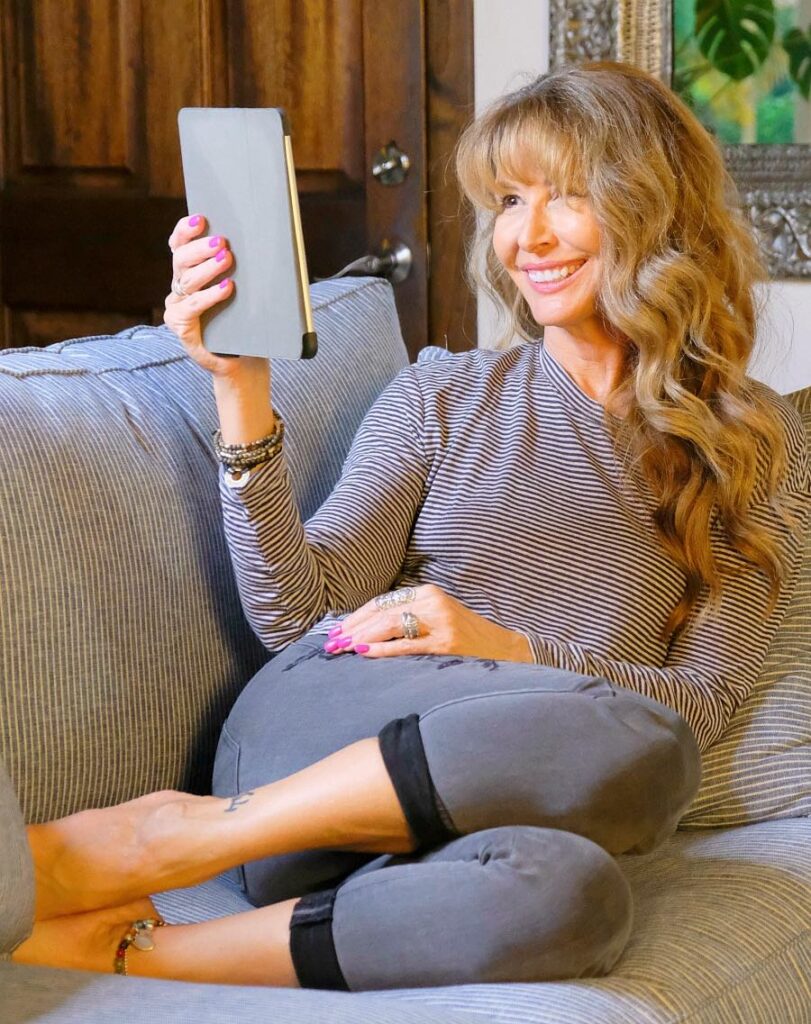 How I found out which foods trigger acid reflux
If the idea of keeping a food diary is overwhelming to you, please know it doesn´t need to be as complicated as it may sound.
In my case, I don´t write down absolutely everything I eat.
But whenever I feel heartburn, I write down everything I ate.
By now, I have pinpointed a few foods and drinks that I know I should avoid, because their effect on my digestive system is just no fun.
When I´m not quite sure of whether one specific food is the culprit, then I eliminate it as an ingredient from a dish that has triggered heartburn.
With this method, I´ve found out that garlic is a huge trigger for me. Brussel sprouts are also a no-no for me. And oh my, do I love them!
I love eating salad, but I can´t overdo it, or that may also be a trigger. Too many raw veggies don´t sit well with me.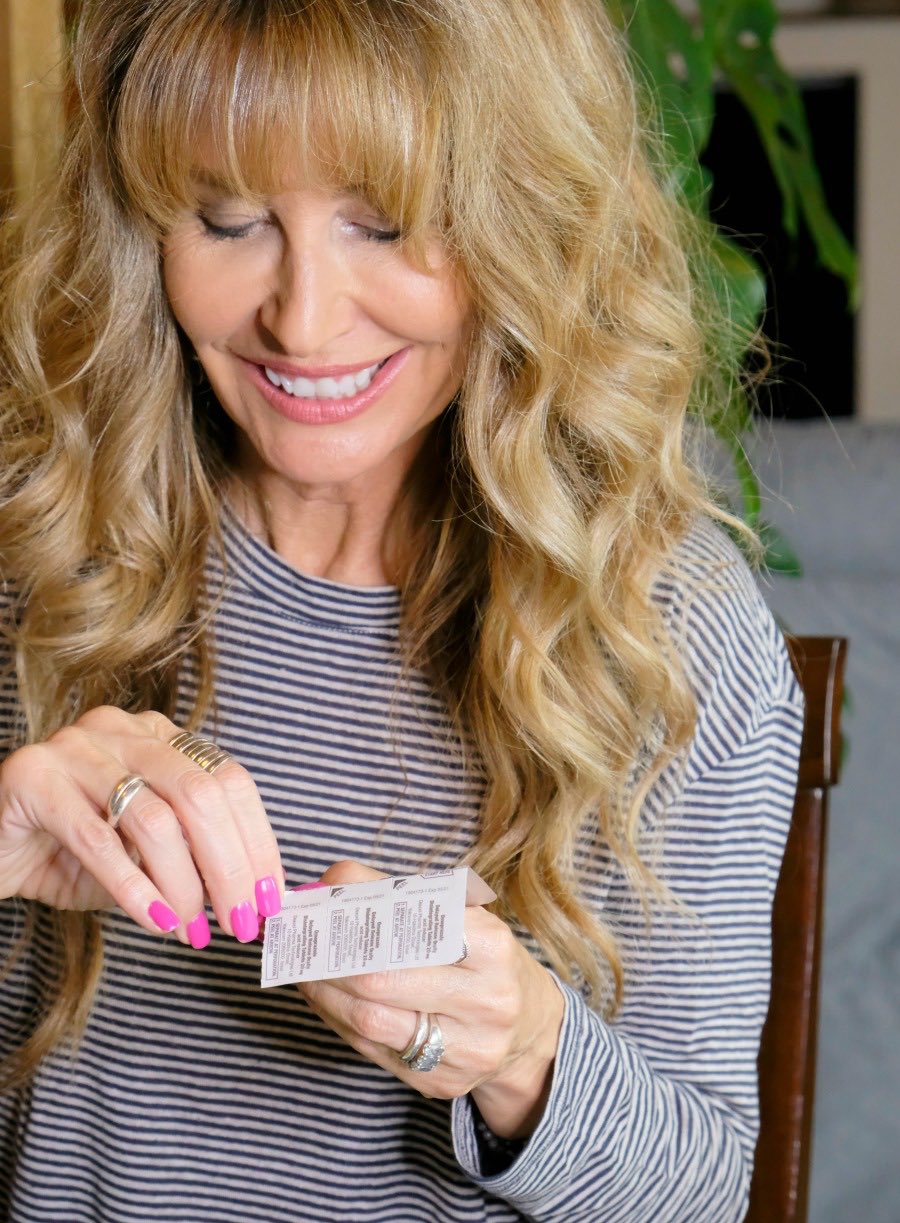 How to relieve acid reflux
When the discomfort lasts for more than a few days for a week or two, then I go back to a 14-day course of Omeprazole ODT  – available over the counter.
I like the tablets are convenient, have a pleasant strawberry flavor, and dissolve on my tongue.
Some people may feel relief in 24 hours, but it can take up to four days to feel the full effect. The course of treatment is 14 days: one tablet every 24 hours.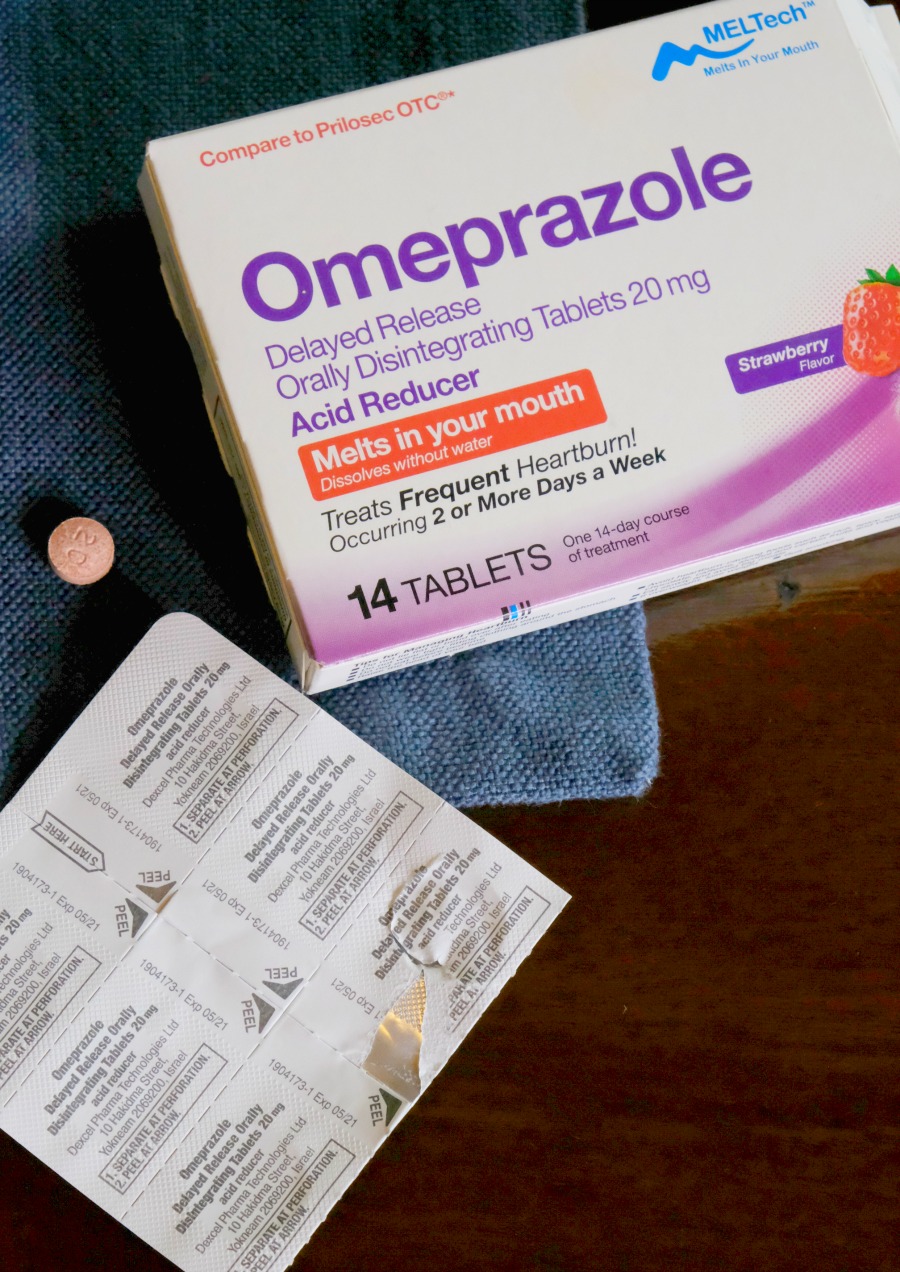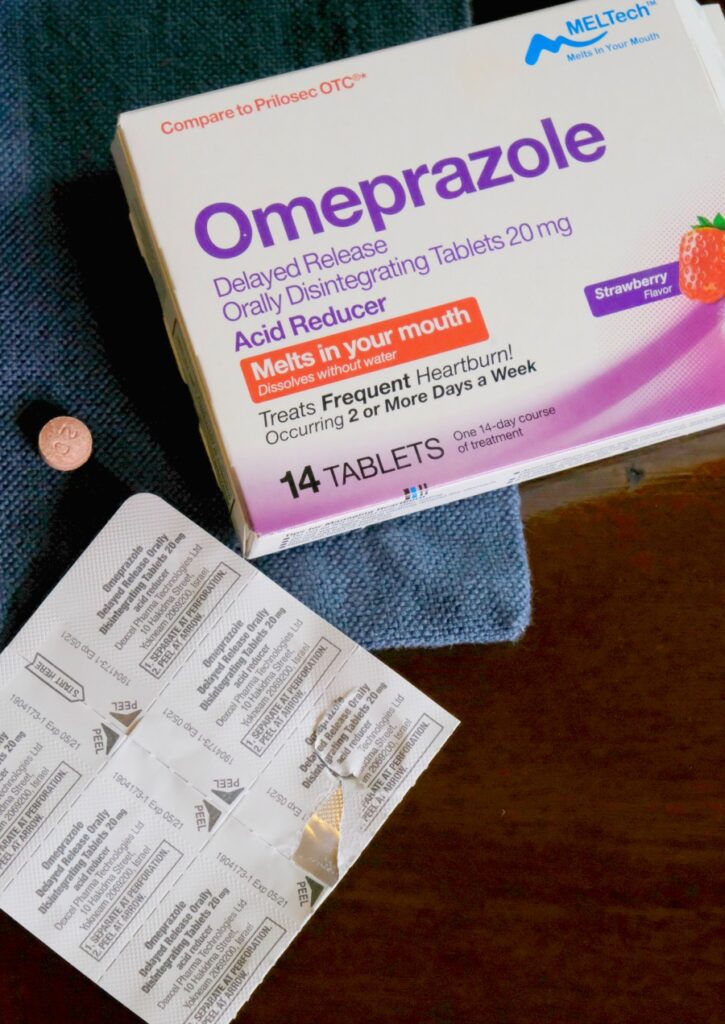 You may prolong the treatment, as I did in the first year, if your doctor recommends it. Otherwise, you should only take one course of treatment every four months.
Do you also experience frequent heartburn? I invite you to find out more about Omeprazole Orally Disintegrating Tablets here.
Use as directed for 14 days to treat frequent heartburn (occurring 2 or more days a week). May take 1-4 days for full effect. Not intended for immediate relief.