Watching a TV show as a family can be a fun way to relax together and escape from the daily grind.
There are all kind of shows that you can enjoy with your older kids, or just as a couple. You could even have a friend TV show night once a week. It's cheaper than going to the movies and it promotes social interaction.
Following are 5 TV shows that we think you should catch up on and watch this year. We'd also love to know your recommendations!
The show, now entering it's third season, depicts how in modern Silicon Valley, the people who have the highest qualifications are not always the best at building a profitable digital business.
Funny and smart, with great cliffhangers at the end of each episode. The series is by Mike Judge (Office Space, Beavis & Butthead, King of the Hill).
The series was launched in 2012 and it follows the Vice President of the United States (Julia Louis-Dreyfus) and her staff as they go about their jobs.
Humorous situations arise from the fact that the main character Selina Meyer struggles to do her job, which is not at all how she envisioned it.
The witty series was created by Armando Iannucci (The Thick of It, In the Loop).
Jane Fonda and Lily Tomlin star in this show that depicts mature friendships.
The two women, who had a rough relationship discover that their husbands are not only work colleagues. They have also been lovers for two decades.
The women make the best of the situation, together. Older audiences will enjoy this series.
This series launches in 2017. It is based on Margaret Atwood's dystopian novel of the same title.
Under a totalitarian theocracy, that has pushed over the U.S. government, women are stripped of their rights.
The storyline follows the life of a woman who is a "Handmaid," a female kept for reproductive purposes.
Coming in February, the show covers the lives of three mothers, and exposes the reality behind family life in Monterey, California.
A dramedy that explores the myth of outwardly perfect lives that are a facade for tumultuous relationships.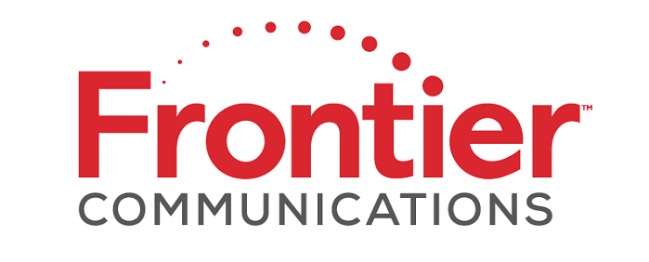 Also read: Tips to stay connected to extended family
Frontier offers the MLB Network but also a lot of other channels and services, via FIOS ® TV, Vantage ™ TV, DISH ® TV, and FREEDOMTV ™.
FrontierTV Everywhere allows you to watch TV on your computer, tablet or smartphone, so you can enjoy TV shows on the go! You can also download popular shows from the mobile library to watch later on your device.
About Frontier Communications
Frontier Communications is an S&P 500 company and is on the list of Fortune 1000 of America's largest corporations.
The telecommunication giant offers all kinds of telecommunication products and services like high-speed internet broadband, advanced voice products, satellite video and personal online and data security solutions.
They offer services to a mix of suburban, small and medium size towns and rural areas across the U.S.
Frontier Communications on social media
If you are one of Frontier´s new clients, you can keep up with their updates and communicate via social media.