This blog post is sponsored by OMRON and all opinions are the writer's.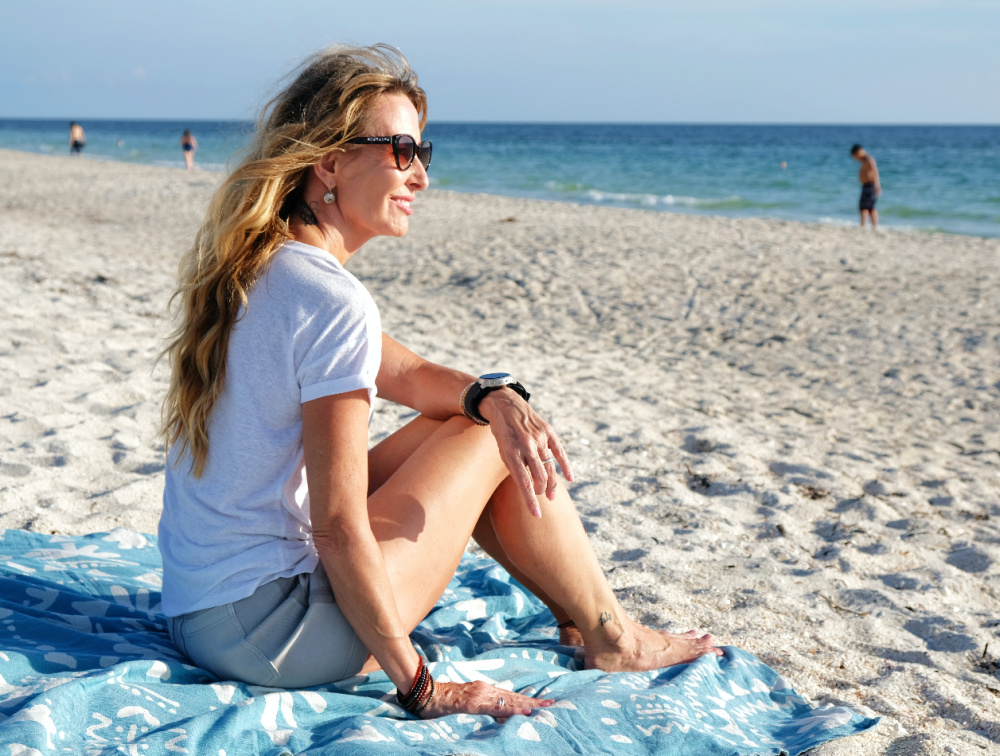 So, against all odds – I was vaccinated, social distancing, and wearing a mask indoors – I recently contracted COVID-19. It all started when I felt kind of run down a few days after coming back from a trip to Colorado to visit my eldest. 
I started feeling as tired as if I'd gone on a day-long hike, but all I had done was straighten out my room. The next day I had cold-like symptoms: coughing, runny nose, and exhaustion. By day two, I decided to get tested for COVID-19 since I was out running errands and didn't want to be passing it on to others.
Well, sure enough, I tested positive. I was so shocked that I took two more tests in case it was a false negative, but I also had symptoms. All tests came back positive. I spent the next few days isolated in my room, resting, reading, and napping. 
I'm very glad that my symptoms were relatively mild, but quite honestly, the hardest things to deal with were the brain fog and the intense exhaustion. I'm an active person and both these factors affected my outlook on life and my productivity.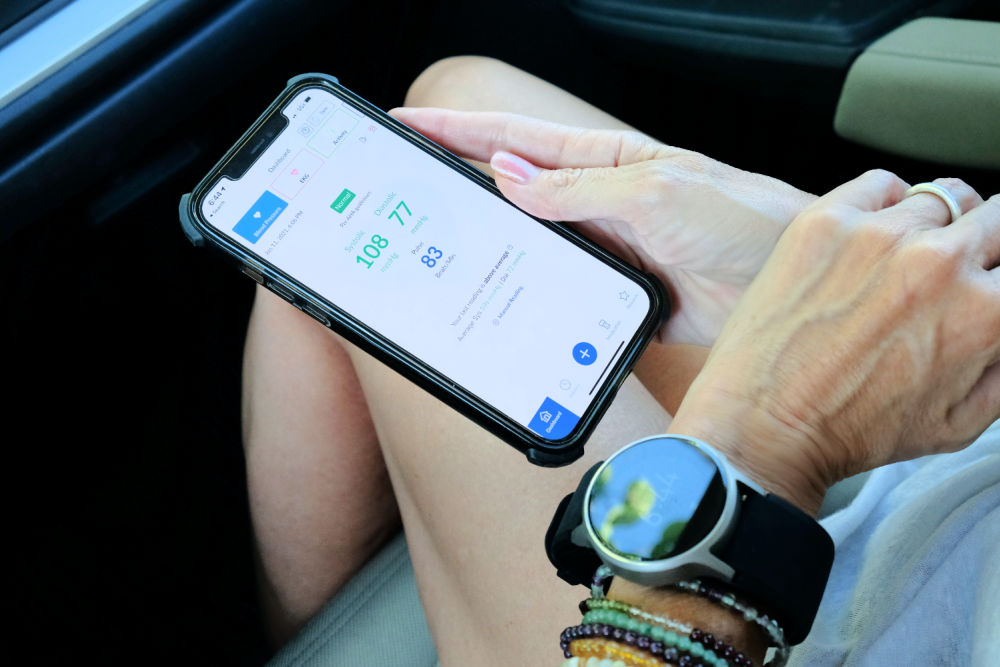 I did not expect this when I first set out on a challenge to get used to measuring my blood pressure on a regular basis earlier this year. 
Managing my stress with gardening, and practicing yoga was my biggest concern back then. I had no idea that a couple of months later I would be diagnosed with a condition that would require me to really be on top of my blood pressure and blood oxygen levels. 
Did you know that hypertension is an underlying risk factor for COVID-19? Blood pressure is something that should be monitored heavily for those who have tested positive for coronavirus.
Well, since I was already in bed for a large part of my days while recovering, it was not difficult to remember to check my numbers with my OMRON HeartGuide, which is a wearable blood pressure monitor.
Thankfully I am feeling better after four weeks of testing positive for COVID-19, and am back to enjoying my favorite spots, like the beach, the pool, and the backyard.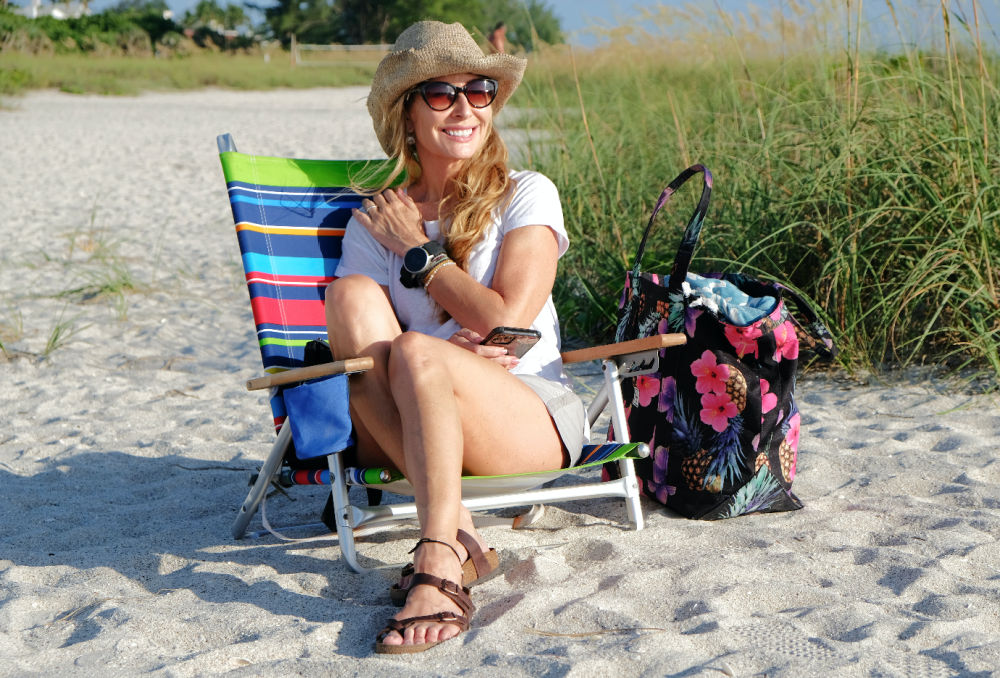 Tips to take your blood pressure regularly
Set a time and stick to it. I chose the morning, before having coffee, and night time, before going to bed. It could be different for you: perhaps after taking a shower or after your afternoon nap. The key is to stay consistent.
Pick a place. I like to take my blood pressure in my room, sitting on the bed, where I feel more relaxed. But it could be the breakfast table or the living room couch. Your choice. Just make sure it's somewhere quiet where you won't easily be interrupted.
Reward yourself. I joke that my middle name is compliance, but if you have a hard time sticking to routines or accomplishing goals, then by all means reward yourself after taking your blood pressure. This will make it easier to associate it with a good feeling. Maybe brew a cup of your favorite decaf tea, go for a walk, or watch a funny show.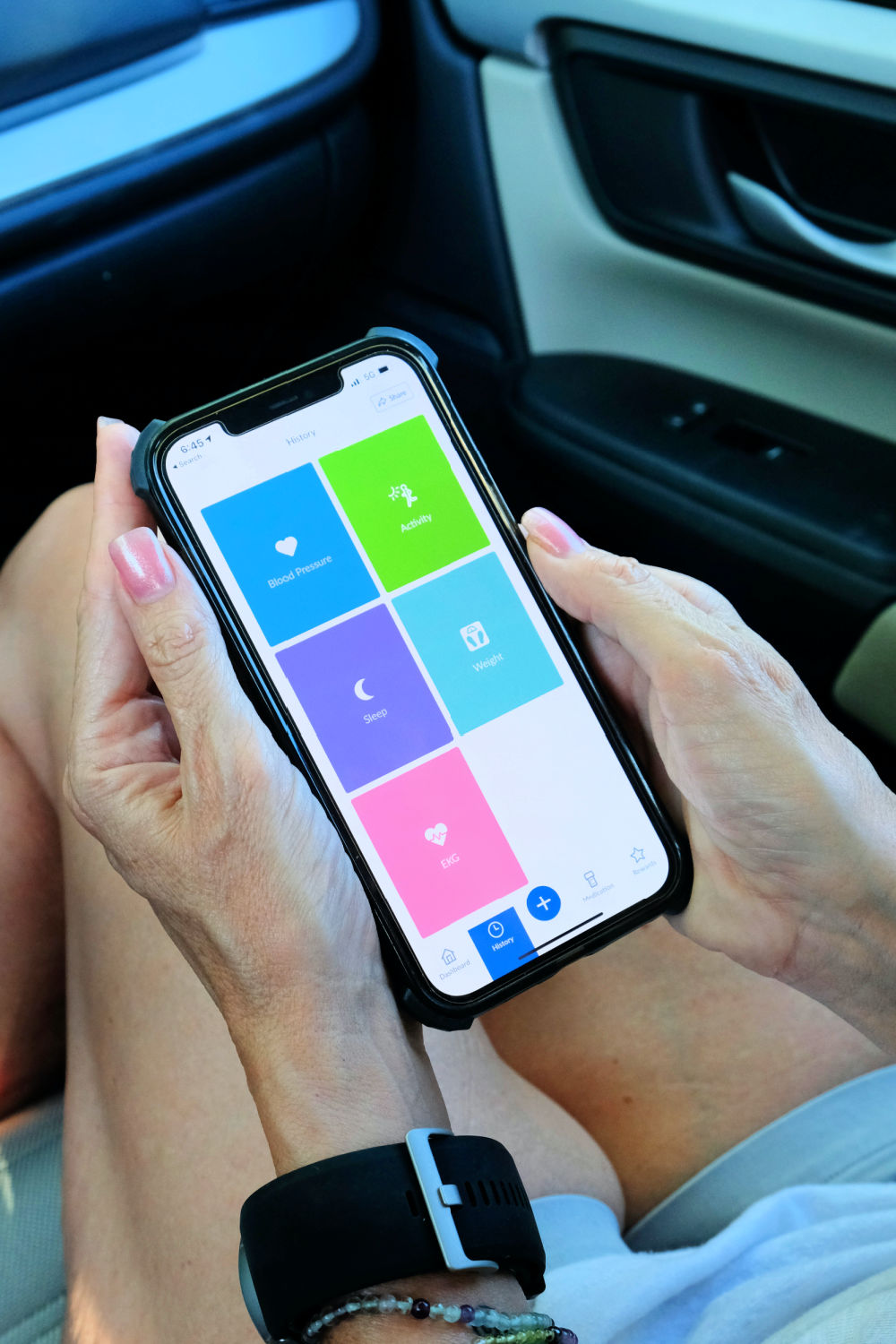 What I learned during the 90-day-challenge to develop the habit of taking my blood pressure regularly
I'm old enough to know that I can set goals and have certain expectations and then life has a tendency to throw curve balls. I can garden and practice yoga all I want, but I still have to deal with unexpected life occurrences that will throw me out of whack here and there.
During my 90-day challenge I learned that it was easier to take my blood pressure at home but that I could stick to my routine when I traveled. I also learned that I would feel comforted knowing that, if I got sick, I had my blood pressure monitor right around my wrist and could measure my blood pressure more often if I wanted to.
Anyone who, like me, has a family history of hypertension or who is hypertensive, would greatly benefit from acquiring the habit of taking their blood pressure on a regular basis.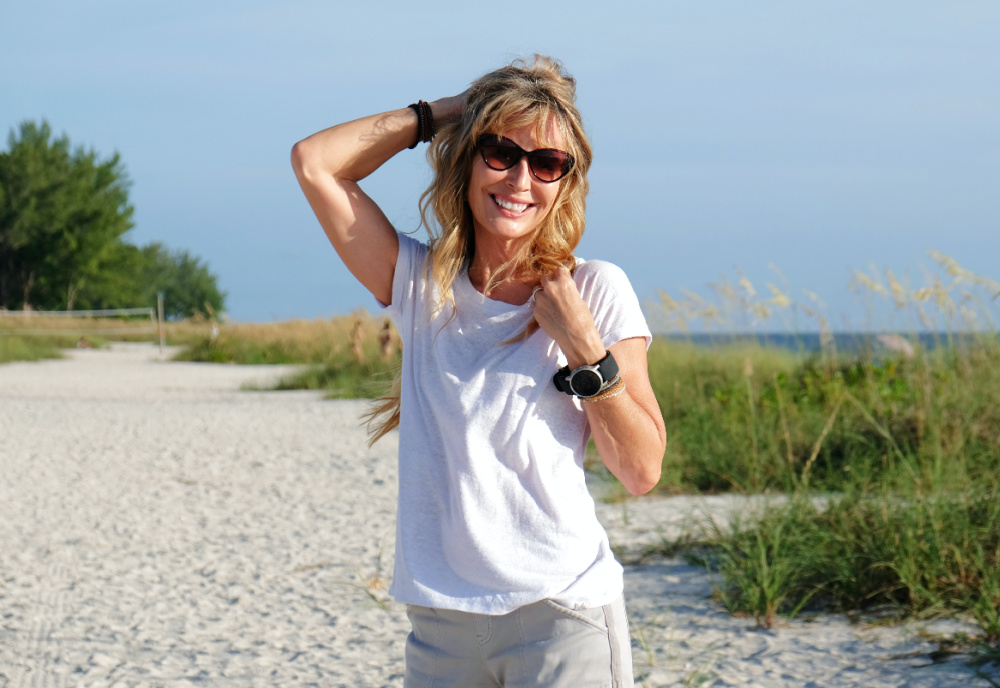 About the OMRON Connect App
I was so excited to find that the next generation OMRON connect US/CAN app is here! It syncs with every one of OMRON's connected blood pressure monitors! This app release features expanded insights and a new look and feel for monitoring our heart health. By wirelessly connecting via Bluetooth™, we can easily upload, store and even share our heart history data with family or physicians. And it even keeps track of weight—so we can achieve our broader health goals.
With the revamped OMRON connect app, one can:
Learn how our lifestyle impacts our heart health
Receive valuable insights about our blood pressure
Track trends over time with new color-coded health graphs
Facilitate focused dialogue with your healthcare provider
For HeartGuide Users
The transition to the new OMRON Connect app from HeartAdvisor is seamless. HeartGuide users will be able to maintain the same tracking features and benefits of HeartAdvisor, and can continue to upload, store, and view their heart history. As someone who previously used the HeartAdvisor app to track my data, I can confirm that there is a consistent experience with the new OMRON Connect app and that the expansion of the insights and coaching features is an added bonus for all OMRON connected monitors.
For more information, check out HeartGuide product page