Isidra Mencos and I met around 16 years ago. She hired me to translate and later write articles for a website for moms of which she was the editor-in-chief.
She continued to climb the corporate ladder in the company until she became Editorial Director of the Americas. Isidra had achieved the American Dream, she had a high-profile job, a successful marriage, and a son.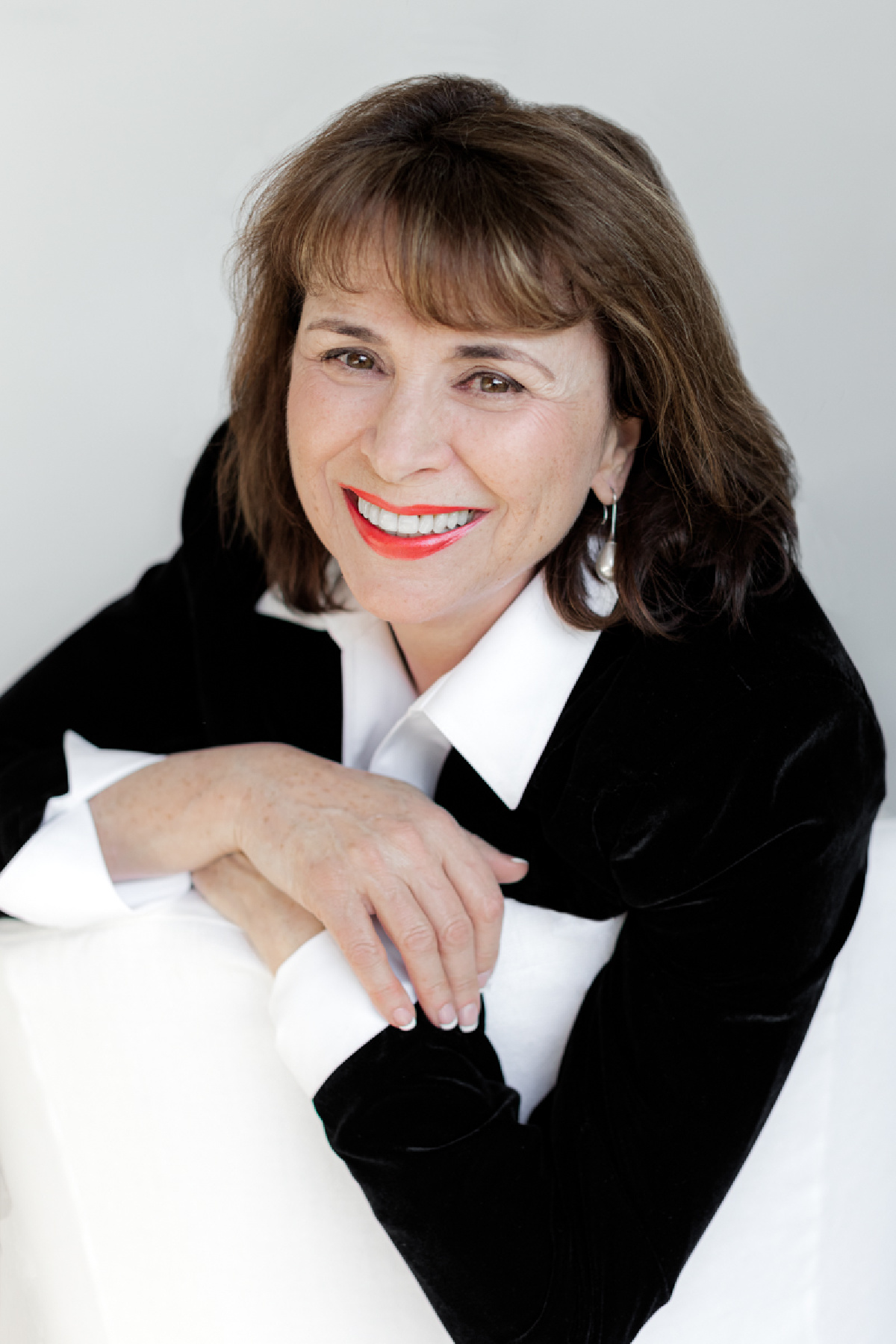 Isidra was a strict but also a compassionate editor and over the years, as we interacted more and more, we also became friends.
I will always consider her one of my most important mentors when I moved from Spain to the United States in my early forties and had to start all over again professionally.
She was also instrumental in helping me get back on my feet after my divorce, by trusting me with freelance work.
To the surprise of many, in 2016, Isidra quit her plum job to pursue writing full-time, something she had always wanted to do. And in 2022, she published her memoir Promenade of Desire, a Barcelona Memoir.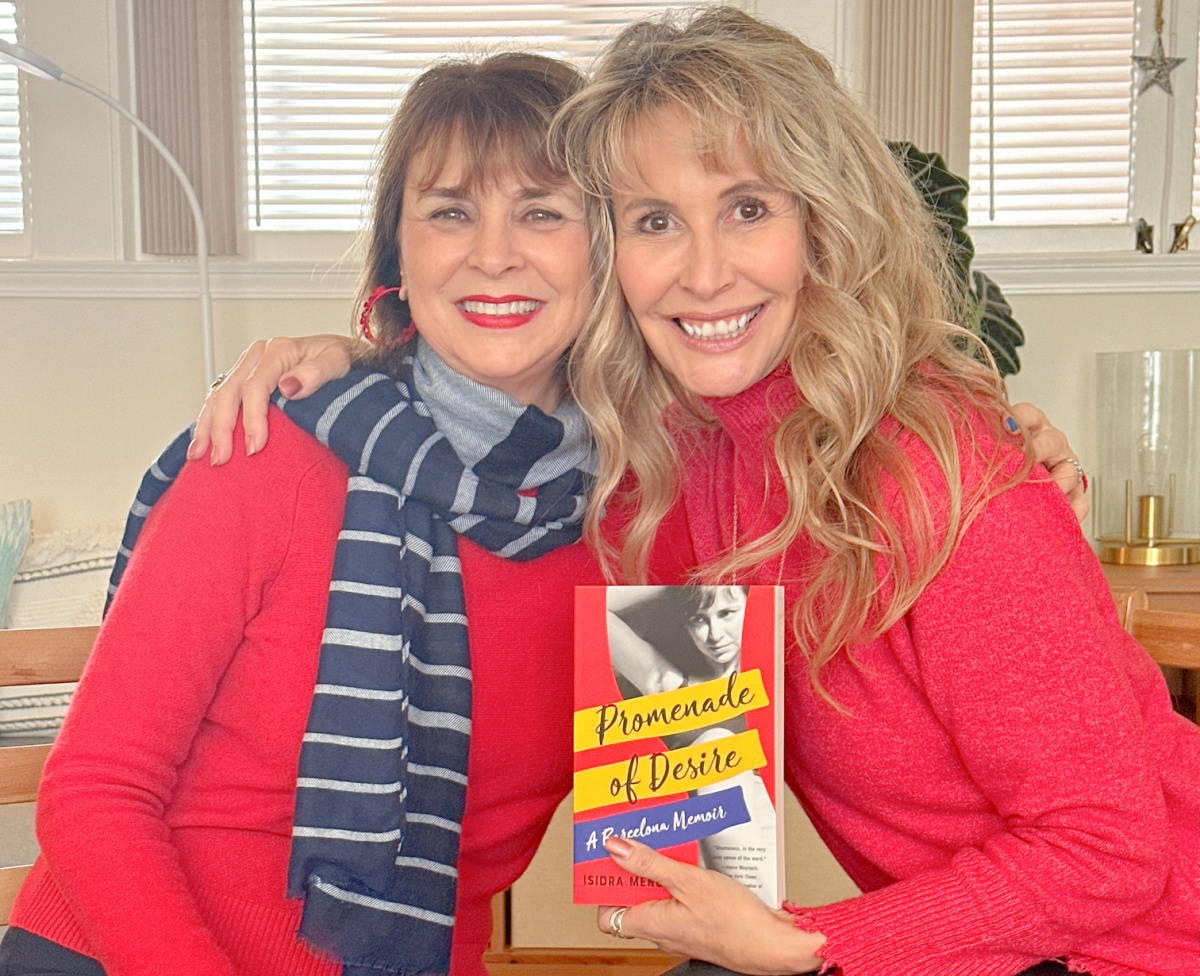 It is always inspiring when someone you appreciate and admire achieves her goals and you can celebrate together.
In February of 2023 Isidra and I were able to meet in person in California ( I live in Florida) – we had not seen each other since February of 2020 – and we filmed a short interview about her book.
Isidra admitted that writing a memoir is not for the faint of heart, since one has to take into consideration that some people may be offended by it.
However, Isidra says she had a burning desire to write and publish this memoir that pertains to her youth in Barcelona, Spain, during the Spanish transition from a dictatorship to a democracy, and that's what kept her going through the hardest times of the writing process.
Isidra wrote the book to better understand the reasons behind the string of lovers in her youth, the use and abuse of alcohol, and other self-destructive tendencies.
She wanted to know whether it was due to her Catholic upbringing or to the unbridled liberation of young people in Spain, who went from being repressed during the dictatorship to being able to openly explore sex, drugs, and alcohol in a newly democratic country that was trying to figure out what freedom meant.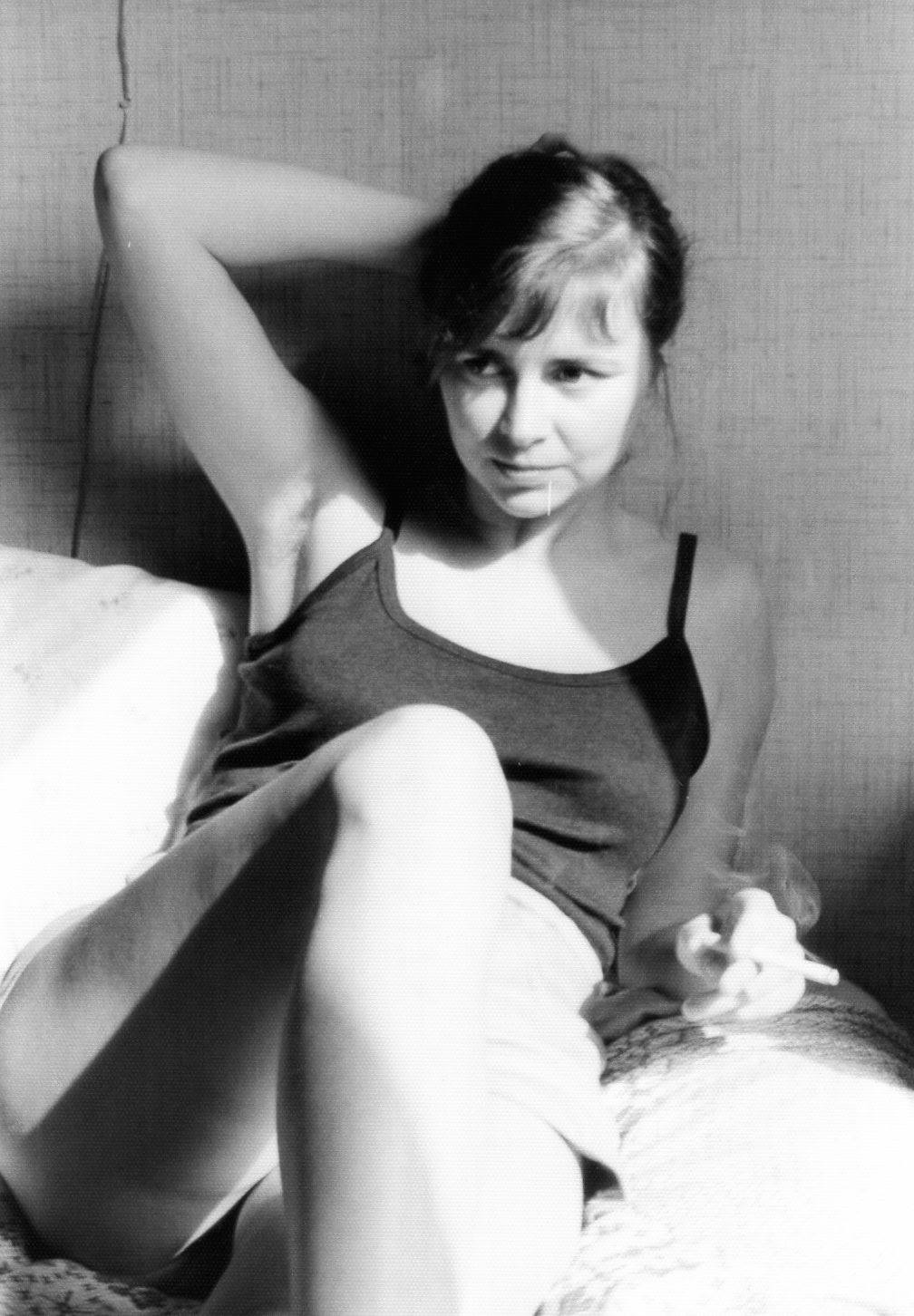 I also lived in Spain during the time that Isidra's book takes place and, as I told her, my coming of age was similar to hers.
When I read Isidra's book I felt like she had allowed me to realize that I wasn't that atypical as a child and young woman, considering the turbulent times and circumstances we grew up in.
Now that the book has been out for a few months, Isidra has been receiving feedback from readers in the U.S., especially baby boomers, who tell her they can relate to the feelings and even some of the experiences of going from a repressed childhood to "free love" in adolescence and young adulthood.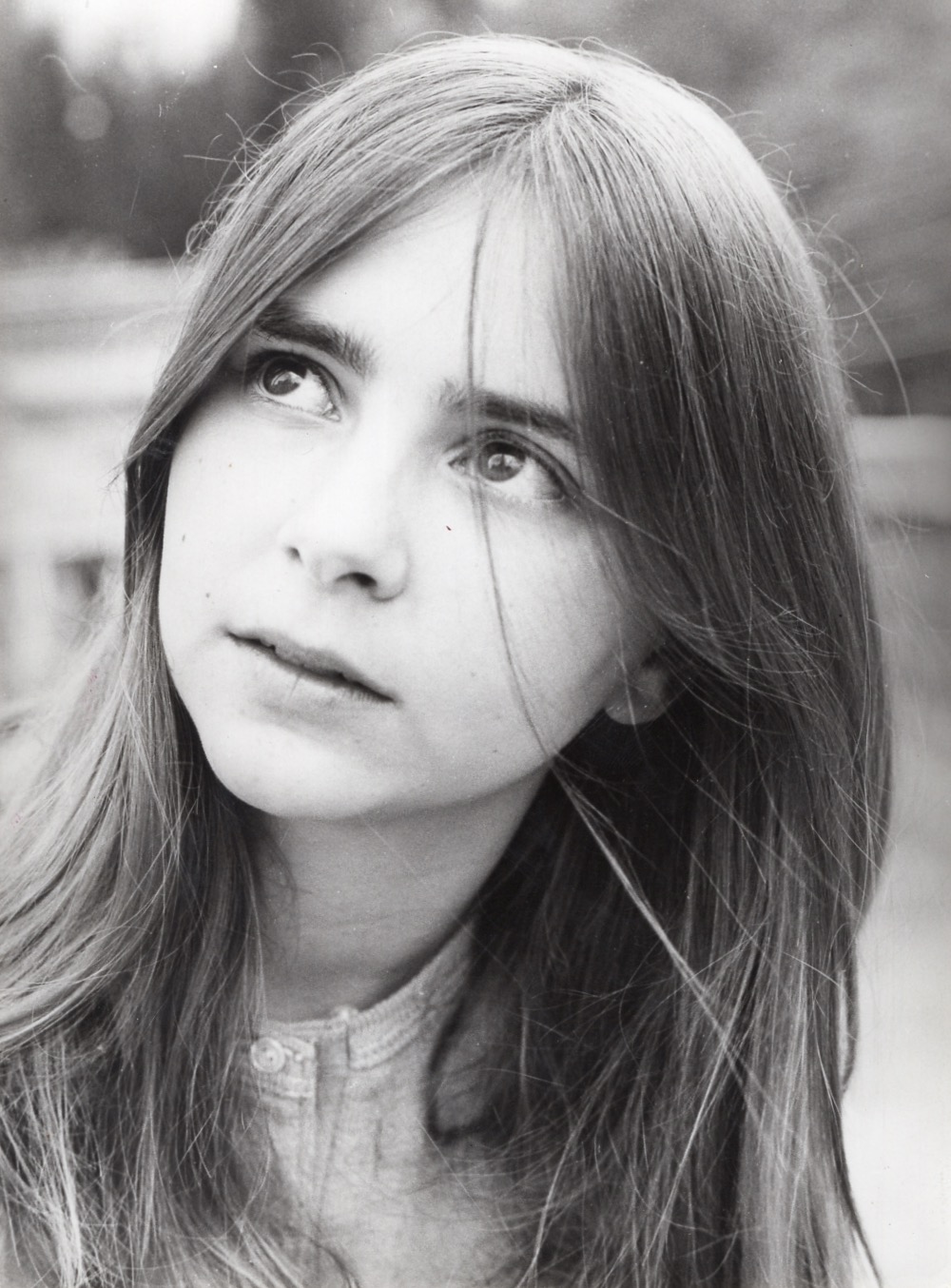 Younger readers can also relate to the confusion that most of us are riddled with while growing up. The inadequacies of adolescence and young adulthood are universal and timeless.
Isidra also says the book is a love letter to Barcelona, and readers who have never been there are telling her that through the book they have learned a lot about Spain and Franco's dictatorship.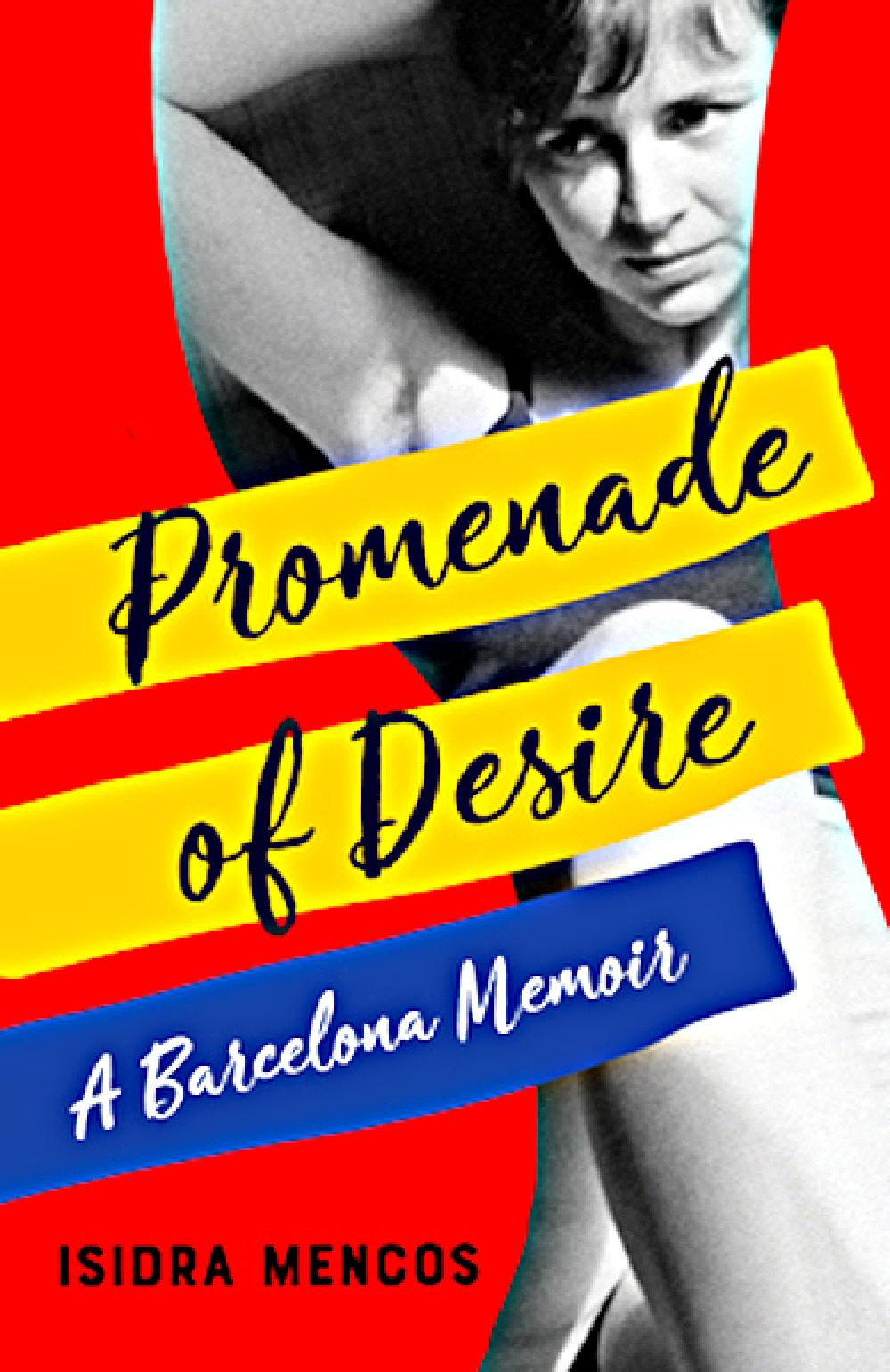 The book is also relevant when it comes to discussing the dangers of an authoritarian regime.
Those of us who have lived under a dictatorship know first-hand how it can permeate more than just the politics of a country.
It affects education, culture, the social fabric, families, and individuals.
Isidra's recommendation to anyone wanting to write a memoir is to write it as if nobody will ever read it.

She doesn't recommend writing a bitter revenge memoir but being compassionate, to better understand why things happened a certain way.
"Be fearless and write your honest truth. You have a right to write your story," Isidra said.

A memoir is not the same as a biography, she cautions.
A memoir has a main theme or themes and the author must choose the stories and anecdotes that illustrate those themes. That is what she did in her book.
To find out more about the author visit Isidra Mencos' website. I highly recommend you buy the book Promenade of Desire: A Barcelona Memoir.