My husband wishes he had done things differently when he bought the home we live in.
We didn't know each other back then, and 13 years later, he would like to share his words of caution.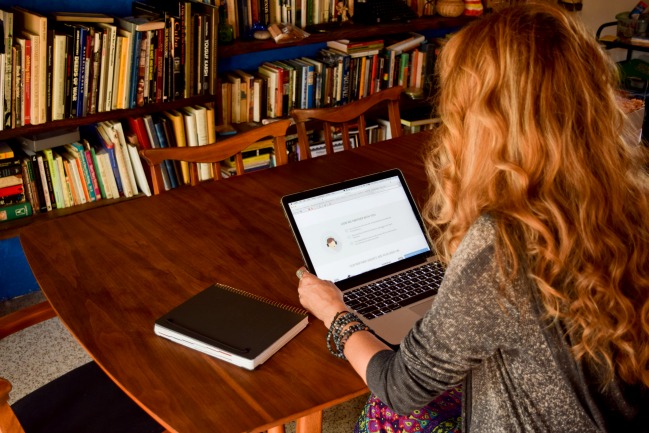 These are the three main things he'd change
He used the listing agent as his

buying agent

. He really wishes he had made the effort to find a different buying agent to ensure greater transparency.
He also wishes he'd made sure the pre-purchase inspection was more thorough. He bought the house "as is," which means that if you find anything wrong with it after you close, it's up to you and your wallet to fix it. He ended up having a huge problem with the septic tank, which cost him a lot of money and energy.
He really really wishes he'd gotten an insurance quote before the purchase. We live in Florida where home insurance can skyrocket if your house isn't built to withstand a strong hurricane. Our house is older, so our insurance is higher than we'd like.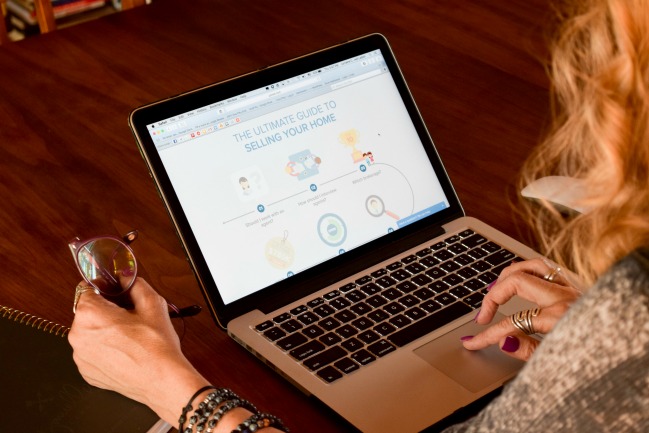 Find the best real estate agent for you
So if you're in the position he was in, and  you´re in the market to buy or sell your home, now there is a really good tool to find the best real estate agent for you.
UpNest makes it really easy to find that special someone who will help you sell your house. I´ll break it down in a few simple steps:
1.- Create a profile on UpNest, enter your preferences and they will filter the best agents for you in your area.
2.- Compare proposals. Within 24 hours you will receive 2-3 rebate & commission quotes.
3.- Hire agents. You can then interview your favorite agents, with absolutely no obligation.
That's it.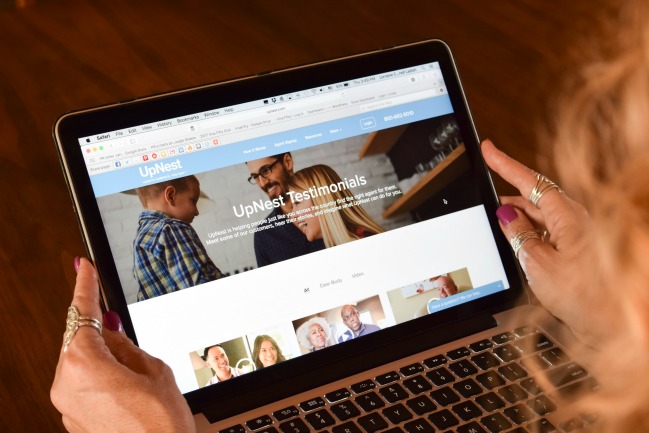 Learn more about UpNest and try finding an agent hassle free – compare top local agents and save thousands when selling or buying your home.