This post is sponsored by Hair Biology and all enthusiasm and opinions are my own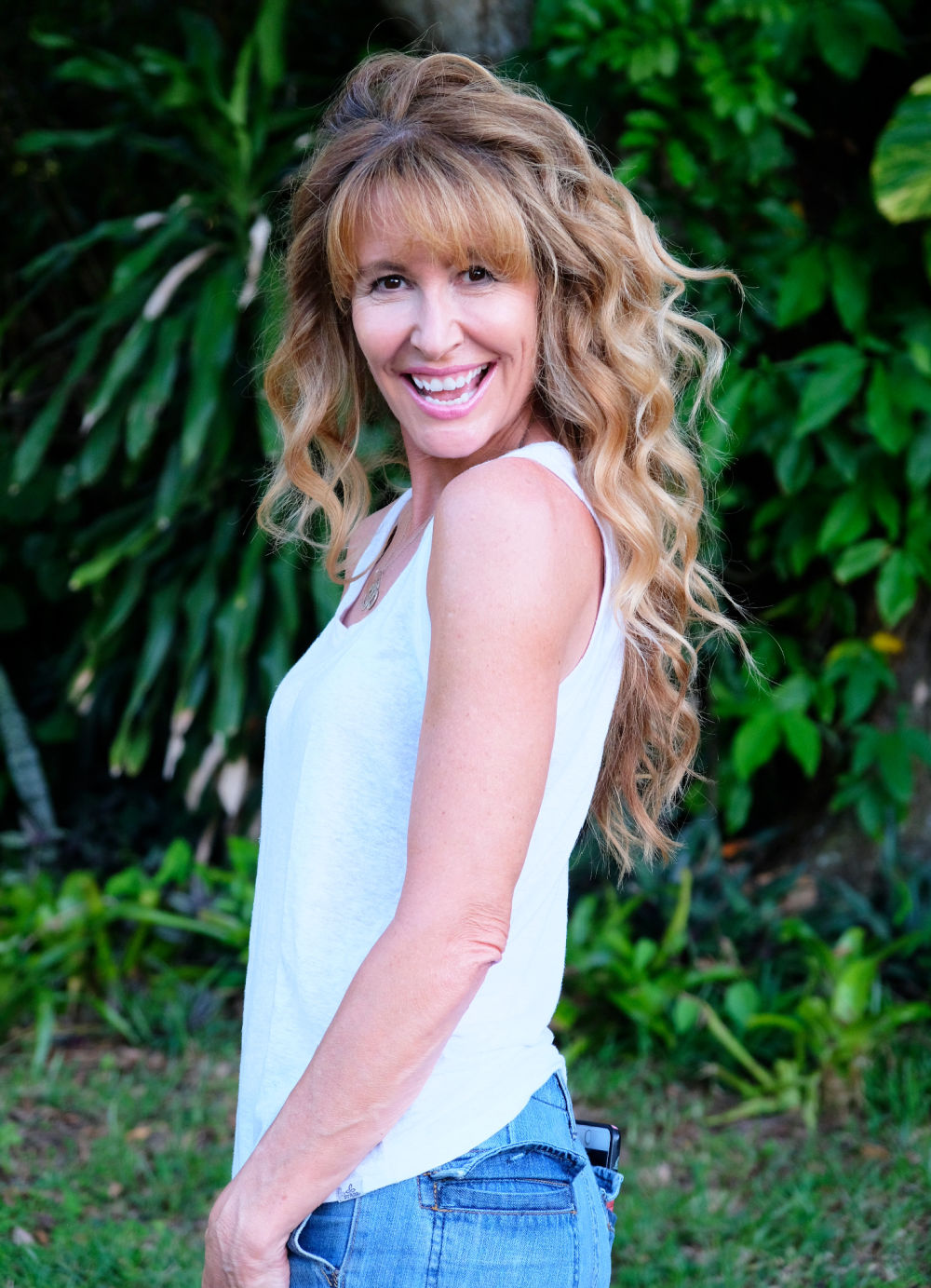 It seems like just yesterday since Hair Biology launched a product line designed specifically for women over 45. However, it's been over a year.
In March of 2020, I was introduced to this new brand and a couple of months later I embarked on a year-long ambassadorship during which I tested all the products and shared my experience with you.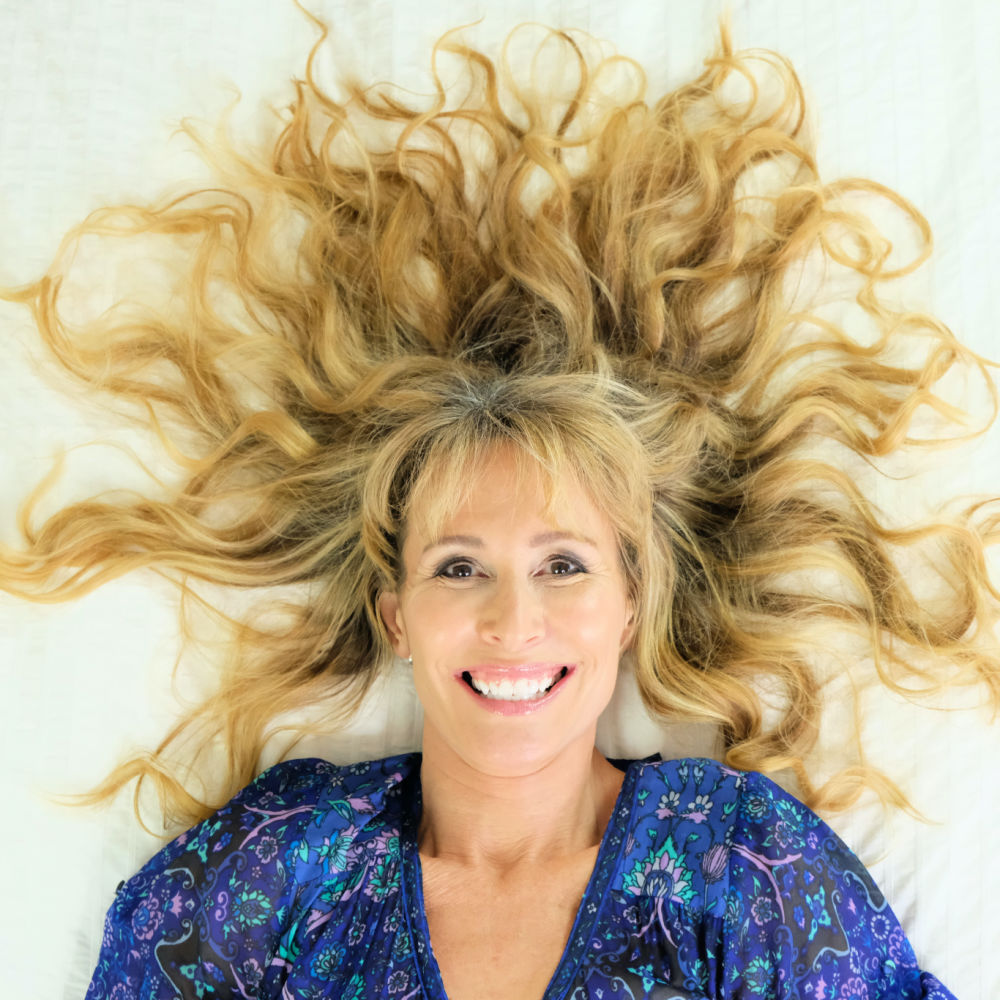 Over 12 months of hair care and quite a few photoshoots later, I look back fondly to some of my favorite moments. I do my best to showcase products I love with honesty and creativity.
I really enjoyed playing around with ways to share my enthusiasm for how Hair Biology has helped keep my hair long and strong at the same time.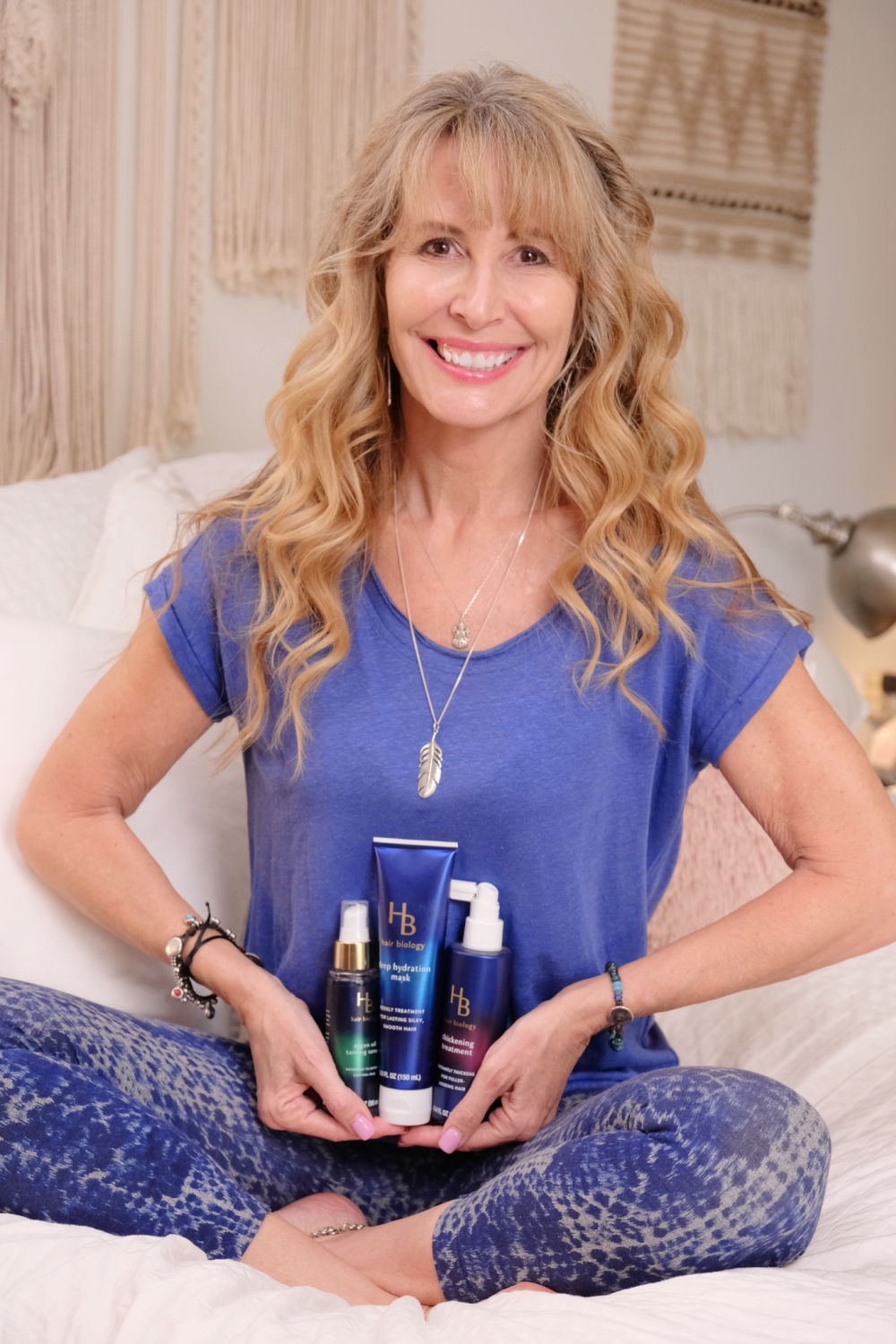 Although all the products of all the lines, from the Moisturizing Collection to the Silver & Glowing Collection, are fabulous, if I had to choose just three products that I have stuck to month after month, they would be the Argan Oil Taming Serum, Deep Hydration Mask and Thickening Treatment, pictured in the photos.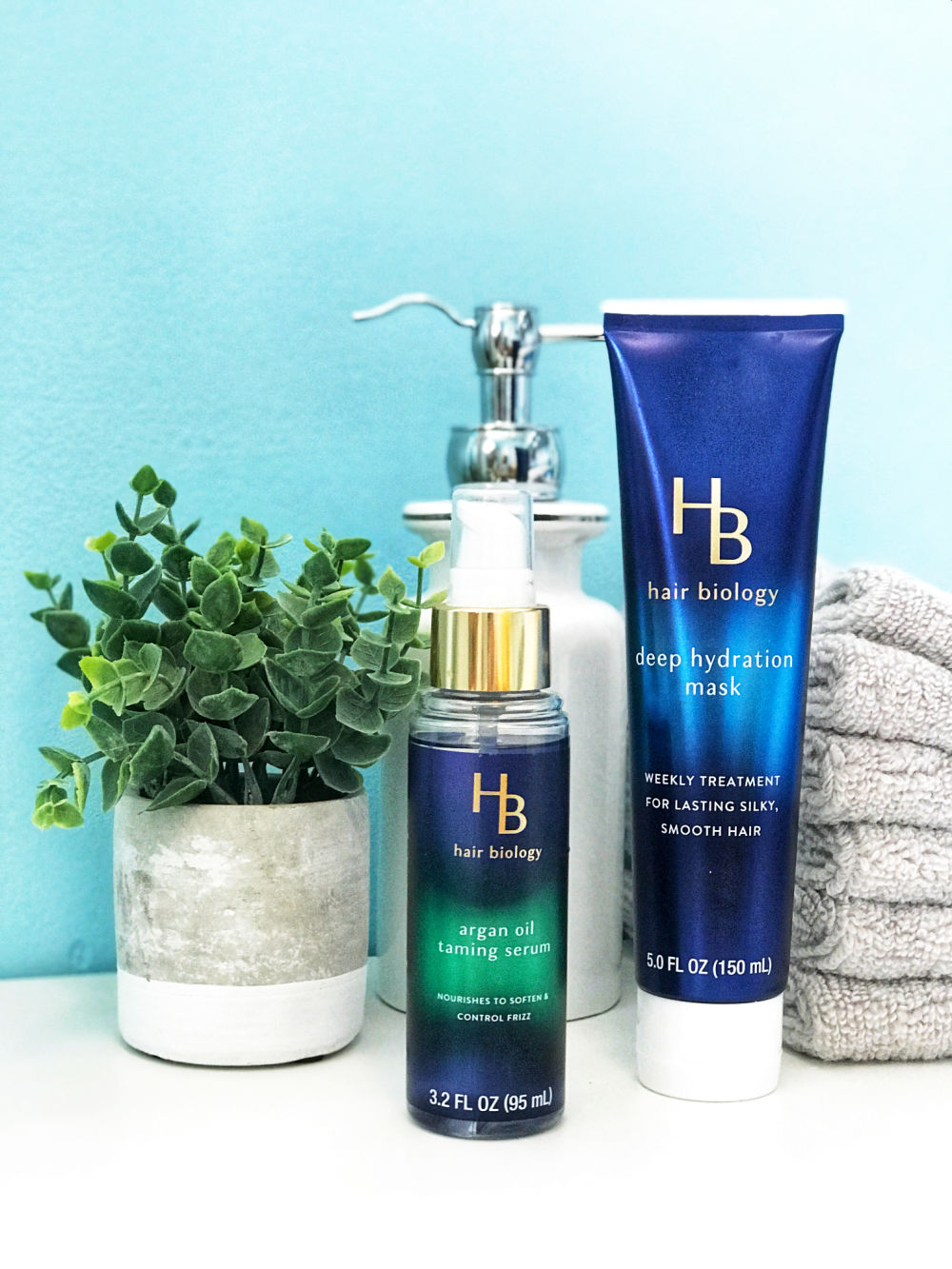 The Argan Oil Taming Serum flew all the way to Spain with me on my first trip in a year and a half, to see my dad, recently diagnosed with cancer. It helped my hair look and feel silky during the flight and once I was at my destination. It felt good to have something familiar on my AirBnB bathroom counter.
If you haven't yet, I hope you treat yourself to the Hair Biology products that excite you the most. Shhh, turns out that Hair Biology is dropping some new products in July and I can't wait to try them!