If you are wondering whether you can get your first book published after the age of 50, this article is for you.
Publishing a book is not easy.
Even self publishing a book with Amazon KDP takes hard work and a lot of patience. And if you're older, you might think it's impossible.
It's not.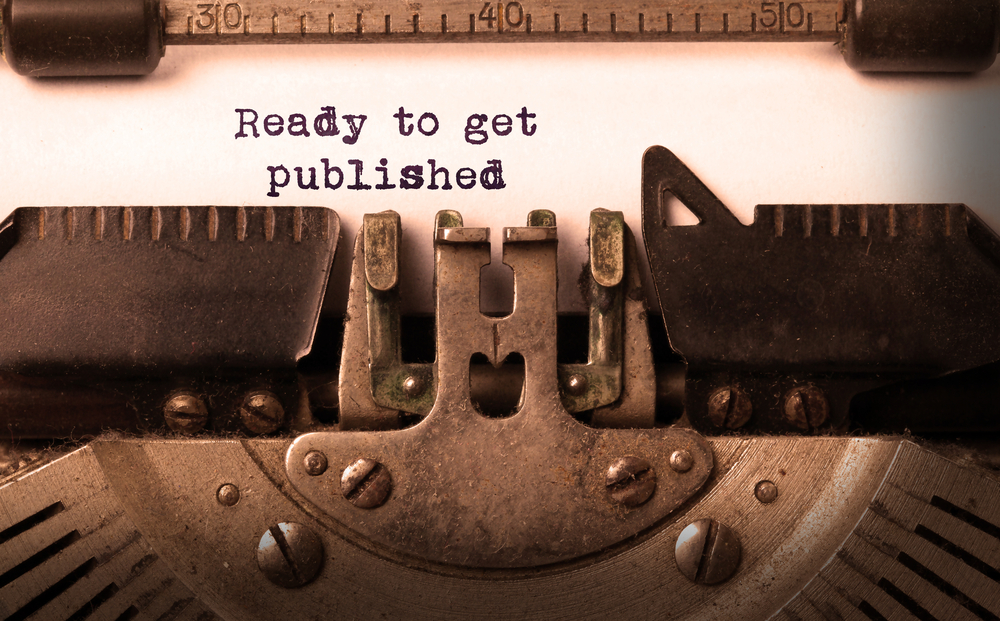 You often hear about young people publishing their first book and making it big. There is no shortage of young authors who get published before they're of legal age.
And I'm not just talking about recent book publishing phenomenons that pen young adult novels, such as the Guptara Twins and 17 year-old Beth Reeks who wrote the bestseller The Kissing Booth.
I'm talking classics.
Mary Shelley completed Frankenstein when she was 20, and S.E. Hinton published the Outsiders when she was only 19.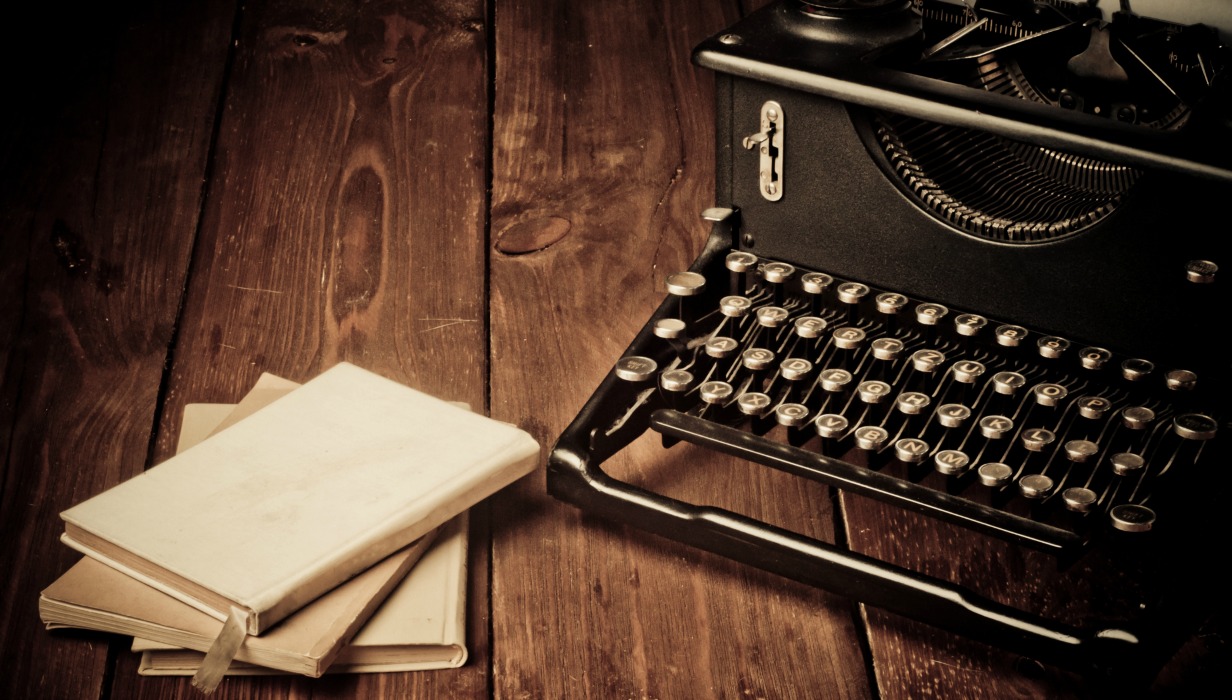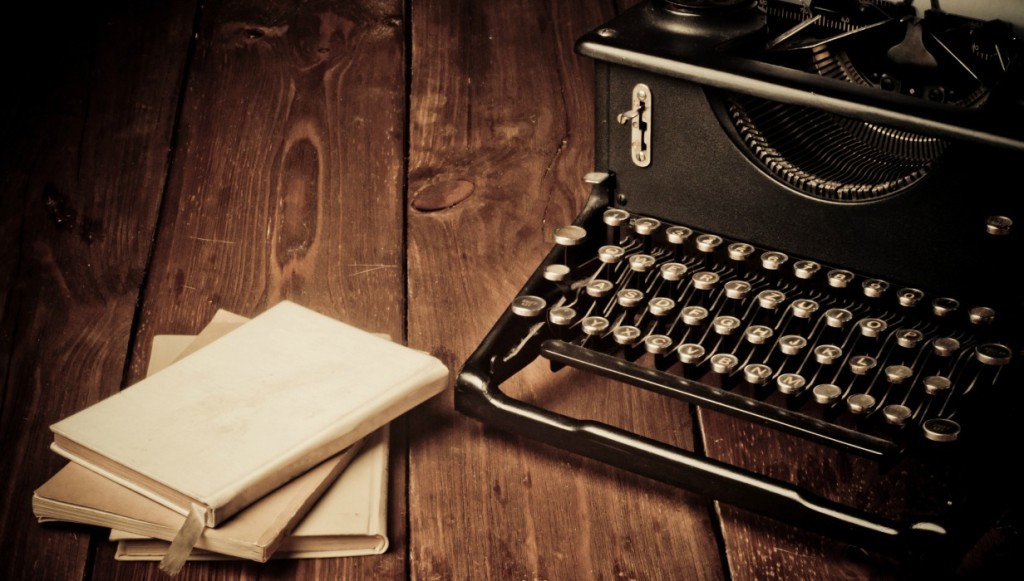 And then there are the Cinderella stories about the writers who struggled for years to write and get published.
I'm sure you've heard the story of Kathryn Stockett whose best seller, The Help was rejected 61 times, and J.K. Rowling and the saga of her first Harry Potter manuscript which was rejected over a dozen times before it was picked up by a small publishing company that paid her a very modest advance.
Well, if there is anything to learn about the world of writing and publishing is that it requires writers to stick to it and persevere.
Writing and publishing is a marathon, not a sprint.
It's also never to late to start. Here are seven famous authors who did not publish a book until after they were fifty.
1. Elizabeth Jolly
She was an English author who settled in Australia.
She started writing in her twenties, but success eluded her. In one year alone she received 39 rejections.
But finally, in 1976, when she was 53, her book of short stories Five Acre Virgin and Other Stories was published.
Jolly went on to become a prolific and award-winning author, publishing 15 novels, four short story collections, three non-fiction books and a number of articles and essays.
2. Richard Adams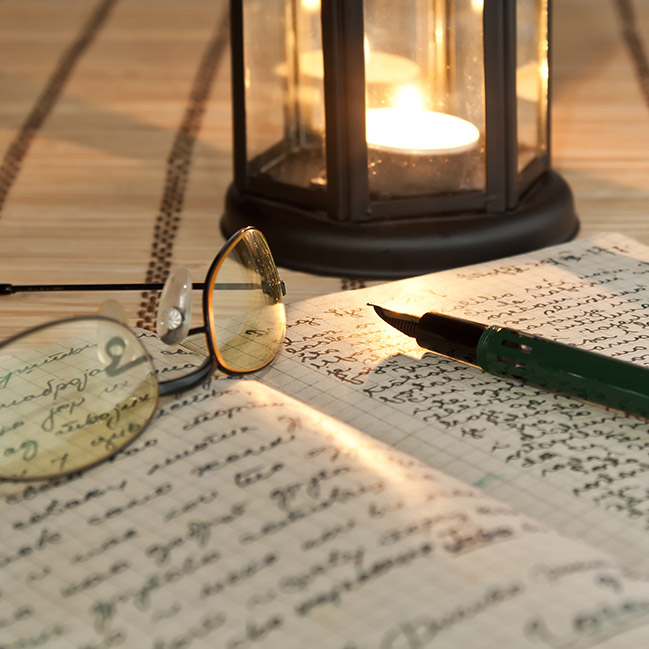 The English author was 52 when his first book, Watership Down was published.
Adams served in WWII and later joined the British Civil Service.
Watership Down was an instant success and sold over a million copies worldwide in the first few years after its publication, and is considered a modern classic.
Adams went on to publish over 20 books and was elected a fellow of the Royal Society of Literature.
Also Read: Going Back to School in Midlife
3. Laura Ingalls Wilder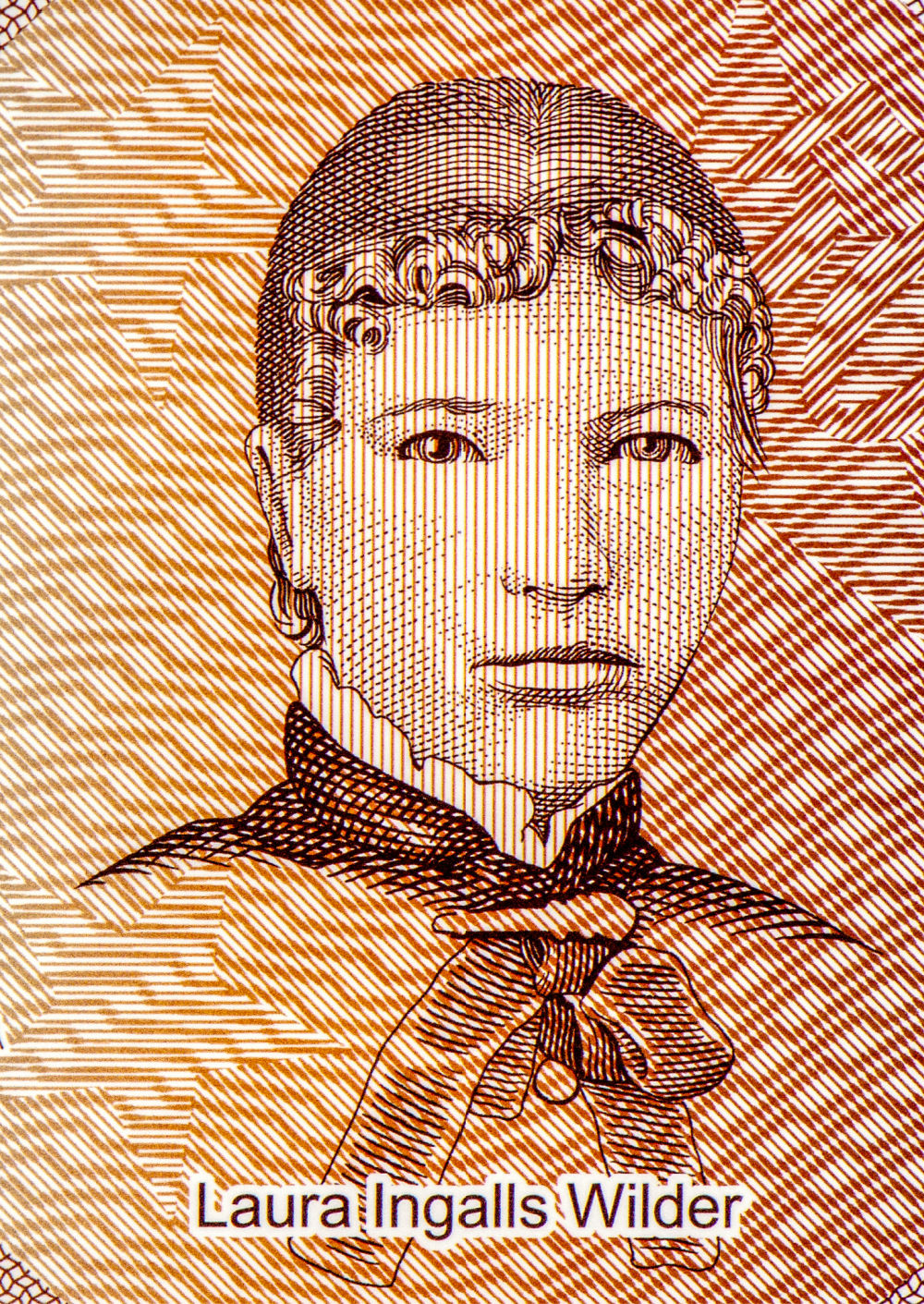 That's right.
The famous Laura Ingalls of Little House in the Prairie did not publish her first book, Little House in the Big Woods until she was well into her sixties.
Ingalls had lived a difficult life of farming and teaching, and it wasn't until after the stock market crash of 1929 and her retirement investments were wiped out that her daughter convinced her – and helped her – to write the book and get it published.
The two women published a total of 8 books about growing up in the woods in the late 1800s.
4. Raymond Chandler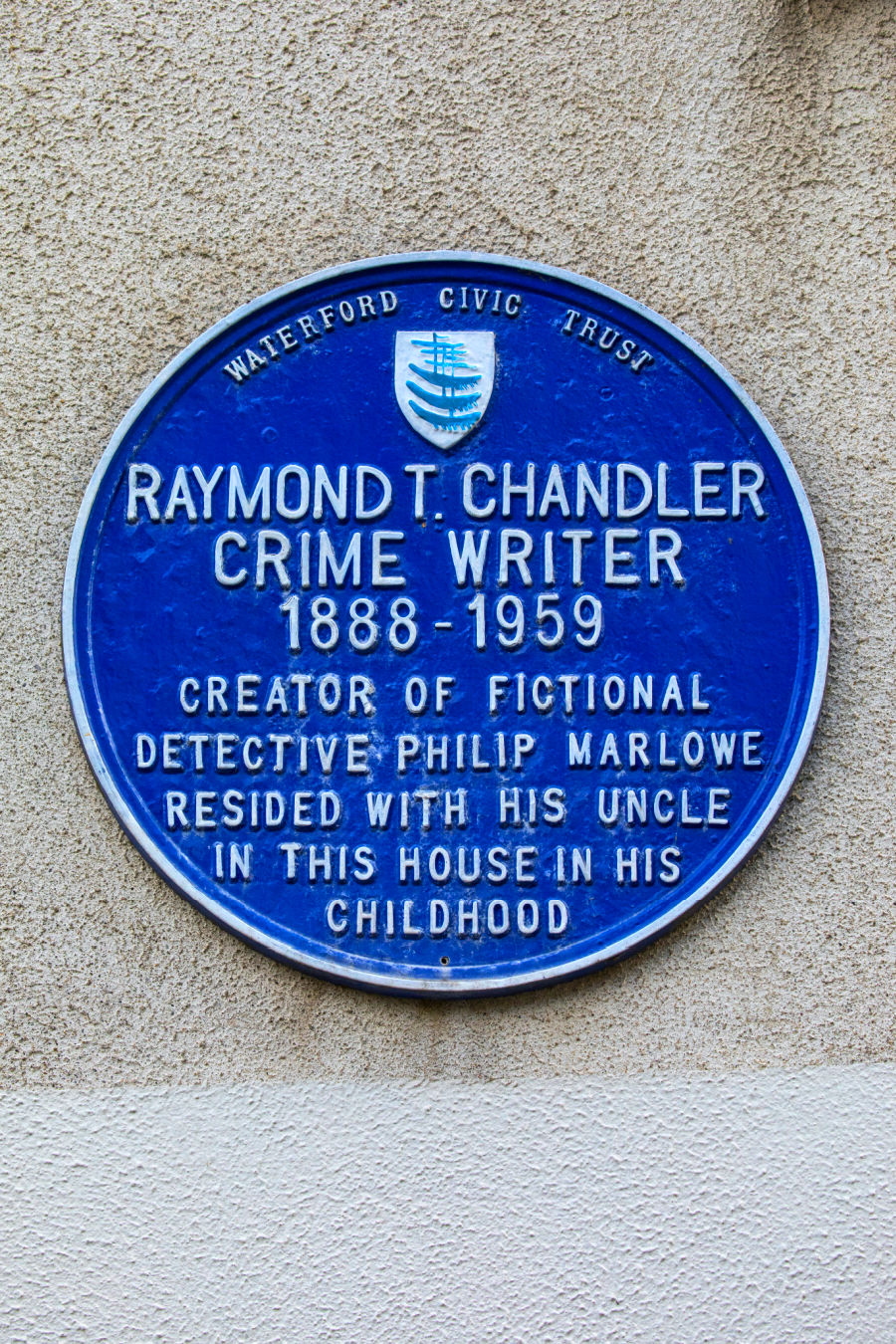 One of the greatest and most famous mystery 'noir' or 'hard boiled' writers of the 20th century started off as an unsuccessful journalist and oil executive.
After the depression, he started writing detective stories for pulp magazines.
Then, in 1939 when he was 51 years old he published the book: The Big Sleep, which introduced the world to detective Philip Marlowe.
Chandler went on to write a total of seven novels before his death. All but one were adapted for the screen.
5. Frank McCourt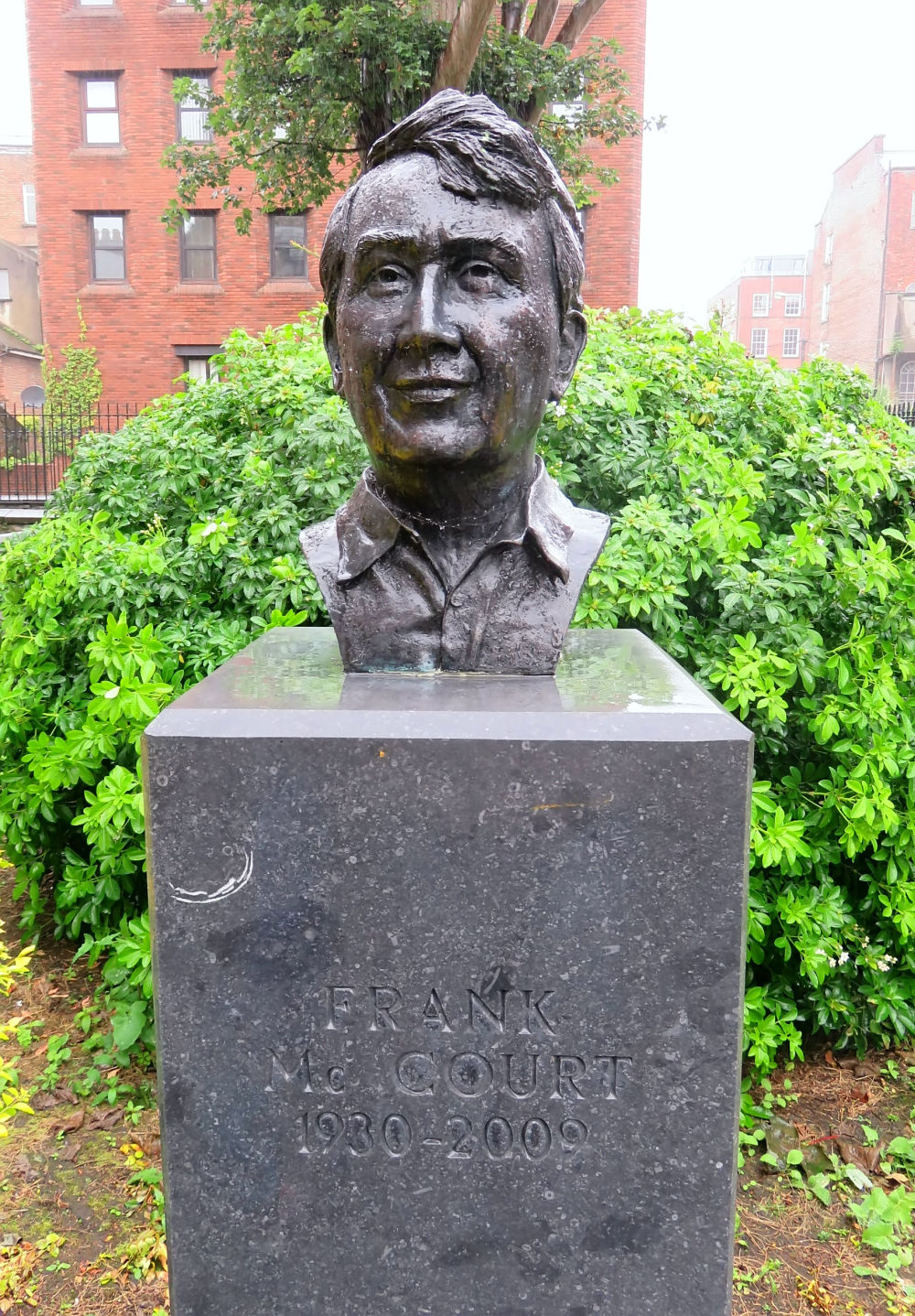 The Irish-American teacher who spent his youth in poverty and later became a teacher in New York did not become a published author until he was 66.
His autobiographical book, Angela's Ashes, became a best seller and won the Pulitzer Prize. He followed it with 'Tis and Teacher Man.
6. Marjory Stoneman Douglas
The grand dame of the Everglades, journalist, feminist, environmentalist and writer was busy writing for the Miami Herald and publishing over a hundred short stories in commercial magazines, but she did not publish her famous book: Everglades: River of Grass until she was 57.
The book sold out its first printing within a month.
And the notorious first sentence in the book: "There are no other Everglades in the world," now welcomes visitors to the Everglades National Park website.
7. Wallace Stevens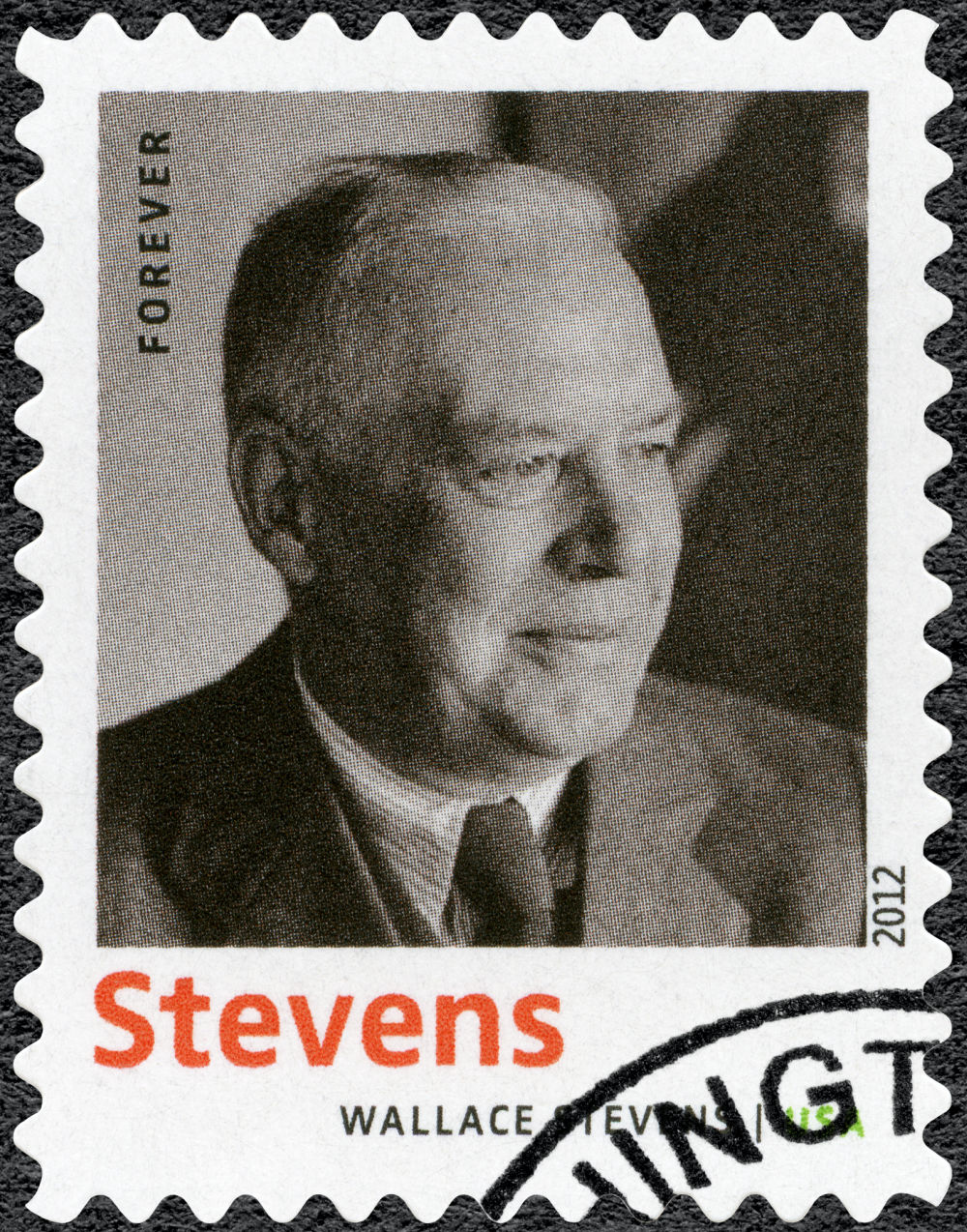 One of America's greatest poets and winner of the 1955 Pulitzer Prize, spent his life working as an insurance executive.
His first book of poetry, Harmonium, was published when he was 44, but he did not publish another collection until Ideas of Order when he was 57.
Then he went on to publish five more collections of poetry. The majority of his poetry was written after the age of 50.
Writing can be a true pleasure for some. But it can a tedious chore for others. Write the book you feel you must write.
But don't be daunted by the publishing process. It took time to write your book. It will take time to publish the book. Especially if you're following traditional publishing methods.
Getting an agent, then waiting for that agent to sell the book to a publisher can take months and even years. But it can happen regardless of your age.
Be prepared to accept rejection and understand that the agent and publisher must fall in love with the book and see its potential commercial success.
After all, writing is art, but publishing is a business.
Also read: Why writing longhand is a great skill to have