At 59 years old, author David Perry has accomplished a lot in his life. But it wasn't until recently that one of his earliest childhood dreams came to fruition.
In September 2020, his very first novel was published, and not only did it mark a special achievement in David's life, but it also marked a unique moment for LGBTQ literature.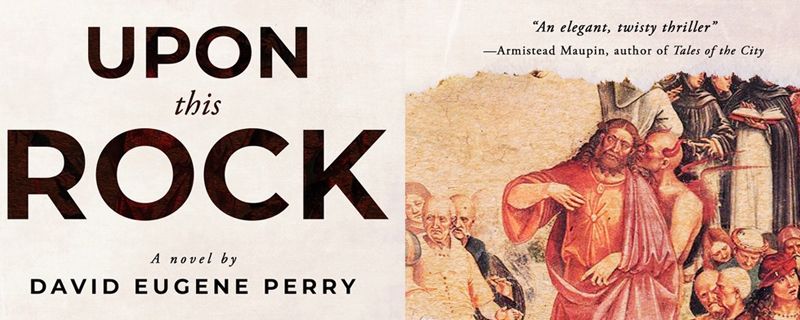 Upon This Rock, is a riveting story of suspense and intrigue that sees a gay couple investigating a strange suicide in the tiny, Italian town they're visiting to escape their busy lives in San Francisco.
And get this…the book is based on true events that David and his husband had a brush with in real life.
As we said, riveting.
So how exactly was a busy marketing and PR executive running his own business able to pull off penning a novel for the first time and seeing it to publication in the middle of a global pandemic?
We talked to David to find out just how and why he made it happen.
On his writing ambitions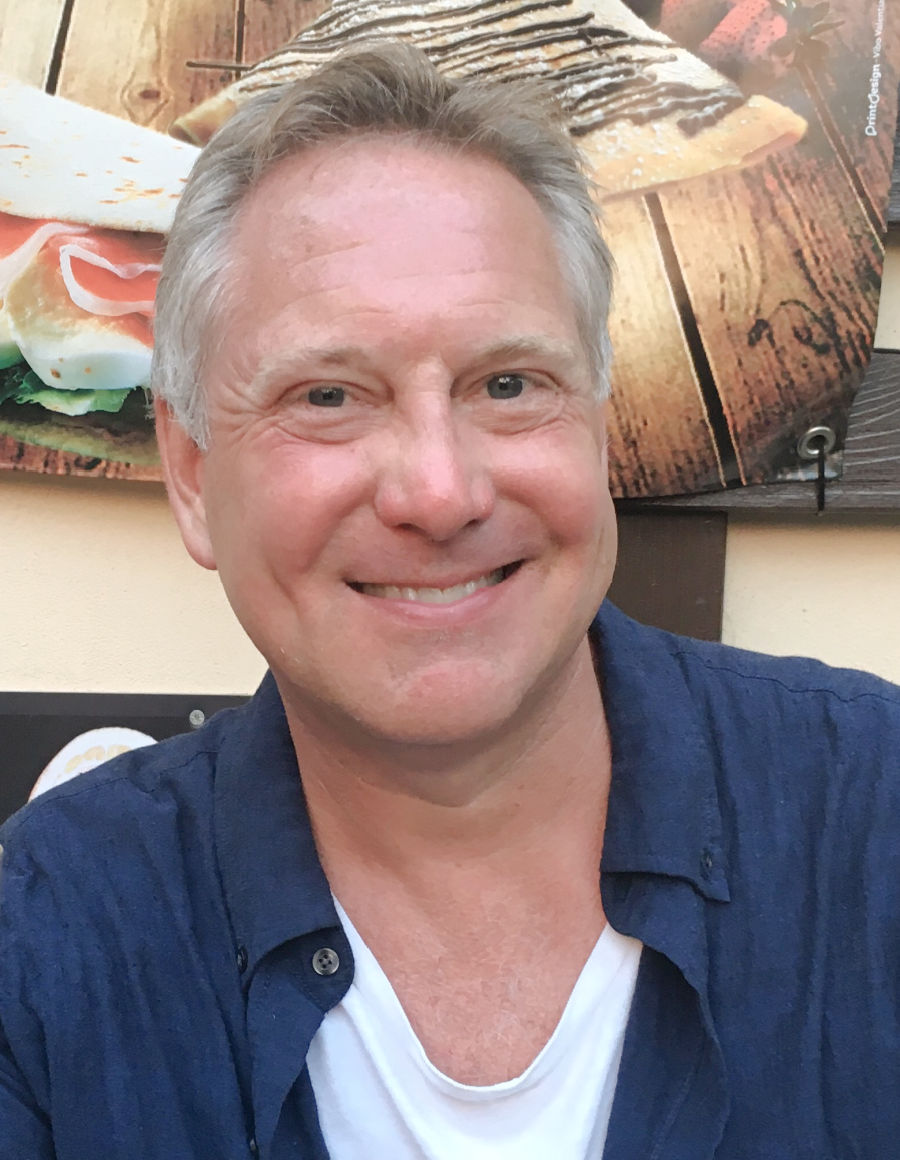 While writing has always come easy to David, completing a work of fiction hasn't.
"Ever since I was a young boy, five or six, I've known that one day I'd write a novel, or fiction," David told us.
"Then, school, life, the early death of my mother, college and a career in PR put a hold on my fiction aspirations," he said, explaining that he started a different novel over 30 years ago that he still has ambitions of finishing.
"That book is on my computer and is called 'The Man in the Circle'," he revealed.
On Upon This Rock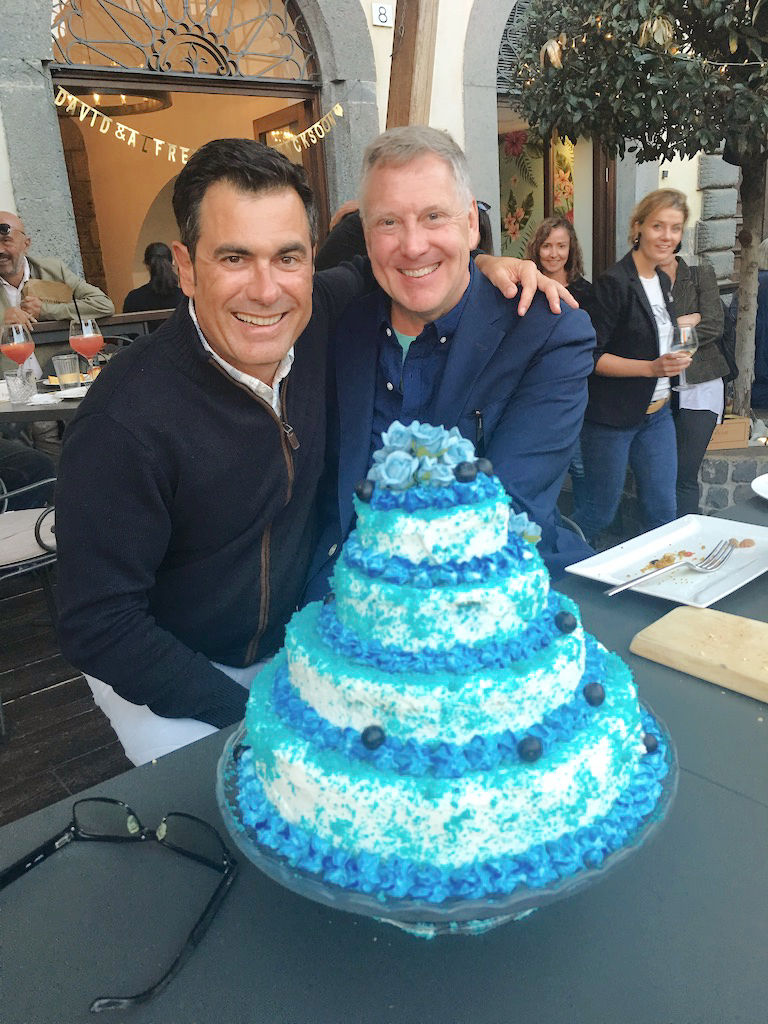 In need of a sabbatical following the death of their four best friends, between 2013 and 2014, David and his husband Alfredo Casuso put a pause on their business, and made their way to Italy.
"We turned over our clients and did a house swap with friends in the small town of Orvieto, Italy–sight unseen. We arrived on November 30, 2014, the fourth anniversary of the suicide of a young Catholic deacon. Denied the priesthood on the rumor that he was gay, he threw himself from the high cliffs of Orvieto. Four years later, this tiny Umbrian hilltop town was still buzzing about it. I became obsessed, and angry. The result: my mystery thriller Upon This Rock," David recalled.
"I knew I wanted to write something entertaining and meaningful at the same time," he said, explaining that there was much to be accomplished with his first novel.
"I wanted people to enjoy the story, learn some history of Orvieto and think about what it means to be a refugee. Also, every character in the book is a refugee of some sort. The African refugee crisis filled the newspapers in Italy that first year we were in Orvieto, and it definitely seeped into my characters. Also, I wanted to memorialize the real-life deacon, Luca Seidita, whose hideous treatment at the hands of the Catholic Church, inspired my tale," David explained of the novel that took roughly five years to complete from inception to publication.
"All those years as a PR person have informed my novel. No surprise, I guess, that one of the protagonists, is a publicist on sabbatical with his husband," said David.
On what it takes to achieve a major goal later in life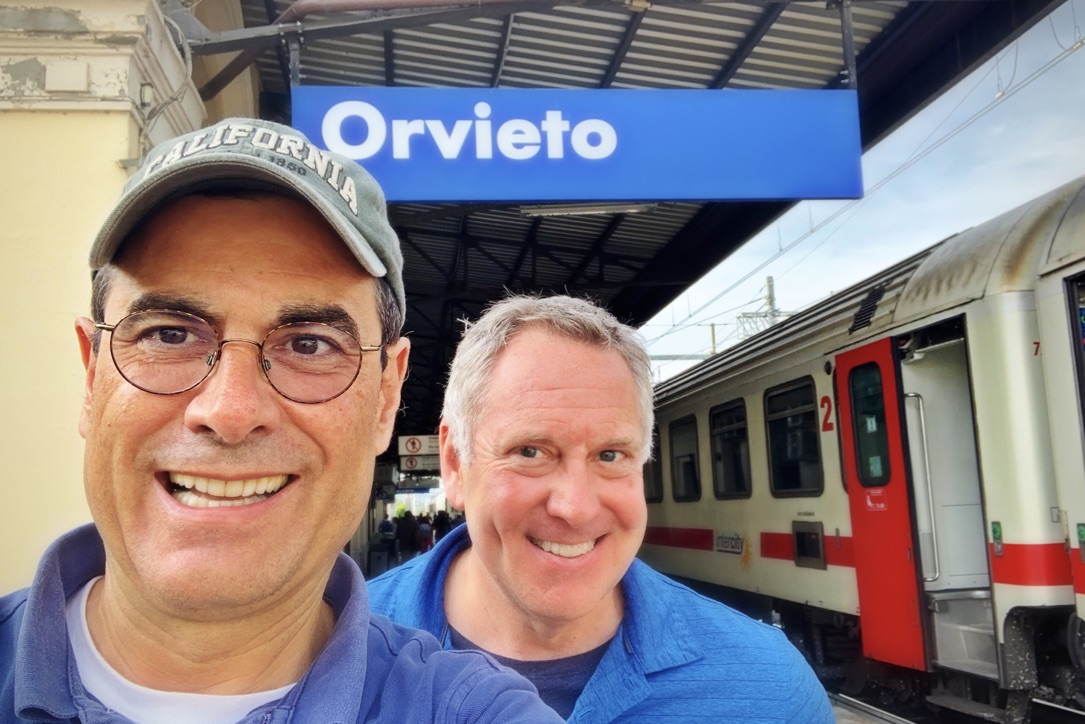 "I think writing when one is more mature, settled, and less insecure is the perfect time to start a new adventure," David told us, then explaining that he believes he would have tried too hard to please others in his work had it happened earlier.
But that doesn't mean there weren't challenges.
As someone busy running their own business, time was a major constraint for David. "The only real challenge to writing is finding the time to do it," David said.
"For me, I can only write fiction, or poetry, when I'm not distracted by the looming deadlines of client calls, emails or news releases."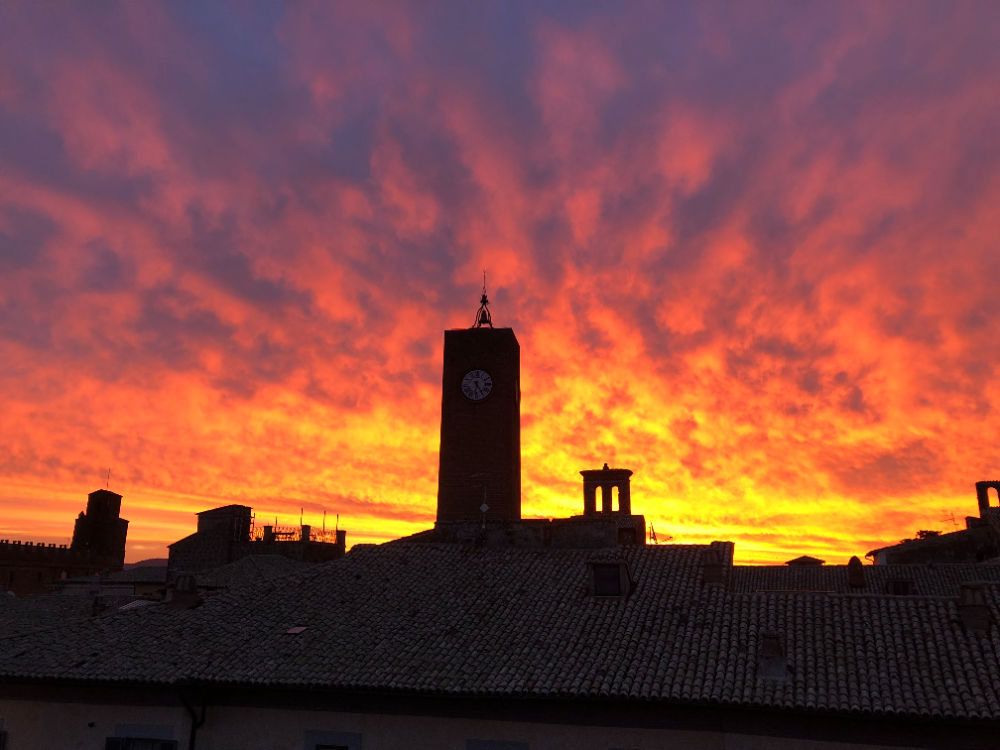 So how did David find a balance between the work necessary to complete his novel and the work necessary to pay his bills? Well, he didn't exactly.
"For three months, I was completely off the grid: no phone, no email, no working Internet, although I did use it for research. Without that 'space' I would never have gotten Upon This Rock done. About 70-percent of the book was written in those first months," David said of the time during which the bulk of his first novel was written, which he and Alfredo spent in Orvieto.
They did eventually have to return to San Francisco, and when they did, David dedicated many evenings after wrapping up the daily duties of his full-time job, completing the book.
On his next goal
While David does still hope to publish that novel he started back in the '80s, that's not his only goal as an author.
He explained to us that he believes writing is a part of his potential, which his mentor, the late Rev. Anthony Turney, once urged him to always live up to.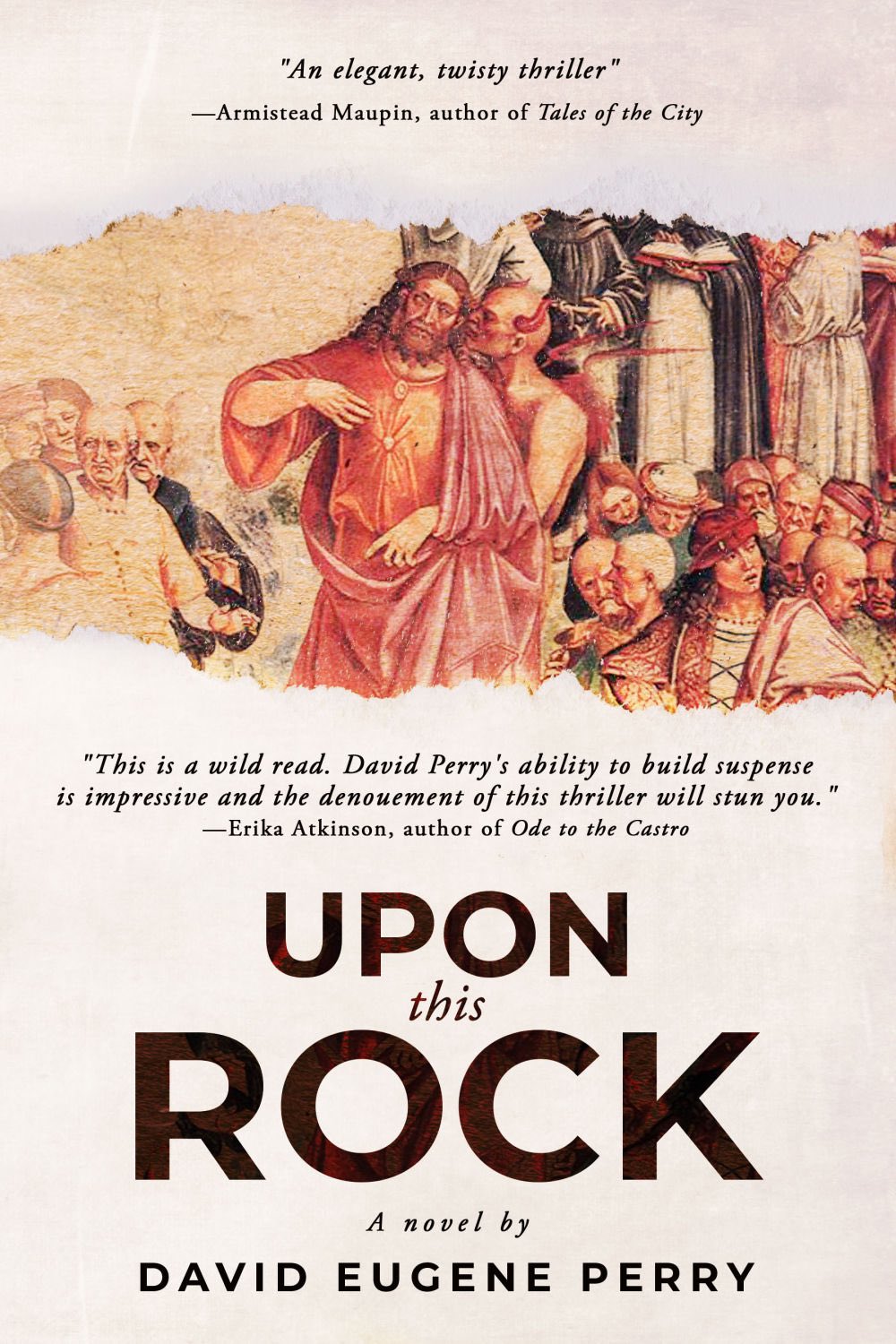 "Writing is part of that potential, and though I'm still very much running a business, in the next few years, I'd like to transition to being a full-time author. I'd like to stop writing press releases by the time I'm 65, but I'd like to keep writing novels until I'm 95 or beyond if I'm lucky enough to have that time."
At the time of this publication, "Upon This Rock" won the Ben Franklin Silver Medal from the prestigious Independent Book Publishers Association.