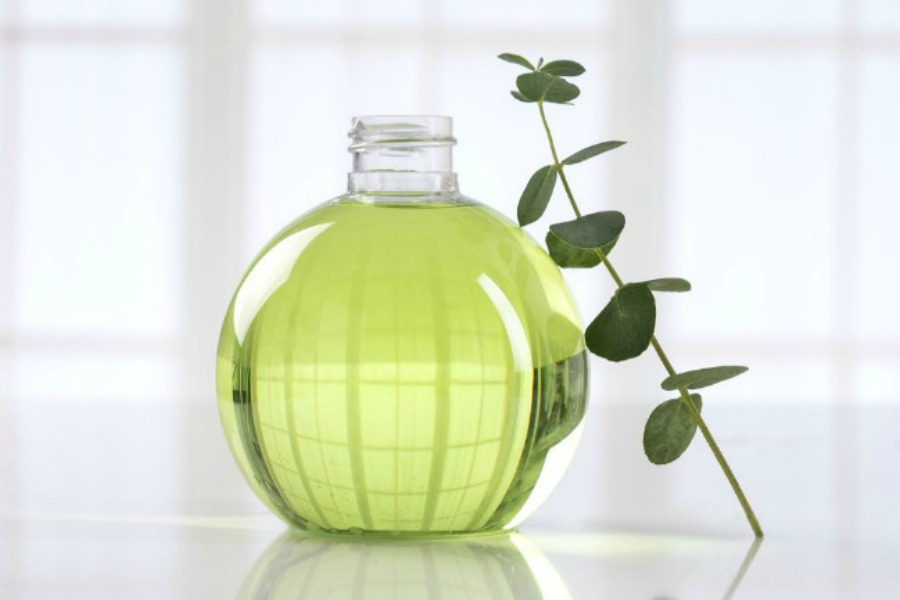 A few years ago, I stopped taking over-the-counter medications for the common cold and started relying primarily on home remedies.
The common cold is a virus and therefore cannot be cured–it has to just run its course–so OTC meds are simply treating the symptoms, which you can easily and much more safely do with home remedies.
The best thing we can do is boost our immune system, while we have a cold and before and after it.
In many cases, you'll probably already have everything you need right in your pantry.
Here are my five favorite home remedies for the common cold.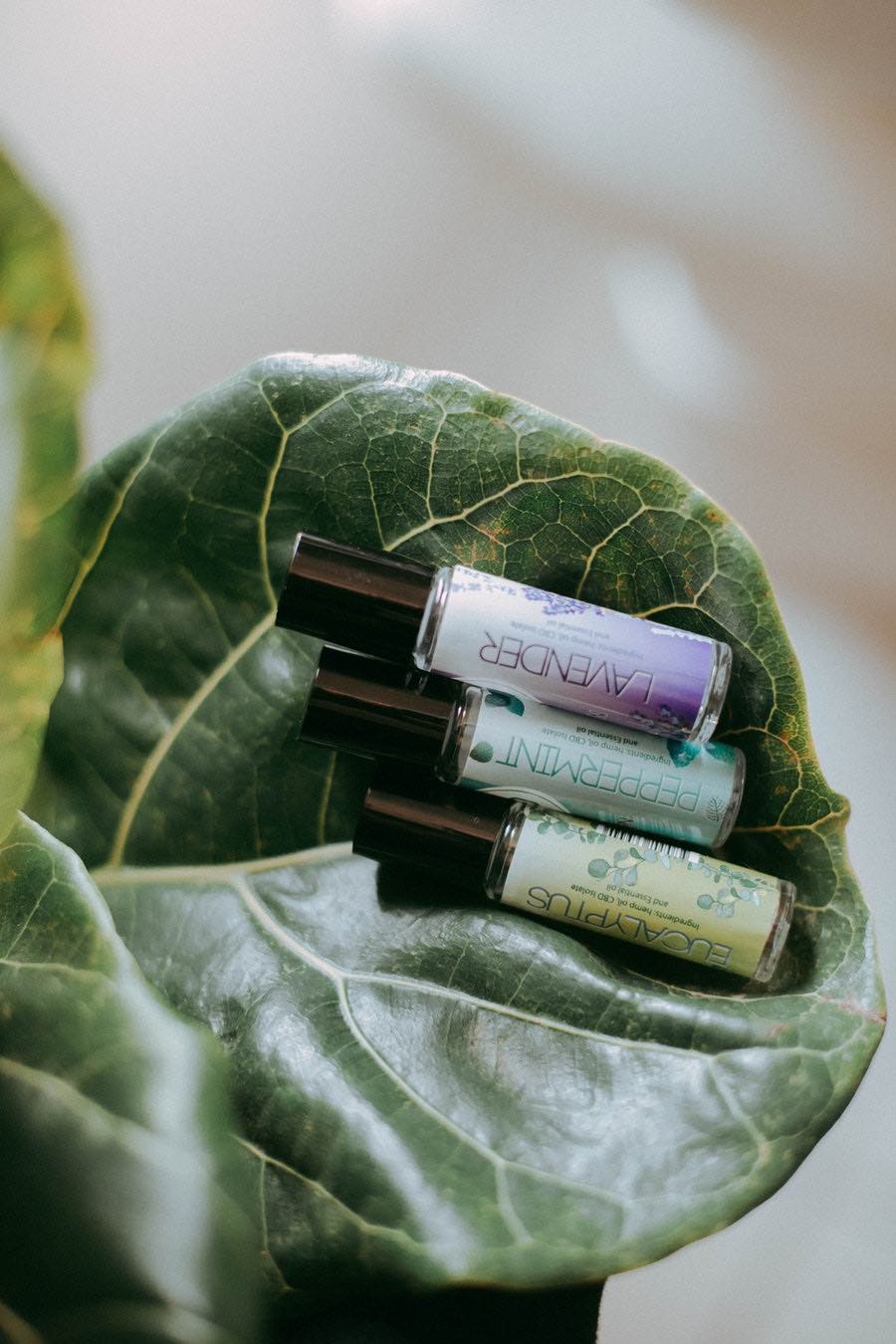 Essential Oils
Essential oils are all the buzz, and for good reason.
I realize that the effects are hard to prove scientifically, but anecdotal evidence and their effectiveness is vast.
I've personally used them to help clear up congestion related to the common cold, sinus infections and allergies.
You can buy pre-blended cold and flu mixes from independent sellers, online or at health food stores, or you can buy the individual oils and mix you own.
Eucalyptus (the main ingredient in vapor rub), frankincense, thyme and lavender are popular for relieving colds, but there are many others that can help as well.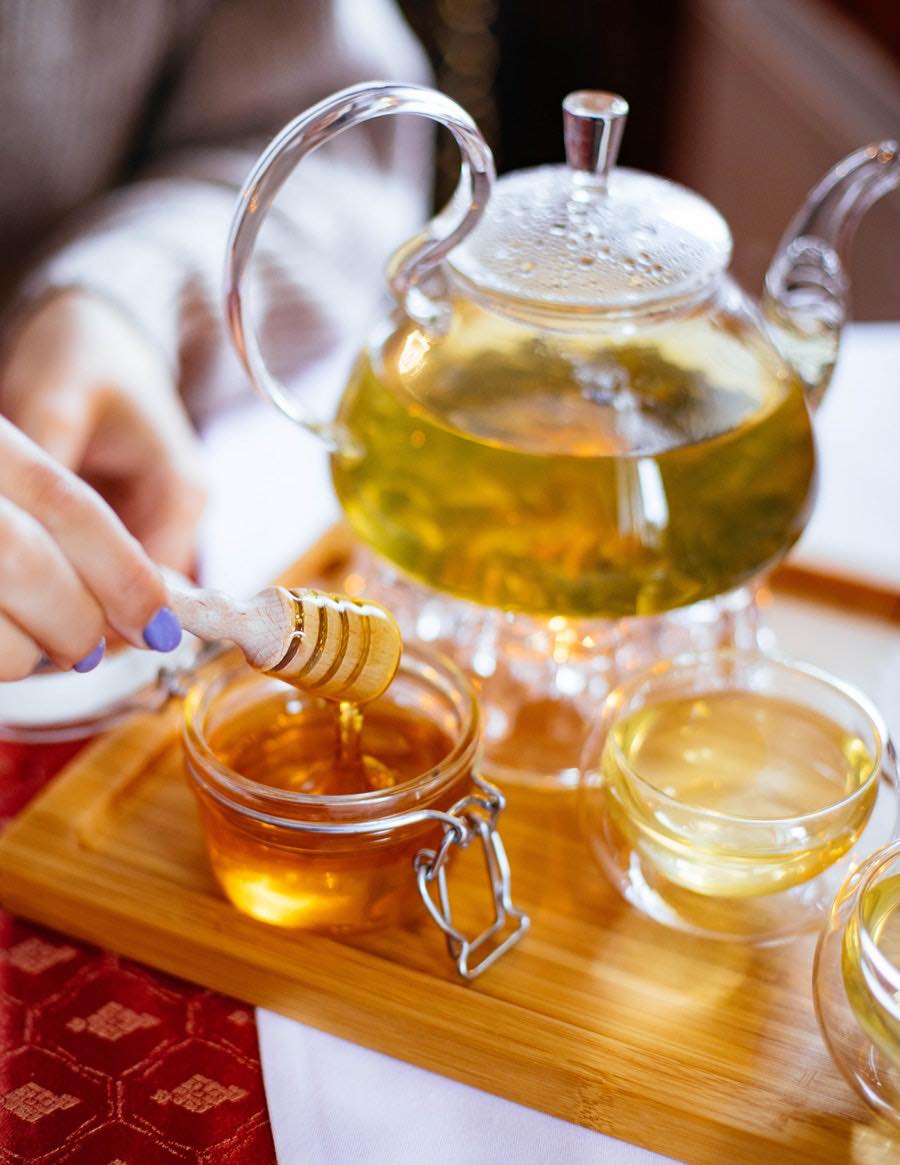 Honey
My Puerto Rican mother always told me to drink hot water with half a lemon and lots of honey to help with a sore throat and cough–it was what her mother and grandmother had taught her.
Now, recent studies have proven that honey alone is actually just as effective in relieving a cough as cough syrup, if not more effective.
You can just take a couple spoonfuls straight from the jar.
Also read: The flu shot: myths and facts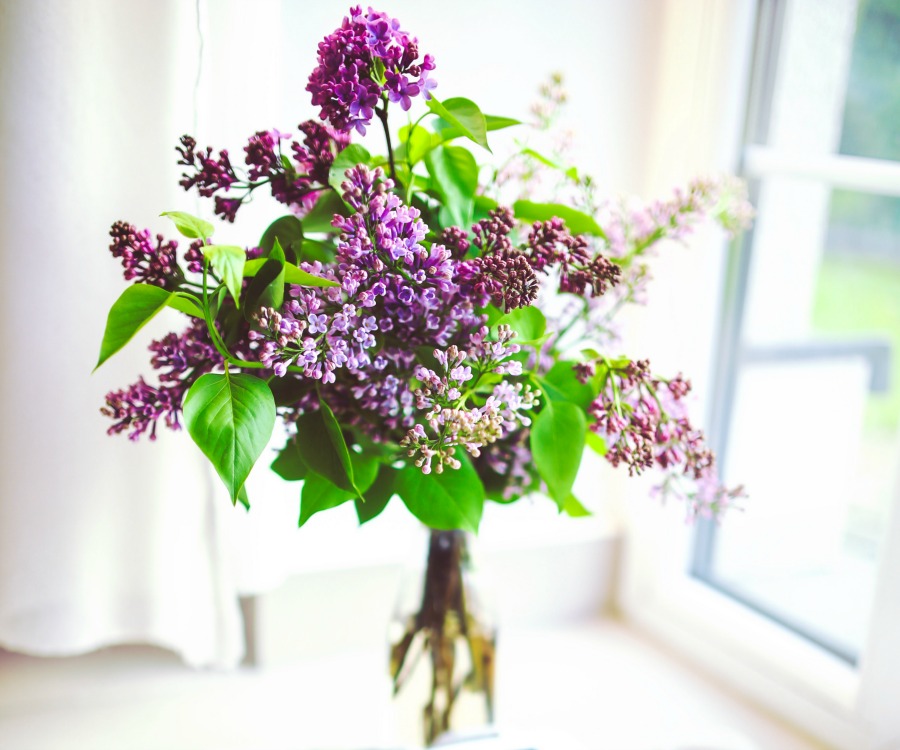 Elderberry
For a few years now I've been hearing how good elderberry is for treating cold and flu symptoms and even shortening the duration of the illness.
The key is to treat your symptoms with elderberry extract which contains antioxidants that stimulate the immune system.
Many people use the extract to make homemade elderberry syrup and chewable gummies, but I've actually seen ready-made versions in my local big box stores in the past few months.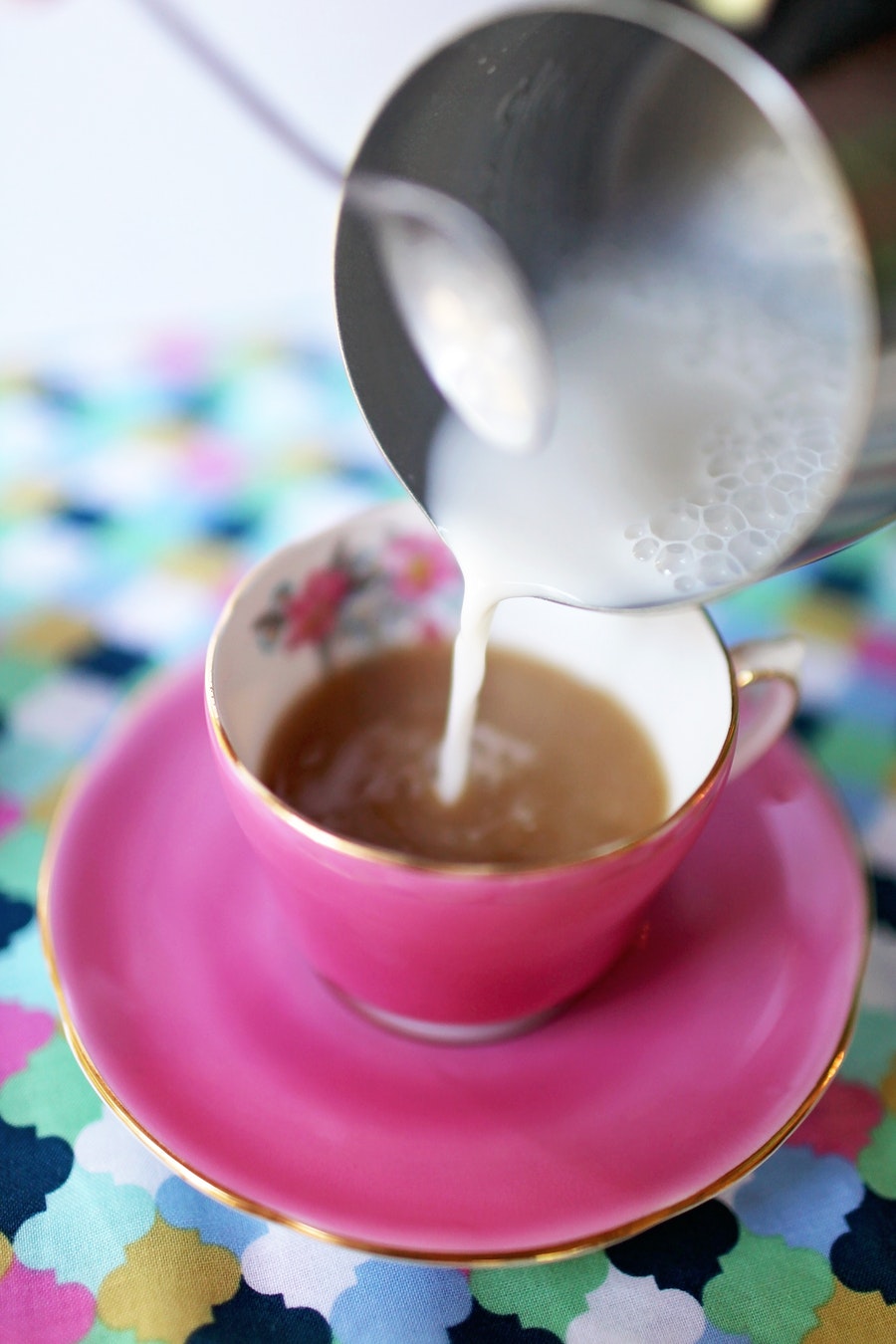 "Golden Milk"
Several years ago, I had a doozy of a cold and a friend of mine who was born in India suggested I make hot milk or tea with turmeric in it to help clear up the congestion.
This is a common recipe used in Ayurveda, an Indian holistic practice.
Turns out she was on to something.
Turmeric is loaded with anti-inflammatory and antioxidant properties and has been used as a cold remedy for centuries.
I prefer it prepared as "golden milk"–that is, warm milk blended with ground turmeric, ground ginger and honey.
It's delicious!
Steam
Finally, a good old steam can help loosen up both nasal and chest congestion.
This in turn will help you breathe better and possibly allow you to give your nose a break from the tissues for a while.
I promise you will also get a good night´s sleep!
You can either turn the hot water on in your bathroom, close the door and sit in the bathroom with the steam until it clears up.
Or you can boil some water, put it in a large bowl, cover your head with a towel and bend over the bowl.
I prefer the bathroom method as it has the bonus of being nearly as relaxing as the steam room at a spa.