In 2017 I wrote the blog post 10 Skincare tips for women who sweat, featuring a relatively new brand of skin care products back then.
Fast forward to 2023 and I am now 59, turning 60 in August, and naturally, I am still taking good care of my skin inside and out, daily.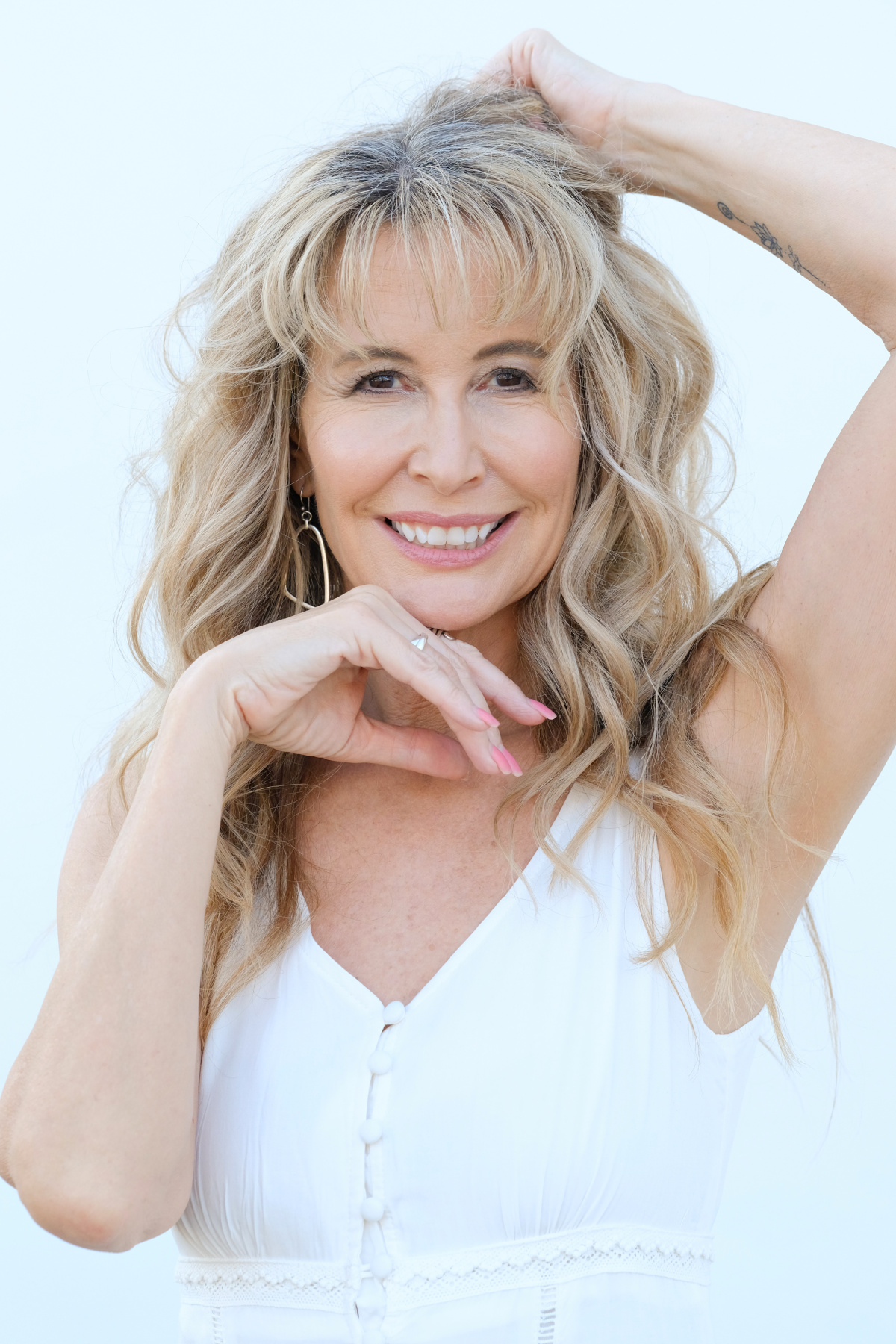 I must admit that I have a series of skin care products on rotation depending on my mood, the season, and sometimes my budget. As a self-employed professional, my income is not always consistent. For that reason, I find that FRÉ Skincare is an effective option at a great price point.
The FRÉ Skincare brand is built on the foundation of combining a healthy lifestyle with healthy skin.
The products are designed to protect the skin from the damaging effects of the sun, sweat, and pollution that come with an active lifestyle.
The brand believes that when you take care of your skin, you can work out with confidence, knowing that you are protecting your skin and keeping it healthy.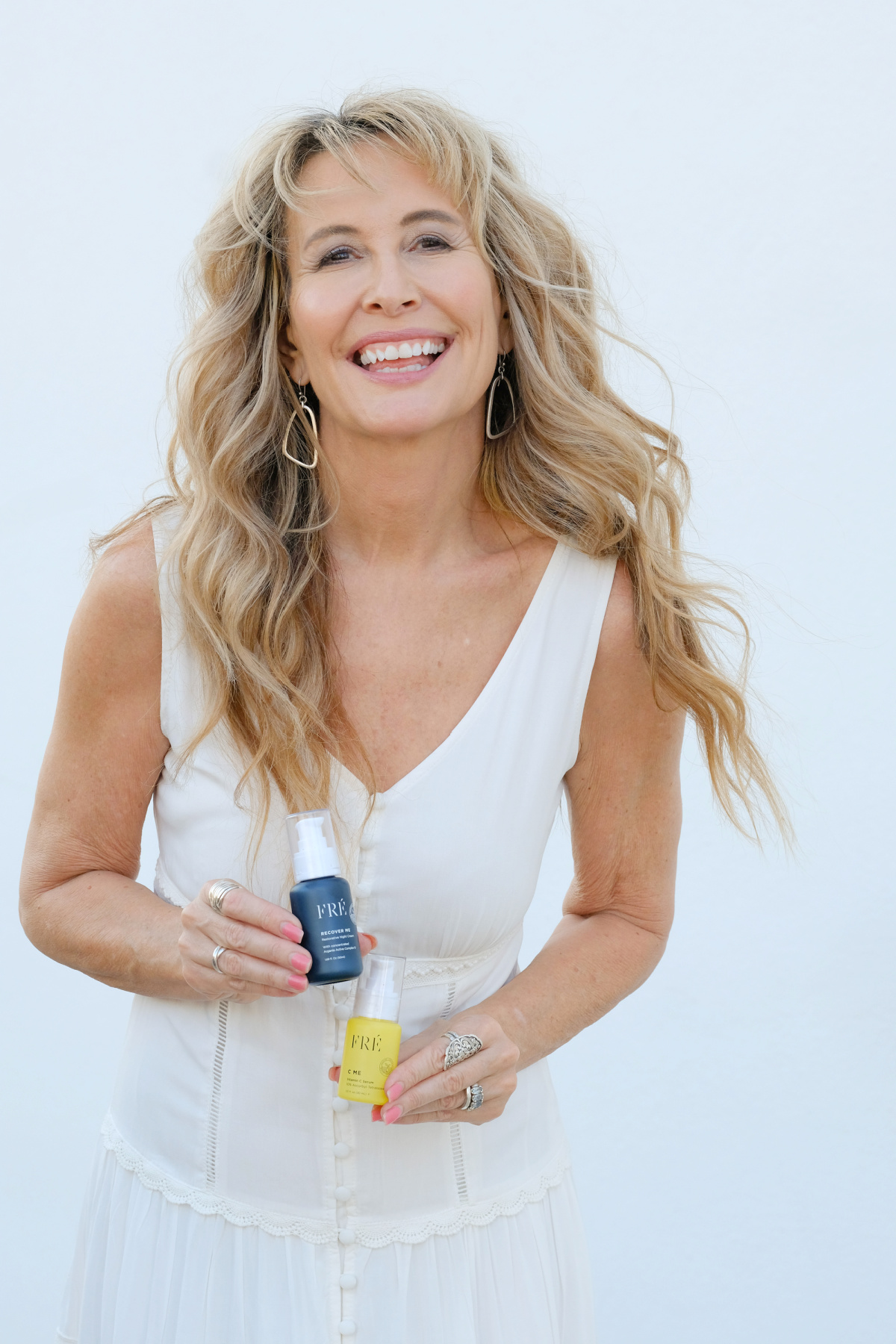 One of the main ingredients in FRÉ Skincare products is argan oil. This oil is known for its high concentration of antioxidants, vitamin E, and essential fatty acids.
It is an excellent moisturizer that helps to hydrate the skin and reduce the appearance of fine lines and wrinkles. The argan oil used in FRÉ Skincare products is sourced from a women's cooperative in Morocco that is dedicated to sustainable farming practices and ethical sourcing.
Another key ingredient in FRÉ Skincare products is an innovative blend of desert plant extracts. These extracts have been specifically chosen for their ability to protect the skin from the damaging effects of the sun and environmental pollutants.
They also help to soothe and calm the skin, reducing redness and inflammation.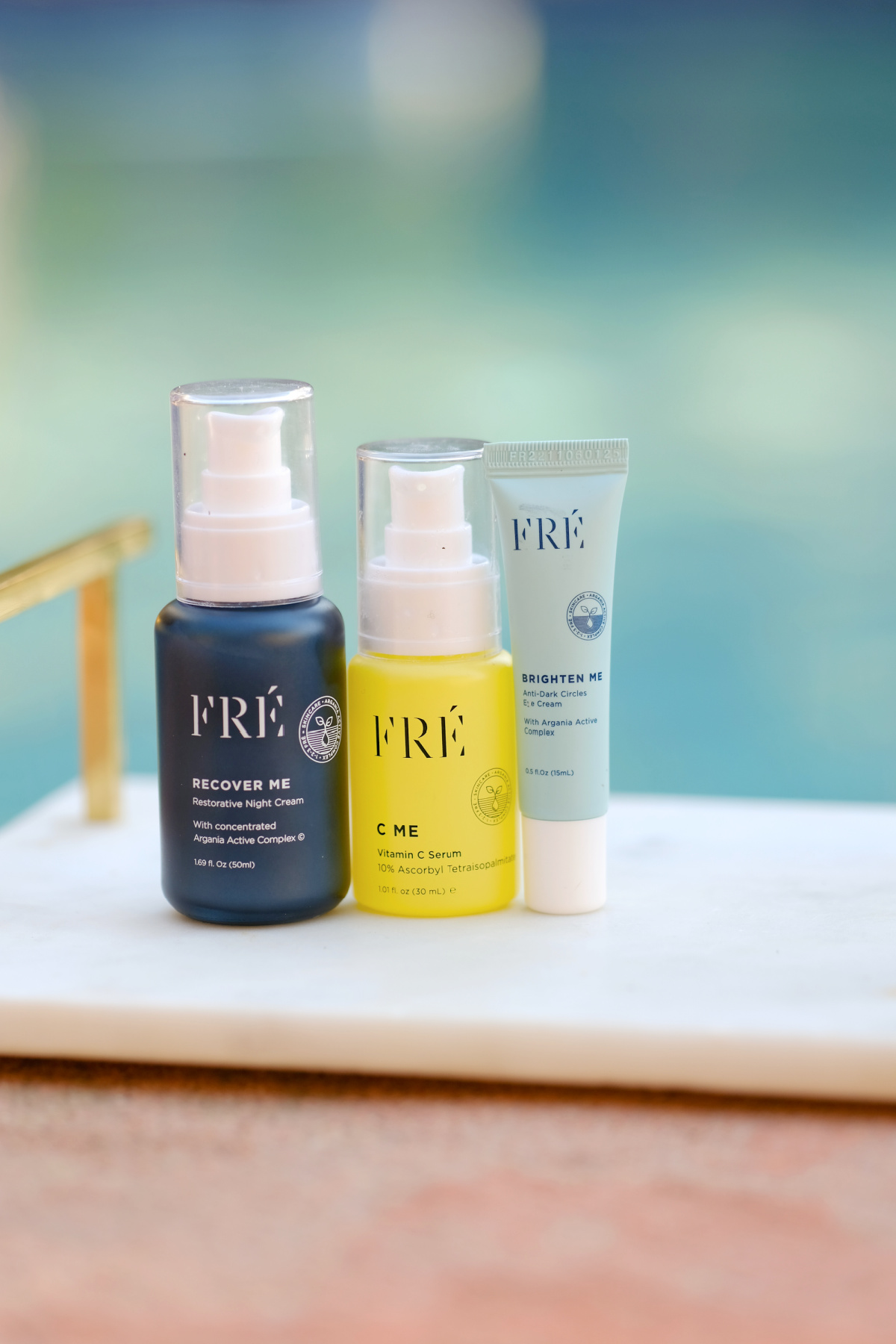 FRÉ Skincare offers a complete line of products that started out in 2016 with a basic kit, 123 FRÉ – Daily core routine-, and that now includes all kinds of products, from serums to tinted moisturizers.
If I had to recommend just three products they would be C ME vitamin C serum, RECOVER ME nourishing night cream, and Brighten me – Rejuvenating Eye Cream, pictured here.
Please know that my skincare routine doesn´t just involve creams. I have written before about the three cosmetic enhancements I´ve received in my 50's. These are mainly Sculptra, Xeomin, and micro feathering of the eyebrows.
That said, unless one takes daily care of one's skin by cleansing it and nourishing it in addition to using sunscreen daily, drinking plenty of water, and getting enough sleep, no cosmetic enhancement is going to look great or last too long. I plan to continue taking care of myself into my 60s, 70s and beyond.
Also, if you check the skin on my arms it's falling behind although I apply lotion daily. Well, that's just a fact of aging. Something's gotta give. 😀
You may browse the entire line of FRÉ Skincare here and use code LCL for a discount so you give it a try if you are so inclined. These are affiliate links and the blog post is not sponsored by the brand. I hope you enjoy it as much as I do!