This post is sponsored by Kampgrounds of America and all opinions are the writer's.
September 15 to October 15 is Hispanic Heritage Month and camping is a wonderful way for Latinx and Hispanic families to connect with nature in a safe and healthy way. 
According to KOA's 2020 North American Camping Report, Hispanic households represented 12% of all camping households and are the largest non-white group of campers.
The report also indicates we're very much social campers, and we're the most likely to camp with multiple generations of family members. We love to camp in larger groups, averaging 8 campers when compared to other campers. 
Here are some ways you can celebrate your Hispanic heritage on your next camping trip with la familia.
1.) Choose a meaningful destination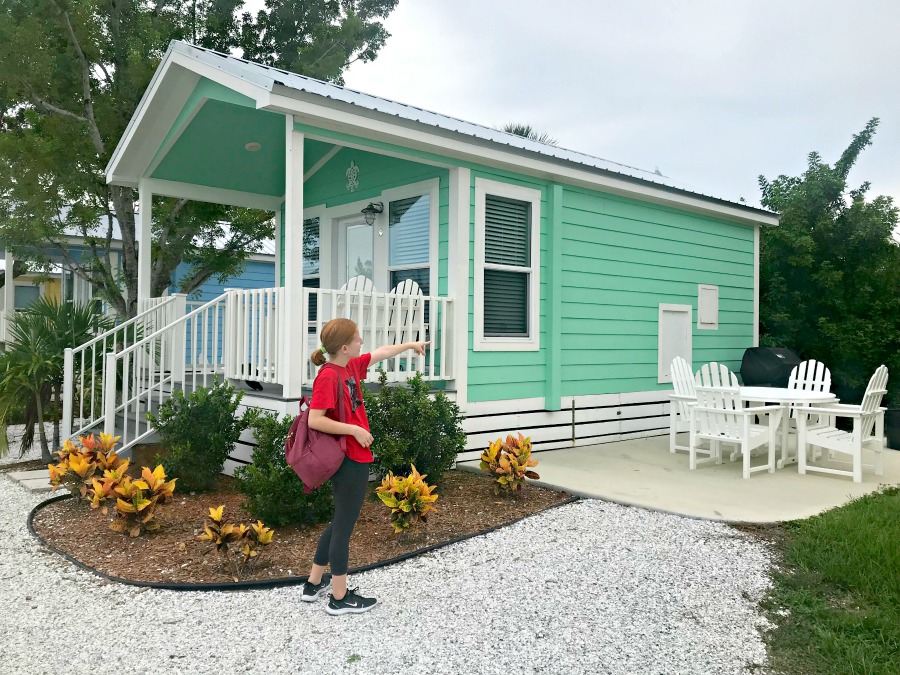 These days, we're more likely to camp close to home and, with a little preparation ahead of time, it should be relatively easy to find a destination that is meaningful to us.
Whether you're visiting St. Augustine, FL, Santa Fe, NM, San Antonio, TX or one of dozens of other destinations across the U.S. rich with Latin history and Hispanic culture, you can make the most of your meaningful trip by staying at a local KOA campground.

2.) Take the entire family – young and old
One of the benefits of multigenerational camping is that the experience can be tailored for each generation.
Los abuelos can enjoy the comfort and amenities of a Deluxe Cabin while los niños sleep under the stars in a tent site. This way everyone gets to experience the great outdoors the way they prefer.

3.) Prepare your favorite Hispanic dishes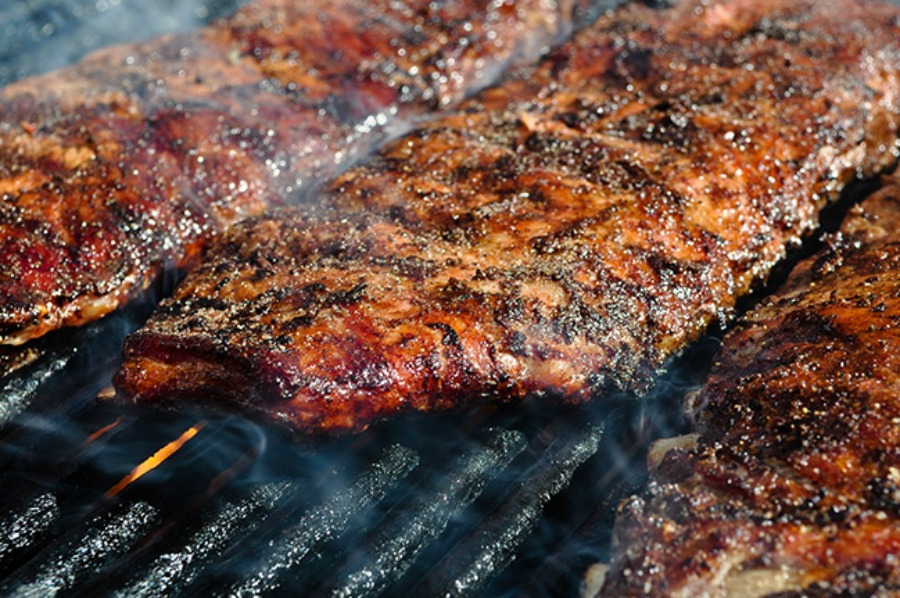 Instead of simply grilling hamburgers, ask members of the family what their favorite dishes are, and make a list of ingredients you will need.
Churrasco, carne asada, tacos, or paella on the grill, are just a few outdoor-friendly meals you could plan.
You can shop for fresh ingredients as a family once you arrive at your camping destination. 
4.) Support Hispanic-owned local businesses
Hispanics are more likely than other campers to leave their campground for shopping, so why not do so while also championing local multicultural business owners?
Shop for and discover arts and crafts that hold meaningful cultural significance.
Whether you're enjoying fruit paletas from a local dessert shop or purchasing your next molcajete for your home, make the most of your dollars spent by supporting local artisans.

5.) Bring along your favorite family games
Bring along Loteria (the Mexican equivalent of Bingo) for the entire family, a soccer ball for a game of fútbol with your teens, and your congas or guitar for a campfire sing-along.
You could even make a list of songs from your country of origin and learn them together—or maybe have the abuelos teach them to the children.
6.) Read up on and then visit culturally relevant landmarks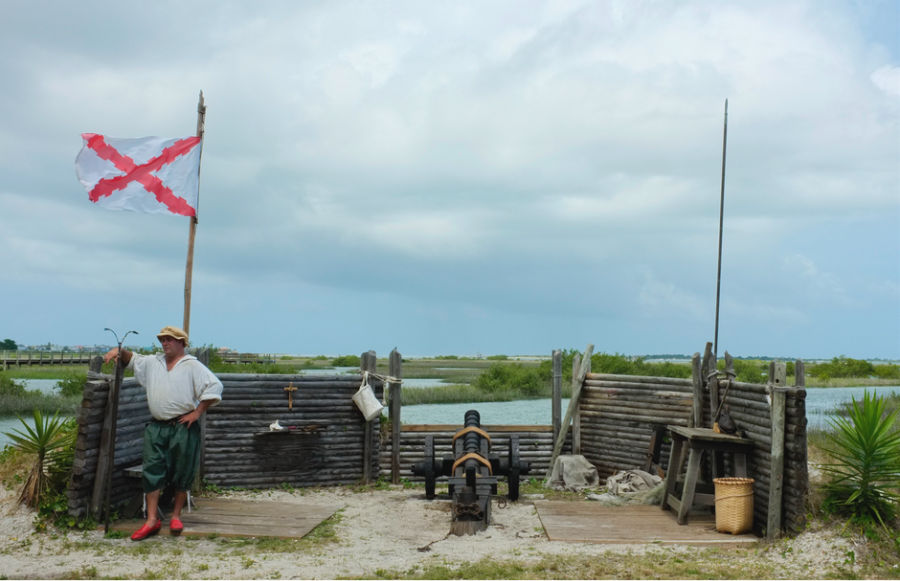 Turn your trip into a history and culture lesson for all. Before you set out on your adventure, study up on your destination.
Learn the history and plan your visit around the significant landmarks in the area. This can help families both reminisce about their own past and learn lessons for the future and is a great way to spark multigenerational family conversations.
7.) Browse the local newspaper for any special exhibits and events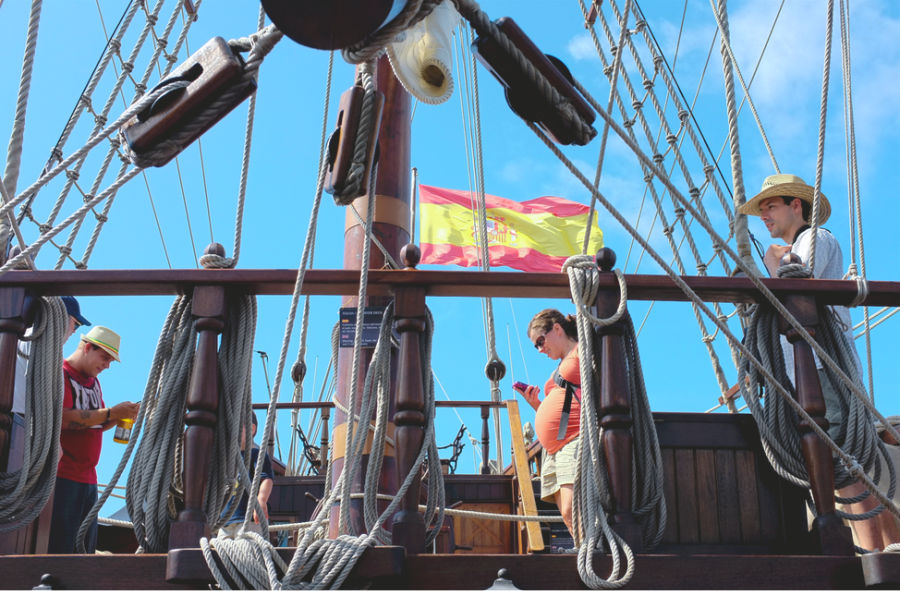 Keep an eye out for any temporary exhibits or cultural celebrations that you might stumble upon while on your trip. Not only does it bring spontaneity to the trip but offers additional cultural enrichment. When we visited St. Augustine, FL, we boarded a replica of a Spanish Galeón that had sailed all the way from Spain.
On another occasion, we were fortunate to view an inspiring exhibit of Pablo Picasso's artwork. There are always flea markets, farmer's markets, concerts and so much more to entertain and educate you and la familia while on your fabulous camping trip.