Shape wear is a great invention. The best thing is that it is now available to wear to the pool or to the beach.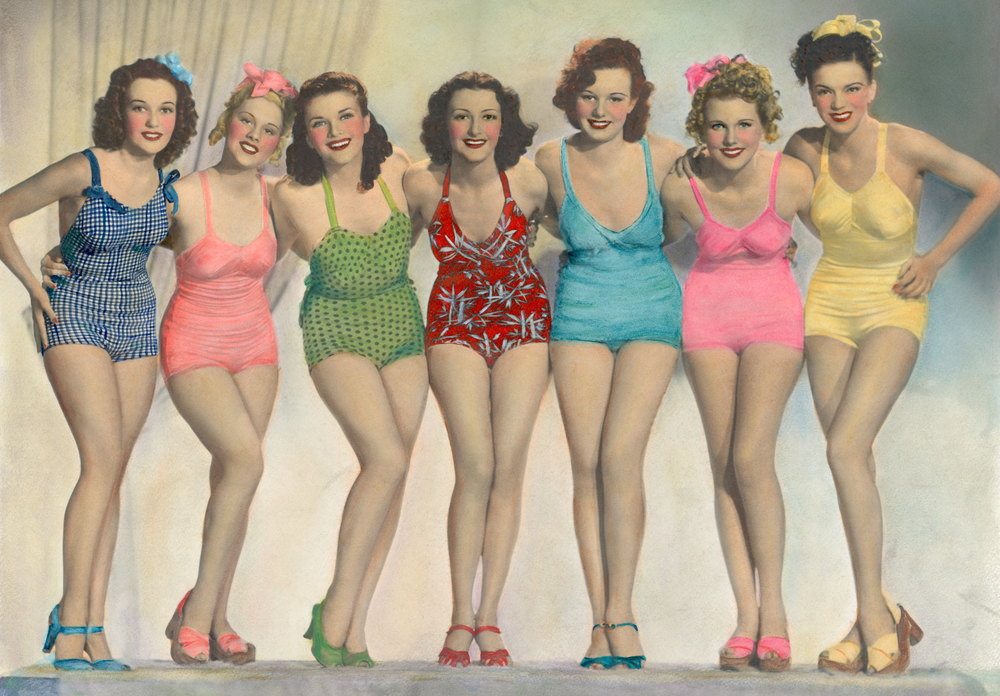 You can always jazz these beautiful bathing suits up with colorful sarongs or coverups.
Whether you´re in fantastic shape or you´re self-conscious about certain parts of your body, there is something for everyone.
Some styles cover your cleavage, others enhance it, most offer tummy support, upper thigh coverage or both.
All of them are stylish, and can be worn at the pool or at the beach with confidence.
Tips to find out which style is most flattering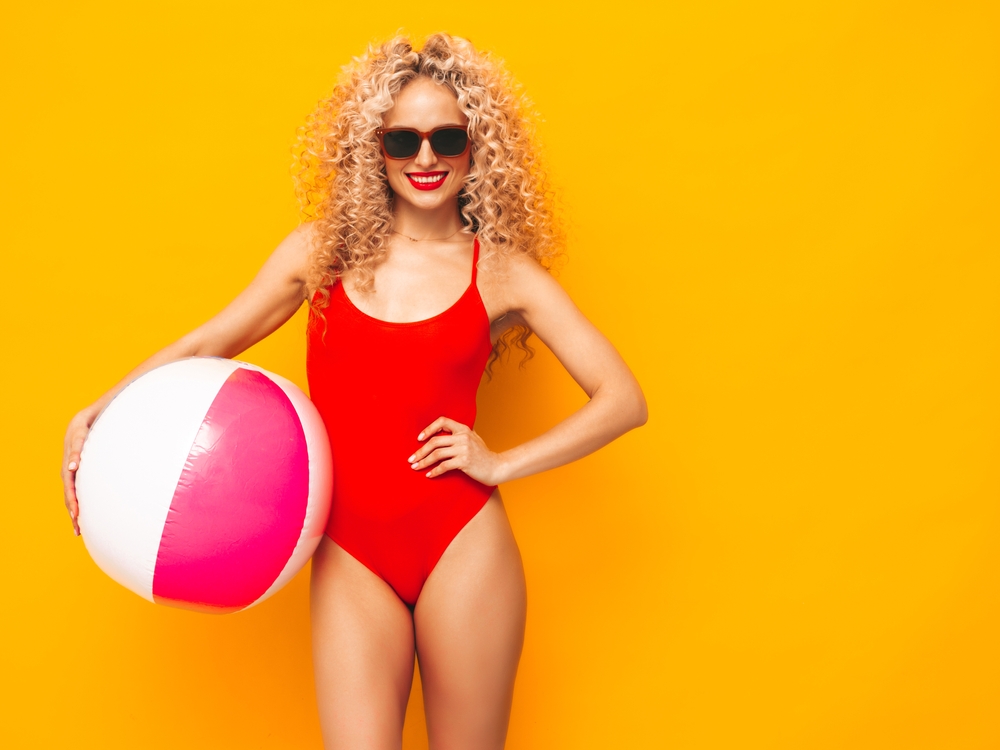 In order to find out what kind of shapewear bathing suit would make you look and feel great, take a look at yourself in the mirror at home (please don´t torture yourself by doing this under the unkind fluorescent lighting of a dressing room!), preferably in candlelight.
Do this in your underwear, a bikini or bathing suit you own, or do it naked, your choice. A glass of wine and soft music may help unwind.
Take in your body as a whole, and experiment with a shawl, covering the parts that make you self-conscious and baring your assets.
When you´ve figured out what looks the most flattering on you, then window shop your favorite look below.
The benefit of shopping online is that you get to try on the bathing suits and see yourself in a flattering mirror at home.
You can always order two sizes or several models and return the one that doesn´t fit.
This brand has the most beautiful swimsuits and their shape wear is to die for.
They have plenty of styles and sizes.
From one-pieces to control top two-pieces, there is something for everyone.
Just as the brand above, Bare Necessities has an entire line of swimwear for all body shapes and sized.
Control tops, slimming bathing suits, and even swimming dresses!
It promises to make you look 10 lb lighter in 10 seconds. We say it can't hurt to try!
From tankinis to swim dresses, all their styles are beautiful.
From the makers of Miracle Suit, Magic Suit is a line of bathing suits that incorporates style and comfort all in one.
They all have a very glamorous look.
They carry an array of shape wear and body-slimming swimwear that includes but is not limited to the brands we love above.
We really hope you find something you enjoy!
First known for its great shape wear, now Spanx also carries beautiful swimsuits that will make you look and feel confident!
Bonus, they are affordable!
Which one is your favorite? We´d love to know!