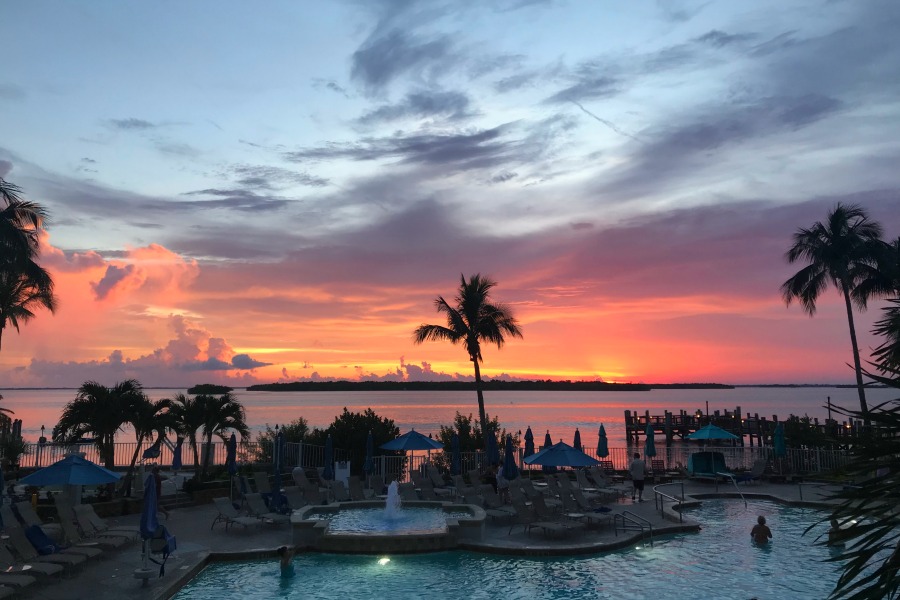 If you've never been to Sanibel and Captiva islands in Florida, I recommend you pay a visit!
I've been a number of times in the past fifteen years, when I moved to the Sunshine State from Spain. A lot has changed and a lot has stayed the same.
Sanibel Harbour Marriott Resort and Spa
We usually stay at the Sanibel Harbour Marriott Resort and Spa because it has so many great amenities on the grounds.
From a jogging trail to a wonderful gym on premises, to several pools and restaurants, going through kayak and pontoon rentals, it´s pretty cool.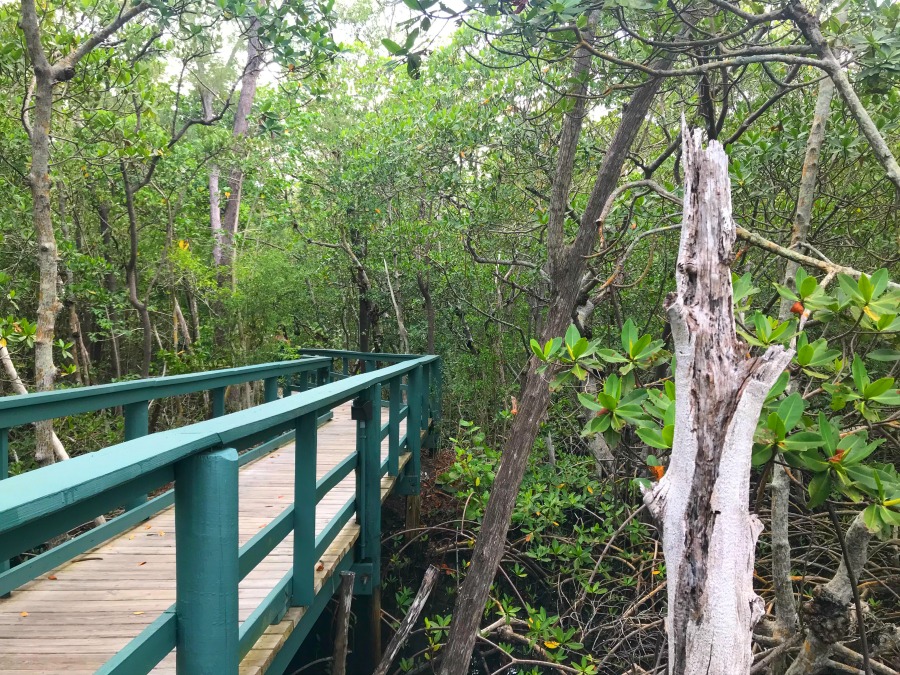 This resort is right by the Causeway to go to the islands. The sunsets here are pink, and worth waiting for,  and there's a lot of shelling to enjoy in these barrier islands.
My daughter Chloe celebrated her eleventh birthday here and it´s also where my husband and I enjoyed our honeymoon in 2014.
Also read: Practicing Aqua Yoga at Waterline Resort, Anna Maria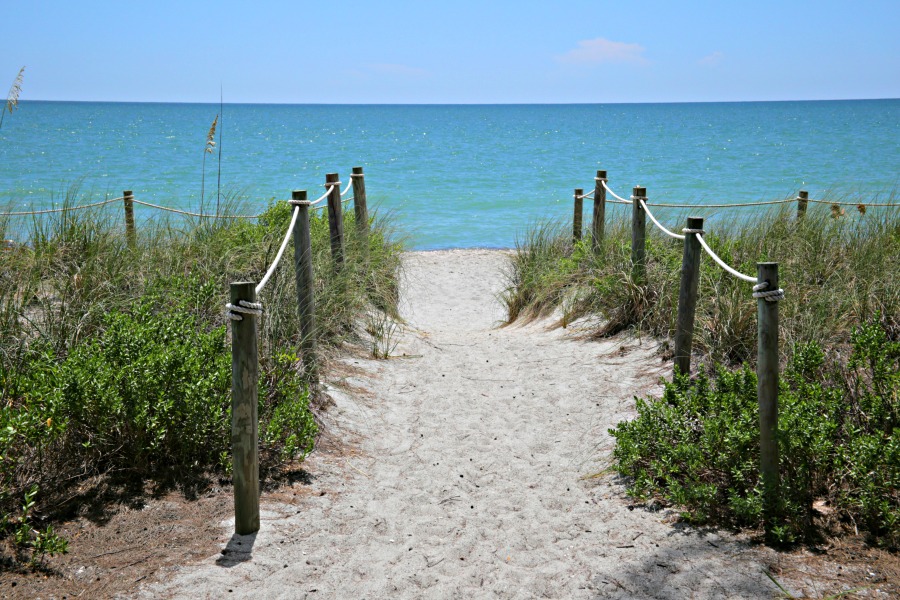 Beaches
I like to go to the end of Captiva for a swim. I do recommend going early because parking is scarce! However, you can´t go wrong with any of the beaches.
The water is usually calm and clear, although if you go to the causeway beaches, you will see surfers sometimes.
I´ve enjoyed visiting the lighthouse and fishing piers in the evening.
Places to eat
They recently opened a restaurant called Bimini Bait Shack which has good food, and great ambiance.
There is a stage right above the bar, from which good live music is played. We loved it.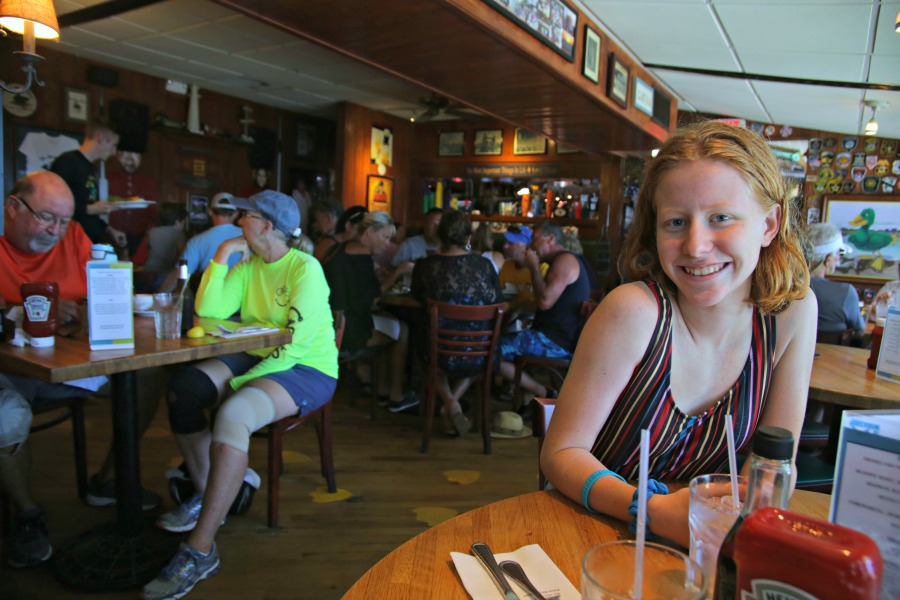 The Mucky Duck for lunch or dinner, inside or outside is perfect, although they don´t take reservations, so be early or ready to wait. 
The Bubble Room is a classic. Many people come just to see the decor, although the food is interesting and fun. Their shop next door is a must-visit with unusual souvenirs.
Also read: A girl´s weekend camping in Pine Island, Florida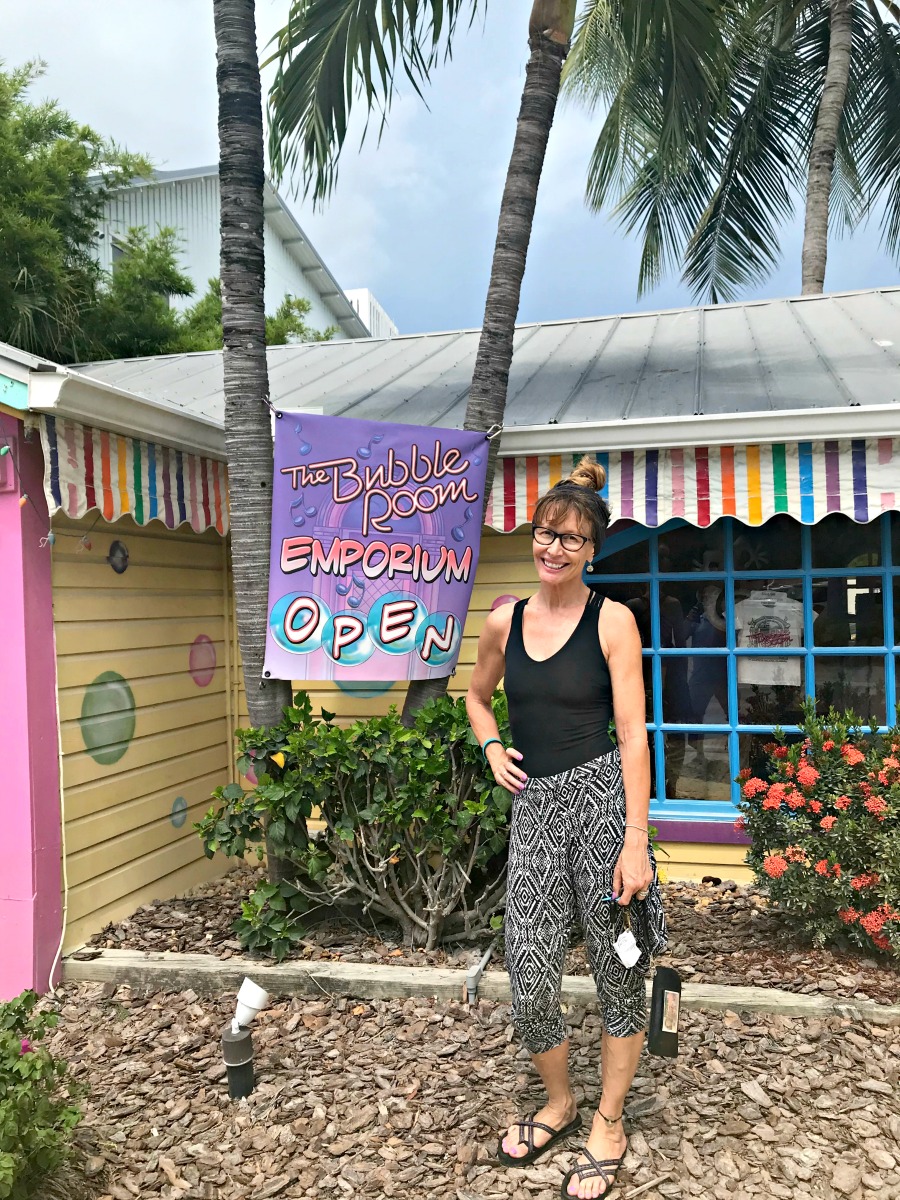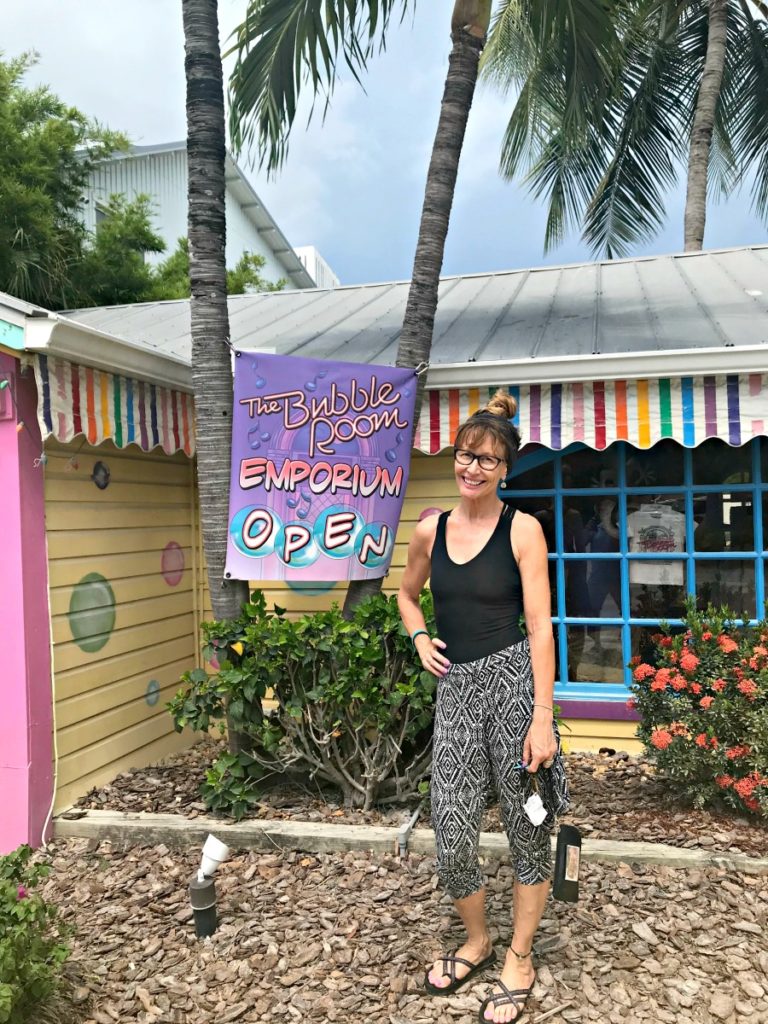 Chapel by the Sea and Historical Cemetery
No matter how many times I go, I never miss The Chapel By the Sea and the Historical Cemetery. These always always make me feel chill and thoughtful.
The Chapel by the Sea building was originally constructed in 1903 for use as a county schoolhouse, and today it is a seasonal, inter-denominational, mission-oriented place of worship.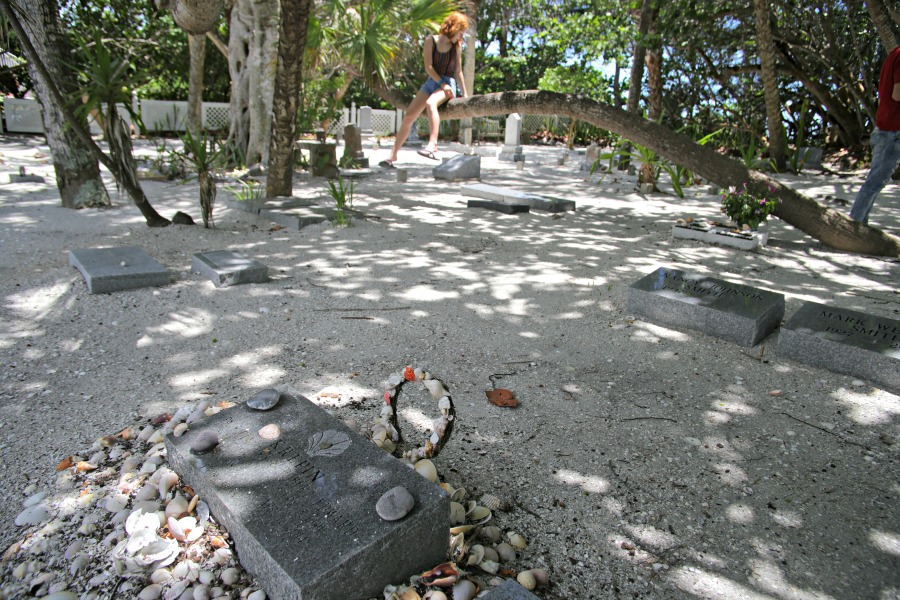 The Historical Cemetery houses the markers and headstones of early settlers who came to Captiva in the late 19th century.
Nowadays, only cremated remains may be buried in the cemetery, and only if one has a connection with the islands.
Have you ever been to Sanibel and Captiva? What did you enjoy the most?
Also read: 7 Spots locals love in Sarasota, Florida