At one time or another everyone needs a romantic getaway in Florida. If you live up north, that record cold winter is telling you get out of town, fly south and enjoy the pleasant weather in the Sunshine State.
November to April is considered Florida's tourist season, but it's not as if the state shuts down after that.
So no matter what the occasion, surprise your significant other, pack a bag for the weekend and come on down to the state that does romance like no other.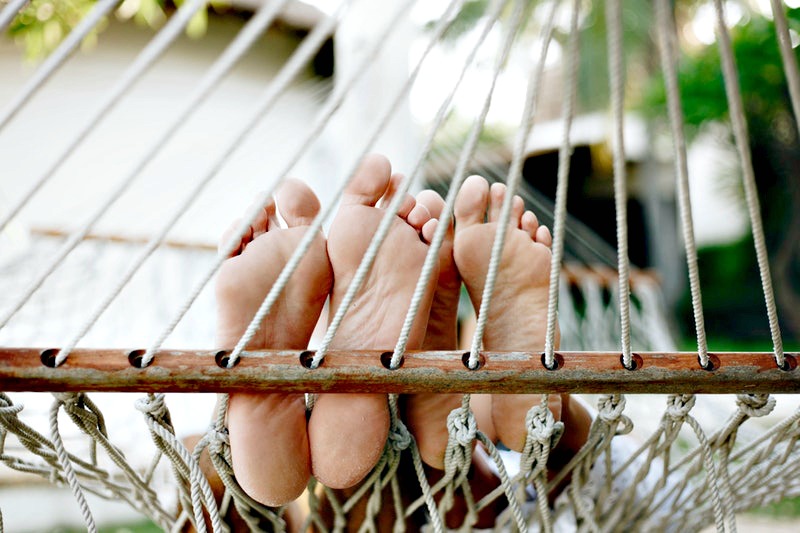 Photo: Rawpixel
Key West
Key West is one of those places you have to experience. It's funky but touristy. For one of the best romantic places to stay in Key West try the Tropical Inn on Duval Street.
This comfortable little inn is adults only. It has only eleven rooms and suites, including three cottages—some with private patios and spa.
Despite its size, it's surprisingly private, set in a lush tropical garden with a pool and spa. And yet you are right smack in the middle of the action where you can really feel you're in Key West.
Walk to Sloppy Joe's for a drink (touristy but certainly a must when visiting Key West for the first time), and then walk to the marker to visit the southernmost point in the continental USA.
Visit the Hemingway house, take a sunset cruise, or relax on the beach, it's all around the corner from the Tropical Inn.
Tropical Inn: 812 Duval Street, Key West, FL 33040. (305) 294-9977.
Sanibel and Captiva
Sanibel/Captiva on Florida's West Coast just off Fort Myers is the perfect place to kick off those shoes and spend the weekend in romance.
These two barrier islands are one of Florida's great beach destinations. Captiva, especially.
This is an old Florida beach destination at it's best, and the place to stay on Captiva is Jensen's On The Gulf. Location, Location, location.
Jensen's is a series of cottages and suites right on the Gulf of Mexico. You can pretty much roll out of bed and onto Captiva's famous sandy beaches.
You can walk to the island's funky business district for drinks, a meal, shopping or just to take pleasure in this unique Florida island.
Jensen's cottages all have living rooms and kitchens, so you can plan a longer stay and be quite comfortable.
For lovers, for that sweet romantic getaway, check out the 'Honeymoon' or the 'On the Beach' suites.
Jensen's On The Gulf: 15300 Captiva Drive, Captiva, FL 33924. (239) 472-4684.
Also Read: Sarasota, Florida: More Than Just A Beach Town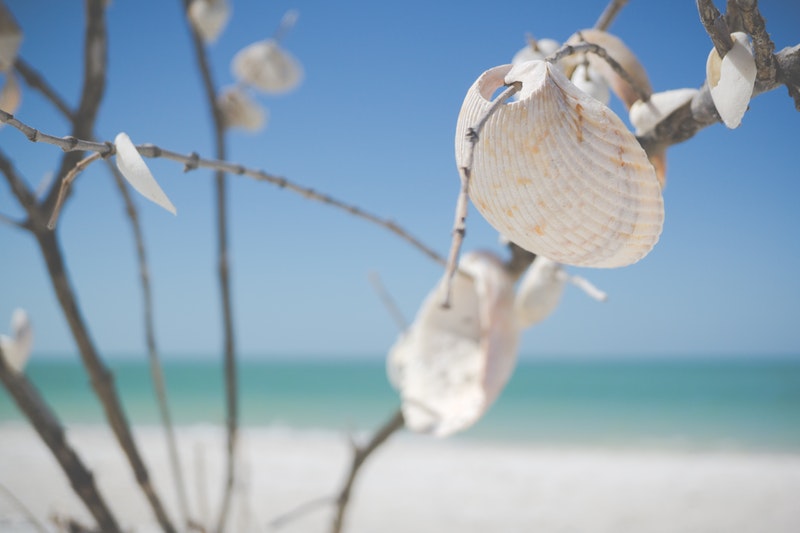 Photo: Pexels
Boca Grande
Boca Grande on Gasparilla Island is where you do romance like a rich person. This quaint island is a real throwback to the way things used to be.
Much of the town is so picture perfect it almost seems unreal. Residents and visitors move around in golf carts.
There is awesome tarpon finishing, miles of beach, great little restaurants and no Starbucks!
The best bet for a place to say, of course, is the Gasparilla Inn. This incredible property recently celebrated its 100 anniversary. It is the place to stay on the island.
Early guests of the inn included J.P. Morgan, Henry Ford, Henry DuPont, John Singer Sargent.
The inn has a golf course, a dock, tennis courts, a pool and spa. There are 66 rooms and suites in the inn and 18 cottages throughout the property.
This is a great place to get away and forget about everything. It's elegant, friendly and exudes romance.
Make sure to ask about their specials because they offer great package deals throughout the year.
The Gasparilla Inn: 500 Palm Avenue, Boca Grande, FL 33921. (877) 403-0599.
St. Augustine
St. Augustine, the oldest city in the U.S., is something truly special. Sure, it's touristy, but it's also a great place to enjoy excellent restaurants,  relax and feel that special vibe that only St. Augustine has.
If history, pirates, and ghosts are your thing, St. Augustine is the place for you.
And if you do go, let me recommend the St. George Inn at the northern gates of the old town and overlooking the old Castillo de San Marco.
It's true, St. Augustine has no shortage of romantic bed & breakfasts but the St. George Inn blends that old world charm with modern amenities. And the staff is, oh, so friendly.
The rooms are spacious and some have spa/tubs. But best of all is the view of the fort from the porch of your room while you sip a glass of champagne.
Take sunset a ride in a horsedrawn carriage and enjoy a romantic dinner at Rhett's Piano Bar and Brasserie. You will never forget St. Augustine.
St. George Inn: 4 Saint George Street #101, St. Augustine, FL 32084. (904) 827-5740.
Mount Dora
Mount Dora, an absolutely romantic destination outside Orlando, is right out of a Southern novel.
A small historic lakeside town known for its antique shops and fine dining, Mount Dora is an excellent weekend getaway for those who are not craving a beachside vacation.
And the place that best spells romance is the Adora Inn, a boutique bed and breakfast that caters to couples who are particular about their food.
Housed in a 1916 Arts & Craft bungalow in the heart of the town's shopping district, this unique bed and breakfast blends the old with the modern in a good and somewhat eclectic way.
There are four rooms and a two-room suite, all with their own bathroom. Guests are also given access to the Pool Club at the historic Lakeside Inn.
But best of all is the food. The owners of the Adora Inn offer an excellent breakfast, and specialty baked goods like madeleines and sconces, as well as treats like chocolate dipped strawberries.
A custom candlelight gourmet dinner just for you and your loved one can be easily arranged.
Adora Inn: 610 N Tremain St, Mt. Dora, FL 32757. (352) 735-3110.