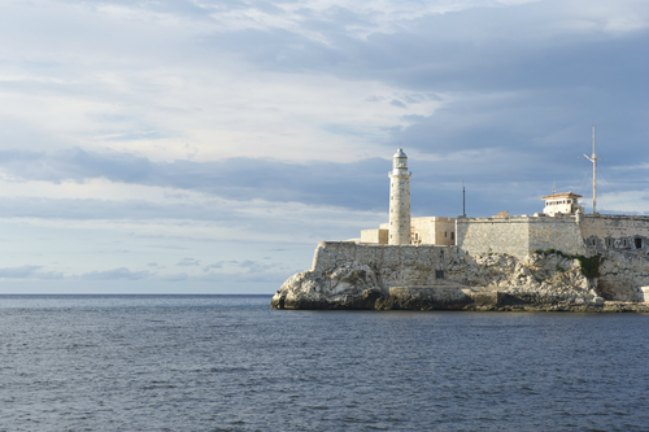 Are you ready to travel to Cuba? Well, don't pack your bags just yet.
President Obama has announced that he will lift restrictions against Cuba which includes travel by U.S. citizens to travel to the island which has been isolated by a 50-plus year embargo.
Essentially U.S. citizens have not been able to legally travel to Cuba unless they had a special permit or visa from the U.S. and the Cuban government—mostly academics, artists journalists and such.
Still, for the past twenty years or so, many Americans have been traveling to Cuba illegally by first going to Mexico or the Bahamas and then going to Cuba.
Cuba welcomes U.S. tourists
While Cuba welcomed the tourists, the U.S. viewed these actions as illegal under the Trading With The Enemy Act which prohibits U.S. citizens from spending money in Cuba.
The U.S. Department of the Treasury states: "The Regulations prohibit all transactions relating to travel-related tourist transactions in Cuba including prepayment in third countries for Cuba-related expenses."
So while travel restrictions have been slowly easing for certain groups of people, the permits were time consuming and the travel expensive.
Now, thanks to President Obama travel restrictions have been lifted further, but not completely.
The president does not have the power to lift the embargo, so his easing of restrictions can only go so far until congress votes to lift the 50-plus year embargo.
The New York Times did an excellent infographic explaining what will change and what will not change until congress acts.
Also read: The Art of cheese making in Puerto Rico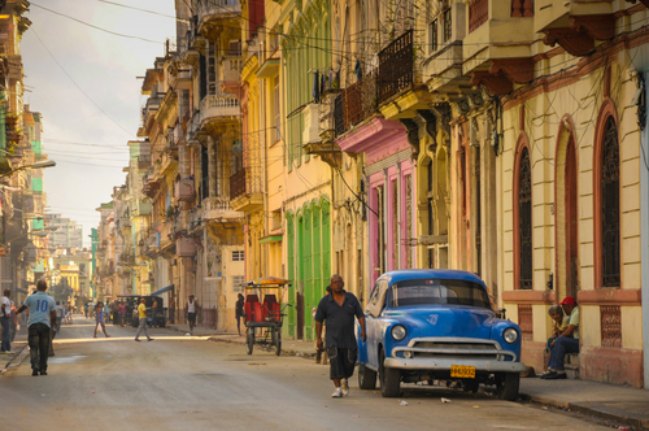 Still, everyone is getting ready.
Florida is abuzz with talk of ferry's and junkets and of a new tourist explosion in the state as tourists who want to go to Cuba from other parts of the country will undoubtedly hang out in Florida for a few days.
Cuba has had a booming tourist industry for decades now
Remember, the rest of the world has been dealing with Cuba as if there was no embargo.
Europeans, Canadians, Latin Americans and others have been enjoying the beaches of Varadero and the soaked in the charm of Old Havana for years now.
Cuba has dozens of excellent hotels like the Hotel Nacional, The Melia Cohiba, and the recently remodeled Hotel Riviera.
They have a variety of restaurants and paladares (privately owned restaurants), rental car agencies, bus tours and recreational activities for foreign tourists.
So U.S. tourists and businesses might be surprised to find the field of tourism and the business that accompany tourism a little crowded.
Still, once the changes start taking place, and once the embargo is lifted, it's worth the trip.
Havana, a city full of charm, history, culture and friendly people
Havana was founded in 1519, and according to is a UNESCO: "Its overall sense of architectural, historical and environmental continuity makes it the most impressive historical city centre in the Caribbean and one of the most notable in the American continent as a whole."
Havana is full of charm, history, culture and friendly people. There are modern amenities and a lot to do both in the city and in the provinces.
The Cuban government has paid attention to environmentally sensitive areas and created National parks and ecological biospheres to protect it's natural wonders like the cliffs of Viñales, coral reefs and mangrove forests among others.
Obama has set the wheels in motion. Finally change is coming to Cuba.
While debate is still on about whether this is a good thing or a bad thing for Cuba, for the Cuban people, and for the Castro brothers, whatever the turnout, it will certainly change things in Cuba one way or another and offer a new destination for U.S. Tourists.