When I was in my early twenties, I did a little traveling with a friend and his parents in their RV. It was nothing fancy. As a matter of fact, it was quite small.
And at first I was scared I was going to hate the trip—the four of us cooped up inside this little tin can.
But that week, when we drove along the Ozarks down to the end of Arkansas and back, was one of my most memorable vacations.
There was plenty of room and we stayed in some pretty cool parks.
Carefree RV Resorts is a great choice
Things have gotten pretty sophisticated since those days. If you're looking for a short or long term vacation—or even a permanent place, Carefree RV Resorts is a great choice.
They're a family of 101 RV parks and manufactured home communities across the United States and Canada.
And 50 of them are right here in sunny Florida including resorts in Daytona Beach, Naples, Orlando, Tampa, Key Largo and Sarasota, where I live.
It´s certainly cheaper than a hotel during high season, during the winter months.
Not to make you feel bad, but temperatures down here average 75 F in the colder months.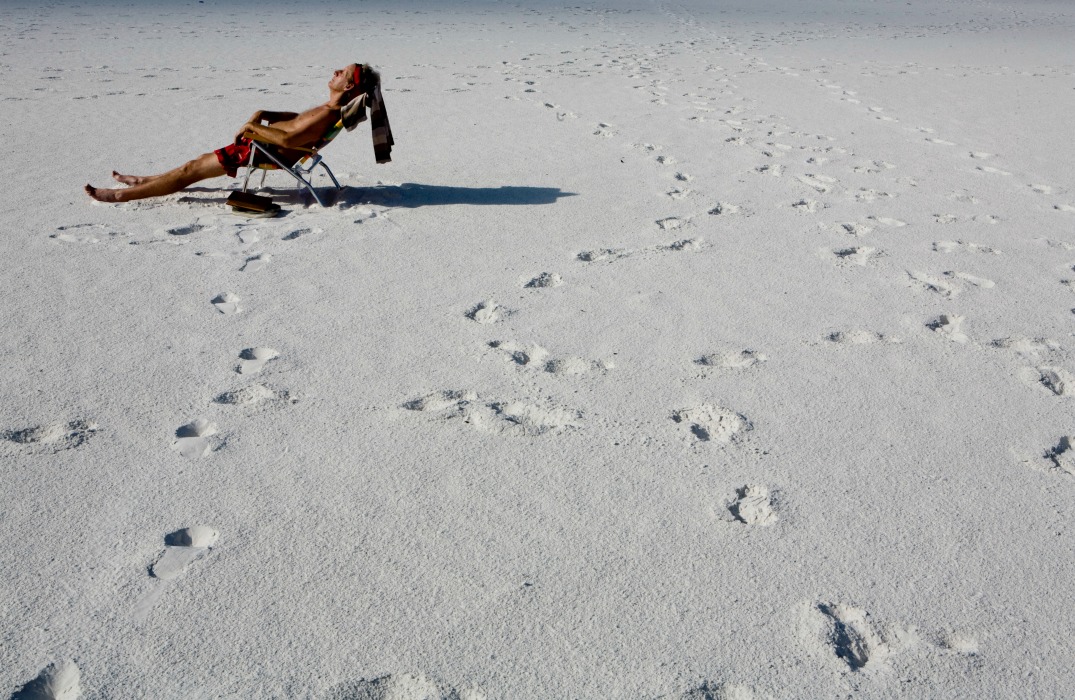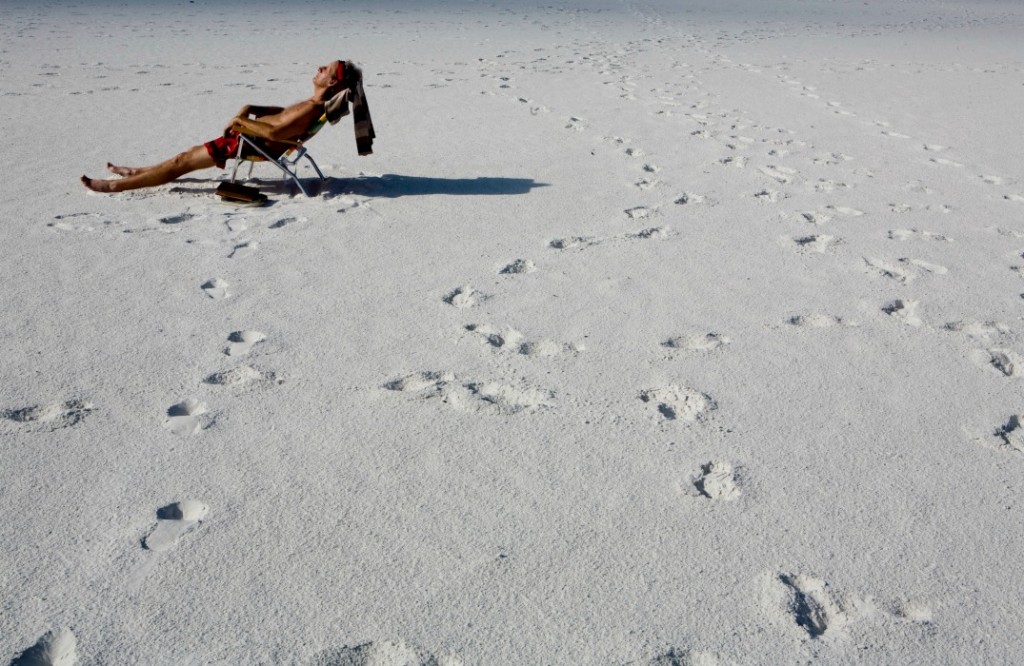 Florida, more than just beaches, from someone who lives here
I can speak specifically about Sun-n-Fun in Sarasota, because my kids, whose ages range between 10 and 13, love that place.
They´ve always liked it and we often take them there on weekends, as it´s only a 15-minute drive from home.
It's got a huge pool and patio and a giant slide (I think that's what the kids most love about the place).
But it's still a big enough community set in 177 acres with winding roads and shade trees so you feel as if you're in your own Florida cabin.
The place also has a good vibe. It feels like a resort, but it's calm, easy. If I didn´t already own my own home in Sarasota, Florida, I can imagine living there and having a home maintenance-free.
Sun-n-Fun offers so much more than a condo and it's only a short drive to the beach or downtown.
Best part of it, as I look around for options for friends and family wanting to visit, it's incredibly affordable either as a rental or as a permanent home.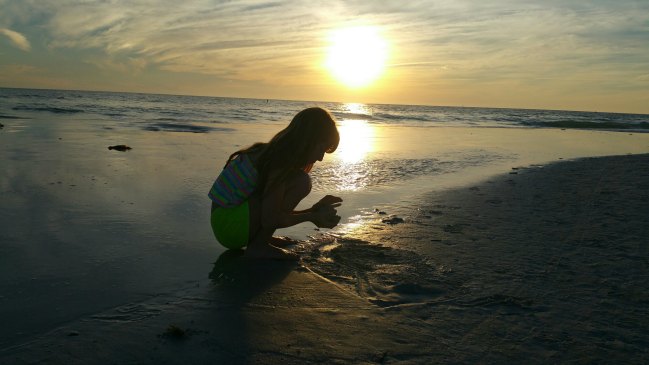 Also read: Sarasota, Florida, more than just a beach town
Carefree RV Resorts offers a wide selection of new and used Park Model homes for sale in their RV Resorts. These are not your grandparent's manufactured homes either.
Some of these homes have Corian countertops and cherry cabinets in the kitchen, a screened lanai so you won´t be bitten to death by mosquitoes.
As a year-round dweller I can tell you Florida really is paradise, especially after a certain age!
And if you have kids or grandchildren it´s just easy to live here. Everything is a 10-15 minute drive, from school to the supermarket and of course, the beach!
Did you know Sarasota´s Siesta Key was voted number 1 beach by the beach doctor?
Passport to Paradise, to help you come down to Florida
If you´re toying with the idea of purchasing a home here in Florida, there's no better time to buy a place at one of the Carefree RV Resorts. Why? Carefree is offering something they're calling "Passport to Paradise."
Plan a 4-night stay vacation home visit at one of the prime Florida destinations based on your interests.
Then Carefree will select properties that have everything you are looking for so you can preview the properties during your visit.
If at the end of the visit, you decide to buy a vacation home, not only will your 4-night stay will be free, you will also receive a $1,500 check within 15 days after closing on your new Florida vacation home in Florida.
This offer is available until April 30, 2015.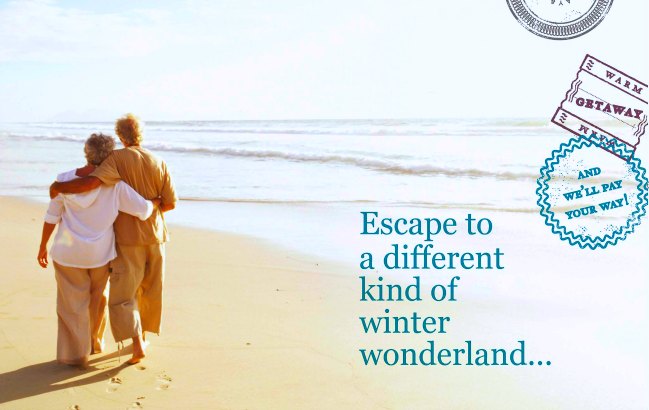 So if you've been wanting to escape the cold during the winter and come down to Florida but thought you couldn't afford it, think again.
Don´t forget to let us know you´re in the area!
[Disclosure: This article is sponsored by Carefree RV Resorts, but all opinions are the author´s. Viva Fifty only accepts sponsorships from brands and causes that are in alignment with our values and our readership.]