This is not a sponsored post, although I´d have no problem with that whatsoever!
I simply want to share my experience with other women who have tried or want to try StitchFix and may be wondering how they could maximize their experience.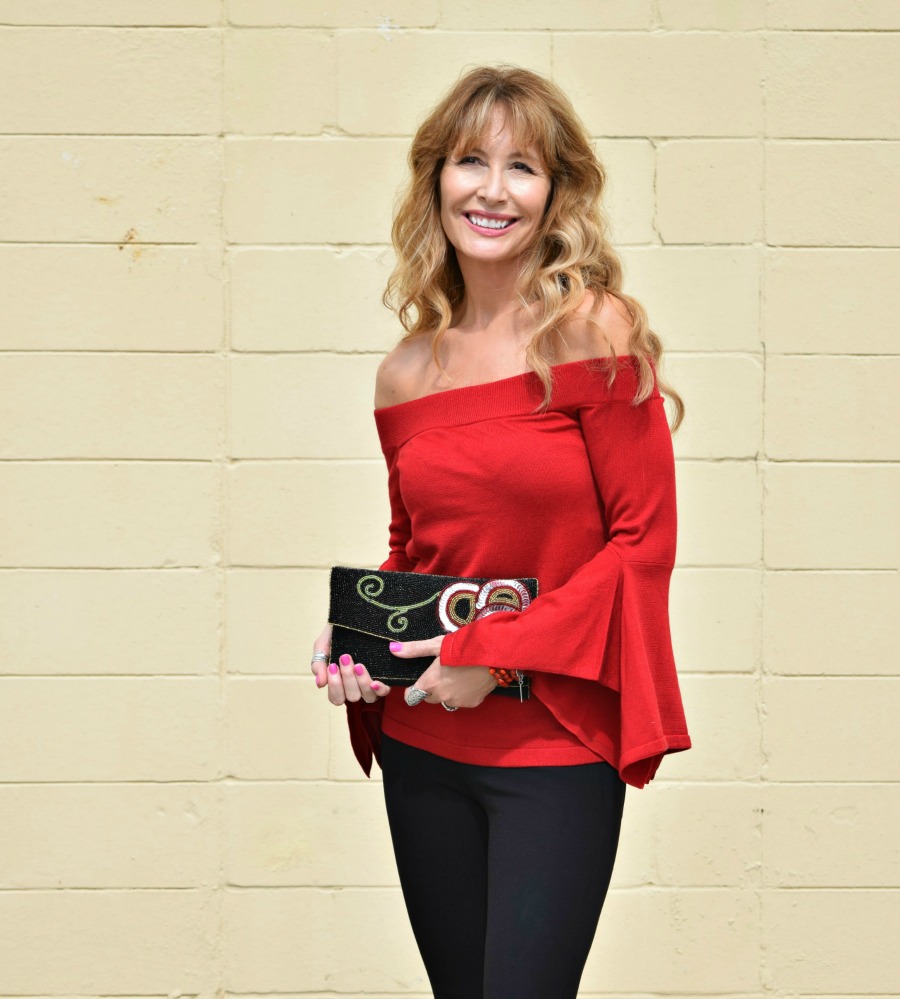 My experience with StitchFix
I´ve received a few complimentary codes that waive the $20 styling fee, and I´ve requested 6 fixes total. This last one was by far the most successful, and I can see why.
StitchFix does remind you that each Fix (a package with 5 items selected for you by a stylist) gets better as they get to know the client.
And well, it´s true.
Here are four items I liked out of five that arrived in my latest shipment.
I only kept one, because I´m a bit of a minimalist and it was something I had been seeking for over a year and a half.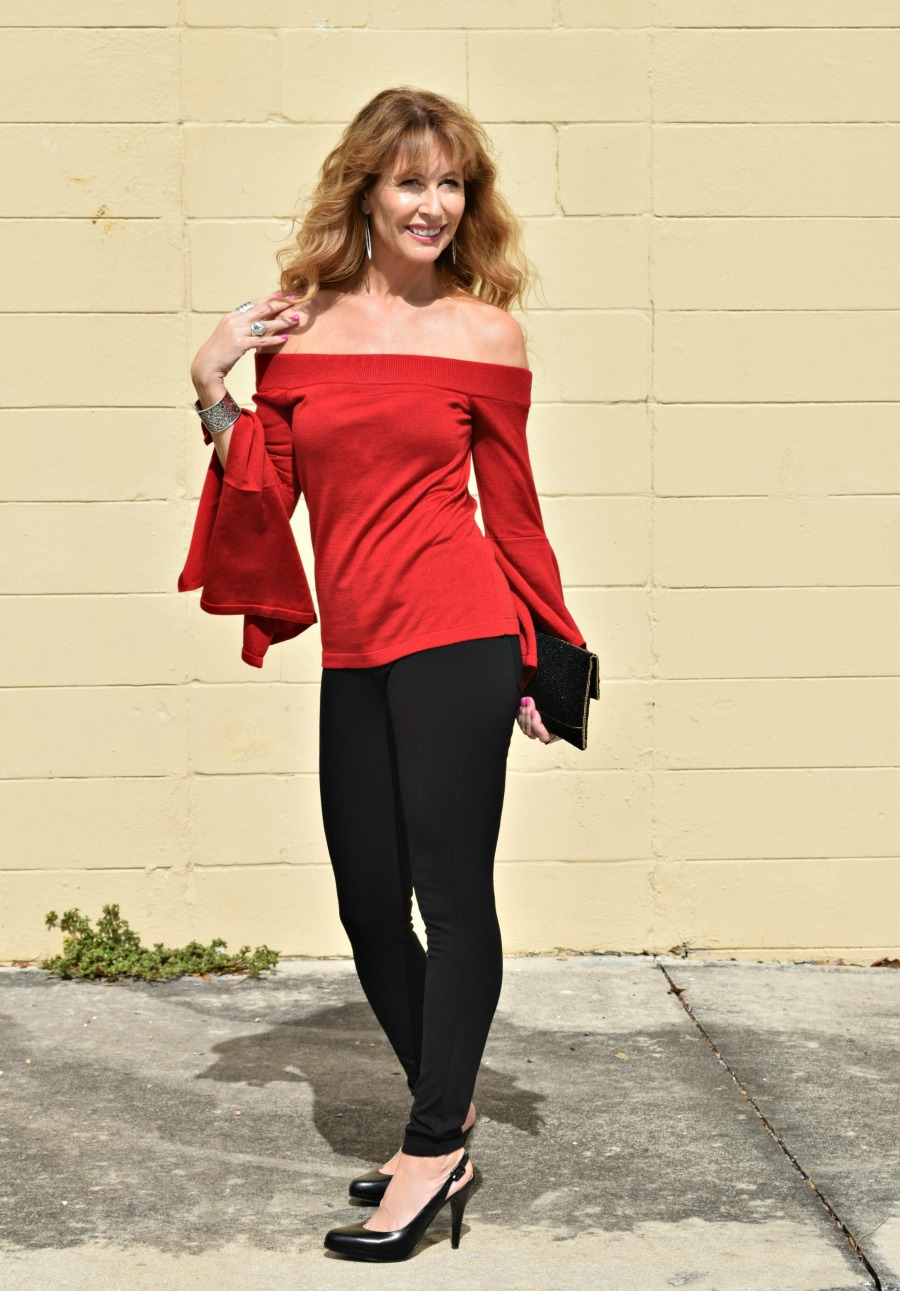 The something I kept: the black Liverpool jeans skinny pants! As soon as I slipped them on I realized they fit like a glove and felt good in all the right places.
Usually when a pair of skinny pants fits snugly on my thighs and butt, they gape at the waist.
But these were everything I wanted: comfortable, stylish, versatile (they are extra long so I can wear them long or cuff them), and again, a perfect fit.
The fact is I didn´t even know this brand before StitchFix sent them. The fit is spot on and the price is right. Now I´m a big fan!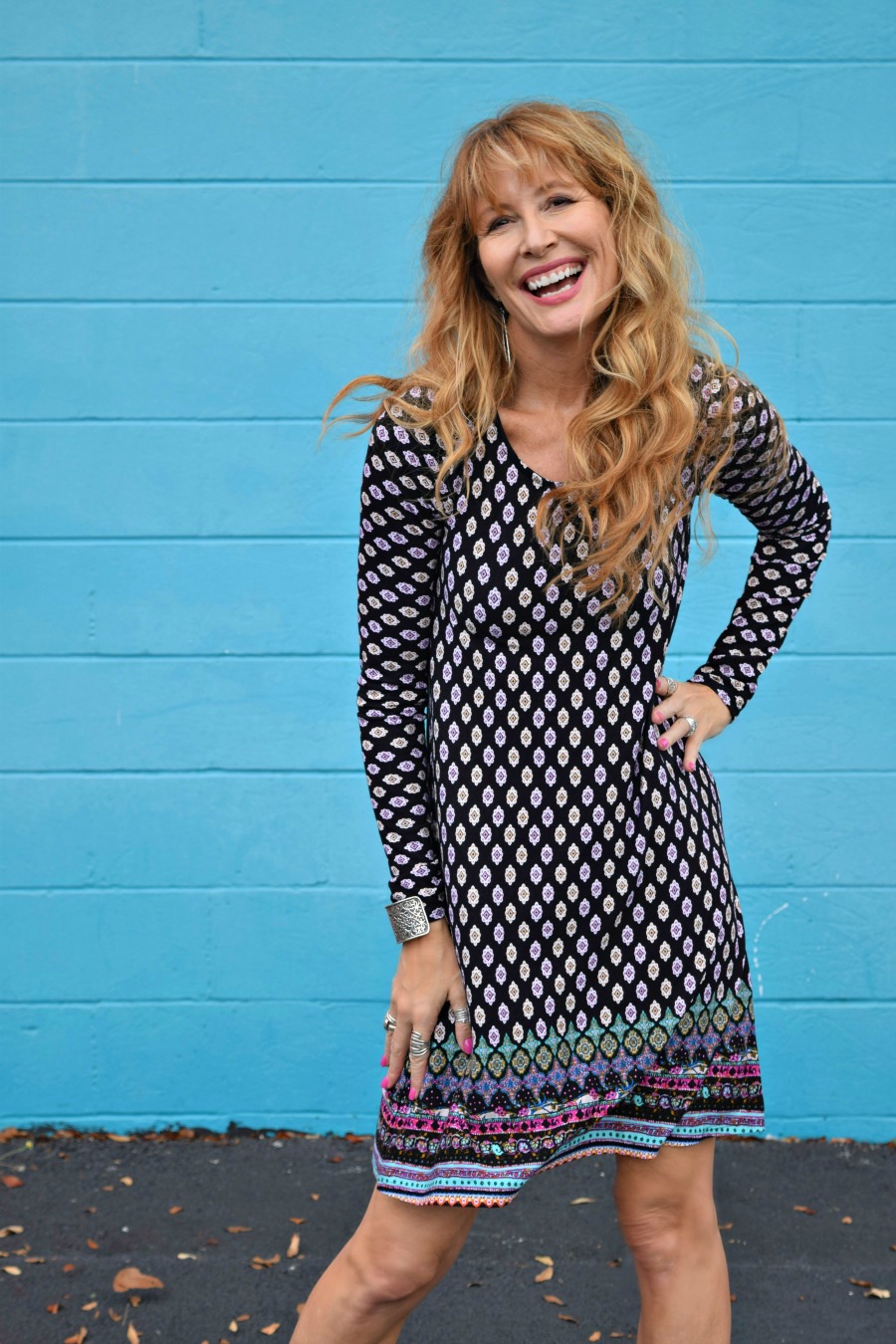 The reason I really really wanted StitchFix to work for me is that I truly don´t enjoy shopping.
I dislike trying clothes on in ill-lit dressing rooms, especially when I´m on a mission (I super needed black skinny pants that could be dressed up or down). It can be discouraging.
How to rock your StitchFix experience
But back to how my StitchFix experience improved over time, and how I believe you can rock yours, here are a few suggestions from experience:
Make sure you fill out your style profile honestly and accurately. Also think of what type of events you want your clothes for. For example, I love boho styles, so I was getting a lot of that, but that´s not all I wear. I went back and revised my profile to reflect the kind of clothes I needed, not only what I like.
Give it some thought before you fill out the price range of the clothes you will be sent. I had filled out "as cheap as possible" to begin with and I wasn´t so happy with the selections. I then increased the price and received better quality items (you do get what you pay for).
In my particular case, I´m not looking to buy the entire box, so I´d rather pay more for one or two items that I love. (Know that if you do purchase the 5 items you will get a 25% discount).
Provide detailed feedback for every single item you receive, whether you send it back, exchange it or buy it. I remember I returned one of my Fixes with a general note saying "I didn´t like any of it."
That probably did not help the stylist at all. I did leave feedback on another pair of skinny pants that were overall too large (although they were supposedly my size), and that´s how I landed this perfect pair.
Explain whether there is one specific item you are hunting for in as much detail as possible. There is a real person on the other side of the computer who will read your notes and do her best to match you up with your dream outfit. I´m so very glad I found these black skinny pants.
Point your stylist to online places she can find out more about you. I don´t have a Pinterest board with my favorite styles, but I have an Instagram account where anyone can see my lifestyle and what I tend to wear. I also shared my blog with her. She told me both helped her a lot.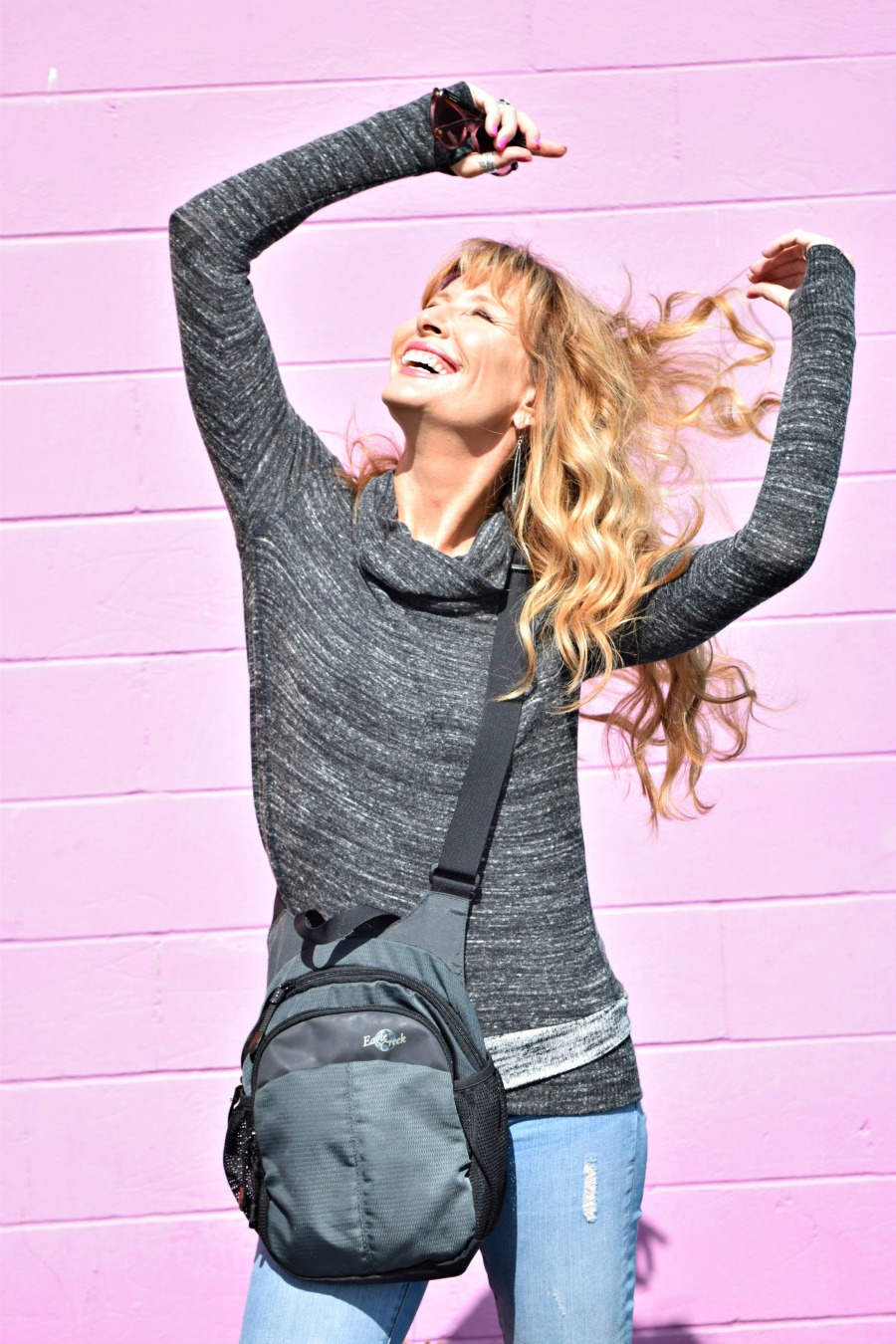 Well, this is pretty much it. If you have any tips, please share them too! I had a lot of fun styling these pieces and I think it shows!
At 54 I believe that you need to wear clothes that are comfy and make you feel like a QUEEN!