I am participating in a promotional campaign for AARP Services. I am receiving a fee for posting; however, the opinions expressed in this post are my own. I am not an employee of AARP Services and do not earn a commission or percent of sales.
I don't know about you, but as a small business owner, this time of the year is filled with expenses, including paying taxes. This is also the month when I reassess both my business and personal budget for the following twelve months.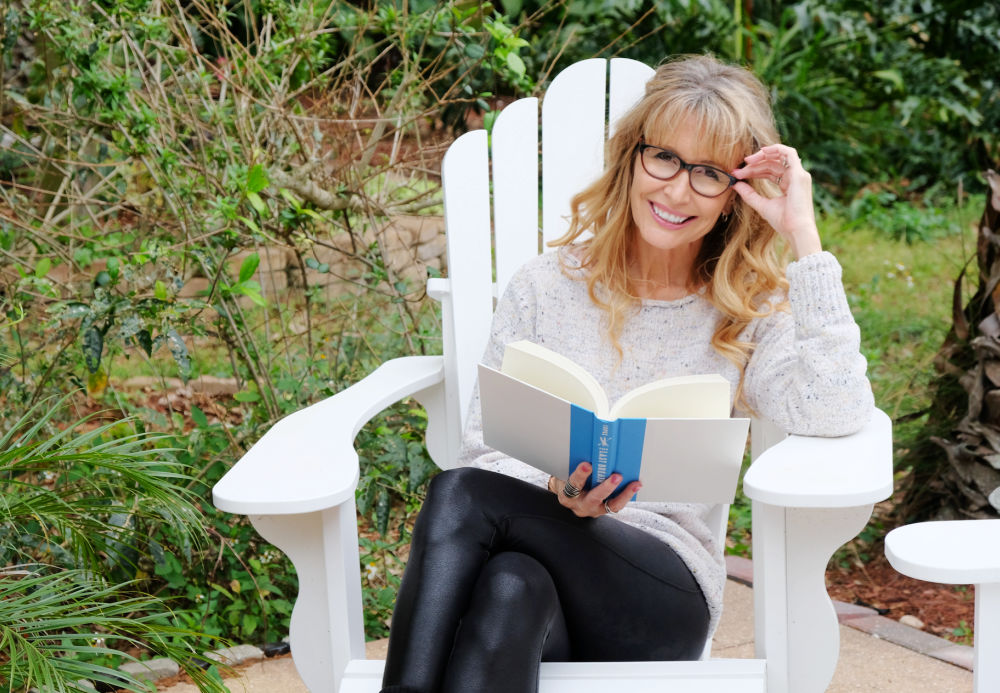 In addition, I have three kids. The eldest is 19 and studying for her EMT license in California. I help her pay for her school and some expenses. The other two are 17 and 16, still in high school and of course, living at home.
My husband and I have our own expenses to take care of. Aside from the obvious ones, like the mortgage, car payments and utilities, we have medical bills to pay. We've also been doing a lot of gardening and plants aren't cheap.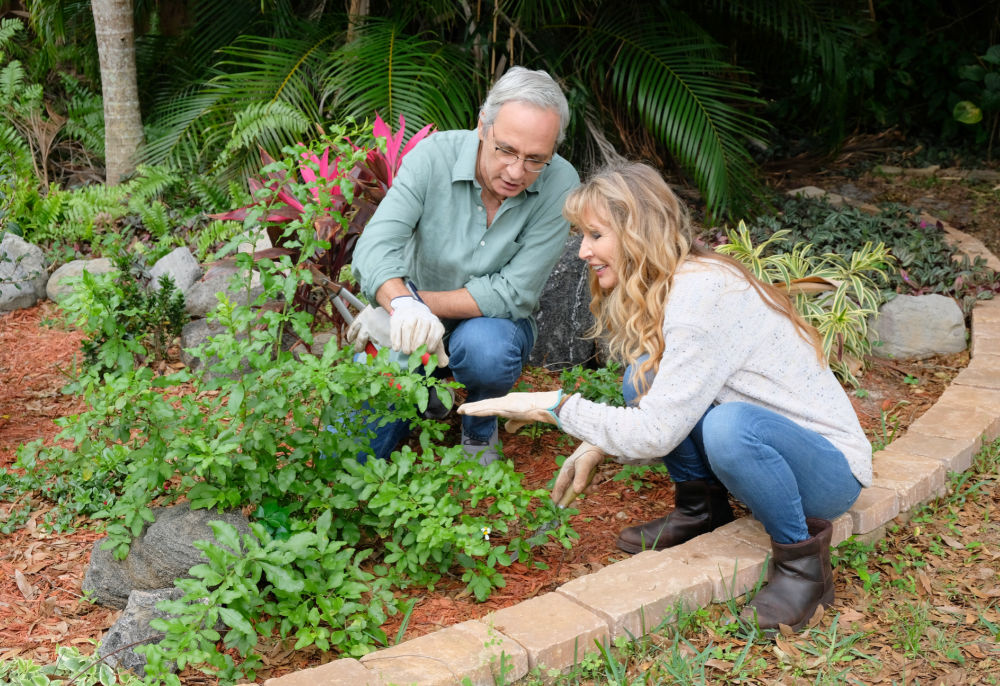 Like many others, we use spring to declutter our home, but also our wallet. This means that we take a good look at how we can pare down on expenses in ways that may not be so obvious.
Almost every year around now, I get a new pair of glasses, since my prescription keeps changing. My husband got new glasses recently as well.
We also like to stock up on beauty and wellness products like sunscreen, to enjoy the great outdoors. We live in Florida, so this is even more important here early on in the year.
Using our AARP membership to save on vision and wellness products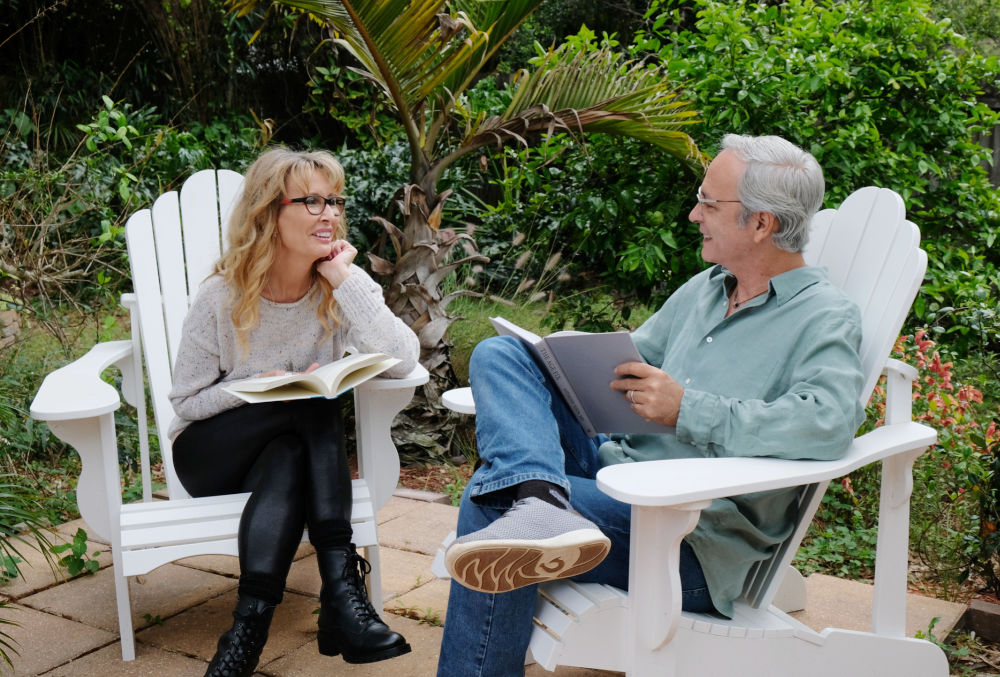 We've had our AARP membership since each of us turned 50, and use it to save while living our best, healthy life – saving on glasses from AARP® Vision Discounts provided by EyeMed, and personal wellness and beauty items from Walgreens, which also happens to be where we refill our prescriptions.
How to enjoy Walgreens shopping discounts
As AARP members we can link our myWalgreens™ and AARP memberships to get:
10% Walgreens Cash rewards on Walgreens branded health and wellness products.
3% Walgreens Cash rewards on eligible beauty purchases.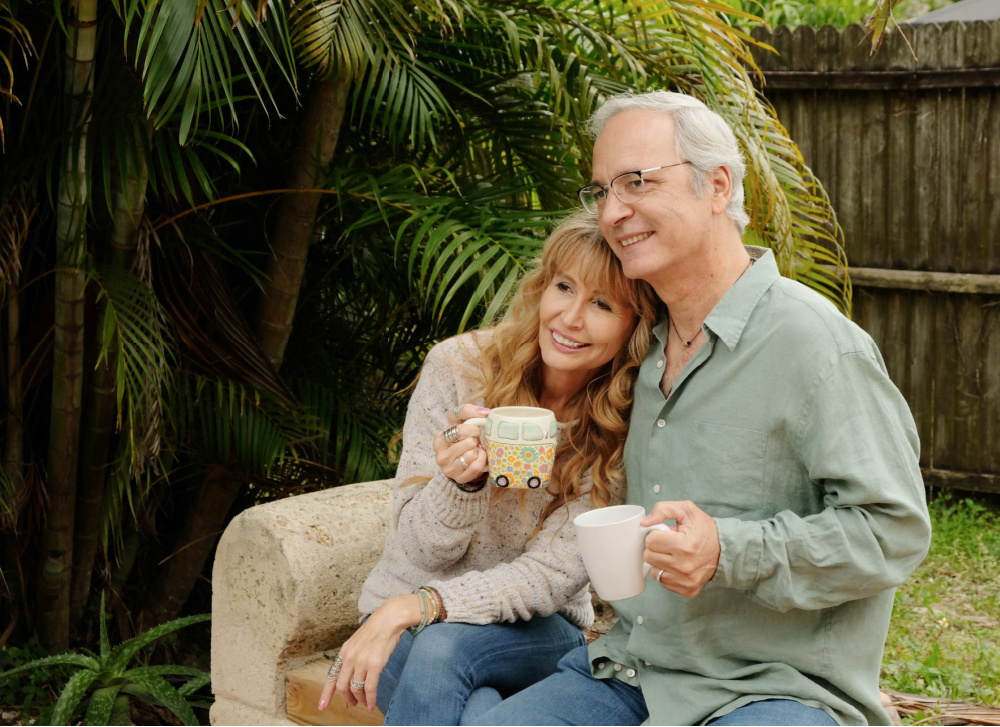 Eyewear discounts from AARP Vision discounts provided by EyeMed
With AARP Vision Discounts provided by EyeMed, members can use their benefits at participating retailers like Target and LensCrafters.
We love that we can save 50% on prescription lenses with the purchase of a frame at LensCrafters and 30% on a complete pair of glasses (frames and lenses) at Glasses.com.
Prioritize your eye health while also having access to stylish and affordable frames with your AARP Vision Discounts provided by EyeMed.