This post is sponsored by Publix. All opinions are my own.
Are you looking for a way to reclaim some of your time each day? I hear you and I ́m going to share with you how I've managed to do just that!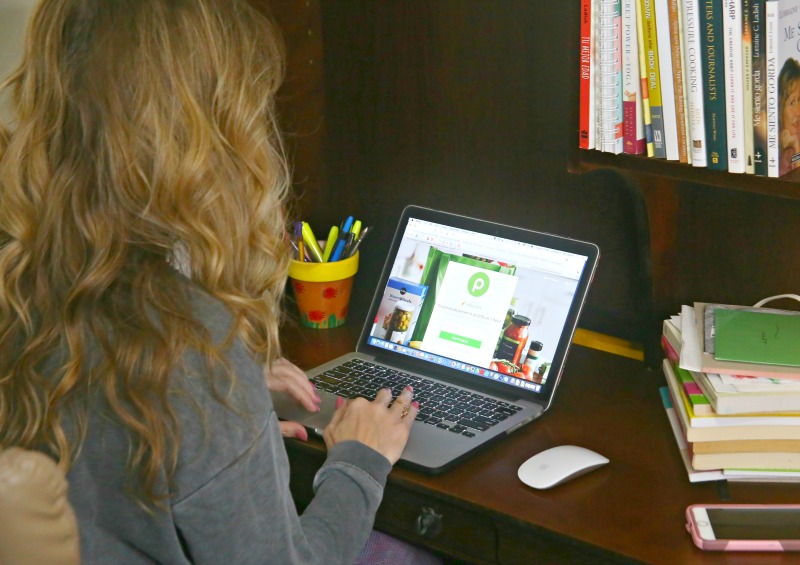 I, like you, wish days had 48 hours instead of 24 to accomplish everything I need to!
I have three teens, ages 14, 15, and 17, and I work full-time from home as as digital content creator and book author.
I ́m also taking yoga teacher training, which involves a significant investment of time and energy.
My husband is a photojournalist and a college professor, so he's pretty busy too. That's why we divvy up household chores, and include the kids in this.
To keep things fair and manageable, my husband and I take turns cooking dinner.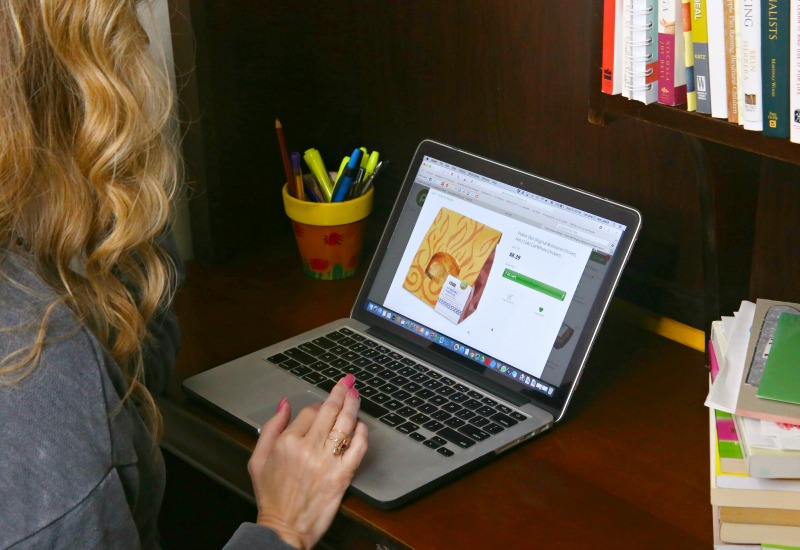 Planning family meals
I must say that although we both are really good at getting things done, my husband ́s approach to planning dinners is much better than mine!
He has a more structured schedule than I do, so he plans ahead for his nights and dinner is served right on time, no matter what.
Now, with me, it's a bit different. Since I work out of the house every day, I find myself pulled in different directions and having to juggle work with shuttling kids to extracurriculars.
By the time dinner rolls around, I'm scrambling.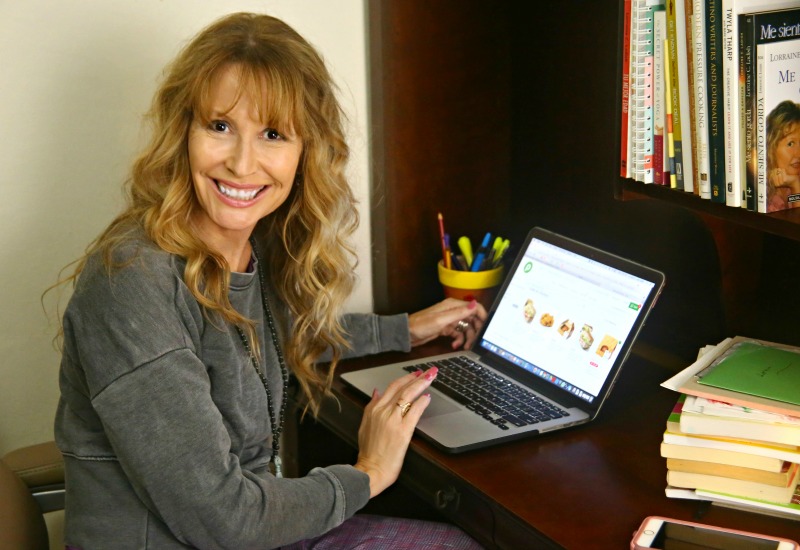 Some evenings, I find myself stuck at home with the two younger ones while my husband is on his commute back from Tampa to Sarasota, where we live.
I say stuck, because my eldest and I share my car and she drives it to her basketball practices and games so I don't have to take her and pick her up.
Where we live, if you don't have a car, you just can ́t get around. A few nights ago, I found myself in this exact predicament.
Ordering groceries online
However, this time I had a plan! I ordered my groceries online and had them delivered right to my door!
I'm a longtime happy Publix customer, so I can ́t be more delighted with convenient Publix delivery, Powered by Instacart.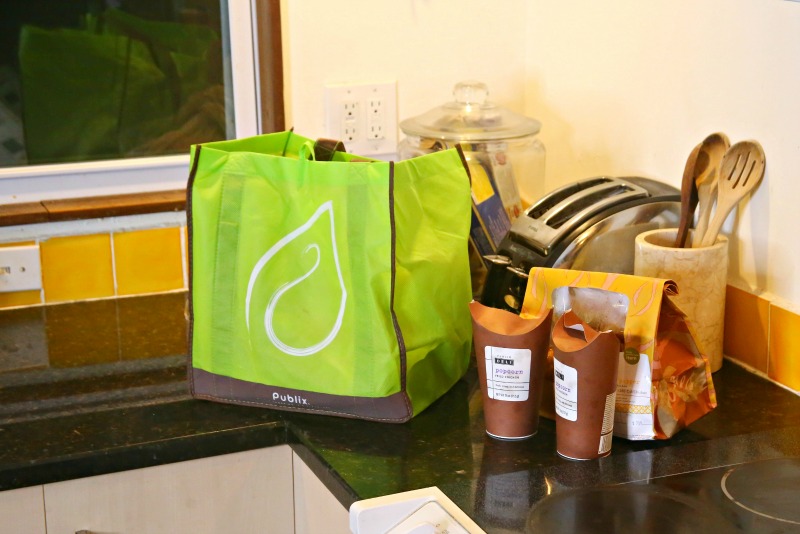 It's really easy and allows me to pack way more into my day. I also enjoy peace of mind on the evenings when it's my turn to put food on the table.
I do like to cook, but when I'm extremely pressed for time, I order a rotisserie chicken from the deli, along with some mashed potatoes and frozen veggies.
As a special treat, I get the younger ones some popcorn chicken. But I can also order anything else I may need from any department in Publix.
Then, when my husband gets home tired at the end of the day, we can all sit as a family. Dinner is the one meal we get to enjoy together.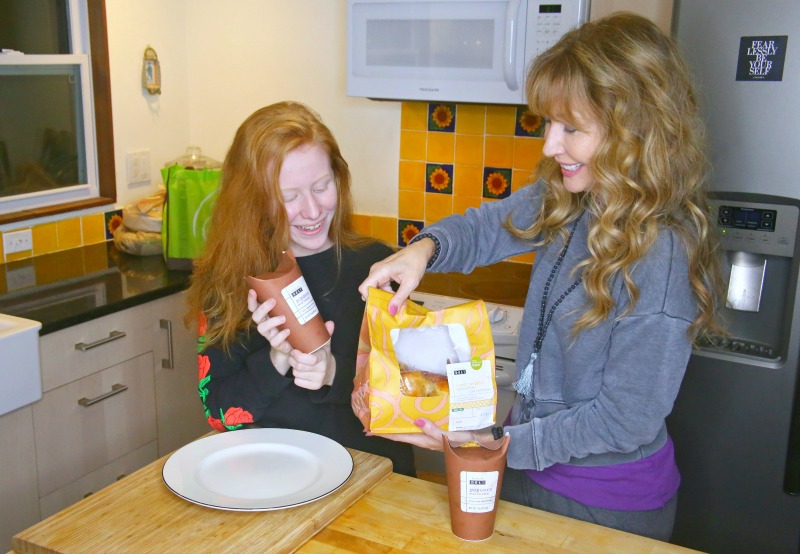 How Publix delivery, Powered by Instacart, works
Simply download the Publix Delivery app on your smartphone or go to publix.com/lorraineladdish on your computer.
Select your items and a time that works for you to have your groceries delivered.
If a product is running low, you will be prompted to select an alternative for your Instacart shopper to pick instead.
If you choose to receive text message updates, you will know when your shopper is in the store and on their way to your home.
No matter whether they have to go up the stairs or into an elevator, your groceries will be delivered right to your door.
Once your delivery is completed, you may rate your Instacart shopper online or on the app (I gave mine 5 stars), and add a tip if you like.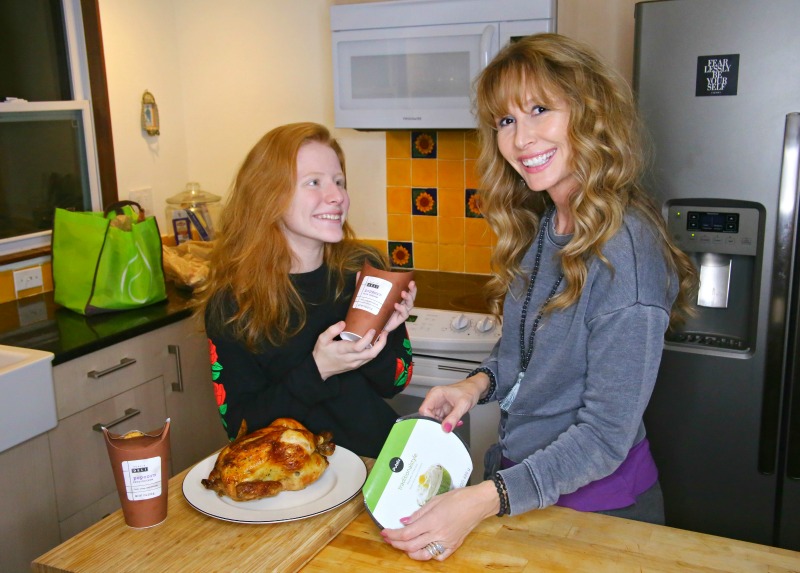 I can't even imagine not having this grocery delivery service in my life.
I've already recommended it to my mother in law, as she has a hard time getting to the store, and to my sister-in-law, who entertains guests often.
She can order all her party essentials, including drinks, online and have them conveniently delivered to her doorstep!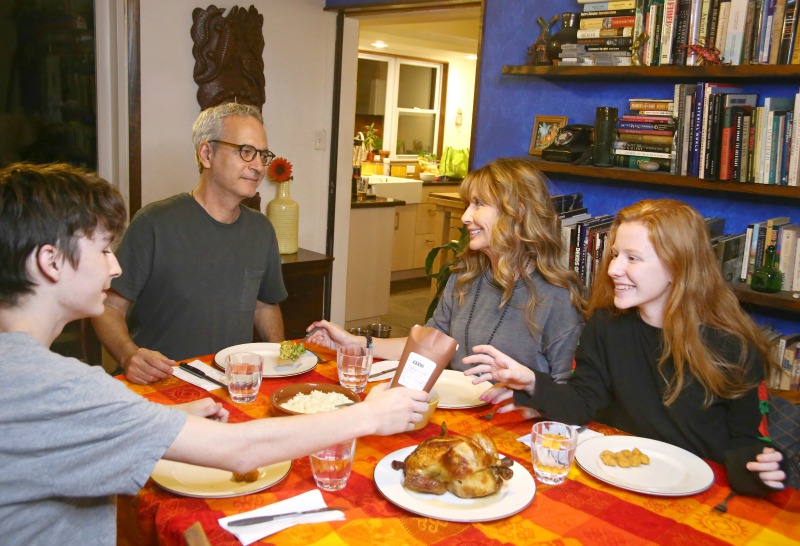 When you place your order, please note that some item prices may vary from in-store prices and that the service is available only in select zip codes.
Service fees may apply, but until 1/31/2019 you may use my promo code Lorraine10 for $10 off your first order of $35 or more, and your first delivery fee is waived with Publix delivery, Powered by Instacart .Offer expires 1/31/2019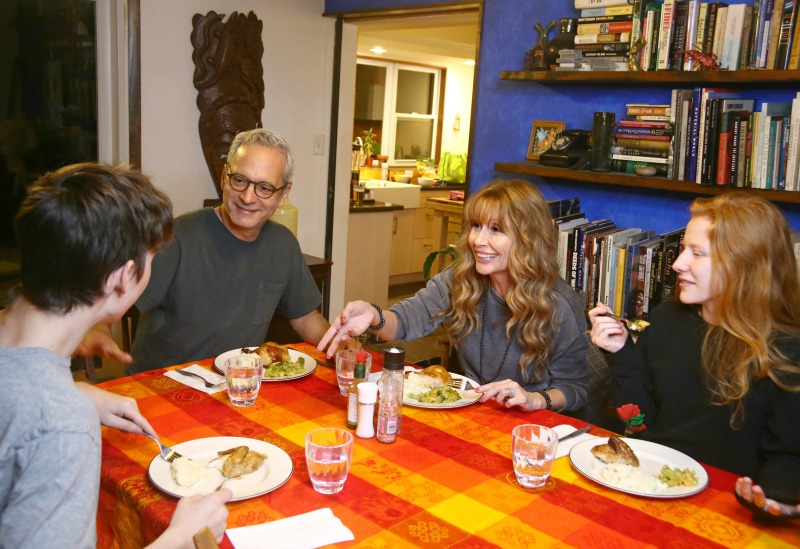 I really encourage you to give it a try!
I'd love to know how it helped you reclaim some of your time so that you could do other things that matter to you!
Like maybe taking a yoga class, or working on your dream project!