This post is sponsored by AARP Member Benefits and Ancestry.com and all opinions are my own
These holidays are going to be a lot different than I anticipated, and I know I'm not alone. I was hoping to either have my sister Laura over from California or perhaps go visit my eldest daughter Chloe, in Hawaii.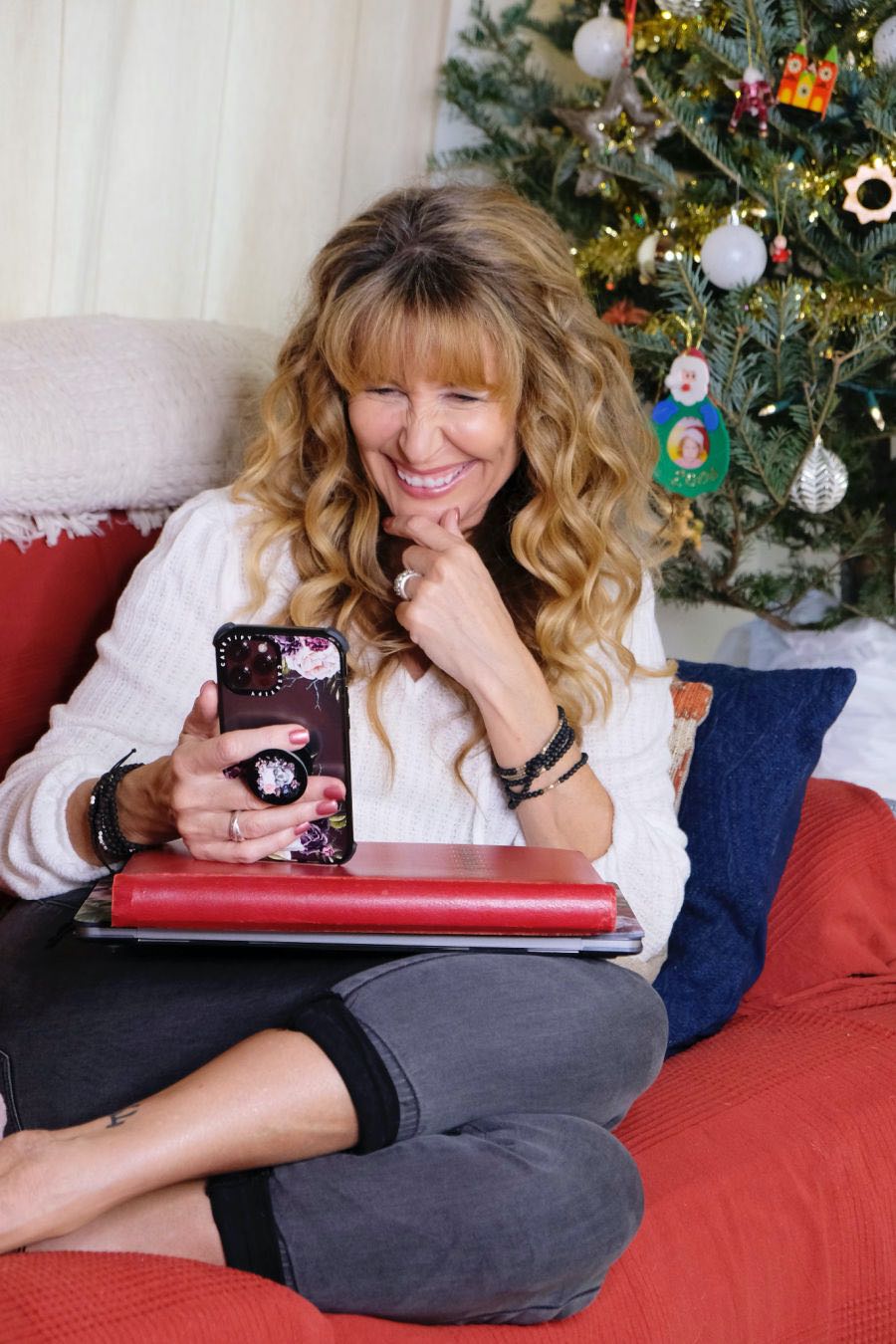 It doesn't seem like either option is going to happen, unfortunately. And yet, we're still finding ways to stay connected every day, and will continue to do so during the holidays.
My father lives in Spain and we chat via social media and also video conferencing. Just recently he was telling me how he spoke on the phone with a cousin in Oslo. I didn' t even know we had family there! So we went down memory lane tracing back how these family members ended up in a different country.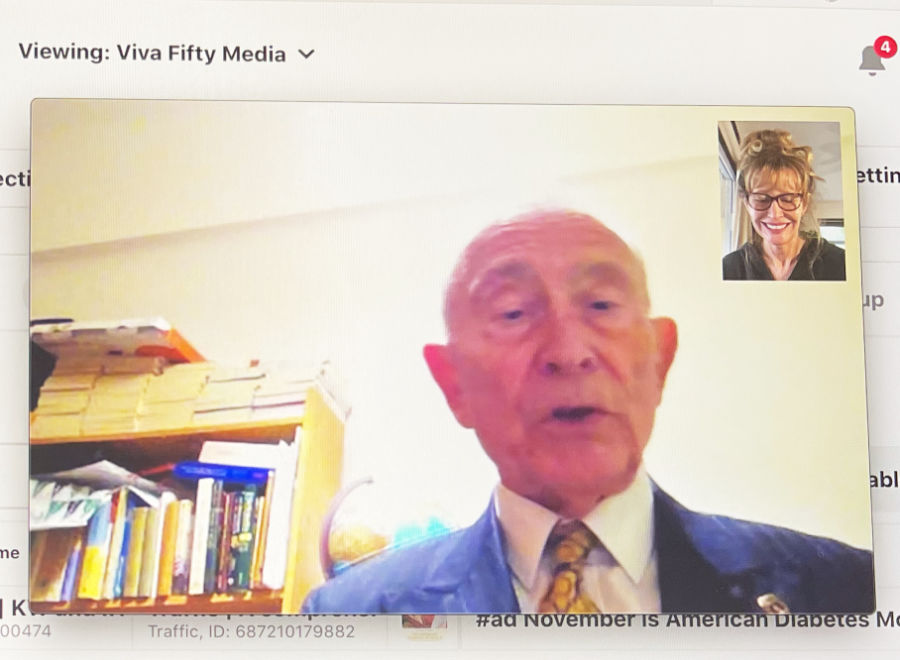 I pulled out and pored through old family photo albums after him and I spoke, reminiscing about my grandparents and their ancestors.
That same day, I video-chatted with my eldest daughter and we talked about cancelled plans and hopes of reuniting in the future.
This all inspired me to find a gift for everyone that would help us all be even more connected these holidays although we may be physically distanced.
I had almost given up on finding the right holiday gift this year.
I confess I'd run out of ideas for gifts prior to the above. Some presents just don't seem to make sense at this moment.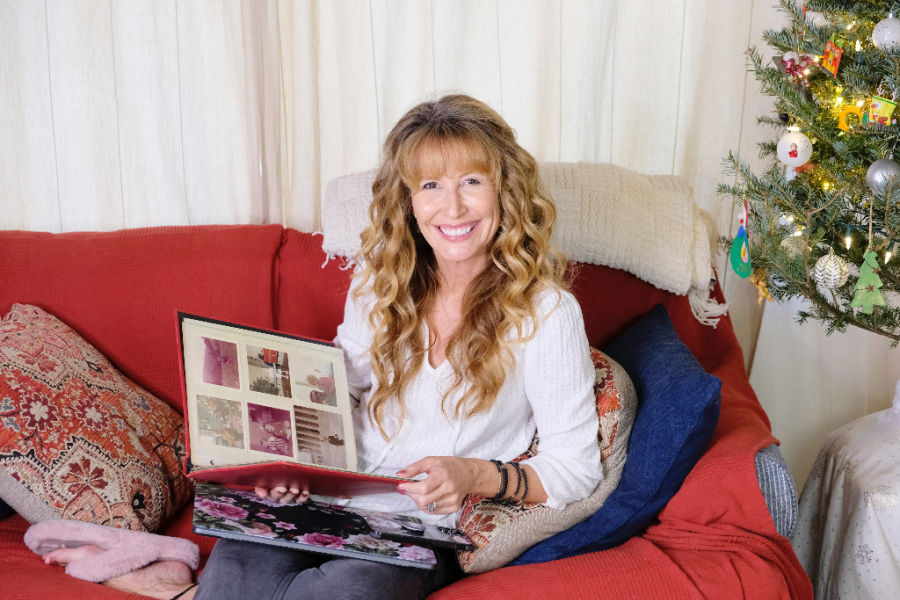 I can't really send my eldest daughter a material present because she's living in Hawaii only for 3 months, and so I have to be mindful of anything I gift her. It's not like she's going to be able to haul stuff to her next destination.
My sister Laura has everything she could ever need.
My dad is a minimalist and doesn't want more "stuff," and the same goes for my husband, who also has a diverse background. His dad was from New Zealand, his mother is from Haiti, he was born in the Dominican Republic but raised in Mexico and Miami.
A few years ago, my youngest daughter, Alexia, now 16, took a DNA test with Ancestry.com and it was so interesting to trace back her roots. Her grandparents hail from Argentina and Sweden on her father's side of the family and from Spain, U.S., England and Hungary on my side. It was a great experience.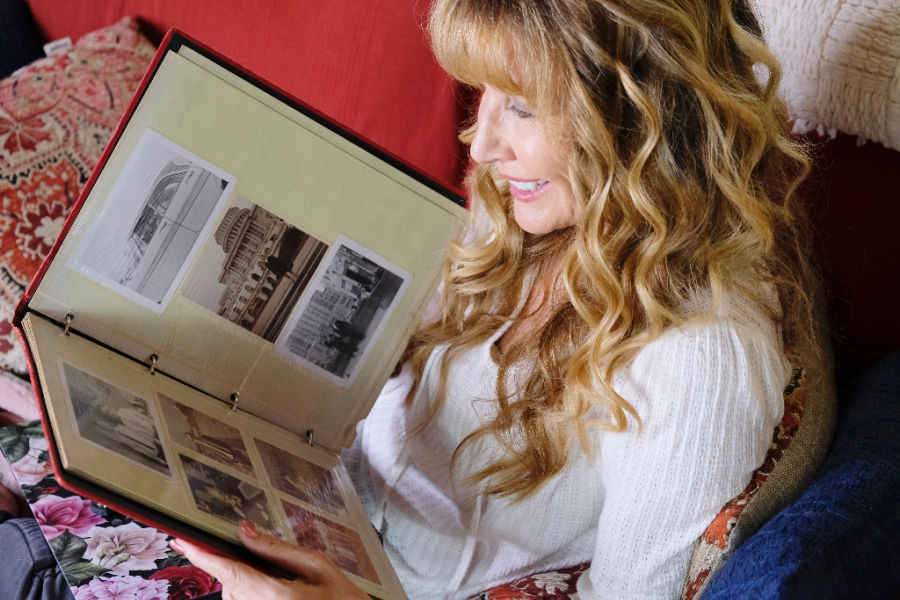 This year, with my AARP member benefits, I save 30% on the first year of an All Access or a World Explorer subscription and get access to records and online tools to search, save and share my family history. If you are an AARP member, this is a convenient gift with a fabulous discount. Or maybe you just want it for yourself! 
Finding out more about our ancestors really is a great gift this season. Tracing back our roots will help us all feel closer, even when we are physically separated.
If you want to join me in sharing the gift of building a family tree for yourself and your loved ones, click here to take advantage of a special discount for you.