My sister and I are very close. She lives in San Mateo, California, and I live in Sarasota, Florida.
She comes to spend Christmas with our family every year, and I always get super excited to pick her up. It's usually a two or three hour drive round-trip to the nearest airport.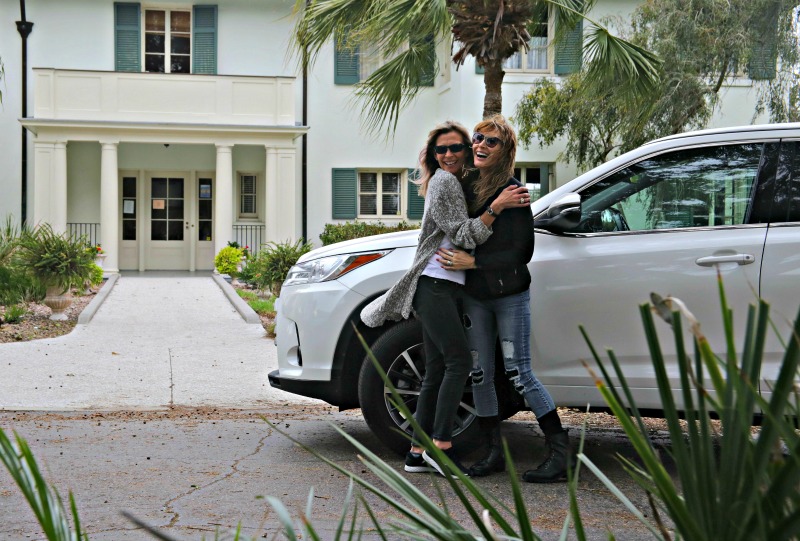 We usually spend this special holiday with my husband's family in Miami, but this year was a bit different.
My in-laws were away in Haiti, where my mother in law is from, and my daughters were spending Christmas with their dad. My stepson went on his own to spend time with his cousins.
And so I spent Nochebuena driving the Toyota Highlander 2018 to get my precious cargo, and then my husband, my sister and I went out to dinner.
I always feel lucky to spend one-on-one time with my sister when she's here. We get to catch up in person about everything that happened during the year.
Some things were great, like her getting a great new job she loves at a private high school where she lives. And others were sad, like the passing of our grandmother earlier last year.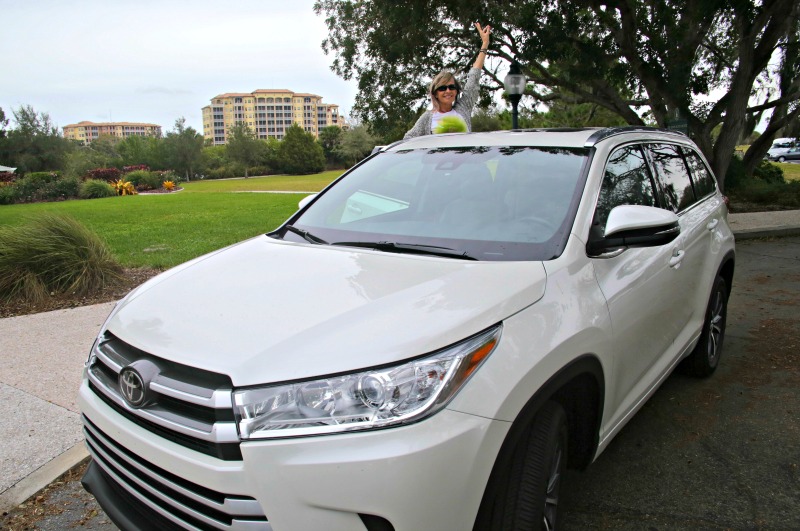 Driving together helps us reconnect
But there's something about driving together that helps us reconnect. Maybe it's the focus on the road, maybe it's the fact that we're experiencing a great car that makes it all feel more special than usual.
We both joked about the fact that we could only enjoy these great wheels for a week and then had to return the car.
I loved this hybrid drive, which makes covering long distances a real pleasure. It sometimes feels like the engine stops running! But it's running alright, and very efficiently.
Leather seats which can heat up in the winter (we had to use them a couple of times, even in Florida), and cool down in summer, make it feel luxurious.
I love that the driver's lumbar support can be adjusted. I always have it placed at the maximum setting.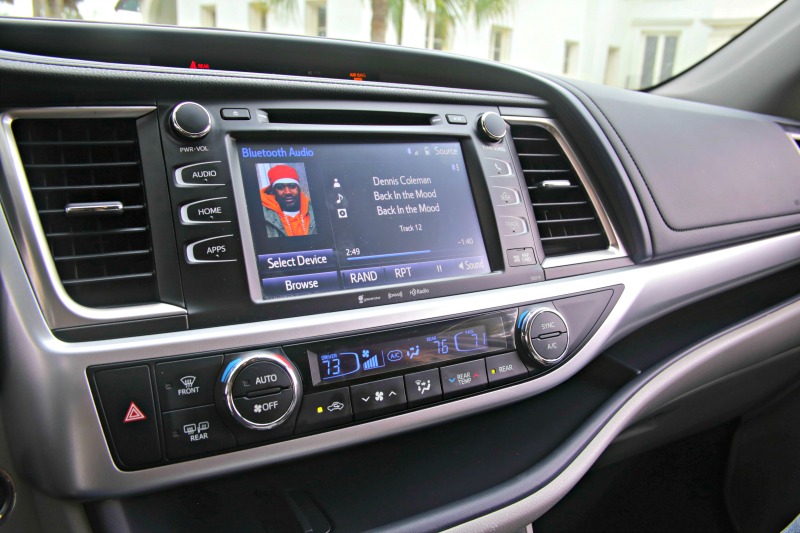 Satellite radio and bluetooth connection with the phone to play all my music were great to have, and, of course, a hands-free interface.
Safety features such as beeping when a vehicle is in your blind spot or if you slip up and fail to use the blinker when turning or switching lanes are also handy.
Toyota Highlander 2018 features
Here are some other features you may want to know about and that I thought were pretty cool:
Toyota Safety Sense™ P (TSS-P)
Blind Spot Monitor (BSM) 25 and Rear Cross-Traffic Alert (RCTA)
19-in. Chromtec® alloy wheels
Heated and ventilated front-row seats
Entune™ Premium JBL® Audio with Integrated Navigation 35 and App Suite
Seating for seven with second-row captain's chair and 60/40 third-row seats
Can't wait to see what the 2019 model comes with!
Also Read: 6 Ways to make travel easier in midlife