I'm 58 at the time of this writing, and have been taking care of my skin since I was a preteen. I don't think I've ever slept in my makeup and I apply moisturizer to my body every single day. Lately I've been using good old Cetaphil Body Moisturizer for that.
Please know this is because I had good role models who taught me to do this early on, but I am also obsessive and compulsive and, redirected, this translates into being one of the most compliant people I know when it comes to taking care of myself.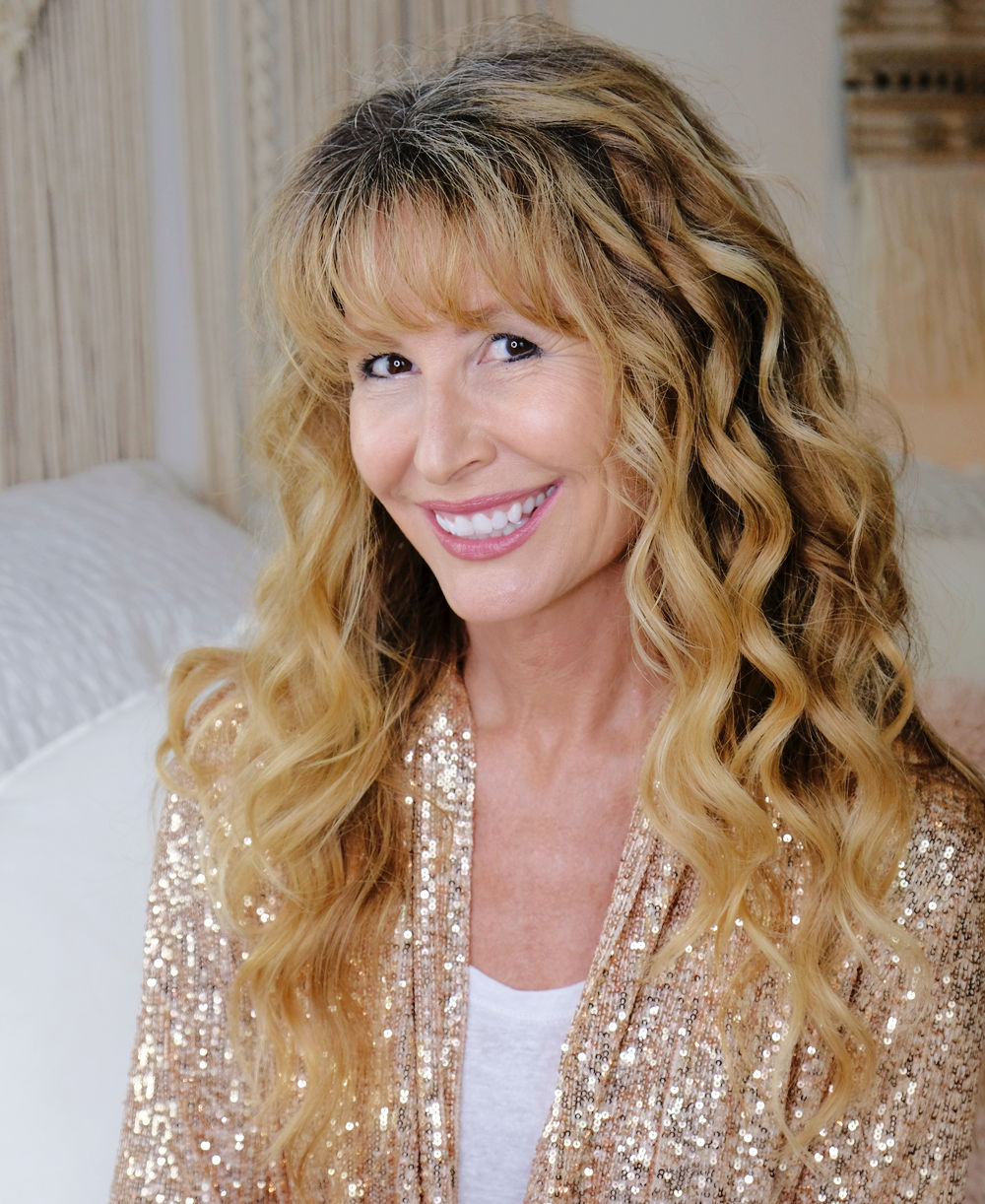 The basic skincare steps haven't changed much over time, but the actual products have. I love to try new things, even if it means I go back to my tried and tested over and over.
I recently shared the three cosmetic enhancements I swear by in my 50's, but even with those, if I didn't sleep a lot, drink plenty of water, keep stress in check and exercise daily, plus do my daily skincare routine, I don't think my skin would feel so good.
That said, the skin on my face seems to be doing better than the skin on my body, which seems to have a mind of its own. You can see it in the pictures of this blog post. Oh well, onward, since I'm realizing that time will leave its mark however it pleases.
I do enjoy pampering myself, no matter what, so there's that.
My morning skin-care routine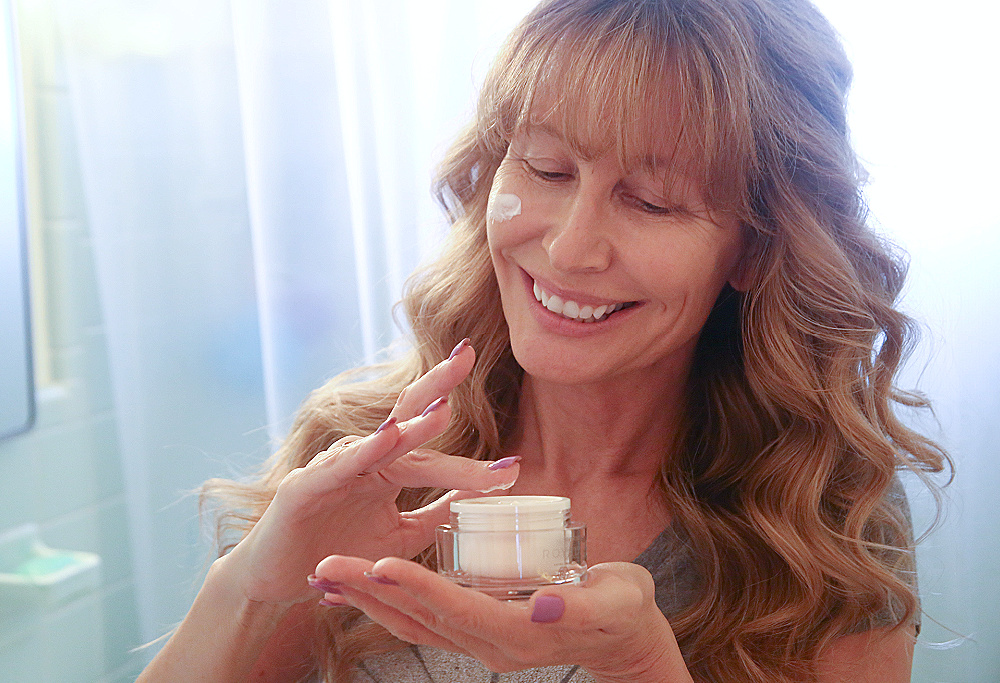 I start by washing my face with the Wonder Cloth, that I discovered as a way to take off my makeup without damaging my skin. I also use it in the morning.
If I use a cleanser, Cerave Hydrating Cream to Foam Cleanser is great for mature skin. Cetaphil Gentle Skin Cleanser is great too. Neither of them is expensive.
For the past few months, I've been using the Nebulyft R1 Multipolar RF device for 10 minutes on my forehead, face and neck. I watch YouTube videos while I do this or listen to a podcast.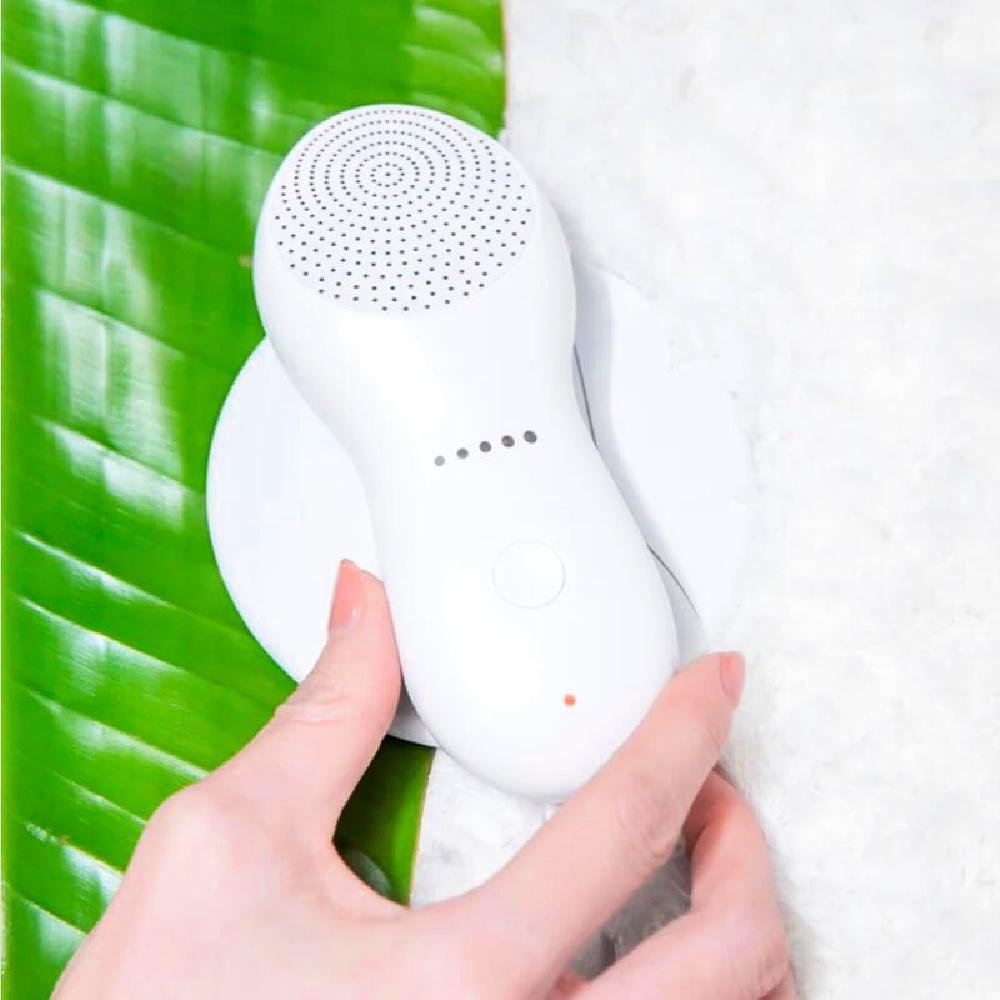 For Christmas I bought myself the NuFace complete facial toning kit and use the ELE attachment for my eyes and then the larger attachment on my jowls and neck. This takes a total of five minutes, in my case.
I've been using a Vitamin C serum the past year, and I like these both: Josie Maran Argan Bright Skin Vitamin C Serum when I can splurge, and The Ordinary Vitamin C Suspension 23% + HA Spheres 2% when I'm on a budget. I do love some of The Ordinary's affordable skin care products and this is one of them.
For daytime eye cream, Supergoop's Bright Eyed eye cream with SPF has been my go-to in the past year, especially since I live in Florida. I absolutely love it and feel it has made a difference and, at the very least, protected the eye area from the sun.
I like using a moisturizer with SPF, and I use one of these (I must say I like switching it up here and there): CeraVe Facial Moisturizing Lotion AM, Cetaphil Face Moisturizer, Daily Oil Free Facial Moisturizer with SPF 35 or Supergoop! Superscreen SPF 40.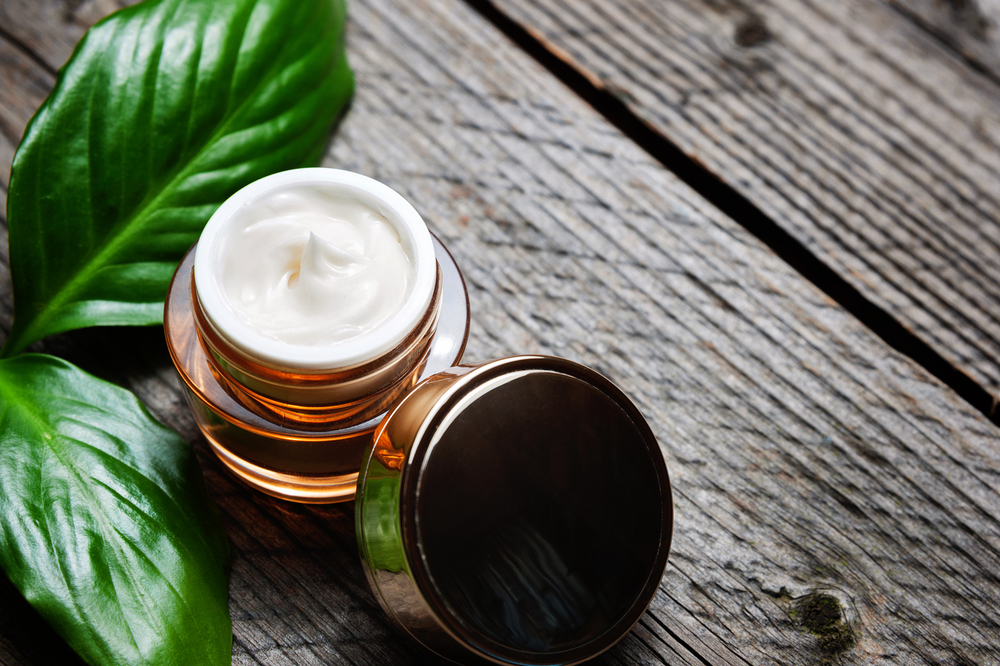 To top it all off, for almost a year, I've been applying a few drops of Josie Maran 100% Pure Argan Oil. It's even taken care of the maskne that I've had on and off.
After this luxurious ritual, which may not be for everyone (I do love it) then I apply makeup, or perhaps add another layer of SPF, and get on with my day!
My evening skin-care routine
I once again start off with the Wonder Cloth (see above) and cleanser, especially if I've worn foundation.
If I skipped one or both of the facial treatment devices in the morning, I will do them in the evening.
Once my face is clean and dry, I will use a pea-sized amount of Nightly Defense by Rory. This is a personalized treatment that includes Niacinamide and Tretinoin. I absolutely love it and buy it online and receive it in the mail.
I usually use the tretinoin every other night, and when I don't apply that, I use The Ordinary Lactic Acid 10% serum.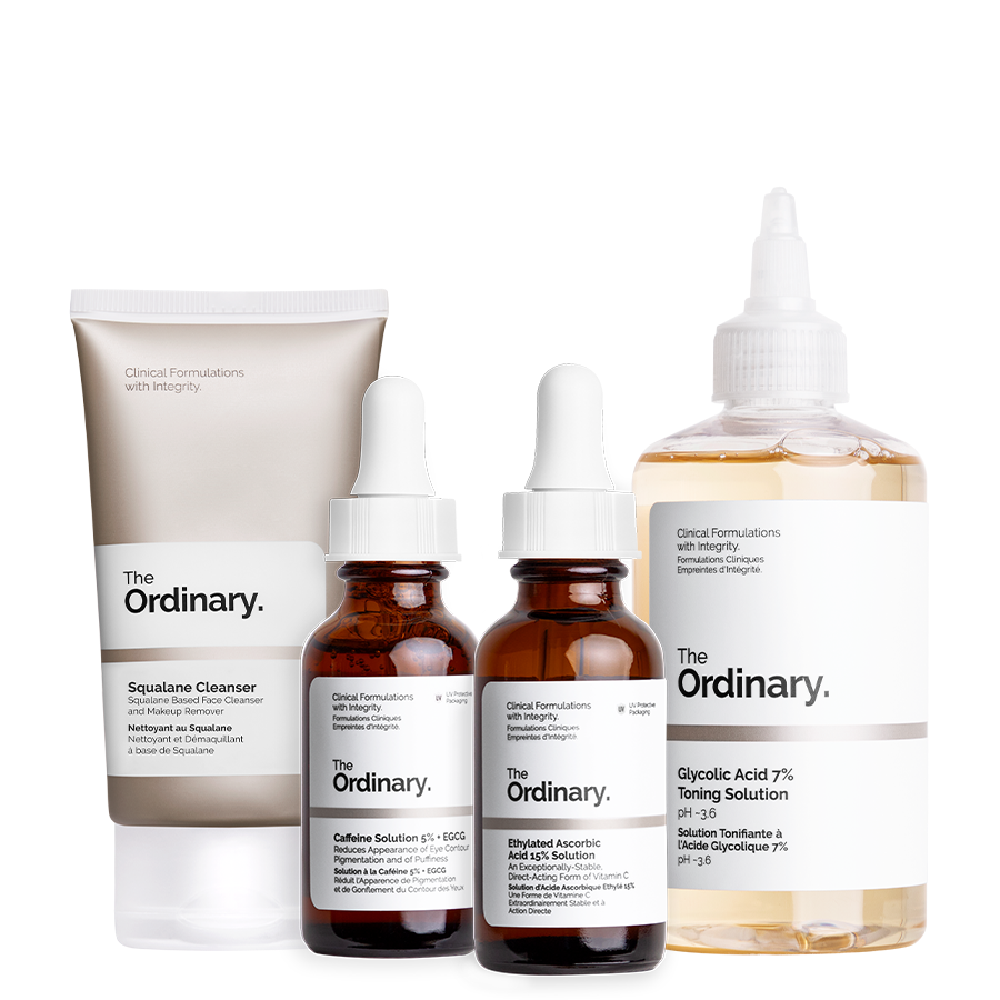 For an eye cream I love these two: Origins Ginzing Eye Cream and the more affordable Cerave Eye Repair Cream. Josie Maran's Pro Retinol Eye Cream is more expensive, but also very good. The consistency is a bit strange (like putty) but I liked the results over time.
As a nightly facial cream, CeraVe PM Facial Moisturizing Lotion feels great. I also love Cetaphil Rich Hydrating Night Cream for Face.

Just as in the morning, I top it all off with Josie Maran's Argan Oil and call it a night!
Everything I apply to my face I also apply to my neck and chest. I hope this helps! I do test new creams here and there and review them when I have the time, but this is what I am doing today.
This blog post may contain affiliate links.