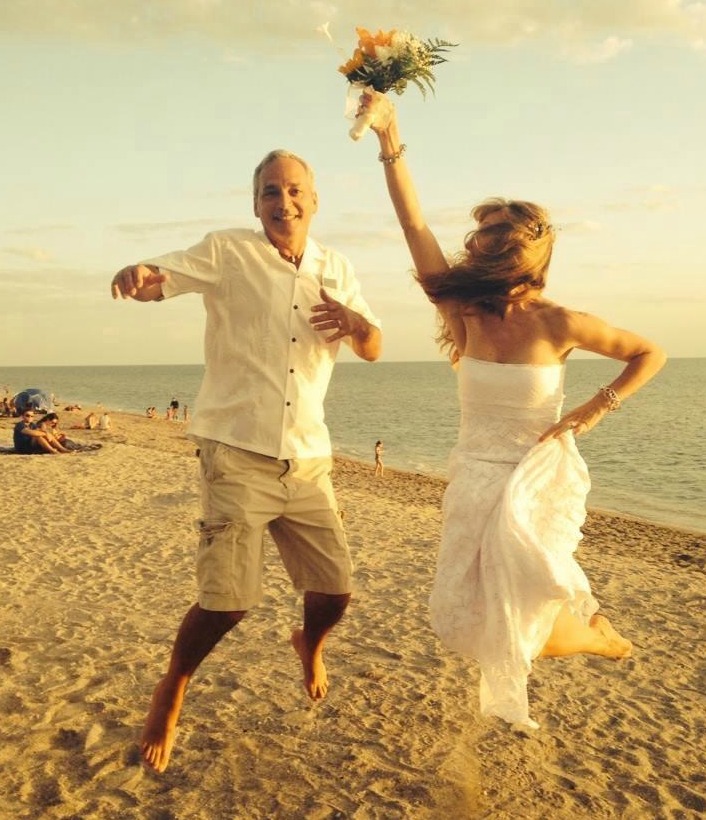 I'm not the biggest fan of these list-type posts, "20 things this … 50 things that, blah blah …" But I realize they make it easier to catch an online reader's attention.
Disclaimer number two is that I believe there are way too many posts out there about the nasty signs of being 40, 50 and beyond.
Thirdly, not every single thing about being middle aged sucks. I tell you, I can think of far worse times, such as adolescence. In comparison, midlife is but a walk in the park and a fun one at that.
So instead of drafting a post about how my memory is failing (it hit an all-time low after each of my two pregnancies), the horror and embarrassment of a colonoscopy (I have fond memories of the effects of anesthesia), or how sleep eludes me (I was always a night owl anyway), I will sing some of the praises of being fifty:
Also Read: Why Fifty is the New Fifty
Signs that you're rocking middle age
1.- You don't waste a minute of your time. You can't. You won't. You kick ass and you do it with a vengeance.
2.- For the most part you don't give a damn about what others think of you. Peer pressure … What's that?
3.- You've found your style, and you stand by it, no matter what. Trends come and go, but you know what works for you.
4.- You may not know where you're going but you sure know where you've been.
5.- You're the youngest of your older friends and the wisest of your younger pals.
6.- You're at the perfect age to reinvent yourself.
7.- In this day and age you may not be an empty-nester for another ten years, maybe longer.
8.- If you're single, you could still meet the love of your life.
9.- You can flash your AARP card and get unexpected discounts at stores.
10.- You're still alive. Enough said.
And please, do share at least one good thing about being middle-aged below. It's kind of a drag to always hear about the downside. If you think about it, every decade has its highs and lows.
What is the biggest perk of being your age?