Have you heard of the 10-step Korean skincare routine? It is super-trendy right now–even the likes of Congresswoman Alexandria Ocasio-Cortez are spouting the benefits of its tenets.
Basically, in Korea, proper skincare is a regular part of life that EVERYONE prioritizes from a young age.
Most women adhere to a nightly 10-step routine to keep their skin looking youthful, healthy and absolutely glowing.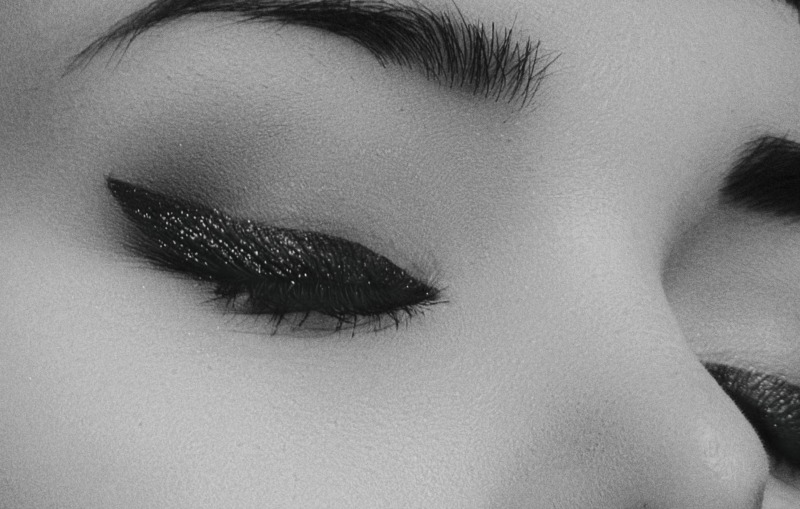 There's a burgeoning Korean population in my town and the Korean supermarket has a Sephora-like beauty department, that sells everything from sheet masks to essences.
I had no clue what any of it was until posts extolling the benefits of Korean skincare techniques started popping up on my Instagram feed about a year ago.
I of course, was intrigued and started trying out some of the products and steps myself.
While lots of people proclaim that even though the standard routine involves 10 steps, it's not complicated or time-consuming, I've done it and yeah, it's too much for every night.
Soko Glam has a good primer on all the steps, and you should definitely check that out to see exactly what is done and why.
But if you're anything like me, you probably want to know what you can incorporate into your own routine right now, without all the hassle and still get loads of benefits. Here's what you should know:
Cleanliness is everything
According to Korean ideals, cleansing sets the foundation for everything you will do to keep your skin healthy and beautiful.
A "double cleanse" is used to first remove makeup, moisturizers, environmental pollutants, etc. and then to remove sweat and dirt.
The first step uses an oil-based cleanser and a circular motion to draw up everything on the surface and then a water-based (foamy) cleanser is used to get everything else up. This is done morning and night.
Personally, I have dry skin, so I only cleanse at night and although some days I double cleanse, most days I just use a single cleanser that has emollients and natural moisturizers in it, along with a face sponge to help exfoliate and slough off dead skin.
Toner and essence are next
Once your face is squeaky clean and exfoliated, it's ready to start absorbing nutrients.
Swiping your entire face with toner will rid your skin of any residue left by your cleansers and add the first layer of moisture to your skin.
Toning is essential, but you can also use an "essence" after you apply your toner.
Essences are typically packed with anti-aging and complexion enhancing ingredients that your skin can absorb best before you apply moisturizer.
While you can find lots of traditional Korean essences online, many mainstream American brands have or are developing their own essences that are available at beauty supply stores, box stores and pharmacies.
Spot treat
If you have any specific skincare concerns, you'll use products to address them after the toner step.
So if you're dealing with acne, wrinkles, under-eye circles, etc. you apply products for those specific issues now.
Don't skip the masks
By now, you've probably seen the huge array of sheet masks that are available in pretty much any beauty department anywhere.
They are usually super-cute and fun looking and while you may think they are marketed more toward the teen set, they are actually my absolute favorite step of the entire routine.
The masks are made of paper that is basically soaked in all sorts of skin-healthy ingredients like cucumber, green tea, charcoal, coconut milk, etc.—each with a different benefit.
Some are for brightening, some are anti-aging, some are for moisture—the list goes on.
When applied to your face via a sheet mask your skin is in direct contact with all of those amazing for an extended period of time, and you can honestly see the benefits immediately.
Plus, it's so relaxing! Many people apply sheet masks every night, but I usually only do it a few times a month.
Finally, you will moisturize
You know the drill. Once you rinse off any spot treatments and remove your mask, it's time to moisturize.
Nothing new here, but it's absolutely essential to moisturize your skin at least once a day depending on skin type.
Just use your favorite eye cream and/or facial moisturizer as you normally would.
And of course, it should go without saying that you should apply sunscreen daily to minimize damage and the risk of skin cancer.
Whether you use a stand-alone sunscreen on top of your moisturizer or a daily moisturizer with built-in SPF, protect your skin!
Also read: 10 Homemade anti-aging treatments