It's getting easier to find blogs that speak to women of a certain age. Bloggers who started writing in their late 20's and 30's are now past 40, and they thankfully continue to share their journey!
Although there are many blogs by women over 40, we featured six that clearly state somewhere that the author is in her forties (or beyond) and makes it clear in the content she shares.
Previously known as The Art Muse, this blog by Rachel Matos focuses on perennial women: those of us who don't let age get in the way of our dreams and desires.
Rachel shares beauty, fashion and even parenting advice in her beautiful blog.
She also writes about her Latino roots and gives tips on how to handle your online brand, as she is also the founder of BlueLotusCollective.com, a boutique social media agency.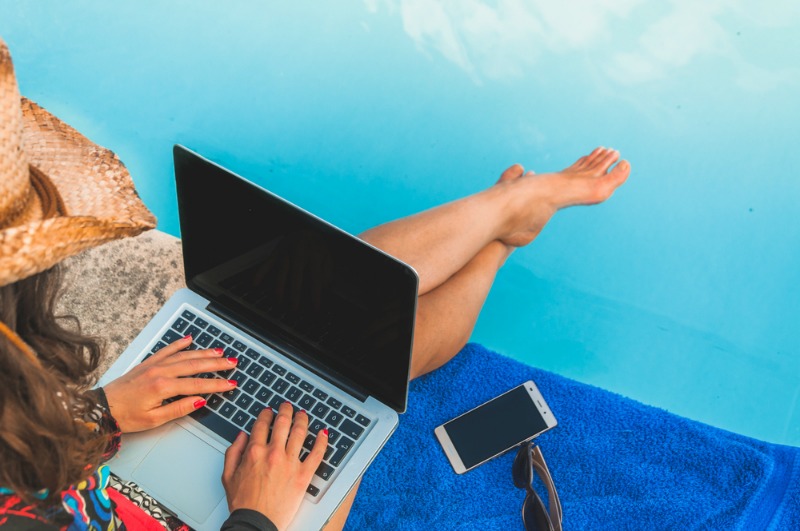 In her words, TC is not an expert on being 40-something. She simply stumbles through this journey, one day at a time, fending off wrinkles, weight-gain, stiffness and old-lady outfits.
She wants women in their forties to feel bold, beautiful and empowered. That's what her blog is all about.
A blog by Cynthia Correa, that encourages women to embrace their age and maintain their passion for life.
She encourages women to live fully both professionally and personally, despite existing in a society that seems to value women less and judge them more as they age.
Also read: 8 Inspiring blogs by midlife women
Denise Cortés is a 40-something, third generation Mexican-American Southern California native. Mexican folk art and Frida Kahlo is everything to her.
Culture is an important aspect of her life, and it is integrated into everything she does as a writer and an artist and especially, as a mother of six.
Storytelling is in her blood, and in her blog you will find heartfelt blog posts about her creative life.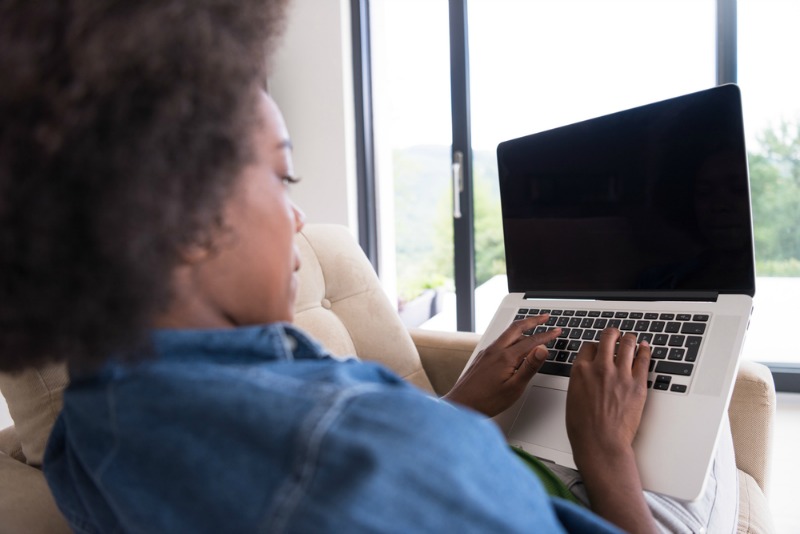 A well-rounded blog that includes travel, pets, food and fashion for women in their forties.
"The blog Passion Fruit, Paws And Peonies presents women over 40 with inspirational lifestyle choices including flattering, wearable outfits, beautiful places to stay and inspiration places to eat.
Articles are intended to inspire the women to feel more confident in their choices and to live midlife fabulously."
Laura Carbonell is a bilingual and bicultural language teacher in San Francisco, the place she calls home.
Born into a family of writers, she enjoys sharing her vision of empowerment and motivation, having successfully overcome serious addictions and life challenges.
In her blog, she shares about life after 40 (and 50) from the point of view of optimism, cheer and encouragement.
"Life has its ups and downs, but there is always light at the end of the tunnel if you keep walking."