Encontrar la base de maquillaje adecuada no es tarea fácil – es necesario "besar muchos sapos" antes de elegir aquella que se adapte perfectamente a tu tipo y color de piel.
Pero, las cosas se complican cuando pasas de cierta edad. Contrario a la creencia popular, las pieles maduras no requieren de grandes cantidades de maquillaje, aunque tampoco es buena idea dejarla au naturel.
¿Cuáles son tus opciones? Viva Fifty! accepts the challenge to find your perfect match!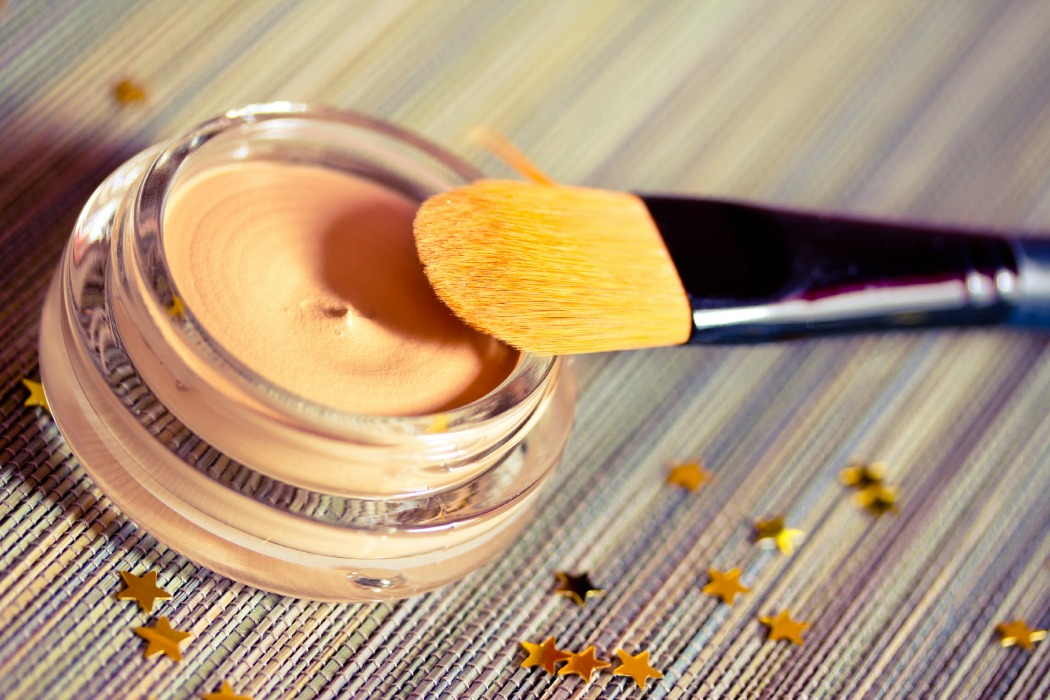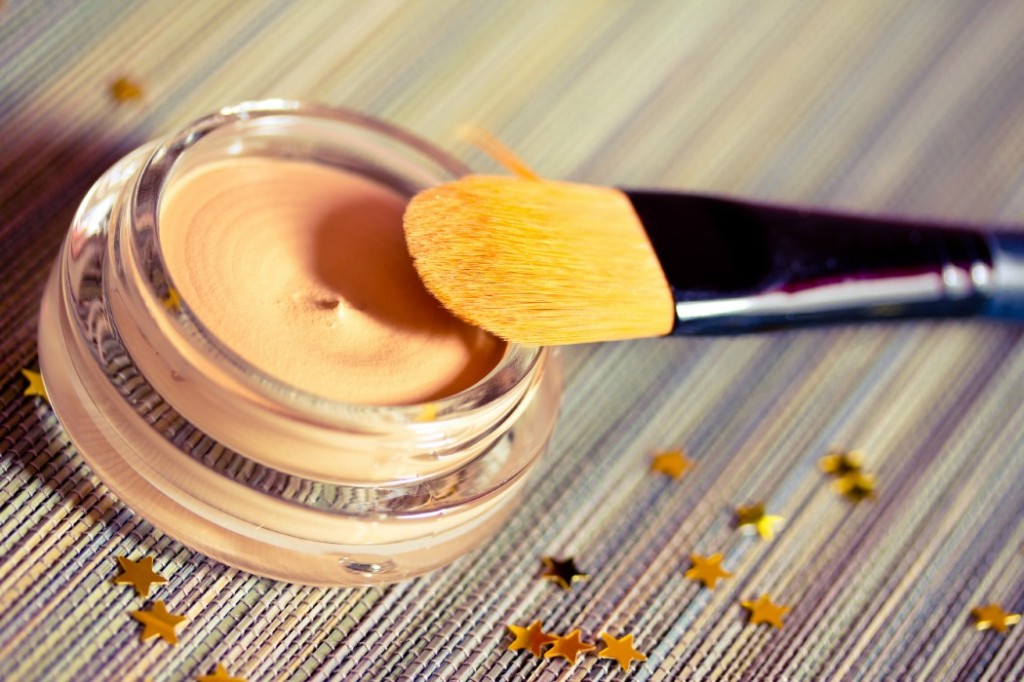 Cómo ha de ser la textura
¡Ligera! La clave del éxito en bases de maquillaje –en especial cuando se trata de un cutis maduro— está en la textura del producto.
Prefiere bases ligeras, cremosas y suaves al tacto.
El peor error que puedes cometer es utilizar bases pesadas o en polvo ya que definirán aún más la apariencia de las arruguitas.
Lee también: 5 esenciales de belleza para mujeres maduras
Cómo elegir el tono
Probablemente para cuando llegues a los 40, si no te has cuidado como debes, tu piel presentará daños solares y manchas que no se disimulan con un maquillaje cualquiera.
Aunque expertos y maquillistas profesionales sugieren utilizar bases de tu mismo tono, en el caso de las pieles maduras es mejor probar con un tono más oscuro –esto con el fin de darle "vida" a tu rostro e igualar tu complexión.
Por otro lado, con el paso de los años es probable que la piel pierda luminosidad.
¿Qué hacer? Busca bases de maquillaje que reflejen la luz con mínimas iridiscencias.
La técnica de aplicación
Las mujeres hoy en día, incluso en la mediana edad, vivimos a mil por hora. Si te aplicas la base con las yemas de los dedos para ahorrar tiempo, lo comprendemos.
Sin embargo, para sacarle provecho a tu base, es mejor aplicarla con una esponjita especial que le da a tu piel el toque justo de color.
¿Buscas un look más fresco y juvenil? Humedece la esponja antes de la aplicación –te brindará ese toque "dewy" sin acumular producto en las líneas de expresión.
Lee también: Tips y productos de belleza a partir de los 50 años
Bases multi-uso
Por supuesto que debes pensar más allá del color y la textura.
Las pieles maduras se benefician de esos "extras" en cualquiera de sus cosméticos –desde el SPF que te proteja del sol hasta infusiones de ingredientes poderosos o sueros que alisen la superficie de tu piel.
¿Dos favoritas que no pueden faltarte? Las BB y CC Creams. No sólo te ahorran tiempo en la rutina, también cubren imperfecciones, corrigen e hidratan de manera ligera y efectiva.
Tampoco olvides las bases específicas para tu tipo de cutis. Una piel madura no siempre es una piel seca, así que asegúrate de nutrir y humectarla de acuerdo con tus propias necesidades.