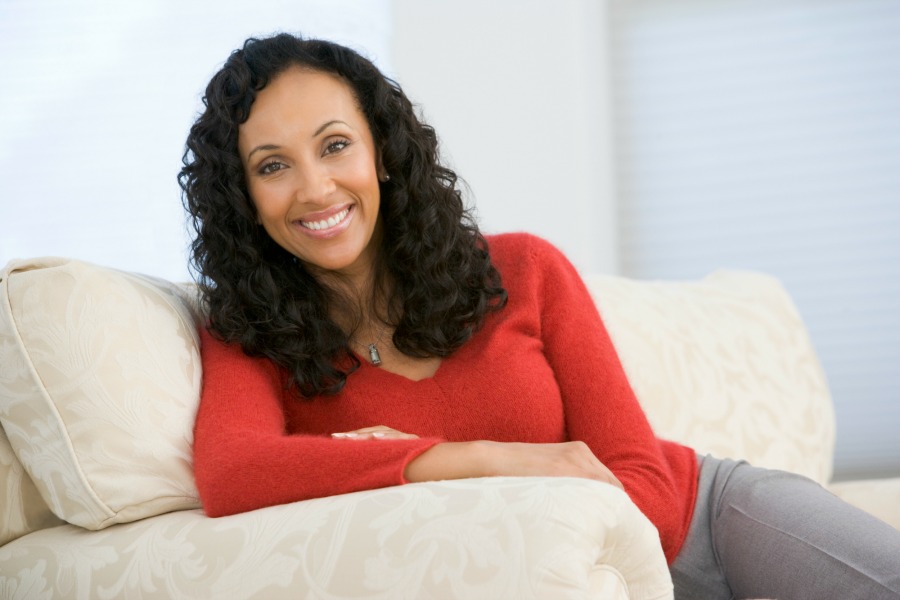 No matter the reasons for being housebound, there comes a point where you can feel lonely.
However, we are lucky enough to be living in an era where most of us can easily keep in contact with others.
The ways we socialize may look different in modern times, but thankfully snail mail and faceless phone calls aren't our only options.
Technology help us stay in touch with long-time friends and family.
When we need to stay home for any length of time, it's time to think outside the box.
Video calls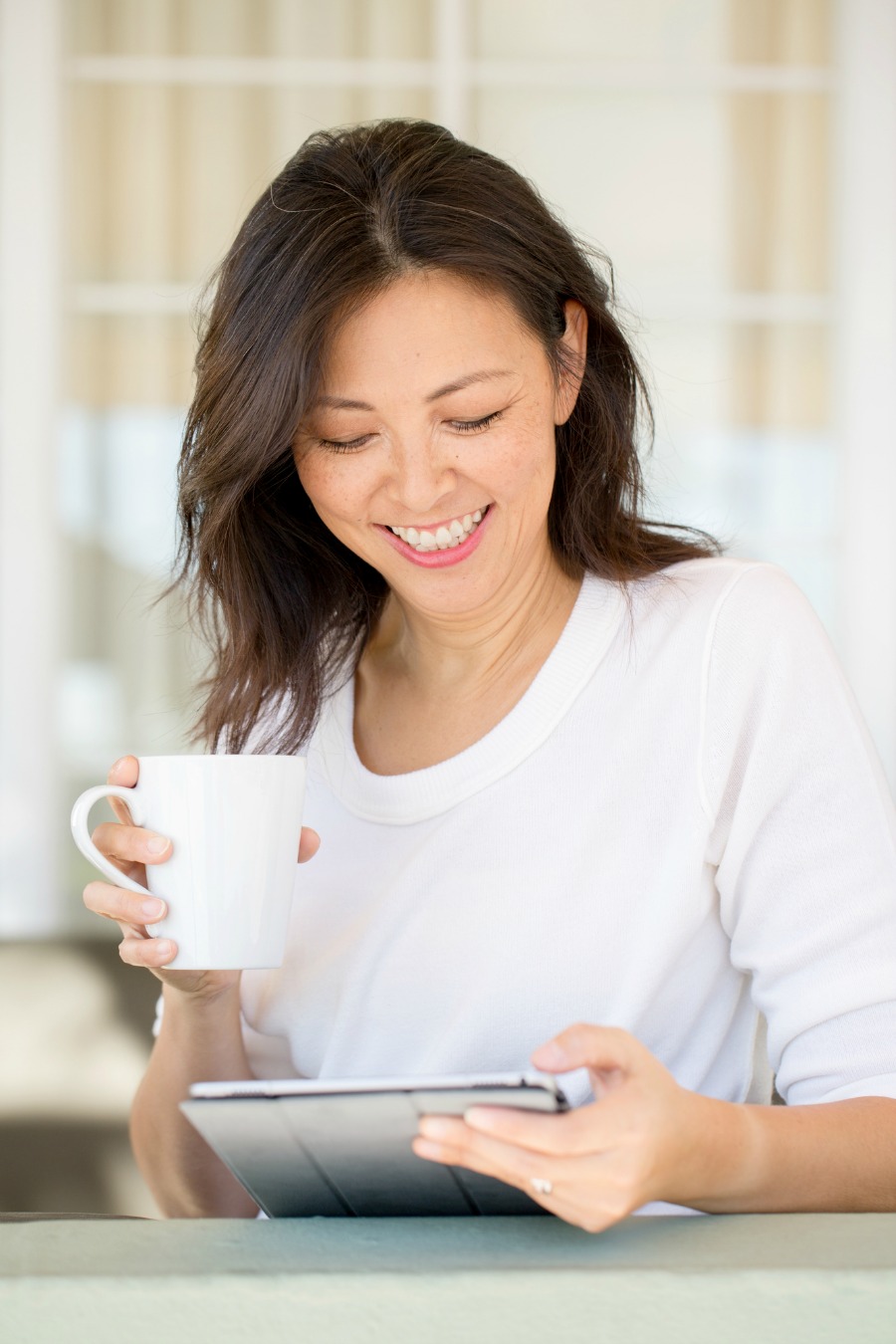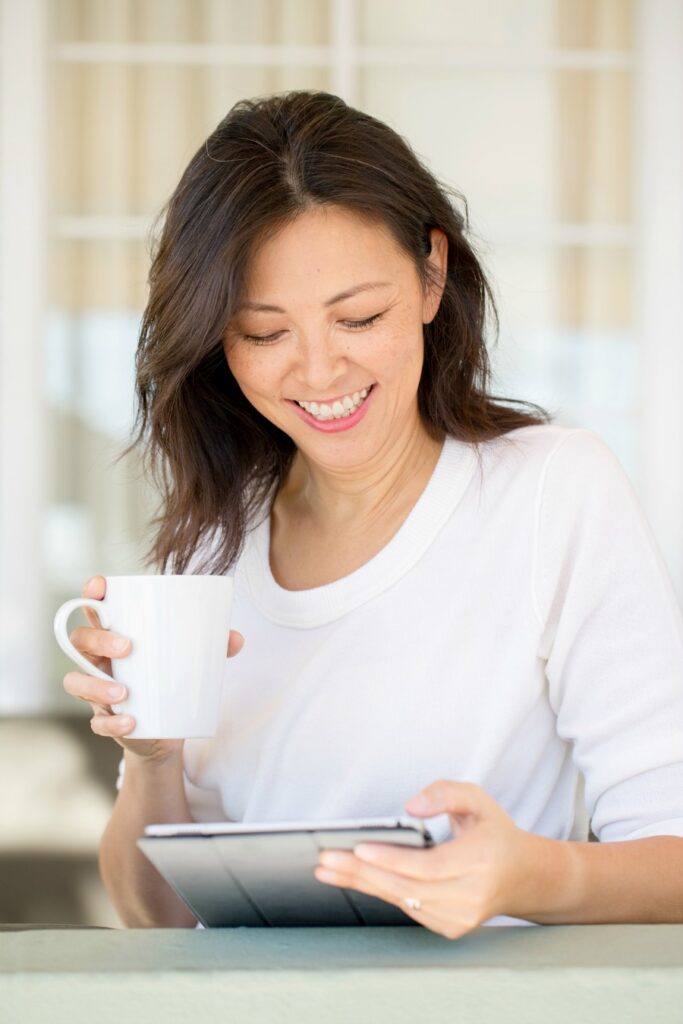 Video calls are the first and most obvious course of action right now. In addition to services like Zoom and Skype, nearly every smart phone and most social media apps now offer some sort of video chatting option.
They all typically allow two or more users to engage in video calls and most are incredibly easy to use.
Whatsapp, Instagram and Facebook video messaging are all great options for families and small groups.
You can even try scheduling regular calls at a set day and time each week and/or organize some fun themed calls.
You could do a brunch call, happy hour, etc.
Group chats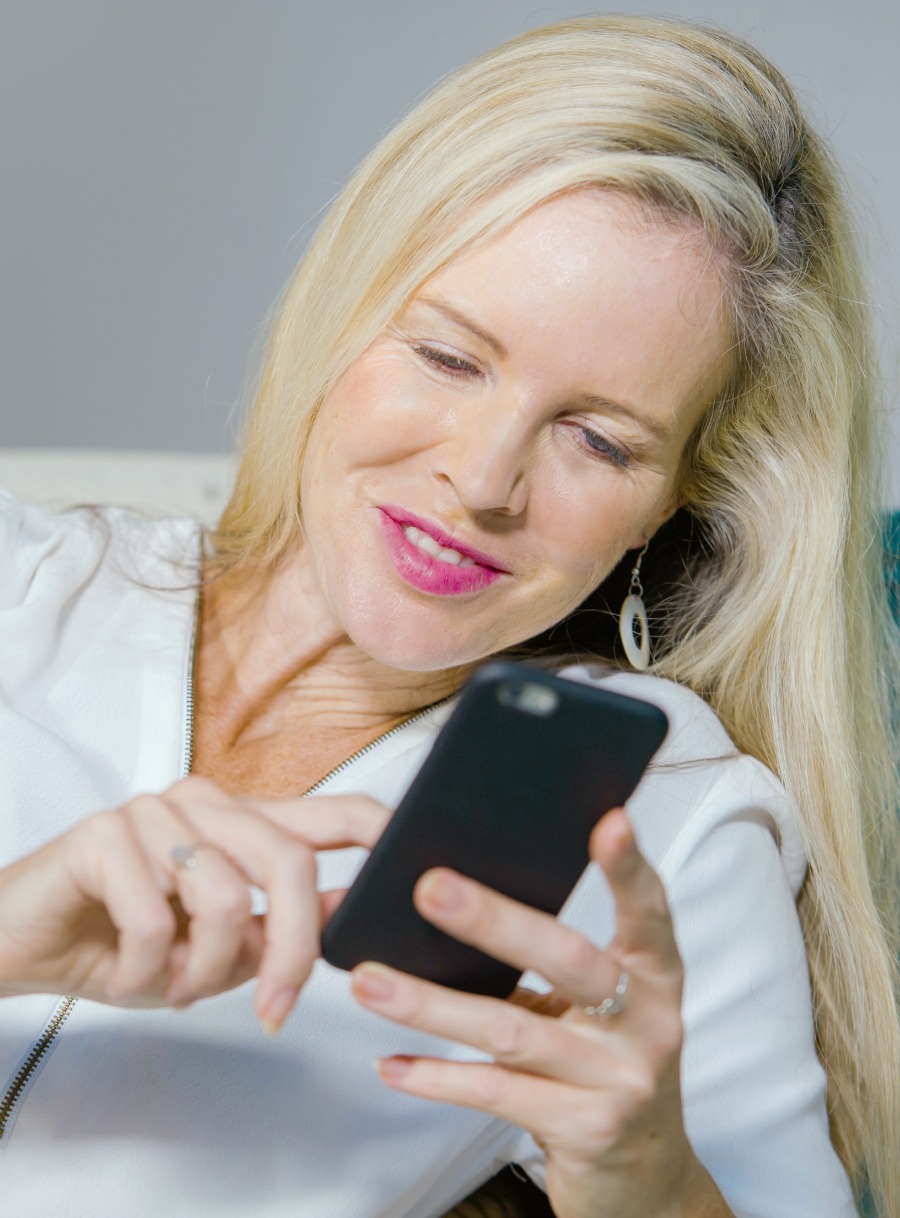 Group texts totally keep me going when I can´t go out.
Whether it's because your family lives in a different state or country, it's important to hash out what's going on in our lives, to let loose and laugh or simply to check in.
It's super-important that we still reach out to each other regularly.
Of course, we all have really busy lives and video calls aren't the most feasible any time of day.
However, by creating various group texts chains with your people, you can quickly and easily shoot out a message to touch bases and maintain connections.
Virtual game night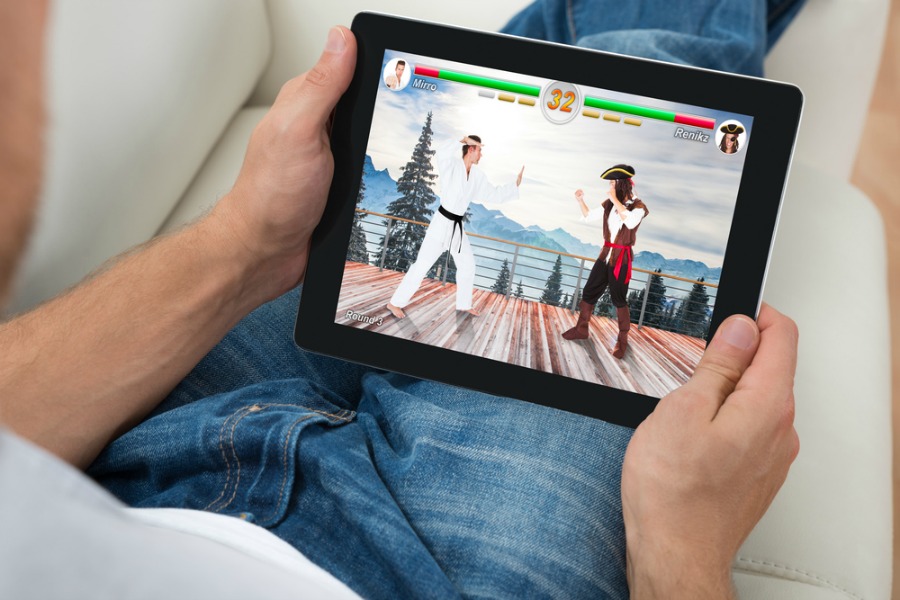 If you want to do something more than just chit-chat during your video calls, try planning a game night.
Find out which board games participants have at home and agree on one to play together.
Everyone sets up the game in their own home and then logs on to the video call.
Each person takes a turn as usual, but instead of just moving pieces for yourself you move each participant's piece according to their instructions as you play.
Of course you can always play something like charades or Pictionary as well, and not have to be bothered with moving pieces at all!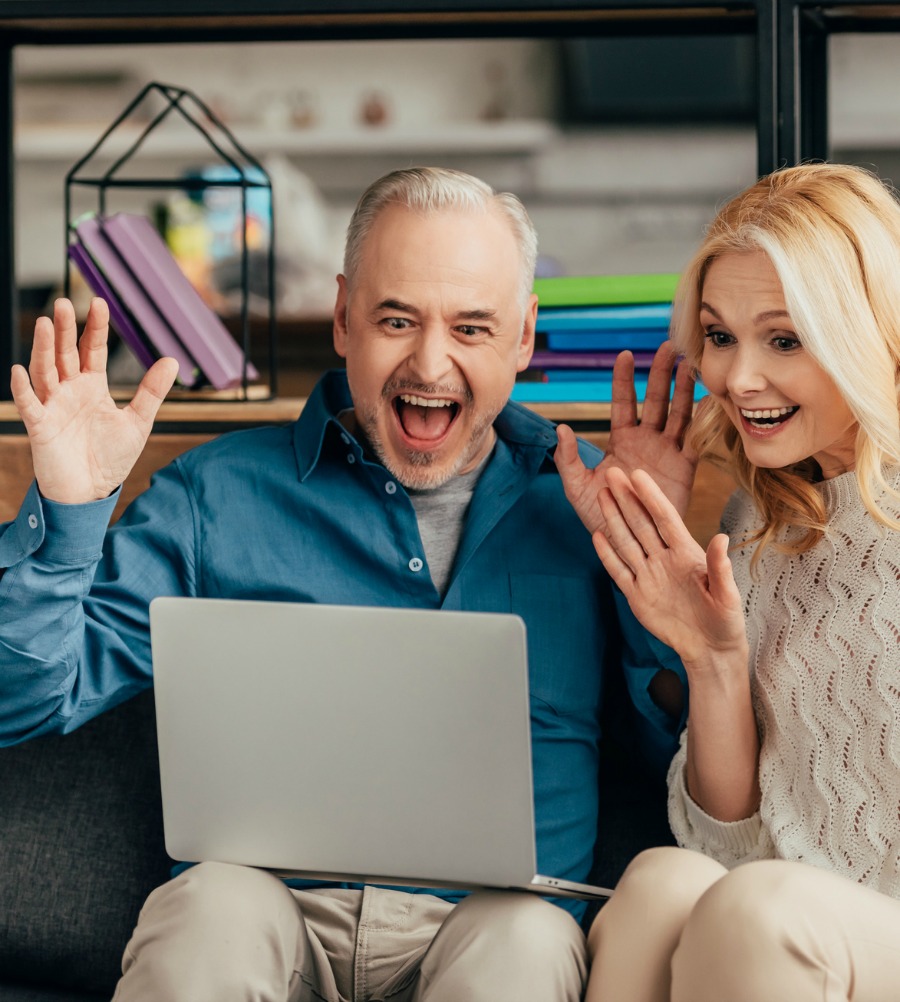 Online video games
A fun way to engage with your children or grandchildren virtually is to find out which video games they are playing online and connect with them!
You can play computer or smartphone games together.
But, if you happen to have a video game system, just download their favorite games that offer online play and then log on at the same time to play together.
Live workout classes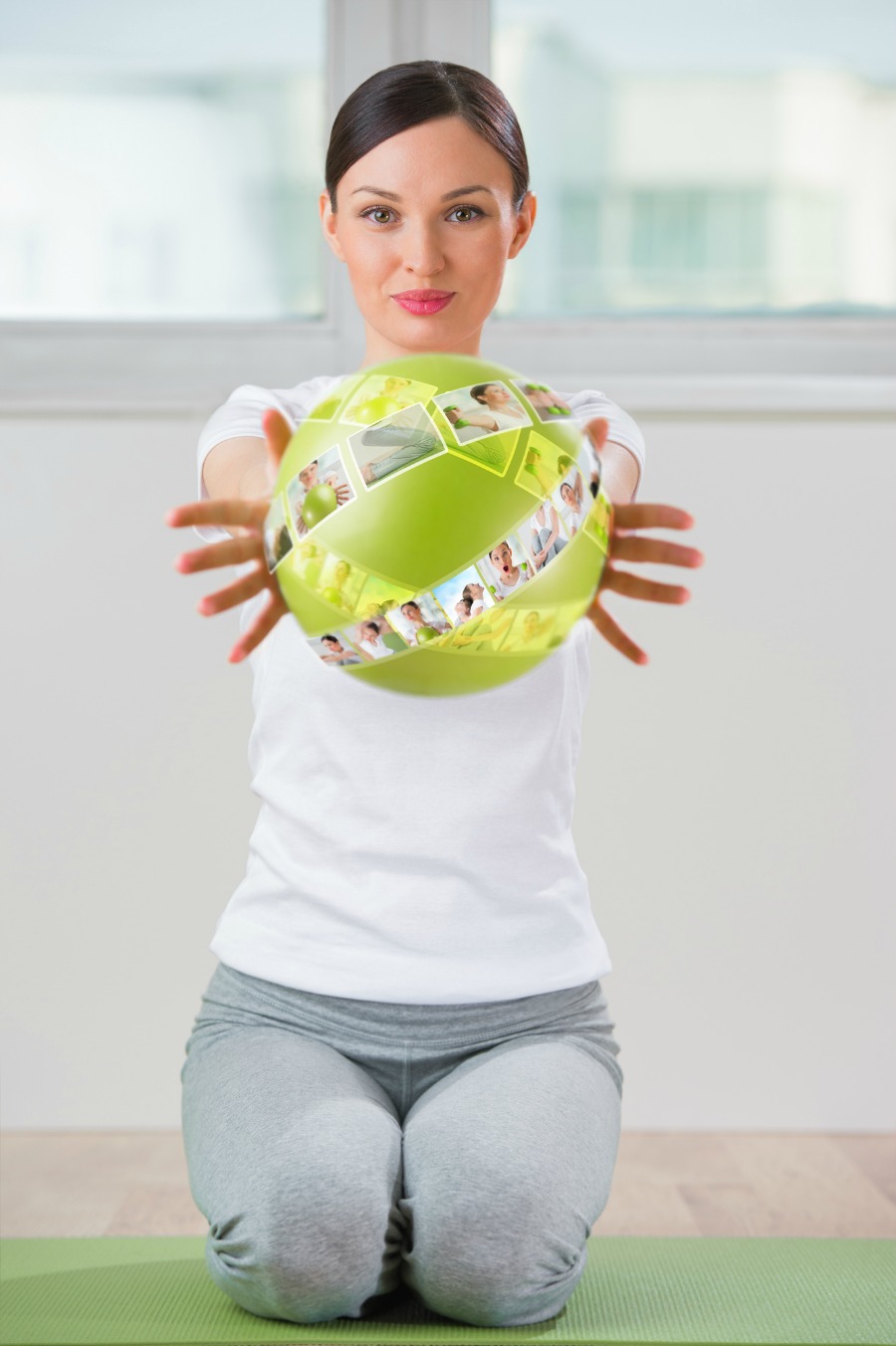 Many fitness centers and personal trainers offer live workout classes.
Find one that you and your friends can all enjoy and take the class together from your own living rooms.
Then afterwards you can chat about the class, your health, your fitness goals, etc., just like you would if you had gone to the gym together.
If your gym isn't doing online classes, check Instagram and Facebook to see whether you're interested in any classes being offered by independent personal trainers.
Virtual book club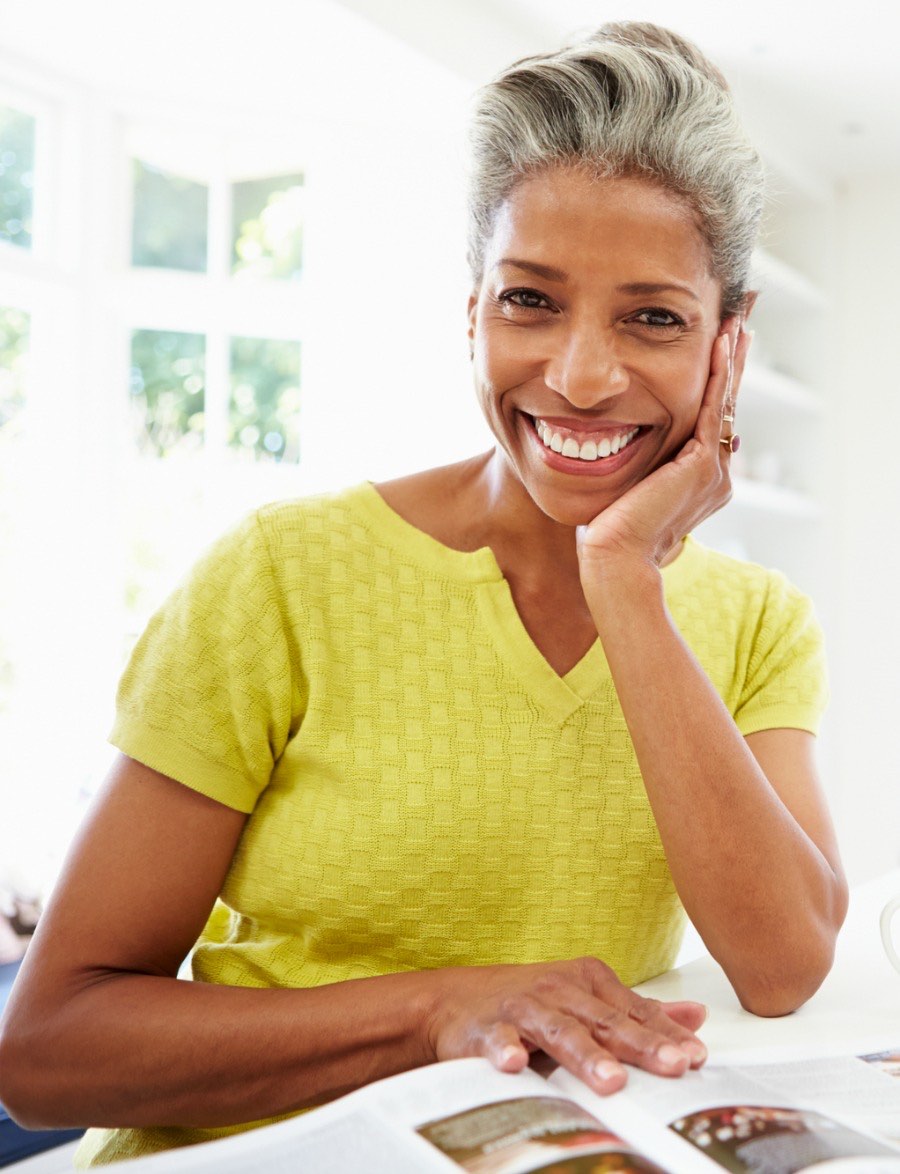 A book club is almost the perfect option for remote socializing.
The main activity, reading, is done independently anyway and then you just gather together — in this case via a video call — to discuss what you've read.
You can even maintain the same structure as an in-person book club.
Read a certain portion of the same book by a certain date then meet virtually to discuss a set of questions that has been previously disbursed to everyone in the book club.
Don't forget to pour a glass of wine or brew up a cup of your favorite tea!