Disclosure: This post is sponsored by AARP Foundation and all opinions are my own.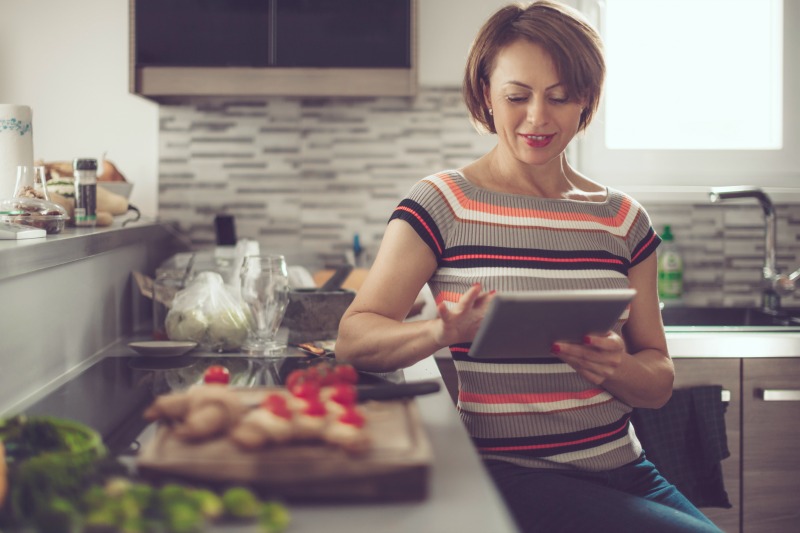 Over ten years ago, during the great recession, I lost my source of income and my marriage, in that order.
I had always been self-employed and despite my relentless search, I wasn't able to find a regular job. I needed to make money.
Multilevel or network marketing
Eventually I was able to take my writing career online and make a living again doing what I love.
But before I got to that point, I did something that more than 21 million Americans participate or have participated in at some point: multilevel or network marketing.
I tried a couple of different products, found one I liked, and embarked in an interesting 2-year experience with MLM.
The new AARP Foundation report, "Multilevel Marketing, The Research, Risks and Rewards," explores the mindset, expectations and experiences of Americans who participate in MLM or network marketing programs.
If, as I was, you're intrigued by the opportunity to make money this way, there is a new resource for you, created by AARP Foundation: MLMaware, which you can access to learn more about the potential positives and possible pitfalls of MLM opportunities.
"Multilevel marketing is a $36 billion industry. People are intrigued by the opportunity to make money, but our research shows that they often do not. In fact, many lose money," says Amy Nofziger, Director of Fraud Programs, AARP Foundation.
"We have  witnessed many of our constituents joining these organizations, sometimes to their financial detriment. We want consumers to become better educated about MLMs before they invest valuable time and resources."
AARP Foundation offers the following tips to consider before embarking in an MLM opportunity:
Set your expectations and understand the costs
Realize and accept that MLMs require patience, persistence, and an investment of time and money.
Make sure that you are clear on what you expect to get out of participating in an MLM, as well as what is expected of you from the MLM.
Sixty-three (63) percent of participants join MLM companies to make money by selling the product or service to others.
One-quarter (25 percent) made a profit. Of those that made money, more than half (53 percent) made less than $5,000.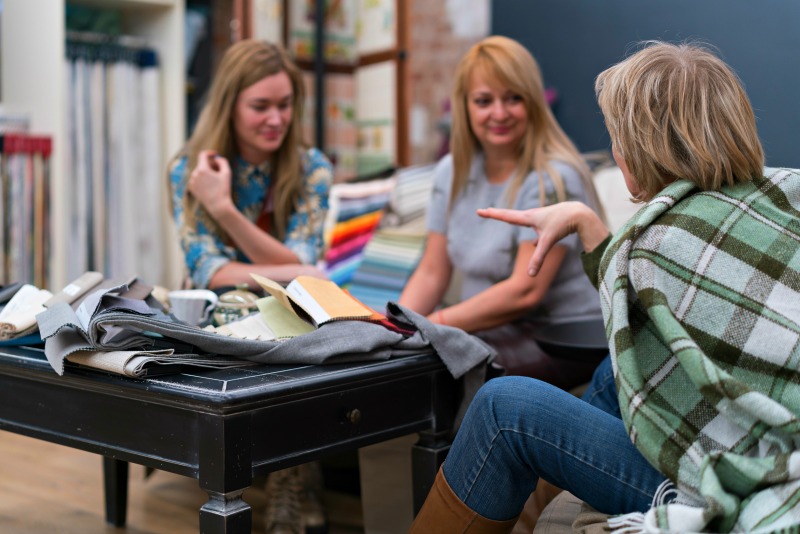 Do your research
Thoroughly investigate the company before pursuing the opportunity.
Visit the websites of the Better Business Bureau and Federal Trade Commission to see whether there are any complaints about the MLM company you're interested in.
Speak to current representatives, in addition to your contact and recent participants.
Conduct an online search of the company name featuring keywords such as, "work hours," and "incentives" to see what others are saying.
This should help provide a more realistic picture of what participating in that particular MLM is really like.
Two-thirds of participants said that, knowing what they know now, they would not join the same MLM company again and 62 percent said they would not join another one.
Four out of 10 (41 percent) respondents reported that the company misled them in describing their chances of achieving financial success.
Get comfortable with selling
A big part of MLM is reaching out to your network. Be honest with yourself and make sure you're comfortable having sales and business conversations with close friends and family.
Most MLM companies advise direct sellers to target their friends and relatives first as potential customers and prospective recruits.  
One-third (34 percent) of MLM participants were recruited by a friend and 12 percent were recruited by a family member.
Also, 39 percent stopped participating because it felt awkward to pitch to friends and family.
For more information, you may visit AARP Foundation's website at www.aarp.org/MLMaware to review an executive summary of the research and obtain more information on multilevel marketing opportunities.
Additionally, you can download materials from an educational toolkit designed to help make informed decisions about MLMs.