Self-care is number one when it comes to feeling more perky and joyful. Whether it's taking care of your skin, your hair, or catching some extra sleep, here are four beauty finds we love for a quick pick-me-up.
The combination of the Slipsilk pillowcase and eyemask will not only help you in getting in more Zzzs. It will also ensure you wake up refreshed and crease-free.
Aside from preventing wrinkles on your face and eyes, these two will also keep you feeling cool and comfy while you sleep.
These are both organic and filled with fruits, vegetables and milks from U.S. farms. FarmHouse Fresh offers a wide selection of Farm to Spa treatments.
Therr new Organics Collection received Day Spa Magazine's Professional's Choice Award for Favorite Organic Collection. Plus they feel like heaven on your face and body.
Also read: 5 Fragrances to ease into spring
Unplug from today's stresses and bring the spa home with the Satin Body Collection, luxurious Mary Kay products formulated with the creamy bliss of shea butter and infused with the fresh scent of white tea and citrus.
This line by John Frieda fights frizz and provides the perfect foundation to build full-volume style for up to 7 days.
Hair feels noticeably thicker and stronger, and stands up to the test of humidity, heat and even sweat through exercise.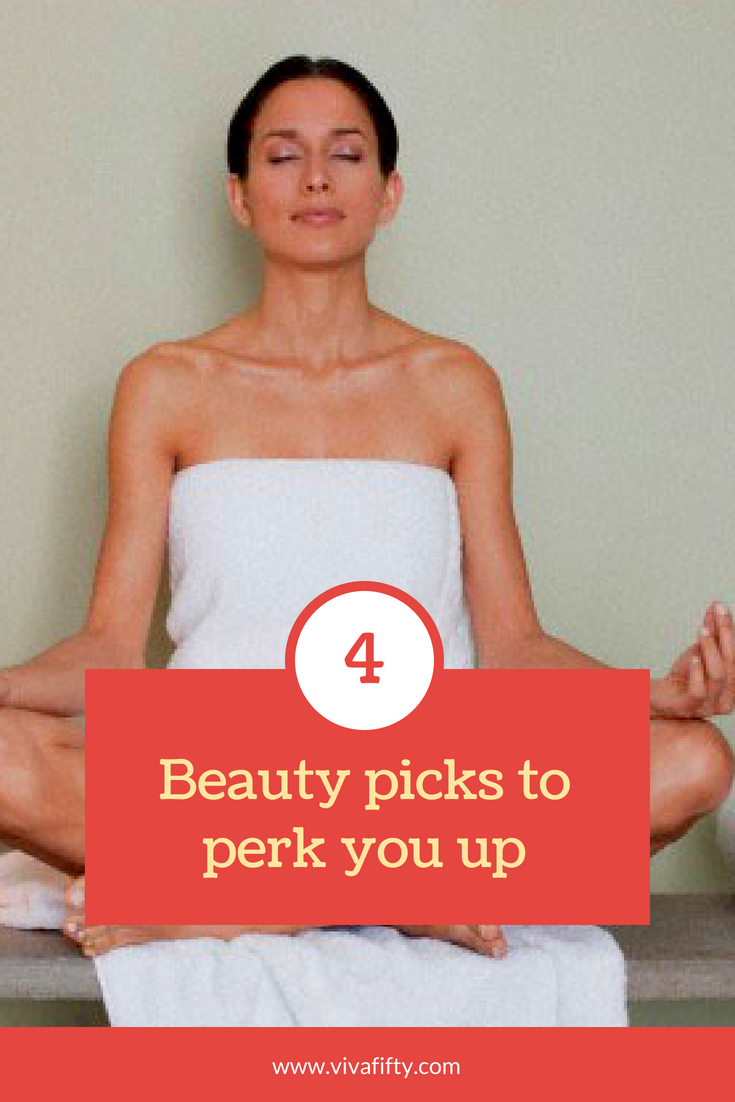 Viva Fifty Media receives samples for editorial consideration. We only showcase products we love.