En la cultura hispana, los abuelos son venerados. Ellos son los que conservan las tradiciones y las historias.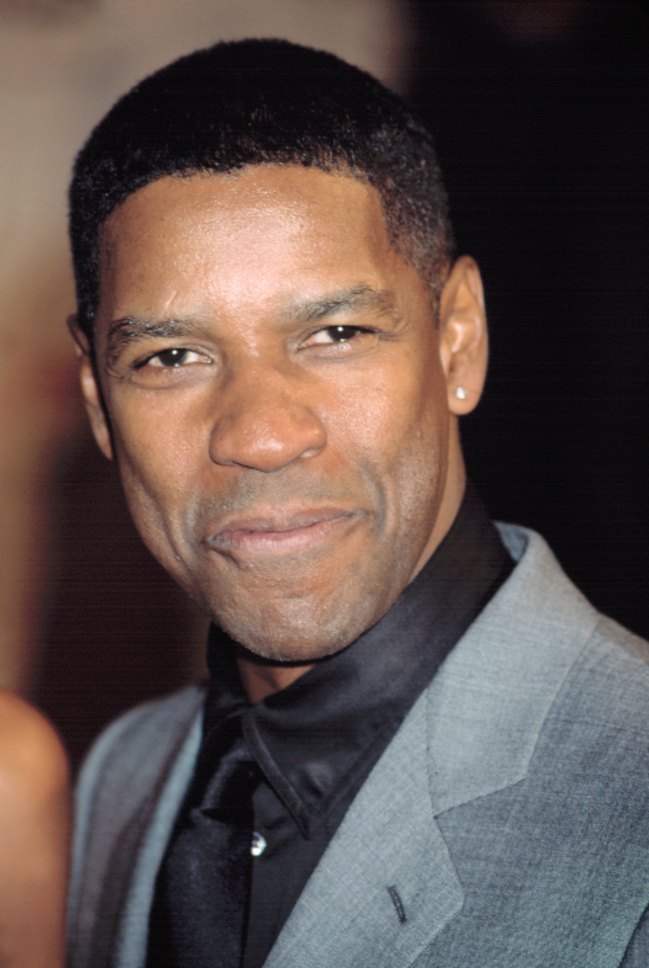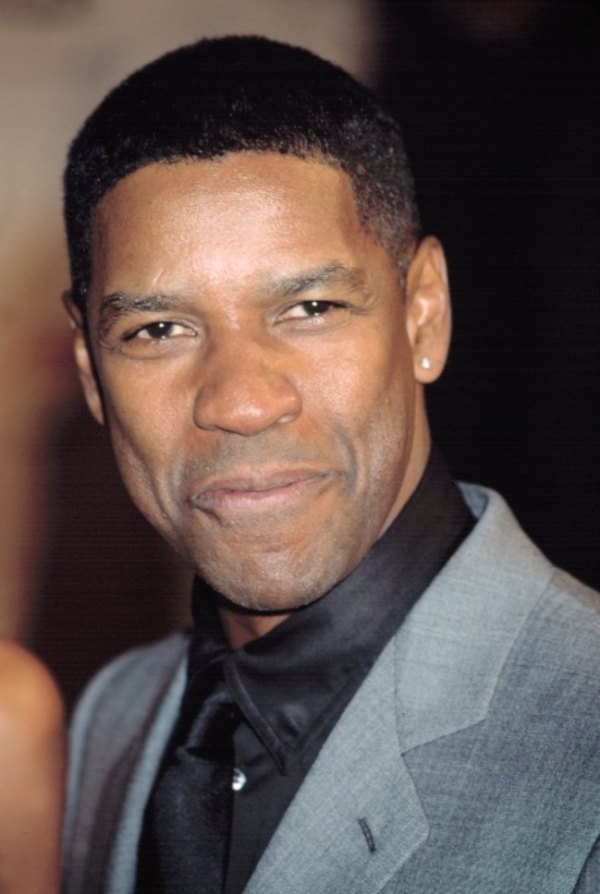 These ten hot male celebrities over 50 are our favorites! Tell us which ones you lust for.
Today's abuelitas are not sitting in their rocking chairs, knitting, they are on the floor playing and reading with their grandkids!