There is something to be said about aging. All the hot male celebrities over 50 we chose below have acquired a certain character, a self-confidence that only comes with age.
The lines around their eyes, the gray hair in some cases, the laugh lines, their history …
These are my picks, but of course there are many others that you may lust after that we've missed! Tell us which are your seasoned celeb hotties!
Viggo Mortensen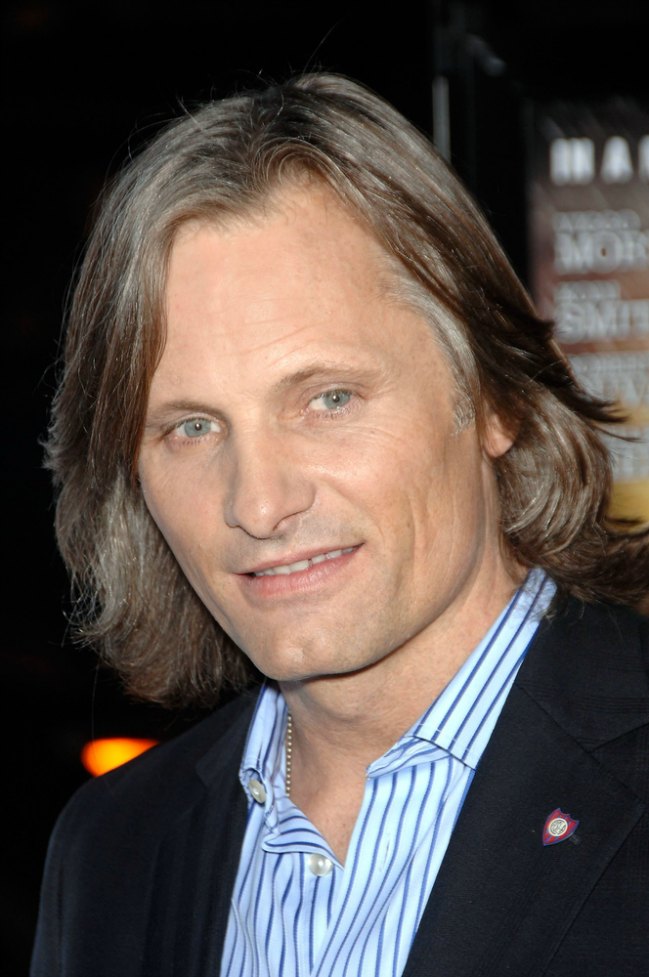 Tony Goldwyn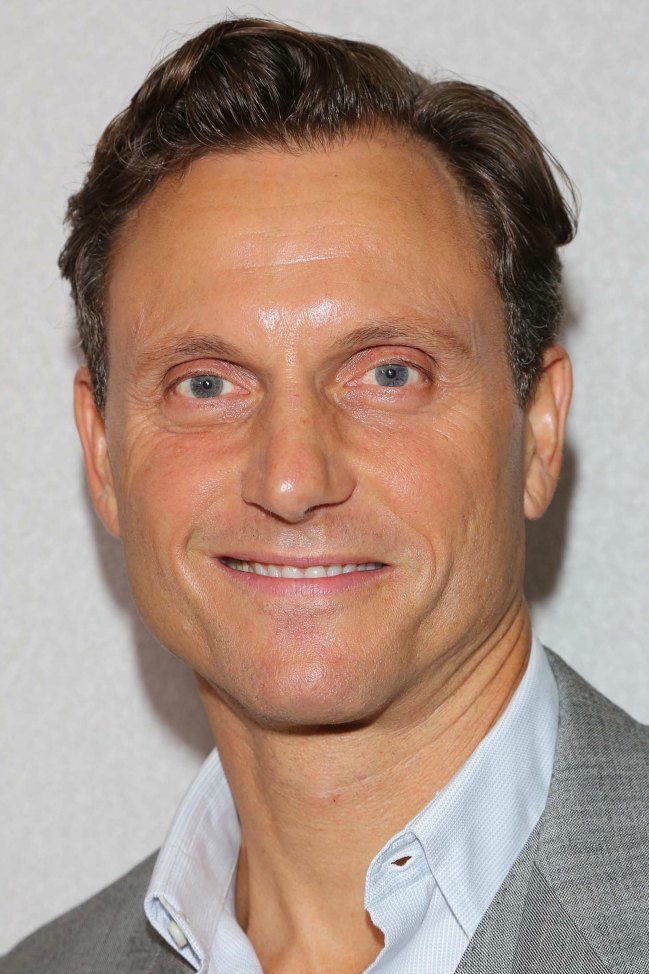 Antonio Banderas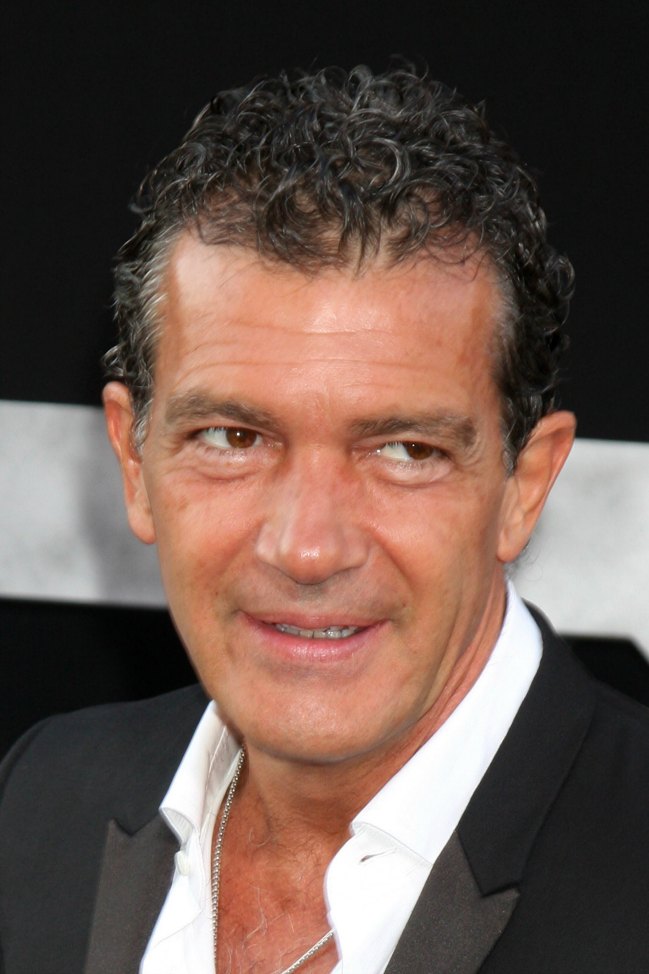 Benjamin Bratt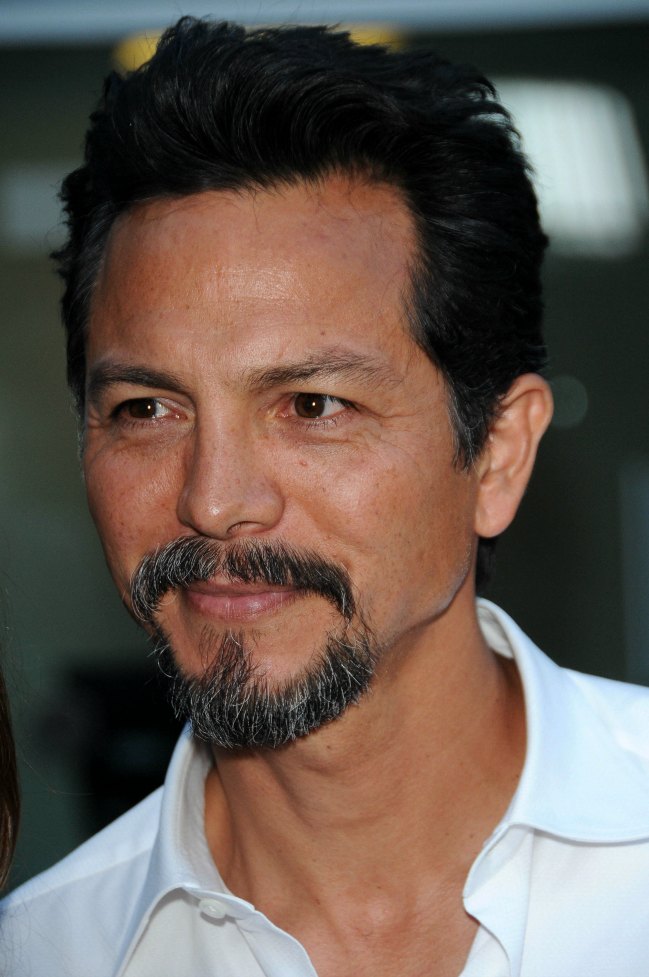 Brad Pitt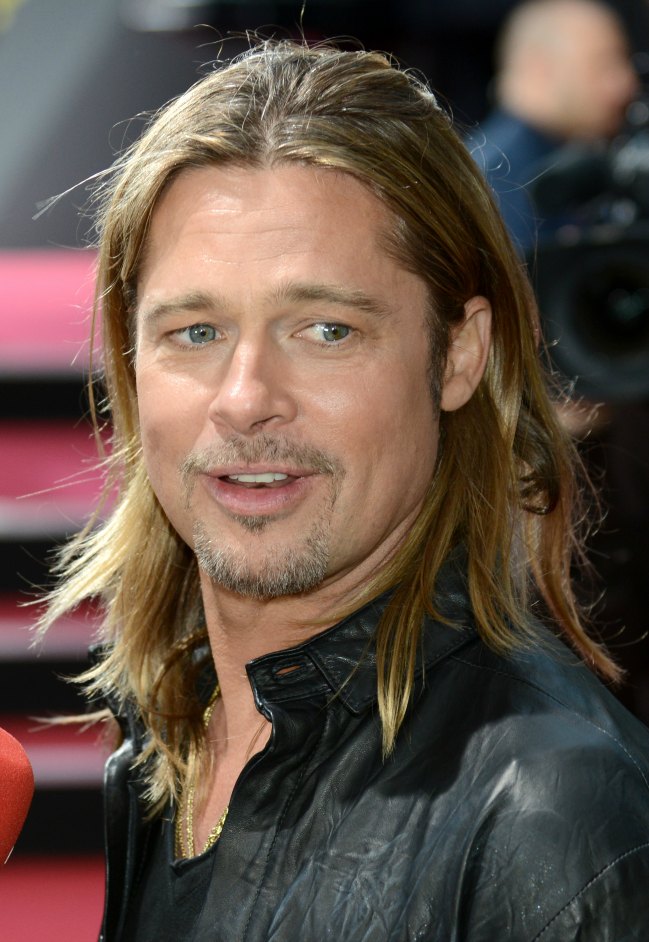 Pierce Brosnan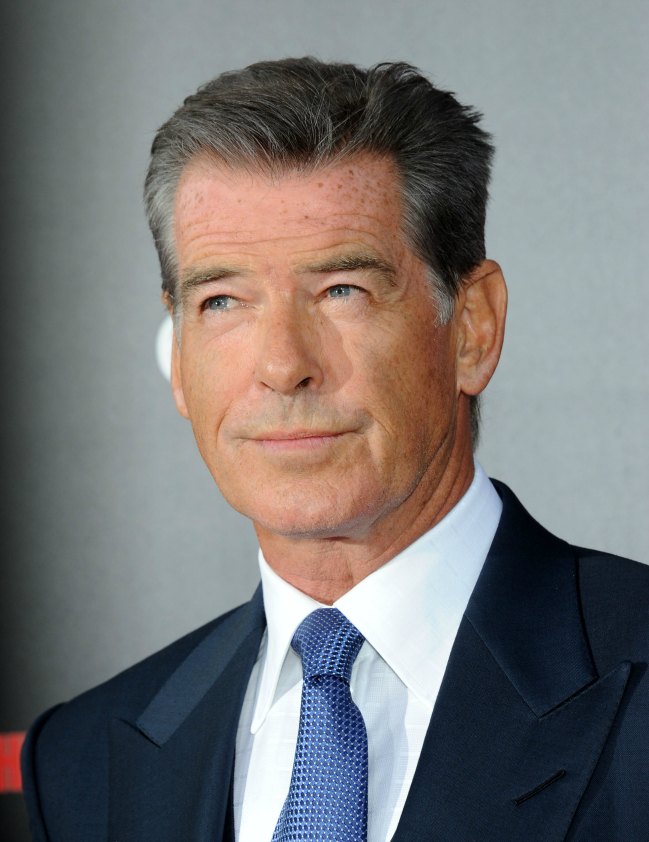 Lenny Kravitz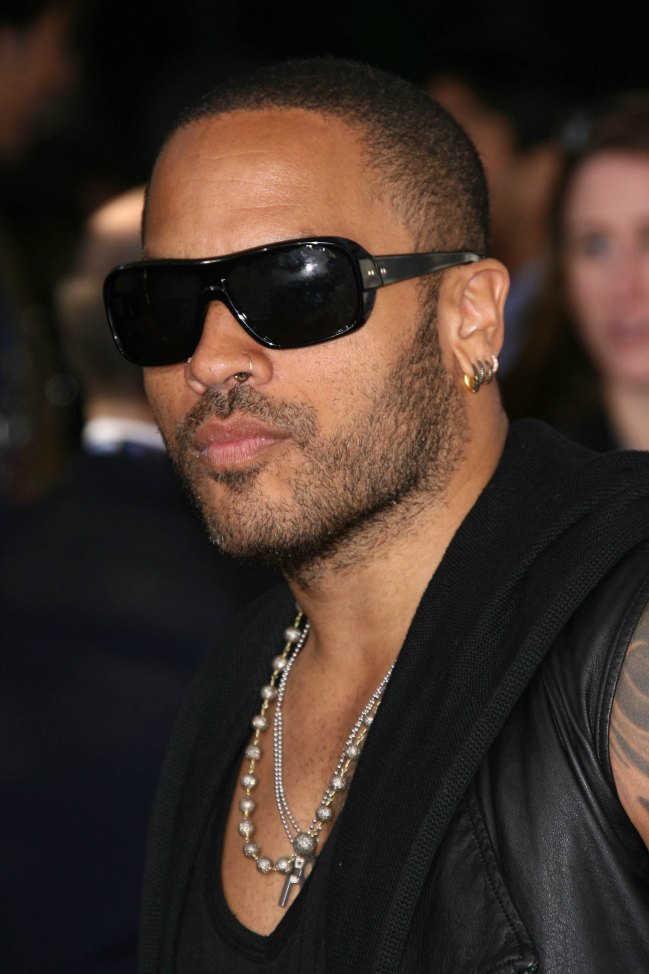 George Clooney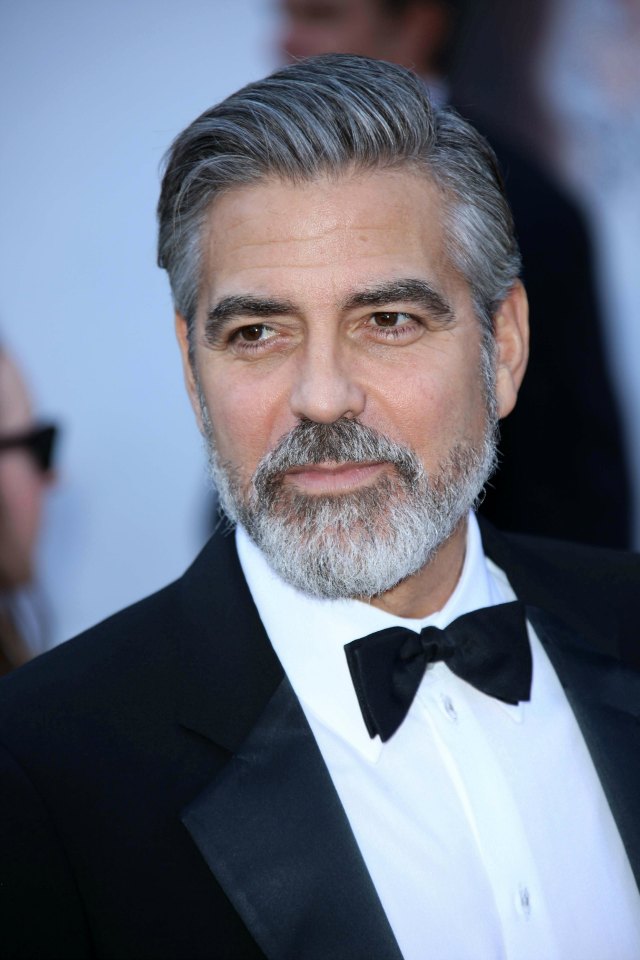 Harrison Ford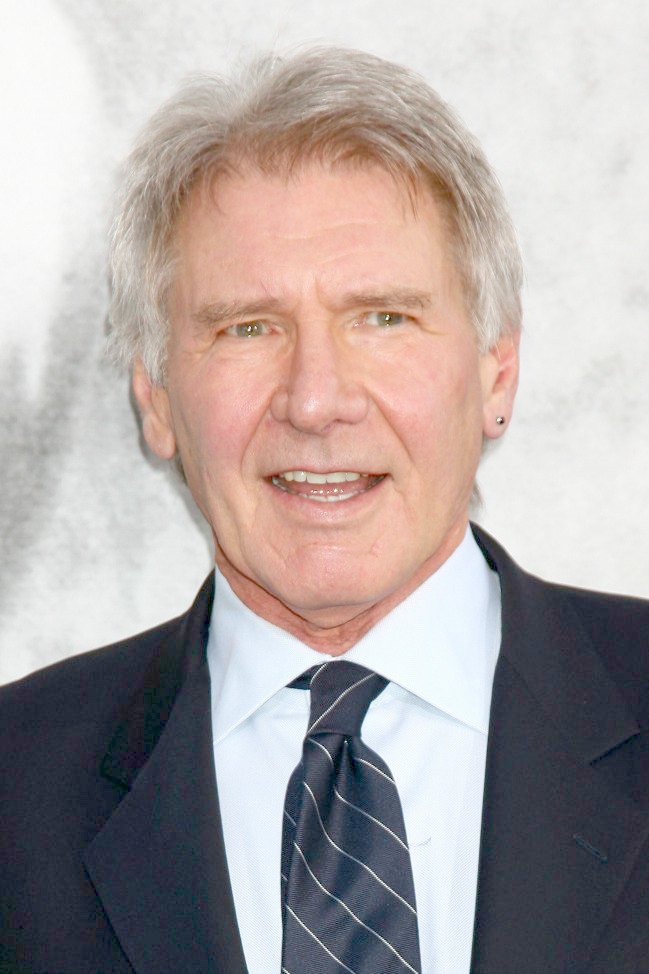 Denzel Washington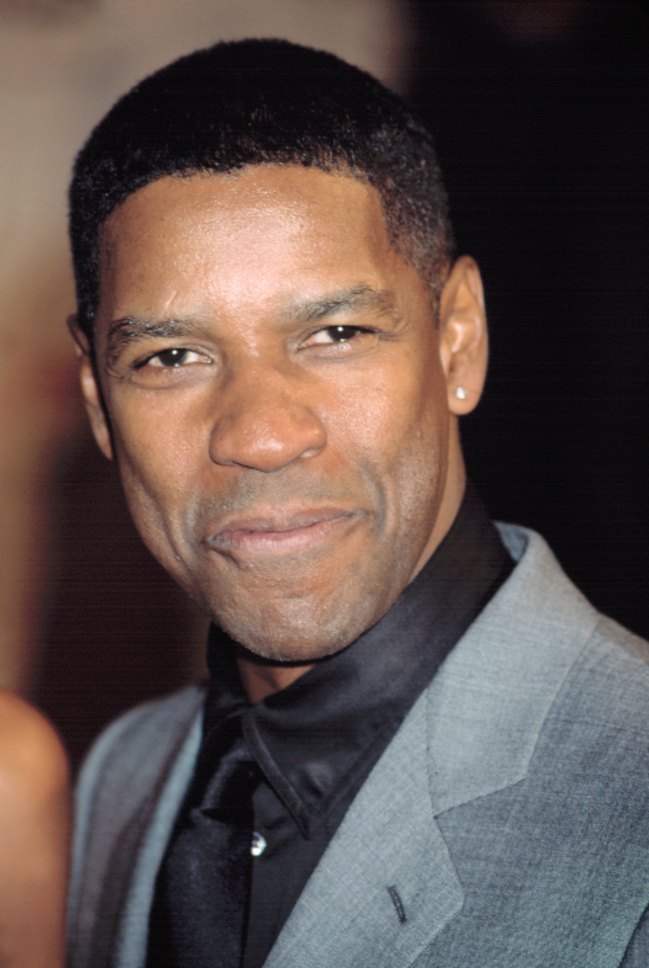 All photos (c) of Shutterstock.