I am participating in a campaign for L'OREAL USA. I am receiving a fee for posting; however, the opinions expressed in this post are my own. I am in no way affiliated with L'OREAL USA and do not earn a commission or percent of sales.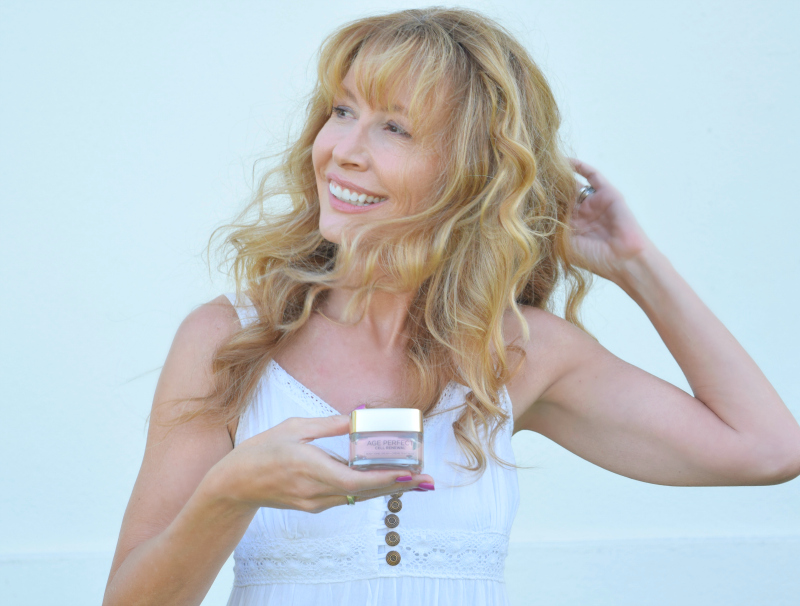 As a teen, I swore I´d always honor my age, no matter what it was. So far, I´ve kept my promise. I'm just a few months shy of turning 54 and life is still fabulous.
I look forward to entering my sixties with the same gusto for life that I´ve always had.
I also want my daughters to revel in being their best selves no matter how old or how young they are. And what better way to do that than to lead by example.
I've always taken care of myself inside and out
I love my kids and dedicate myself to them heart and soul. And yet one thing that never changed when I became a mom, was how I pampered myself.
I make it my business to spend time every day taking care of myself inside and out, in order to enjoy my Perfect Age. Which, to me, is the age I am now, always.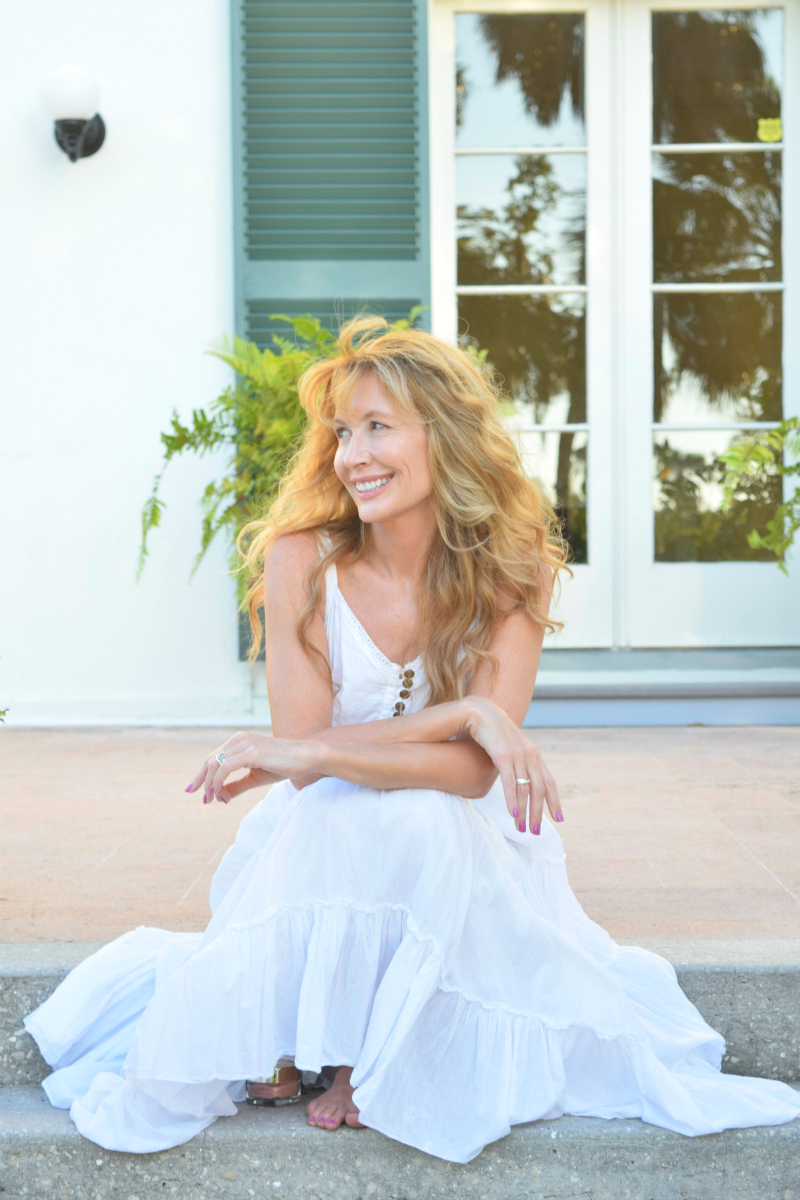 As Mother´s Day approaches, I´m reminded of how important it is to embrace all stages of life.
I never want to dramatically change the way I look – from my signature long hair to my toothy smile – but I do want to always be the best version of myself.
I believe that a confident woman is always beautiful. And nothing builds confidence like knowing you have a healthy glow from within.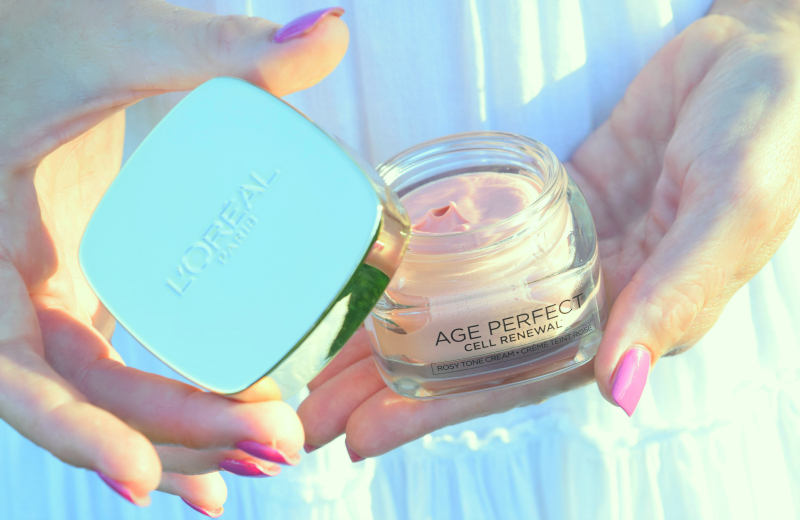 L´Oreal Age Perfect Rosy Tone Moisturizer
L´Oreal Age Perfect Rosy Tone Moisturizer is the perfect facial moisturizer for the woman who wants to treat herself to a product that helps her radiate confidence. Why not gift it to yourself for Mother´s Day?
I love skin-care products that feel good to use while delivering results. For a month before taking these photos I used L´Oreal Age Perfect Rosy Tone Moisturizer morning and night.
I feel it makes my skin look revived, gives it a velvety finish and a rosy glow.
I live in a warm climate, so it´s important for me that it feels lightweight and that it absorbs quickly.
My skin feels softer. And that makes me feel like a queen. I think it really shows!
Go ahead and give it a try, you deserve to enjoy your Perfect Age and be the best role model for your daughters, however young or old they are!
This is a sponsored conversation written by me on behalf of L'Oreal Age Perfect. The opinions and text are all mine.