Looking for two quaint places to visit in Florida? Look no further than Inverness and Floral City!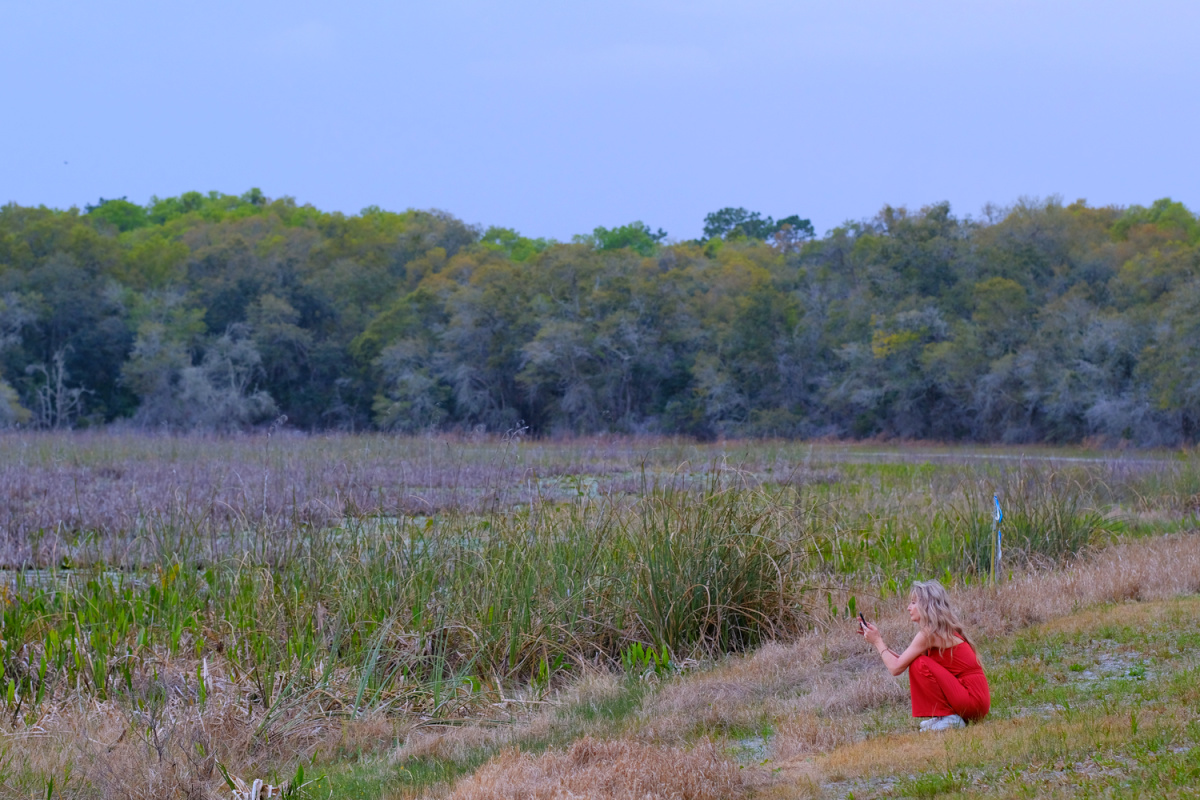 These adjacent hidden gems in Citrus County have a lot to offer, from thrilling outdoor adventures to delicious food and drinks, and even some magical experiences.
Here are some of the places we enjoyed during our visit and that we feel you should add to your travel bucket list.
Wild Bill's Airboat Tours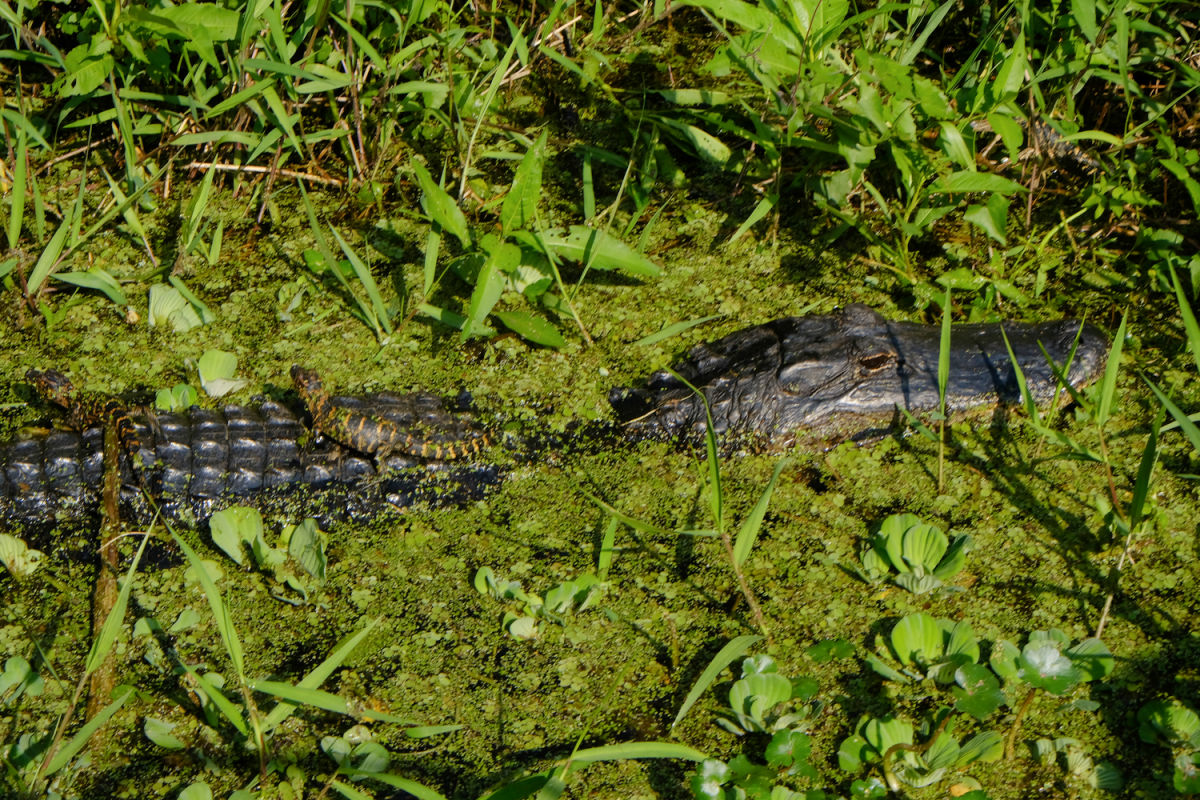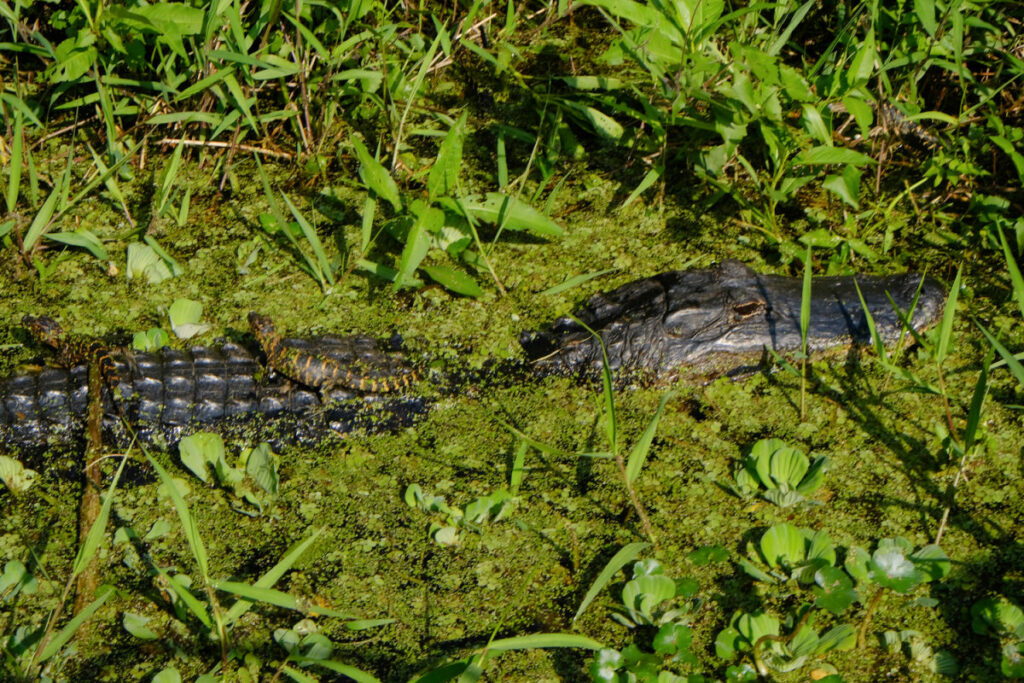 One of the best ways to explore the natural beauty of Inverness is by taking an airboat tour. Wild Bill's Airboat Tours is a top-rated company that offers guided tours of the Withlacoochee River and other nearby waterways.
You'll have the chance to see alligators, turtles, birds, and other wildlife up close, as well as learn about the local ecosystem from experienced guides.
When I first moved to Florida from Spain 18 plus years ago I would take family and friends on airboat rides all the time. I hadn't been on one for a while and it was just as thrilling as I remembered it.
Central Motel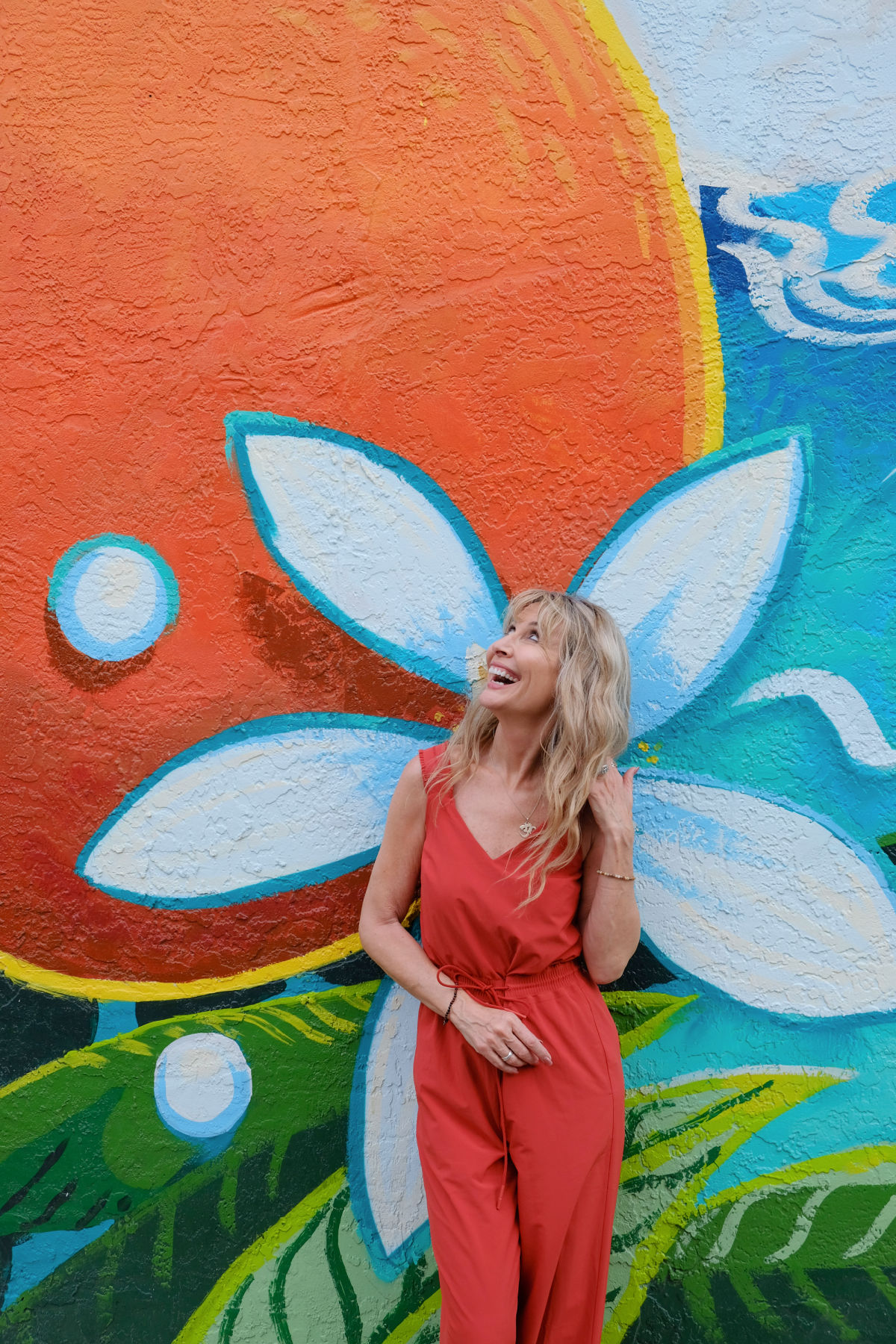 Looking for a cozy and affordable place to stay in Inverness? Check out the Central Motel, a family-owned and operated motel that's been serving visitors for more than 60 years.
It's conveniently located near downtown Inverness and offers clean, comfortable rooms with all the basic amenities you need. Quite honestly, I was pleasantly surprised when I turned the key to the room and walked inside.
Speaking of which, this motel has a real old-fashioned key to the room, with which you can get discounts at quite a few local restaurants. Simply show it to your server when placing your order.
Cinnamon Sticks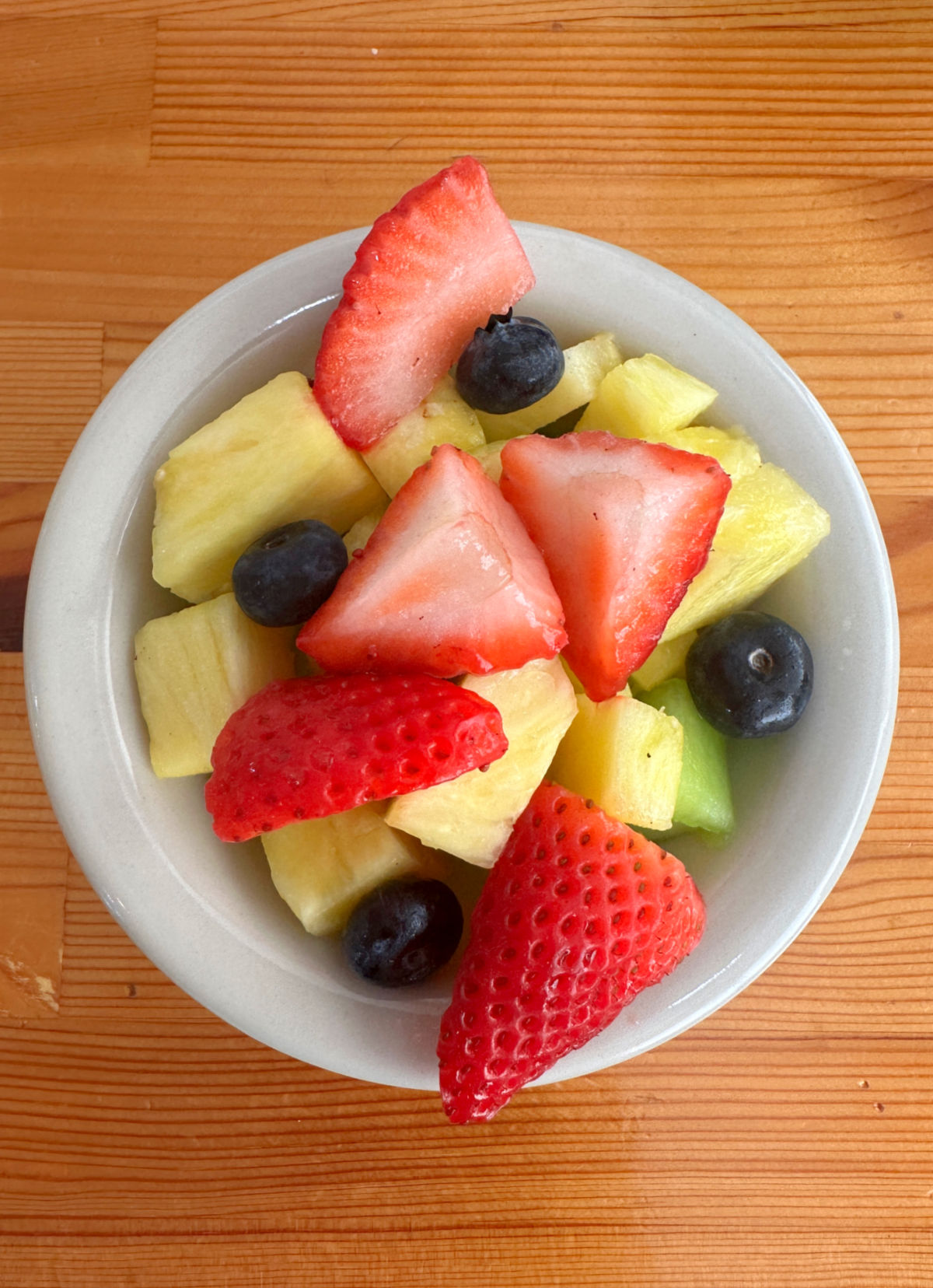 The locally owned bakery and cafe Cinnamon Sticks, right by Central Motel is a must-visit for anyone with a sweet tooth.
They specialize in homemade cakes, pies, and pastries, as well as breakfast and lunch dishes. Don't miss their famous cinnamon rolls, which are the perfect way to start your day in Inverness.
There are also healthy choices like fruit or avocado toast, and the service is absolutely friendly and fast.
The Cove Pub and Grub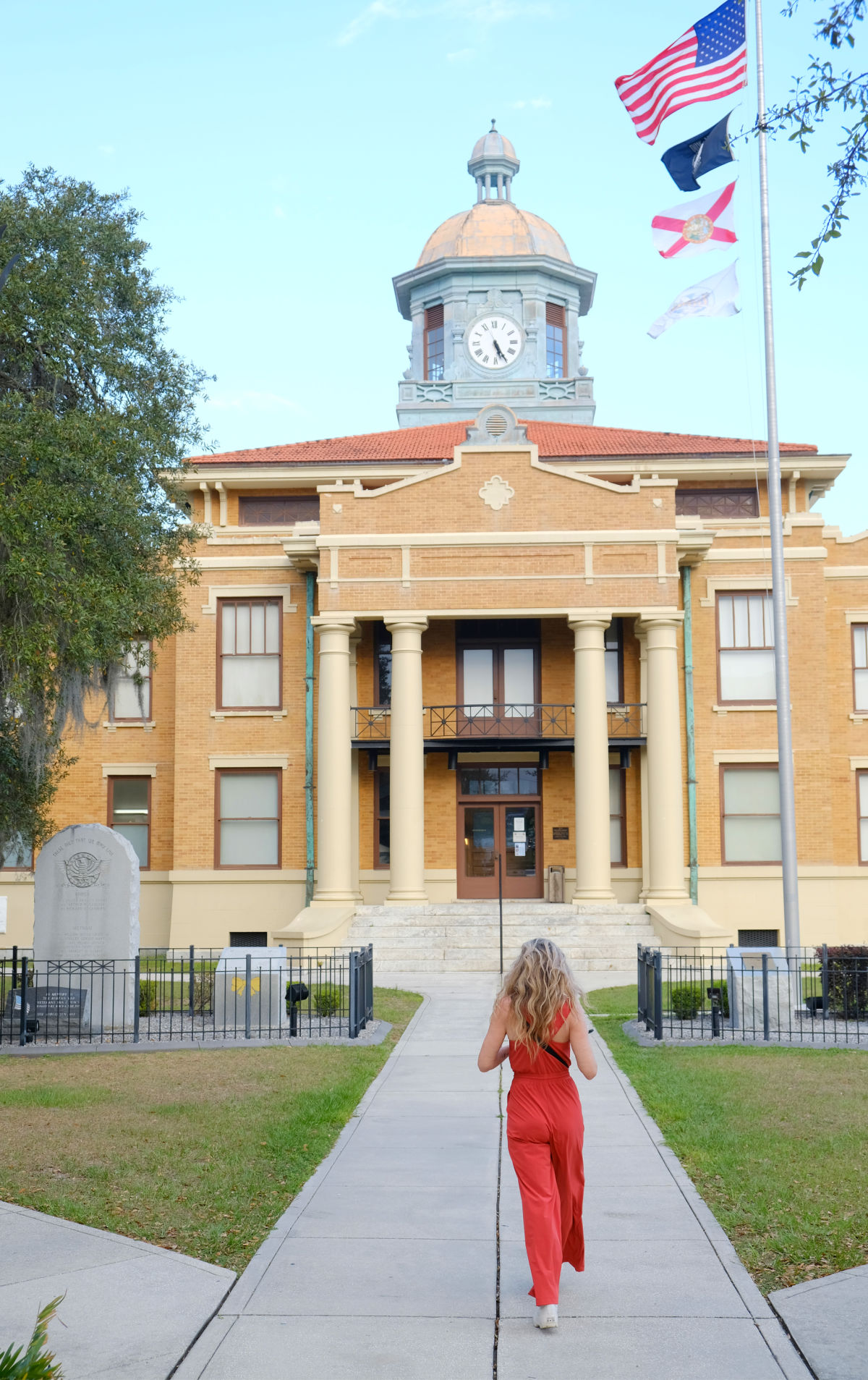 Looking for a casual spot to grab a drink and a bite to eat? Check out The Cove Pub and Grub in Inverness.
This friendly neighborhood bar offers a variety of beers and cocktails, as well as pub-style food like burgers, wings, and fish and chips.
They also host live music and other events throughout the week, making it a fun and lively spot to hang out with friends or meet some locals.
Depot District Farmer's Market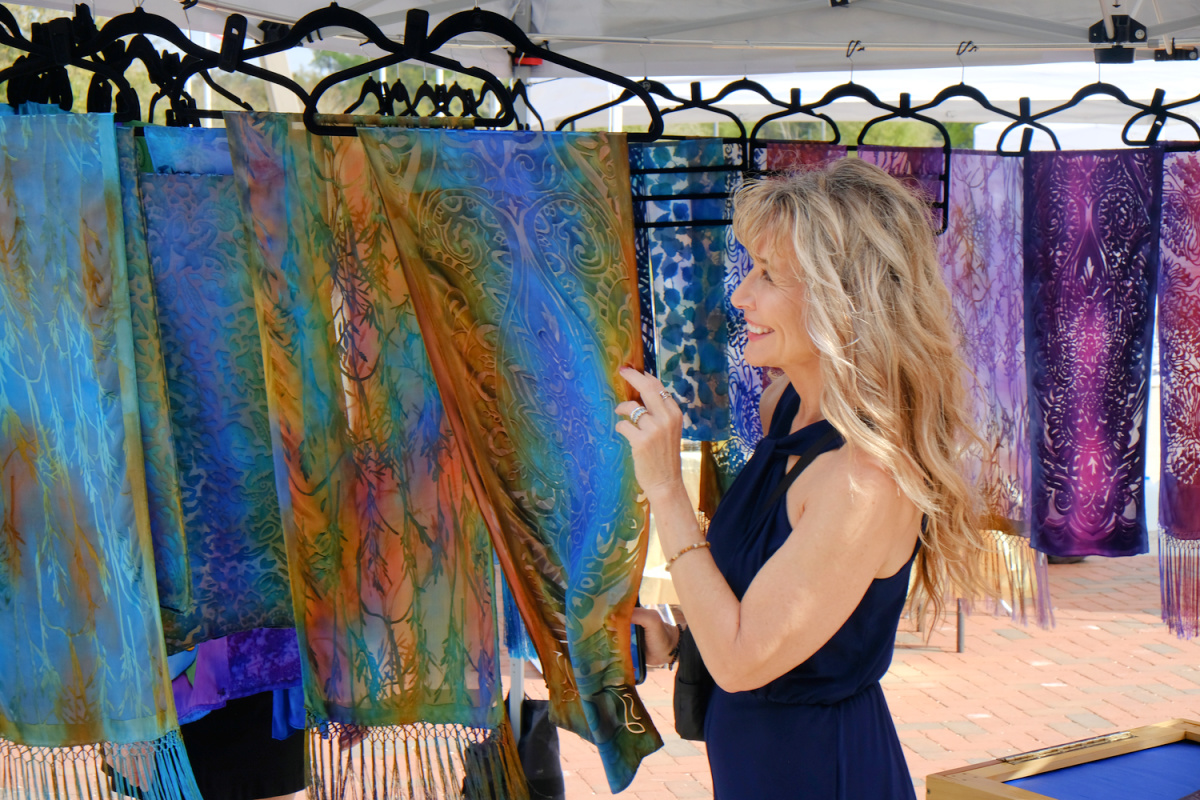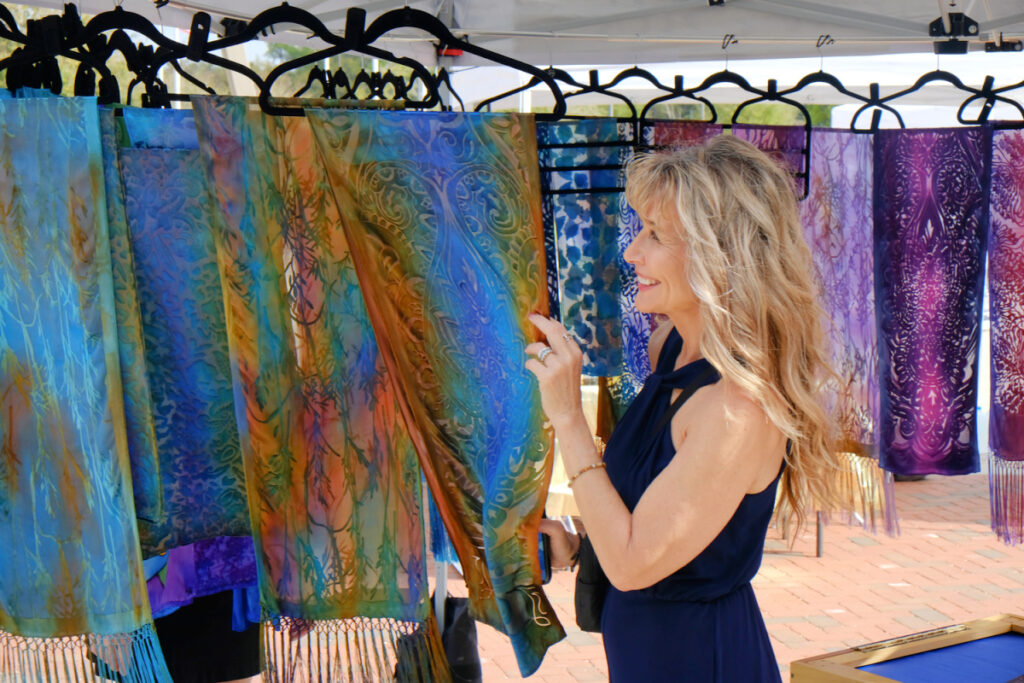 If you're in Inverness on a Saturday, be sure to check out the Depot District Farmer's Market. This weekly event features a variety of vendors selling fresh produce, baked goods, crafts, and more.
It's a great way to support local businesses and get a taste of the area's agricultural heritage.
We chatted with a few of the vendors, and I ended up buying an Orange Blossom soy-based candle, although I really did want a shawl as well.
Select E-Bikes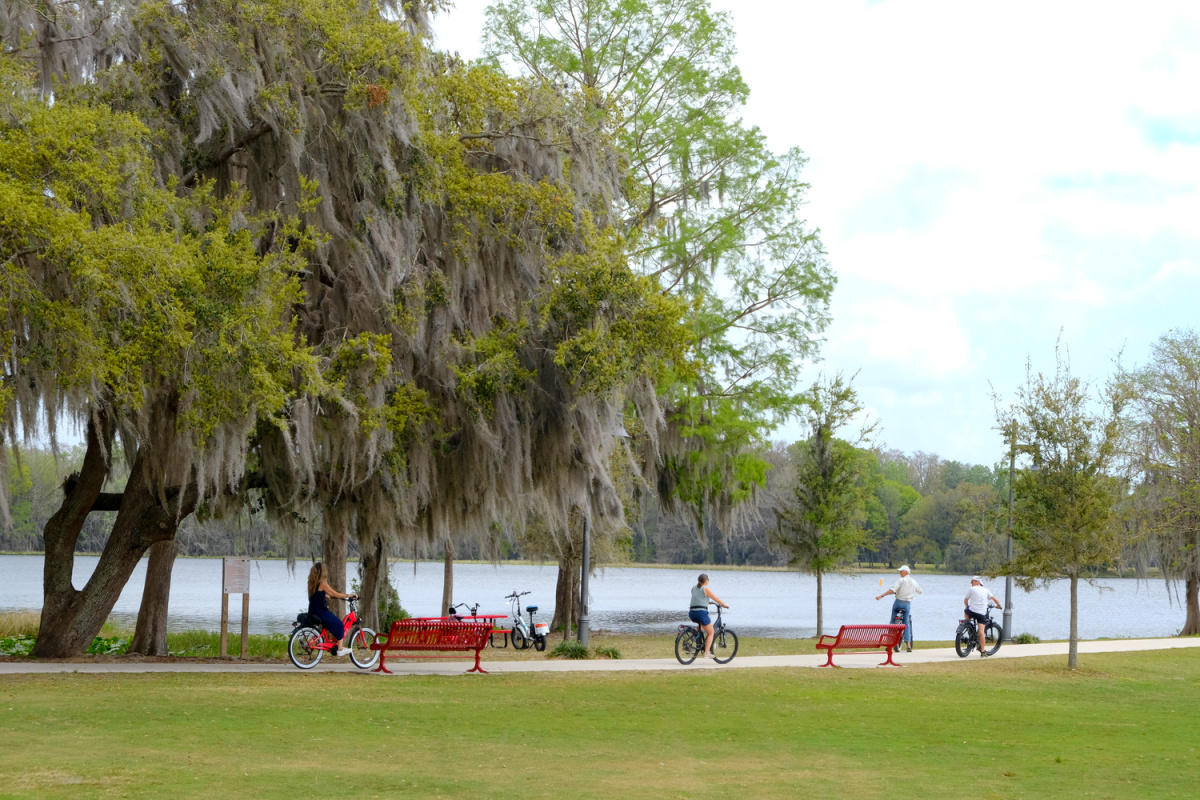 Want to explore Inverness on two wheels? Rent an electric bike from Select E-Bikes, a local company that offers guided tours and bike rentals.
You'll be able to cover more ground and see more sights without breaking a sweat.
E-bikes are easy to use, but rest assured that you will receive a tutorial on your particular bike before you bike away.
They will teach you how to use the pedal assist and the throttle and make sure you are able to do it all on your own before sending you off.
Ferris Groves Fruit Stand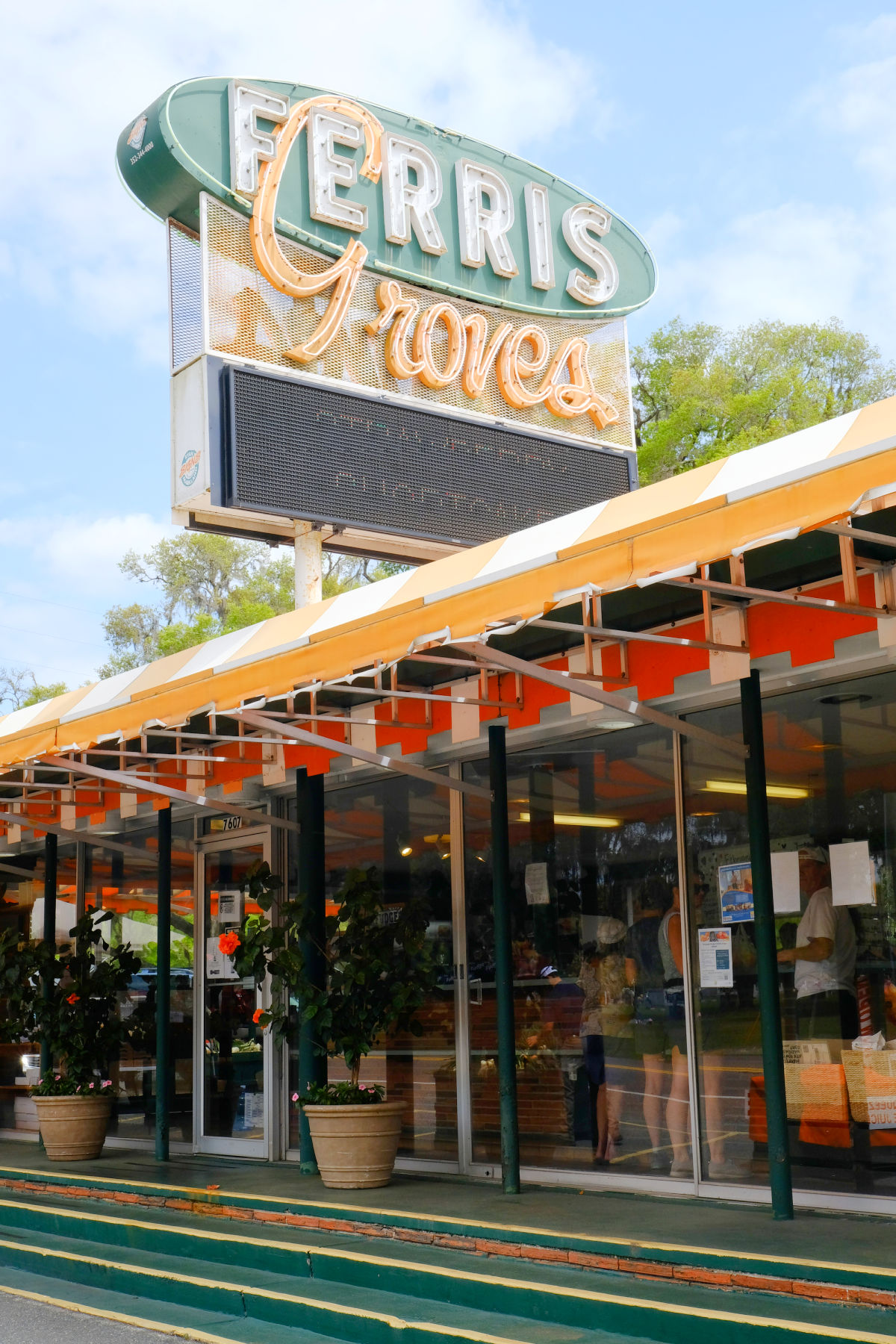 Florida is known for its delicious citrus fruits, and you can't leave Inverness without sampling some of the best.
Ferris Groves Fruit Stand has been a local institution for decades, selling fresh oranges, grapefruits, tangerines, and more. They also offer a variety of jams, jellies, and other citrus-themed gifts.
It has that special Old Florida charm and friendliness that makes it a must-see for visitors.
Withlacoochee Trail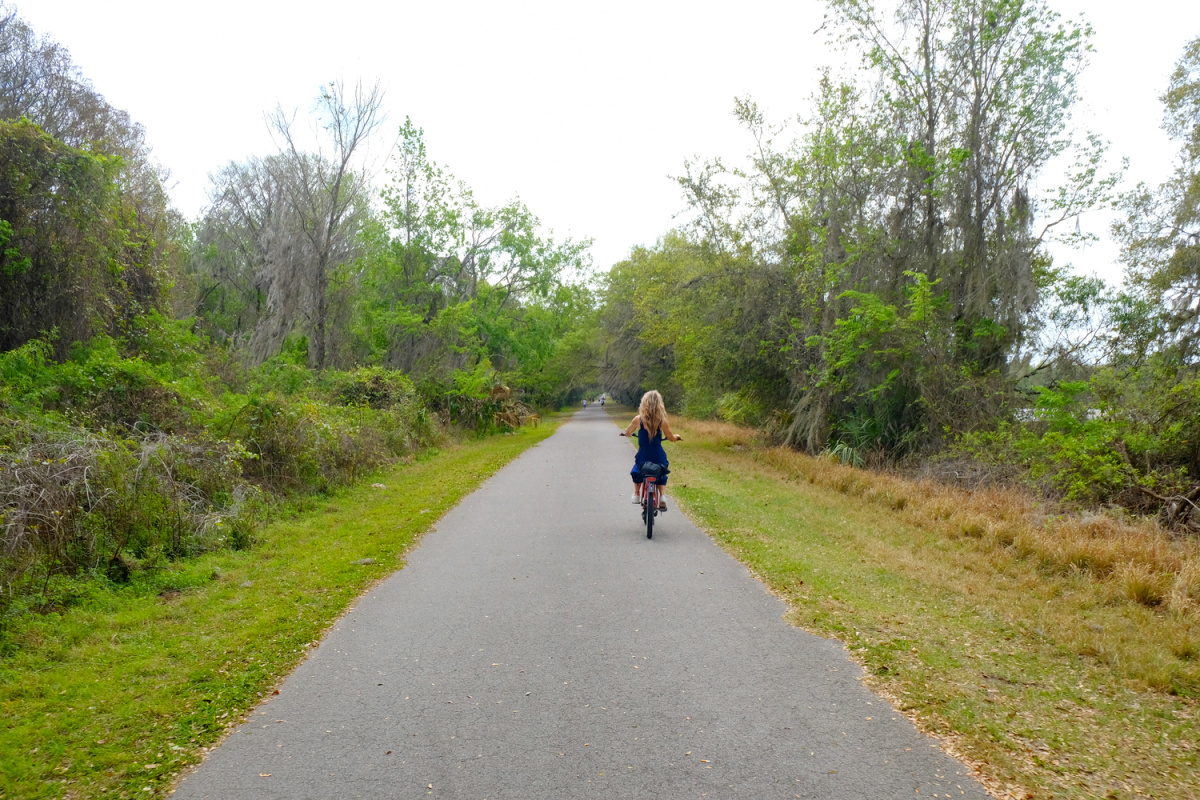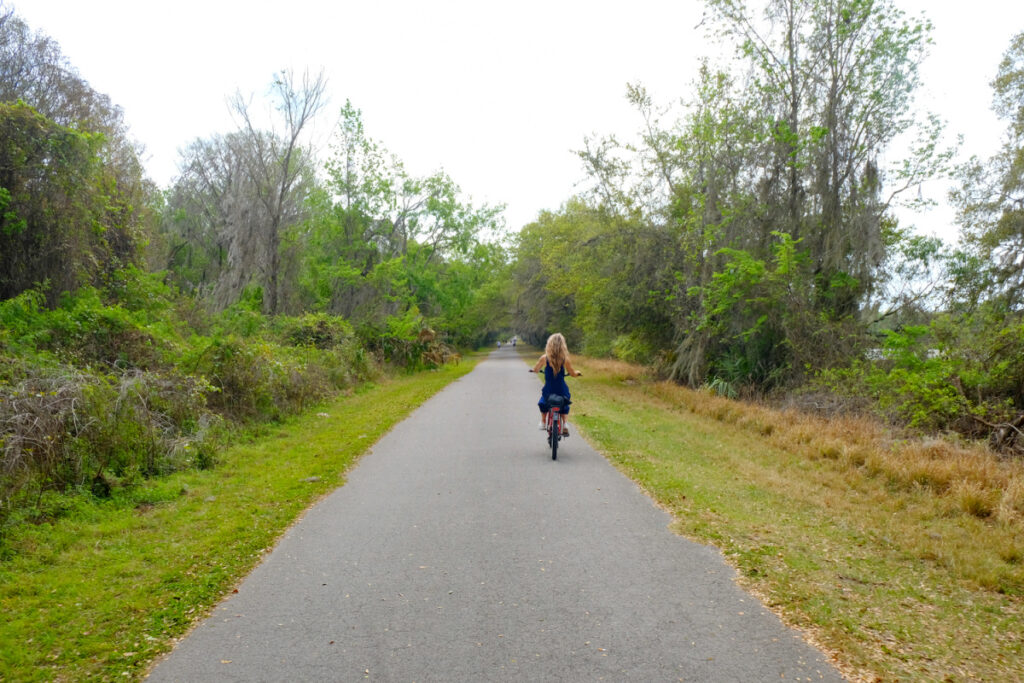 The Withlacoochee scenic trail runs for 46 miles through Inverness, Floral City, and other nearby towns.
It's perfect for hiking, biking, and walking and offers stunning views of the surrounding countryside.
You'll pass through forests, wetlands, and other natural areas, as well as historic towns and landmarks.
A really cool thing about it is that there are signs along the way pointing to restaurants and other shops along the main roads that run parallel to the trail.
Mertailor's Mermaid Aquarium Encounter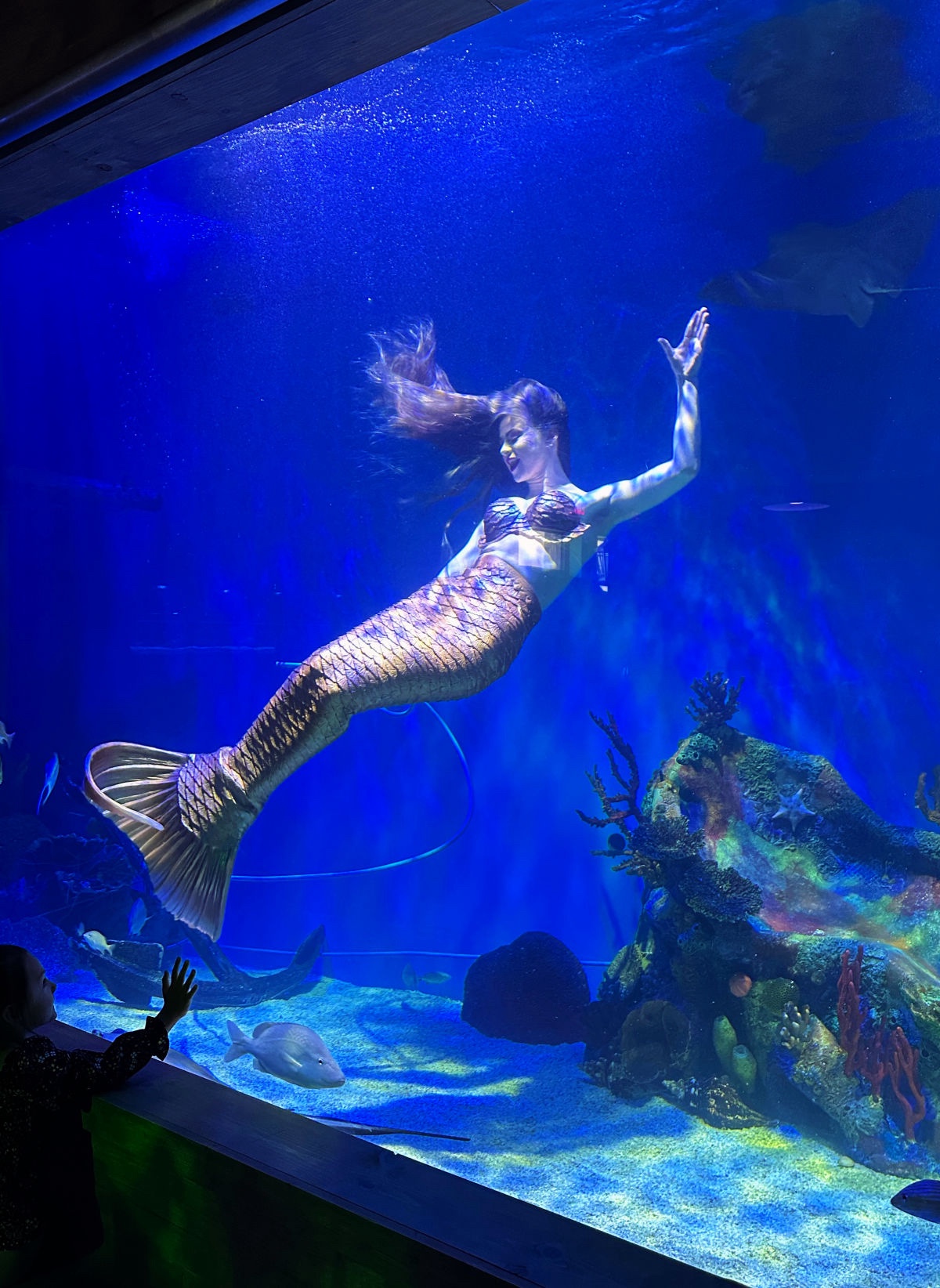 For a truly unique experience, head to Mertailor's Mermaid Aquarium Encounter. This indoor attraction allows you to watch marine life and also mermaids swim in a safe and controlled environment.
You'll also learn about the history and mythology of mermaids, as well as the conservation efforts to protect marine life.
We were fortunate enough to catch a show (there are three a day) and watch mermaid Serena entertain adults and children alike. It really is a magical experience.
Floral City Strawberry Festival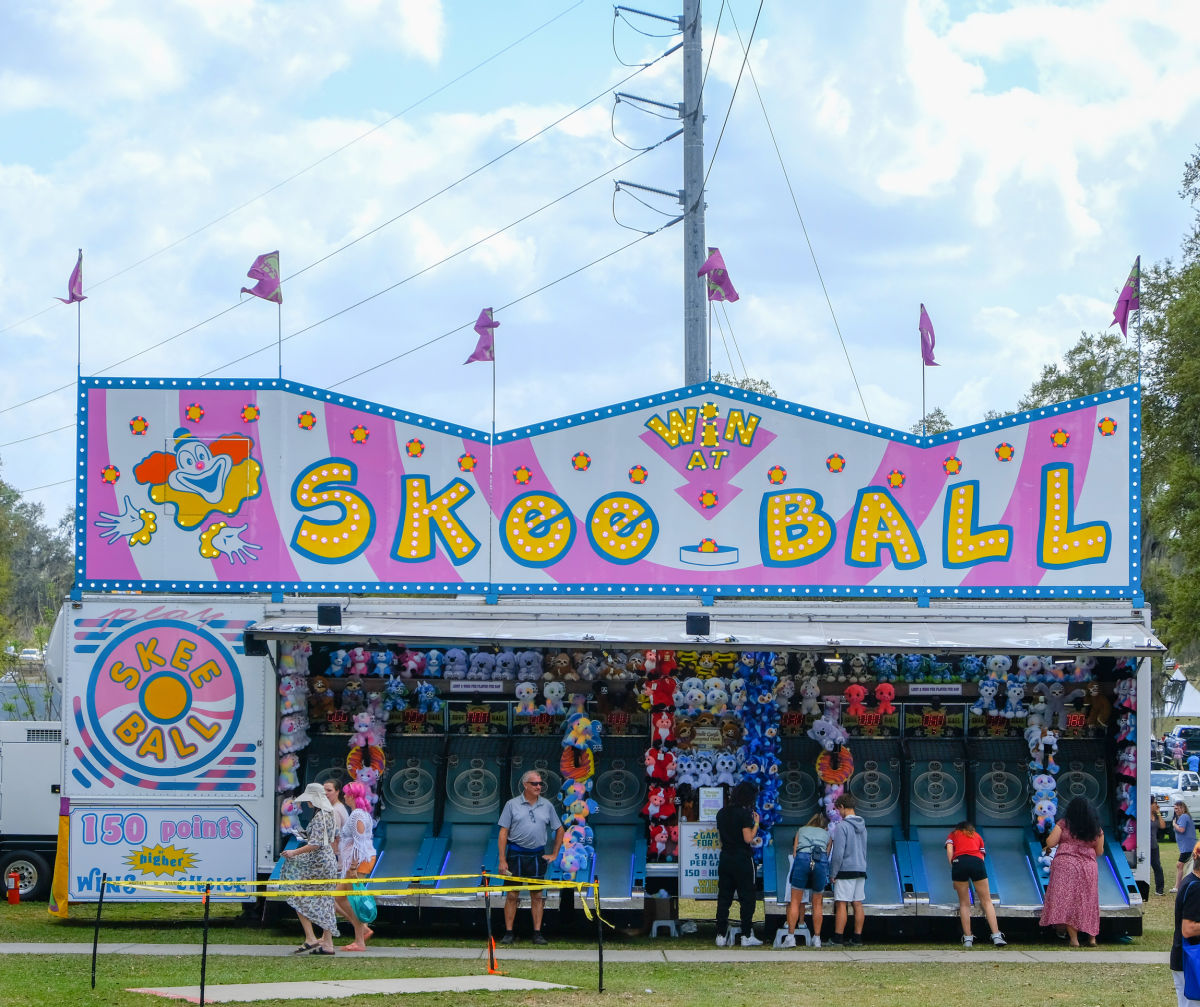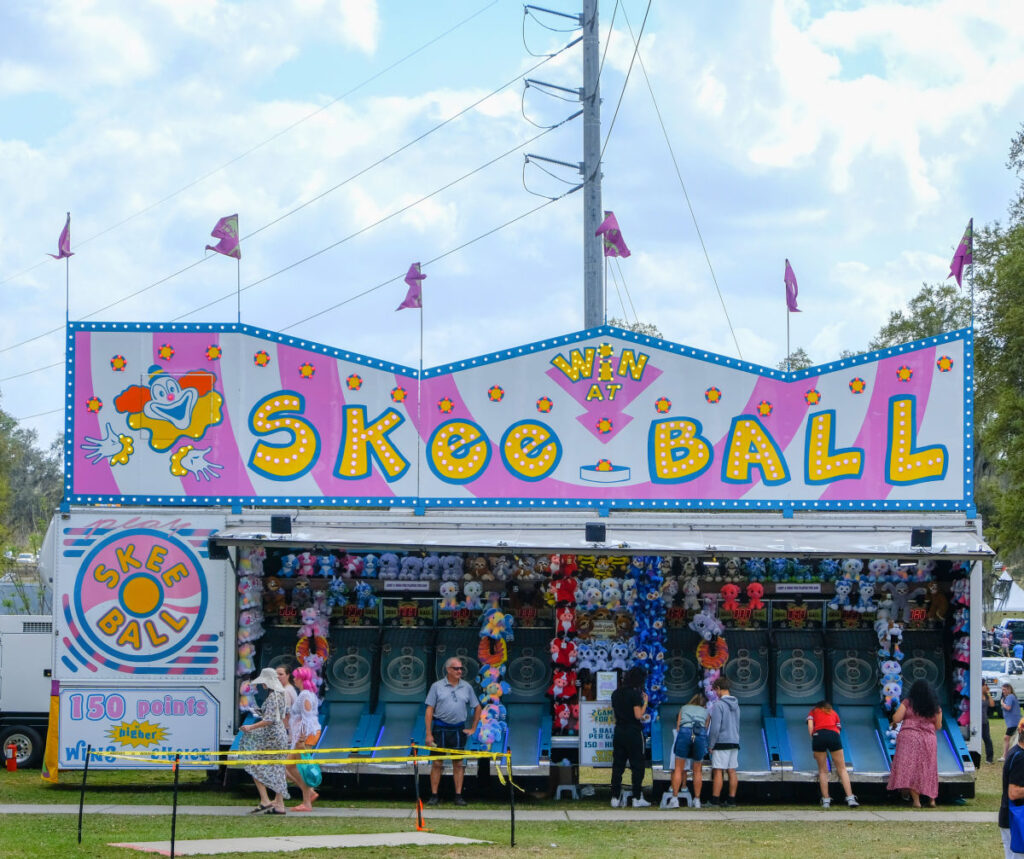 This annual event, held in March, celebrates the area's strawberry harvest with food, music, and fun.
At Florida City Strawberry Festival, you'll find vendors selling everything from strawberry shortcakes to strawberry wine, as well as crafts and other gifts.
It's a great way to experience the small-town charm of Floral City and support local farmers. If you missed it this year, there is always next March!
Nine State Brewery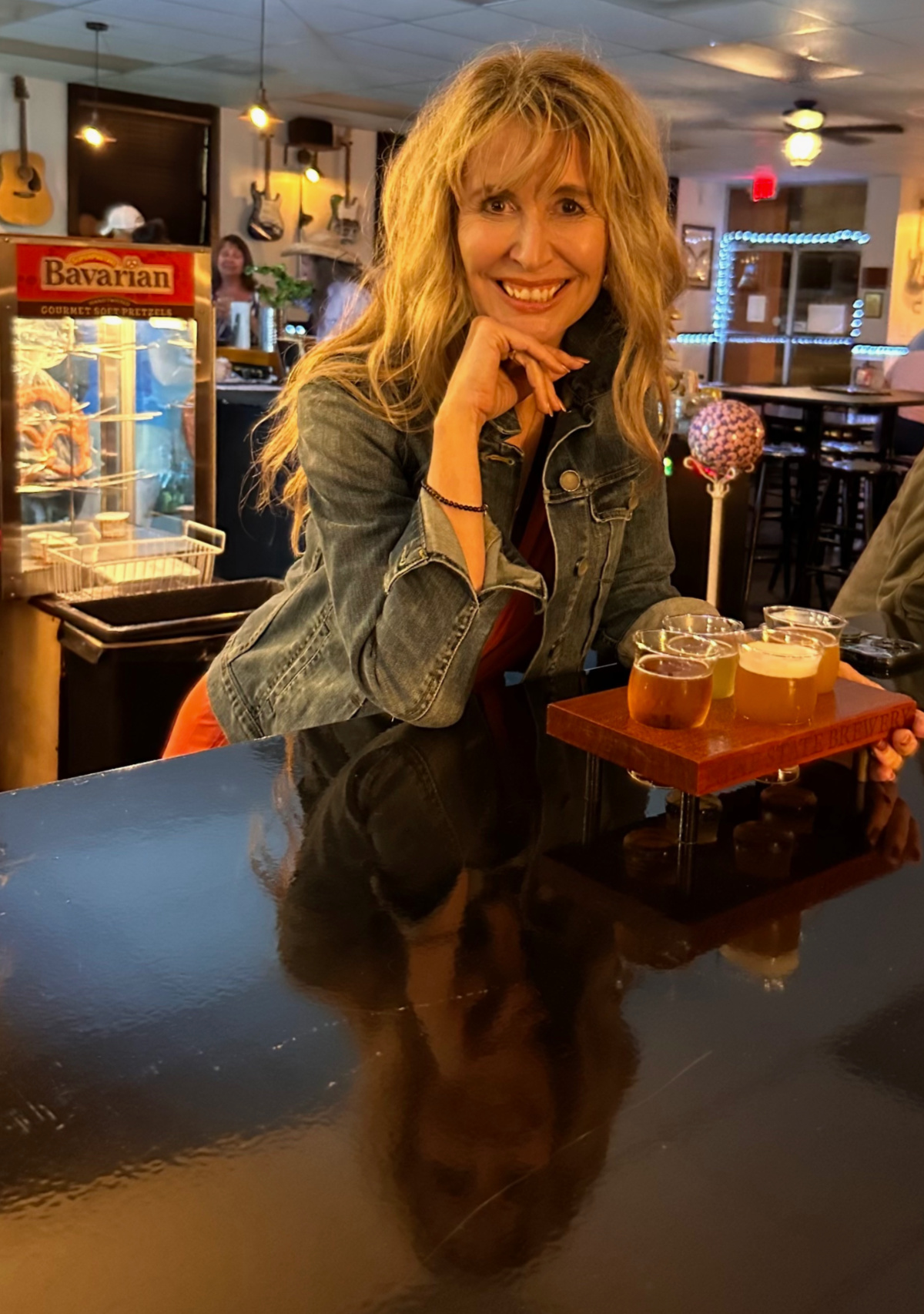 If you're a fan of craft beer, don't miss Nine State Brewery.
This microbrewery offers a variety of unique and delicious beers, as well as a cozy and welcoming atmosphere.
Eric Lesage is the owner and head brewer, having brewed beer for over 10 years. His mother, Jeannie cooks authentic Korean cuisine. Jeannie is charming and friendly to patrons and she changes the menu weekly.
Cattle Dog Coffee Roasters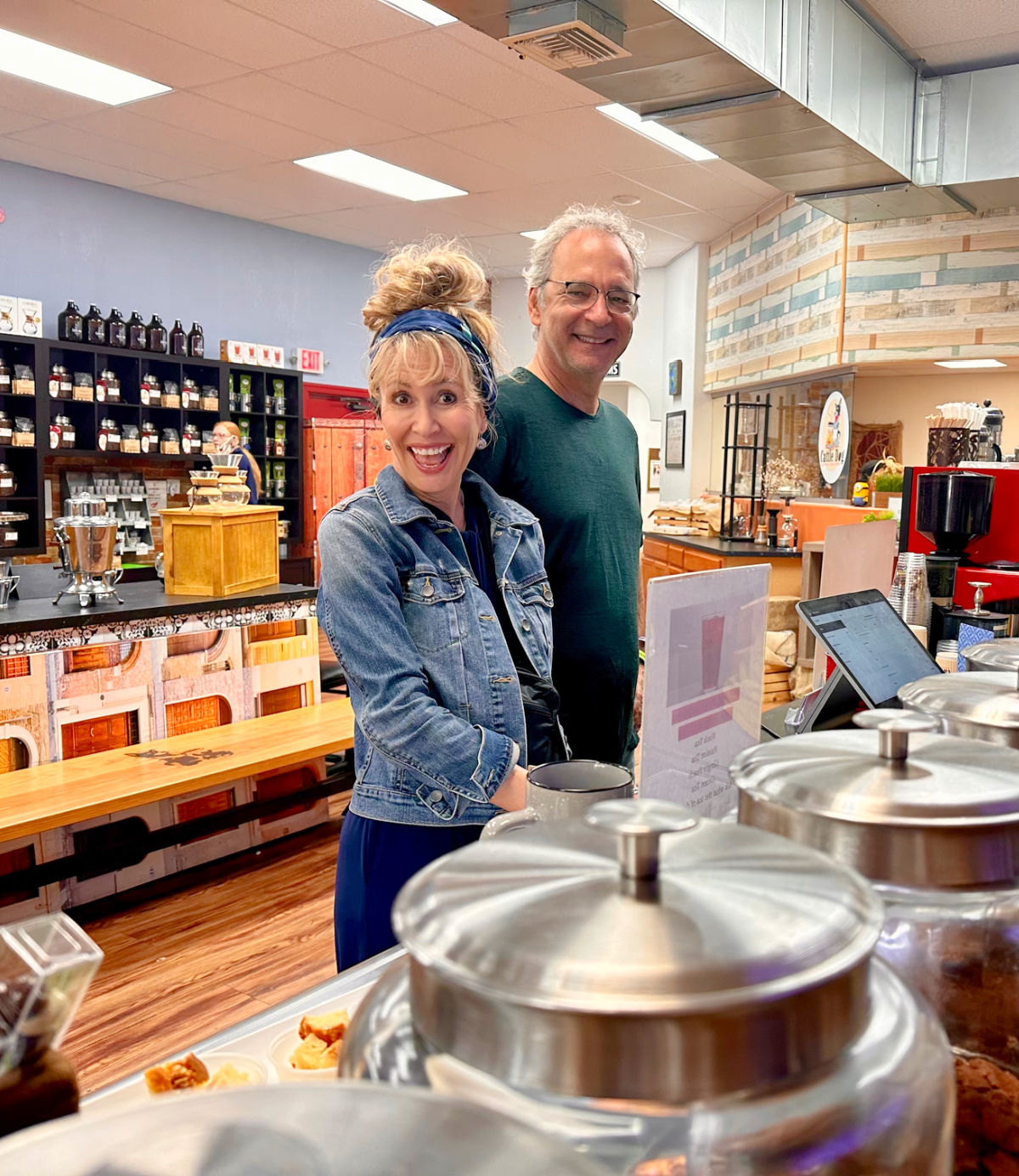 Need a caffeine boost? Head to Cattle Dog Coffee Roasters, a local coffee shop with four locations that roasts its own beans on-site.
They offer a variety of specialty drinks, as well as pastries and other snacks. The cozy and rustic atmosphere makes it the perfect place to start the day before exploring Inverness and Floral City.
I bought a cute mug at the cafe. It serves as a reminder of a great visit to the area.
Pinecone Ice Cream Parlor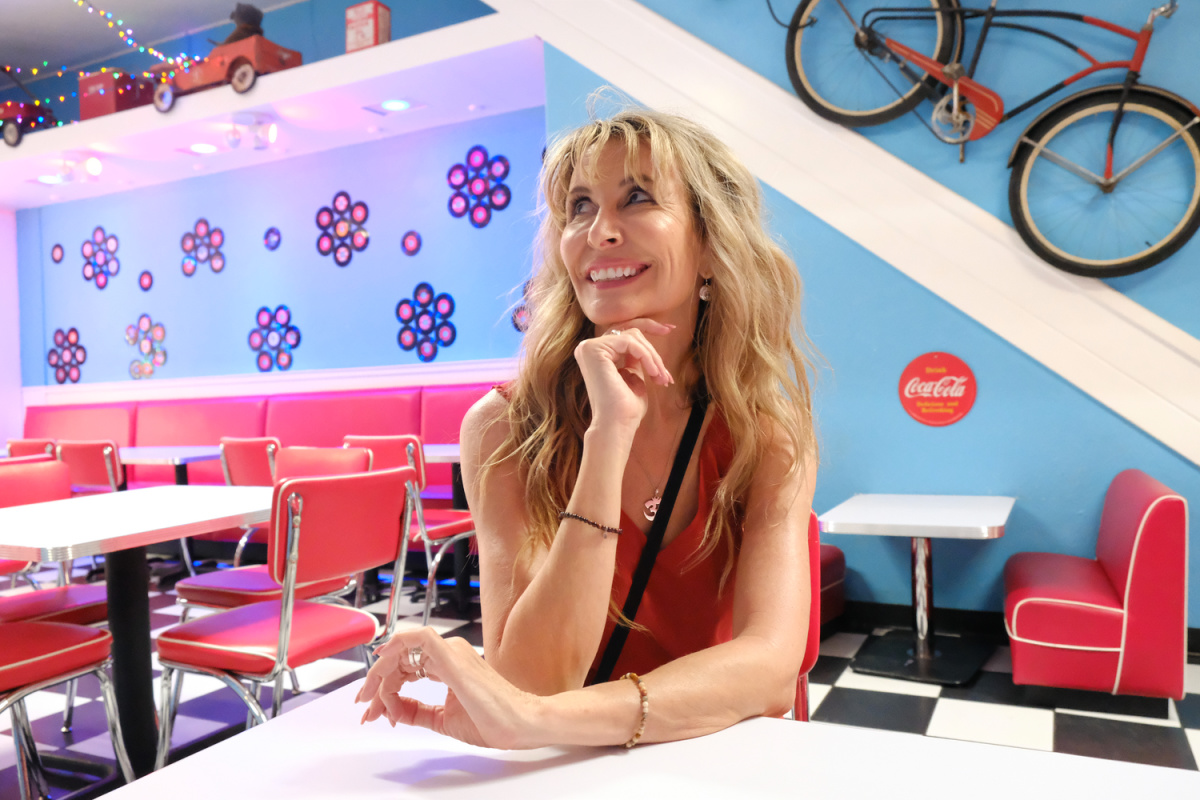 Pinecone Ice Cream Parlor in Inverness, Florida is a small-town gem that offers a delightful selection of creamy ice cream flavors, perfect for any sweet tooth.
The interior of the parlor is whimsically decorated with bright colors and fun artwork, creating a welcoming and cheerful atmosphere.
Customers can enjoy their treats in the cozy indoor seating area or on the charming outdoor patio, which offers a lovely view of the town square.

We truly enjoyed this press trip with Discover Crystal River Florida, and hope this helps you plan your trip to this beautiful part of Florida.