This post is sponsored by Mirum and all opinions are my own.
Usually, holidays can mean that we are exposed to foods that we would normally avoid when we know they can trigger heartburn. However, this year is a bit different.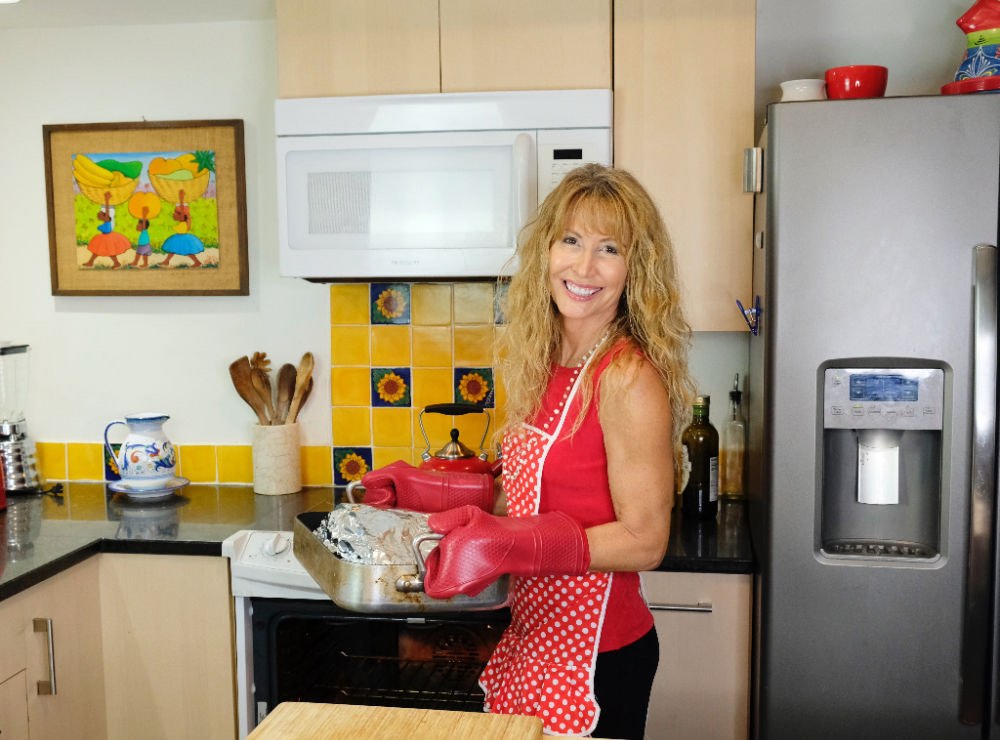 Limited social events and smaller gatherings means that it may be easier to control heartburn triggers and even overindulging. Gotta look on the bright side!
I know this year, my family of four will most likely stay home for the holidays, and either my husband or I will be cooking. I will make sure to cook dishes that I can eat without fearing heartburn, since I already have a pretty good idea of what foods are triggers for me.
It is easier to avoid buying and cooking foods that don't agree with me than saying no to them when someone else is cooking and serving.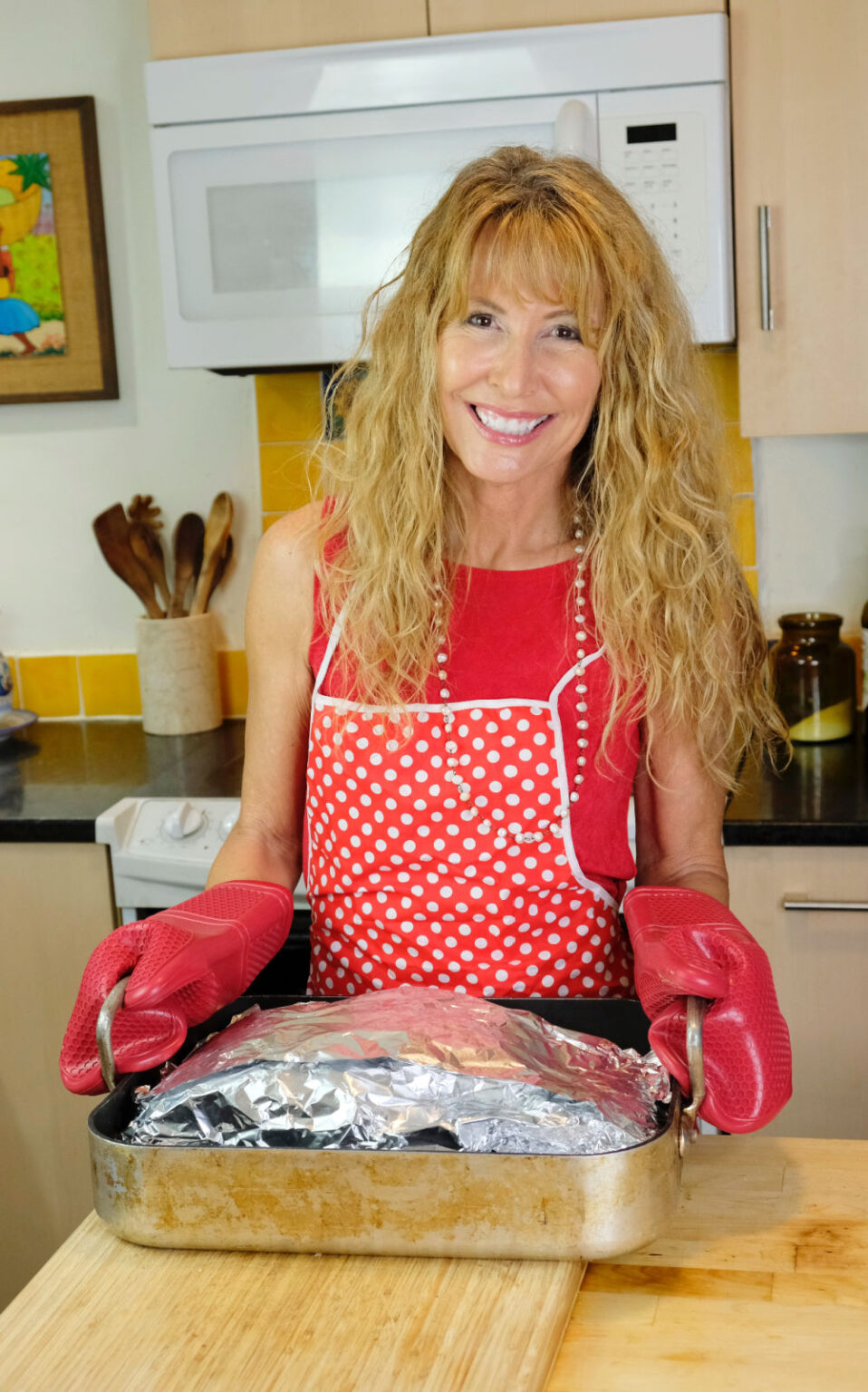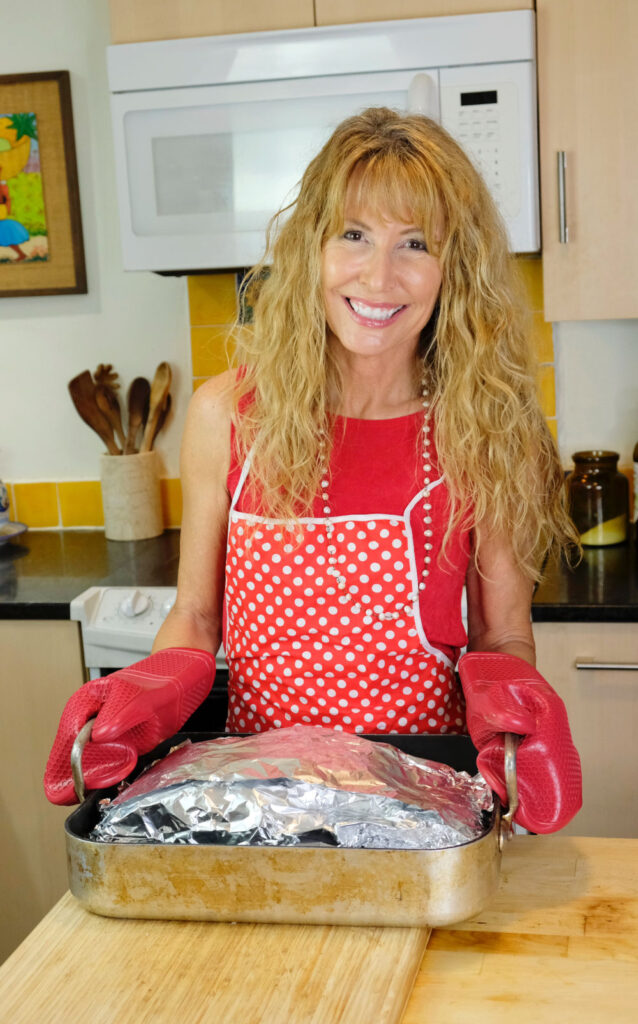 That said, in anticipation of the holiday food to come I will be once again starting the 14-day regimen of Omeprazole Orally Disintegrating Tablets that my doctor recommended when I was diagnosed with acid reflux two years ago. These are all great tips for any future gathering that you may be attending!
In addition, I will do the following to avoid foods that trigger heartburn:
If someone else has cooked, explain my acid reflux/heartburn issue outright and show my enthusiasm for other foods that were cooked that I can eat carefree.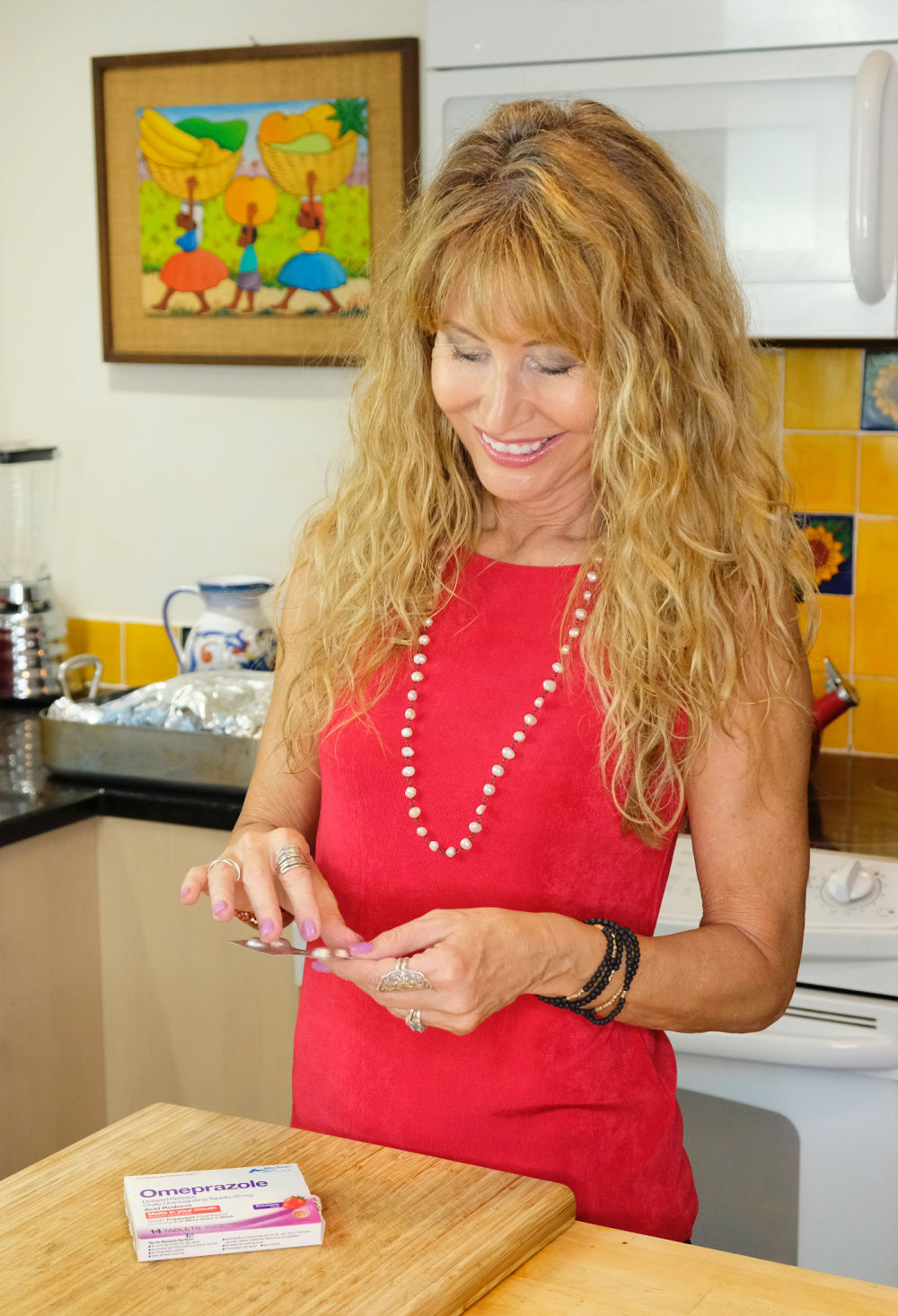 Bring or cook a dish of something I know I can eat without a problem.
Serve myself  a very small portion of foods that may trigger my heartburn to improve my comfort. 
Bring or cook a dish of something I know I can eat without a problem.
What I like about Omeprazole ODT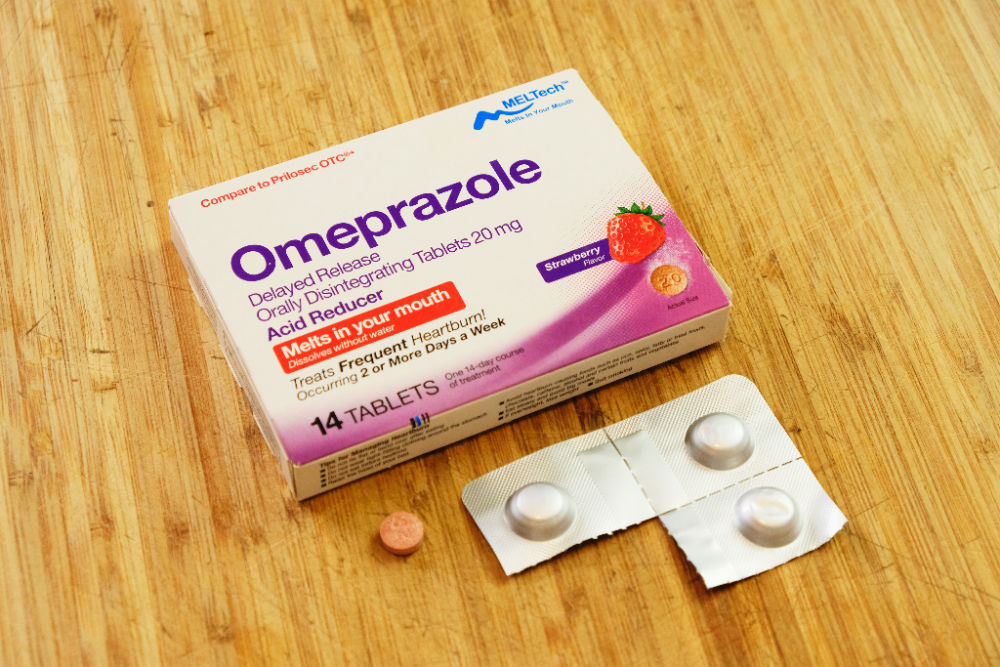 Omeprazole Orally Disintegrating Tablets, available over the counter, are convenient and dissolve on my tongue. They are to be taken in the morning, for the course of 14 days.
When I started taking them, my doctor recommended I extend the course of treatment, but this should only be done under doctor's orders. 
Keep in mind that some people may take up to four days to feel the full effect, while others may experience relief in as little as 24 hours.
Omeprazole ODT is recommended for relief of frequent heartburn, happening more than twice a week on an ongoing basis.
You can learn more about Omeprazole Orally Disintegrating Tablets here.