Maybe you won't be able to see your father or the father of your children this Father's Day.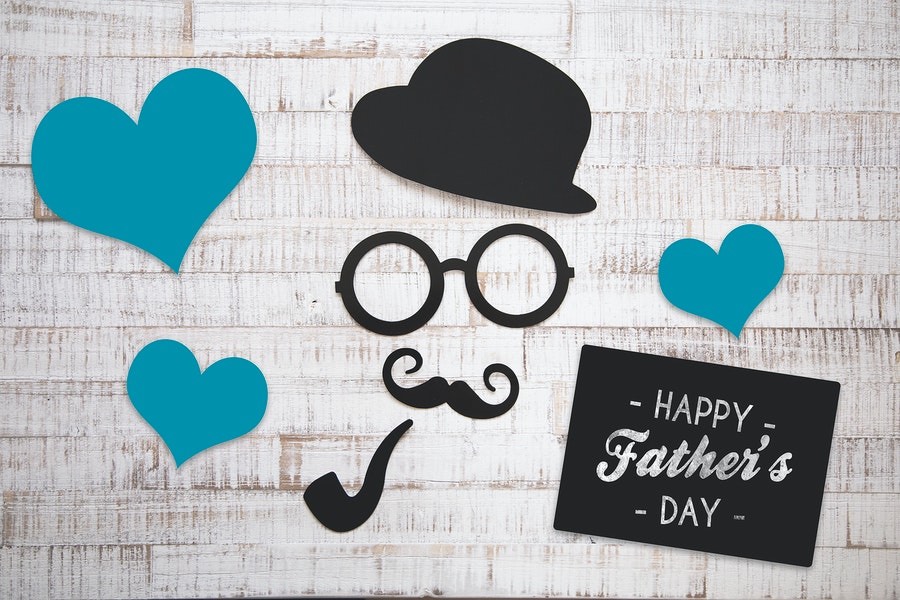 Perhaps, you can't travel to visit him in person.
Or you just don't want to or don't have time to go store hopping.
Maybe you're simply not finding a lot of options in the way of brick and mortar stores.
One way or another, there is no shortage of things you can buy or do online for Father's Day — even with short notice.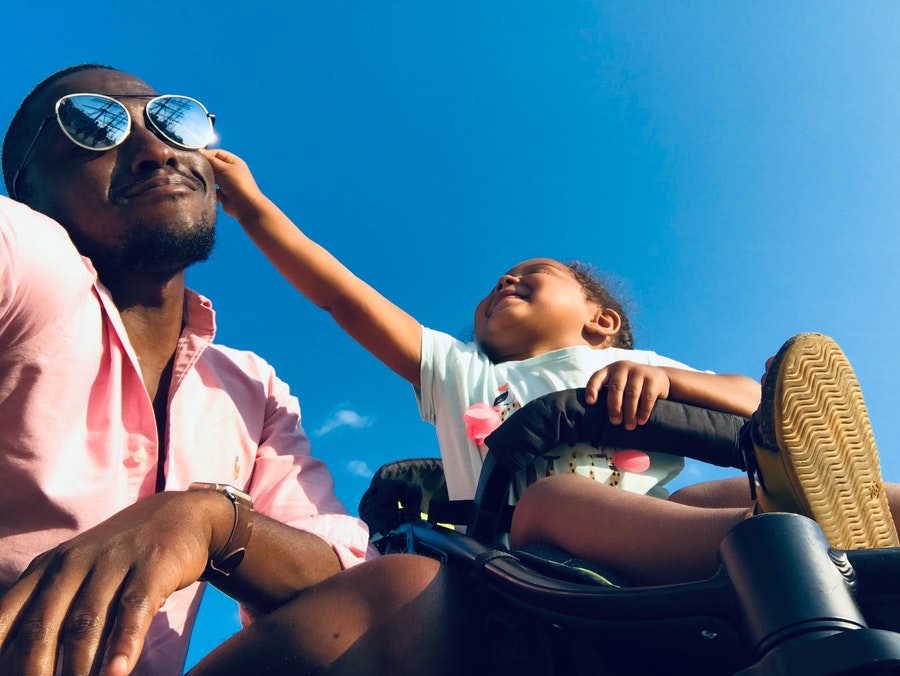 Some gifts are even completely virtual, meaning that they don't involve the delivery of a physical item at all.
Honestly, we love how creative virtual gifts can be and it's a trend we expect lots of people will continue to enjoy for a long time — especially people who don't like shopping!
Keep reading to see some of our favorite ideas for virtual Father's Day gifts.
International Snacks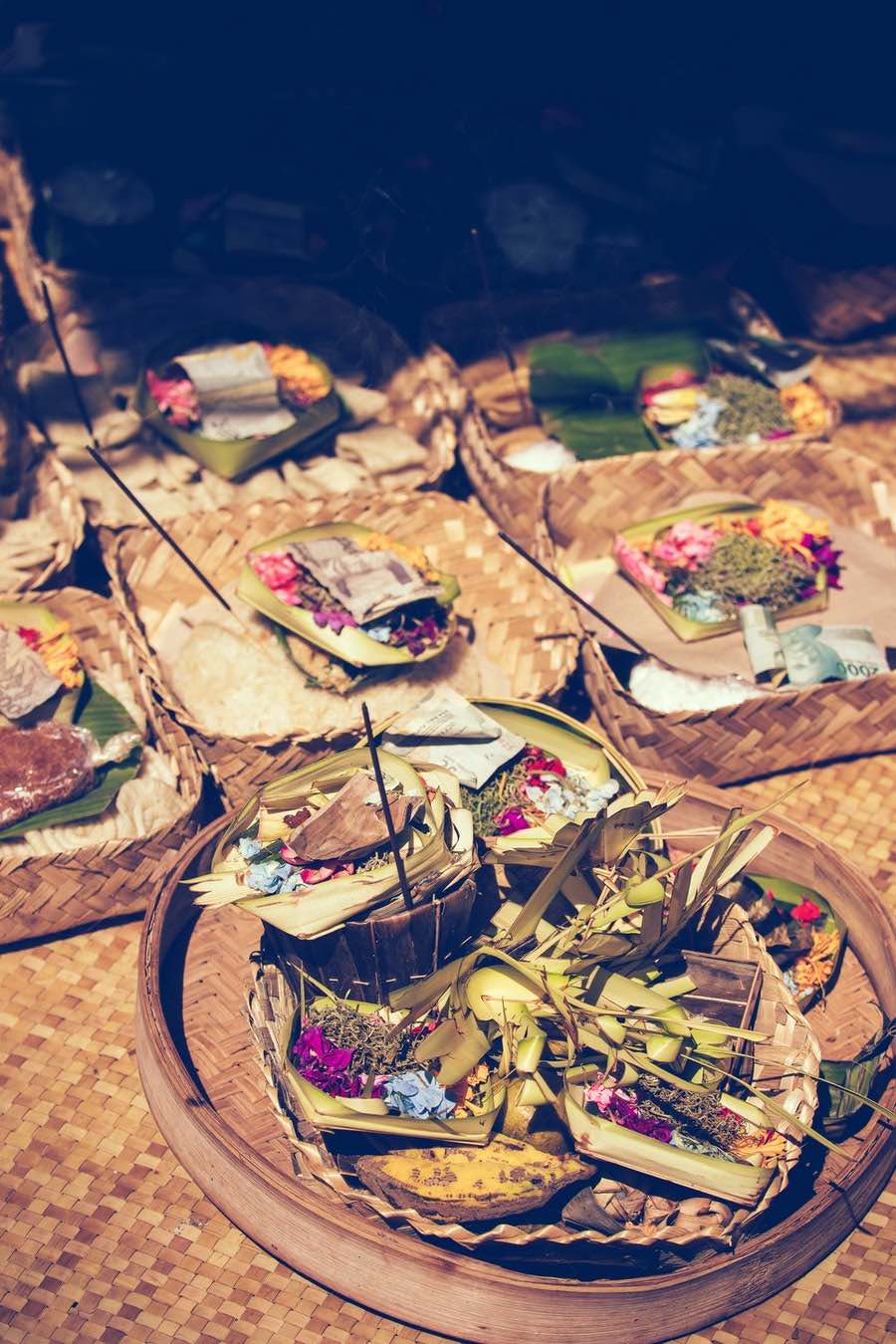 There are literally online subscription boxes for just about every hobby or interest there, but if you just can't narrow it down and want to go with a sure bet that anyone could appreciate, snacks are the way to go.
We love the concept of getting a box of snacks from countries around the world delivered each month, and we're sure the dad in your life will too.
Companies like Universal Yum specialize in curating delicious and authentic snacks from all of the world and make it a total experience with extras like guides complete with trivia and recipes.
Gift subscriptions are available in one-month, three-month, six-month and twelve-month increments, so it works for nearly any budget as well.
Virtual Cookout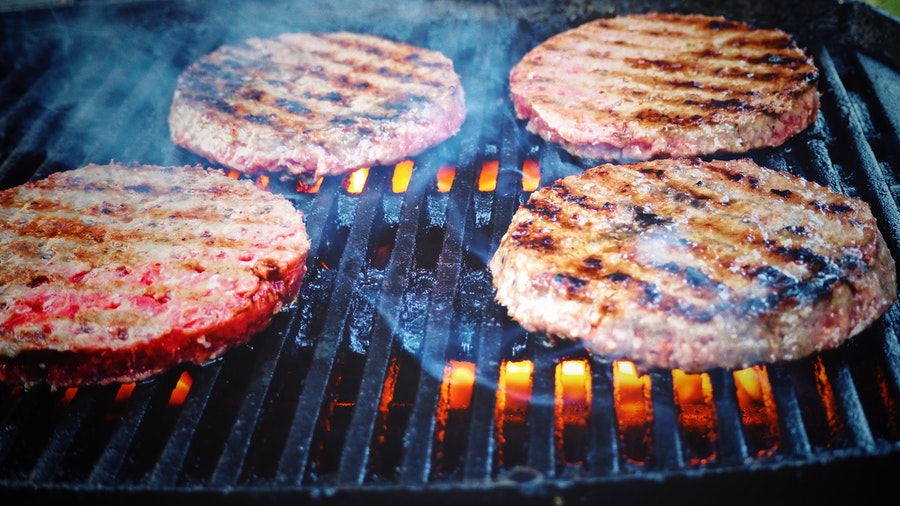 What is Father's Day without a cookout?
If you can't be with your father in person, you can still enjoy the barbecuing experience alongside him, albeit slightly differently.
Call your papa up via one of the many video chat platforms like Zoom, House Party or Google Meet!
You can schedule in advance, decide what each of you will be grilling (we like the idea of grilling the same thing to lend a feeling of togetherness), play some music, chat and cook together during the video call.
You get to hang out virtually, chow down on grilled foods and chill outside. It's a socially distant win-win.
Online Card Games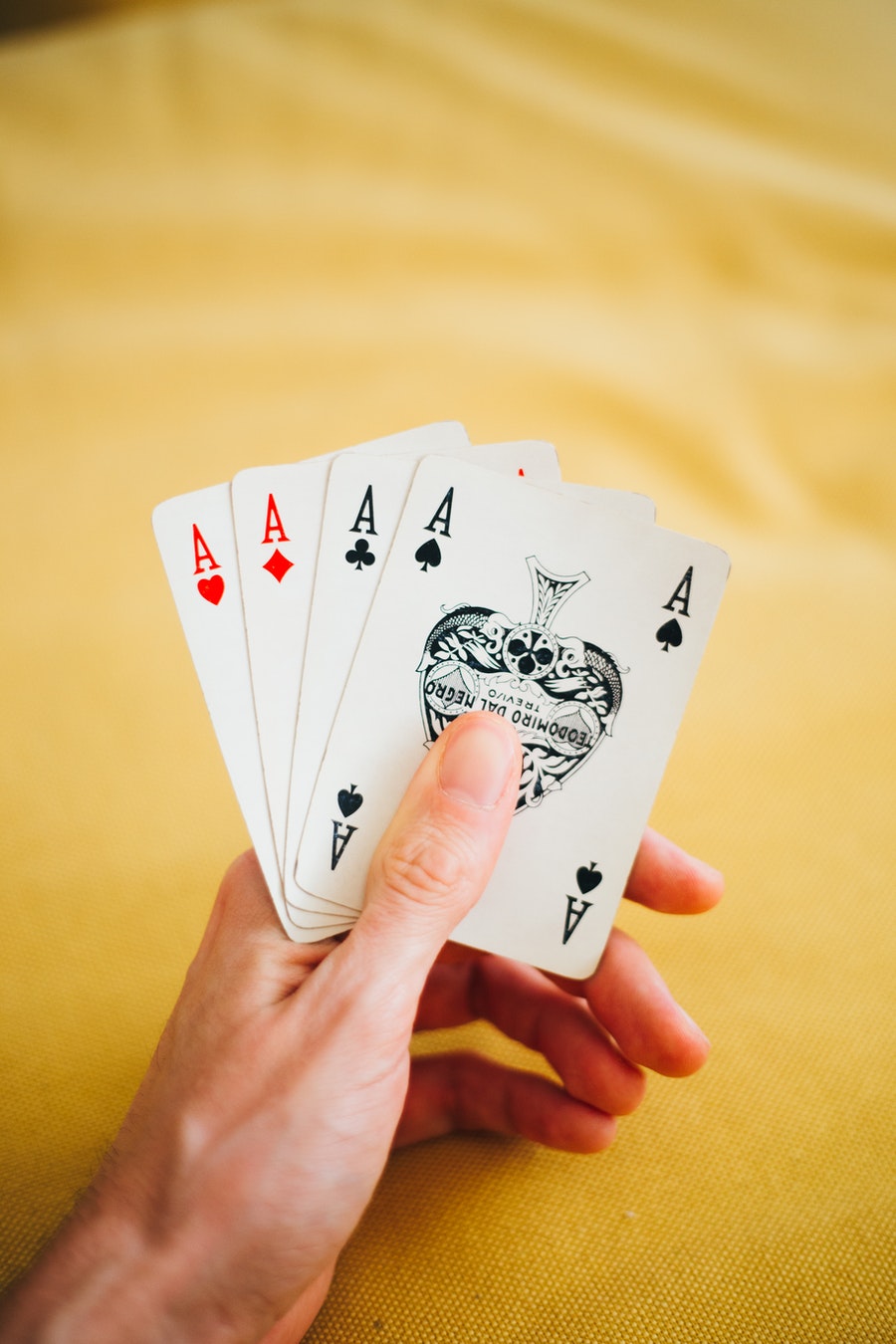 If your dad is a fan of playing poker or blackjack or nearly any other card game, he'd probably love the opportunity to play with you even when you can't be together
There are a number of Web sites like Jackbox Games, that allow you to start or join a game together or even use a different video conferencing app to play alongside each other virtually.
So this Father's Day maybe you connect by scheduling a hand or two for a specific time that you can participate in together.
Whiskey Club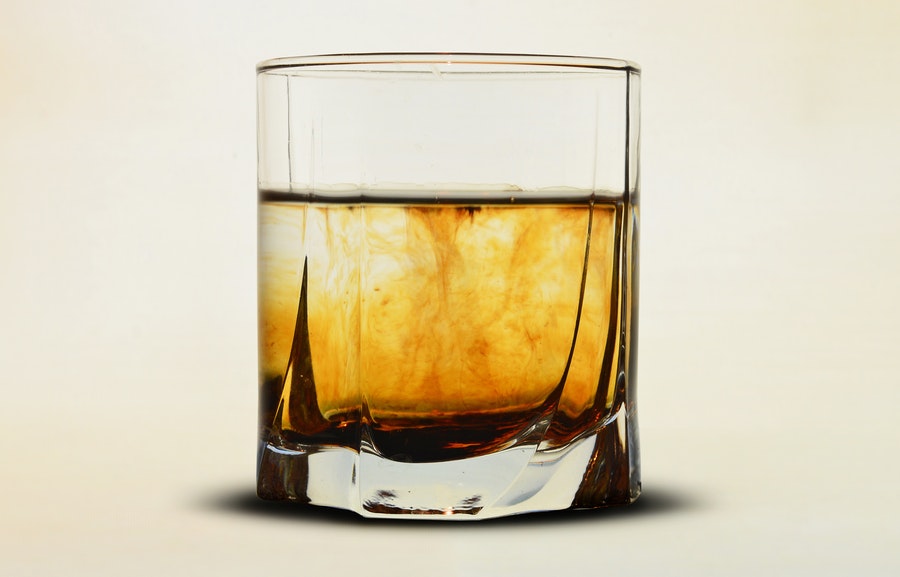 With many states now allowing spirits delivered directly to your door, the rise of booze subscription services has begun.
If your dad is a whiskey fan for example, you can gift him a subscription to Flaviar, which utilizes a profile quiz to help members find unique and lesser known whiskeys (and other spirits) from around the world.
Each month, members receive a tasting box and a full-sized bottle — it's basically like a distillery tour and tasting at home.
Gift cards are also an option.
Virtual Playlist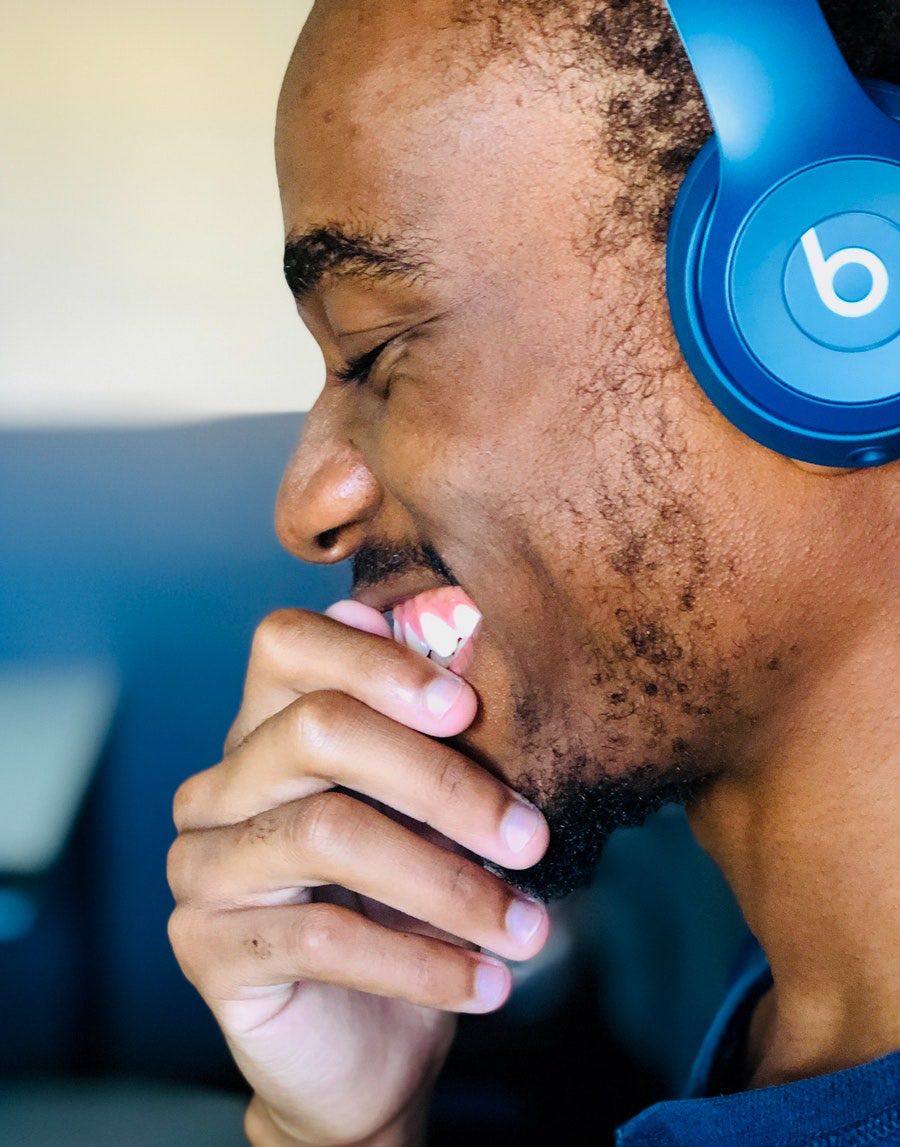 If your father is someone who would appreciate a very personal touch, he'd probably love for you to build him a personalized virtual playlist.
Brainstorm his favorite musical styles, favorite artists and favorite songs, and curate the perfect Father's Day playlist on sites like Spotify or Amazon Music so that you can simply send him a link via text or email.
Not only will he be able to enjoy his playlist again and again, but he's sure to be touched knowing that you put in so much effort and thought.