The condition of your neck can be a dead giveaway of your age.
Oftentimes it's an area that we neglected to care for well in our youth, which can become all too evident later in life.
Plus, in general neck skin tends to be very thin, making it more prone to sun damage, sagging and wrinkles.
But there are some ways you can help your neck look and feel smoother without going under the knife.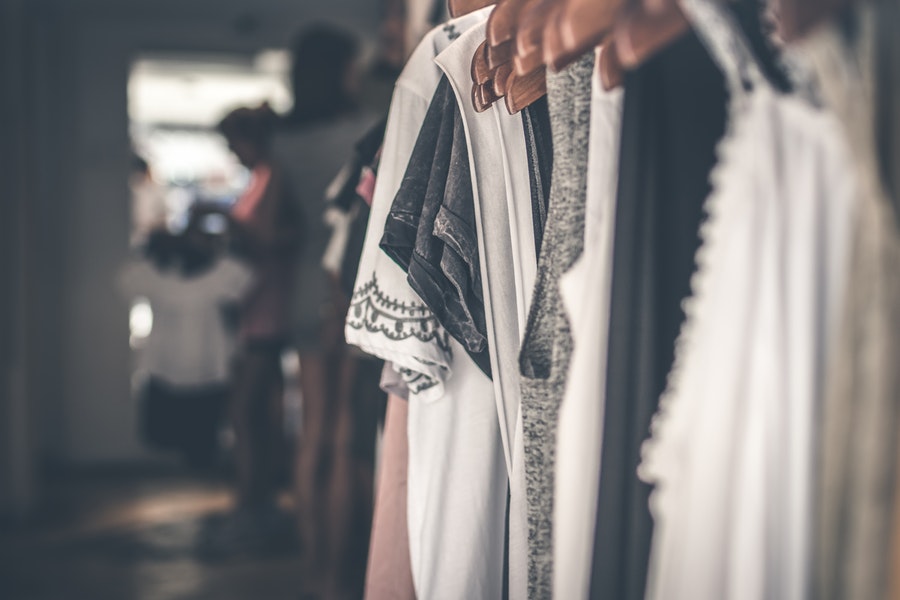 1.- Avoid irritation
Be cautious of fabrics and other materials that may be itchy or uncomfortable and cause you to scratch or rub your neck and further weaken the already sensitive skin.
I know that fabulous scarf you bought last week probably looks a lot better on you than it does hanging in your closet, but if it's not perfectly soft and delicate, you may want to pass it along to someone else.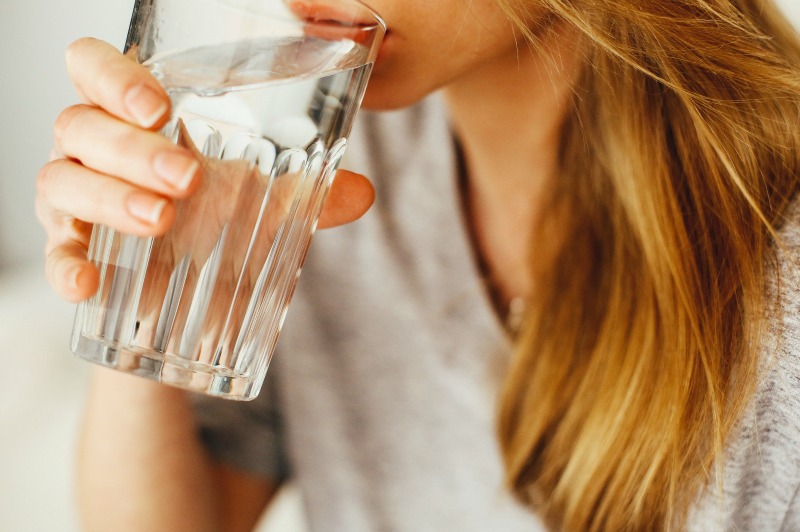 2.- Hydrate
As with most beauty advice, improving your health and wellness from the inside out is key.
Making sure to drink plenty of water and eat lots of hydrating fruits and vegetables will allow your skin to stay as plump and moisturized as possible before you invest time or money in any other interventions.
Also read: 5 Beauty must-haves for older women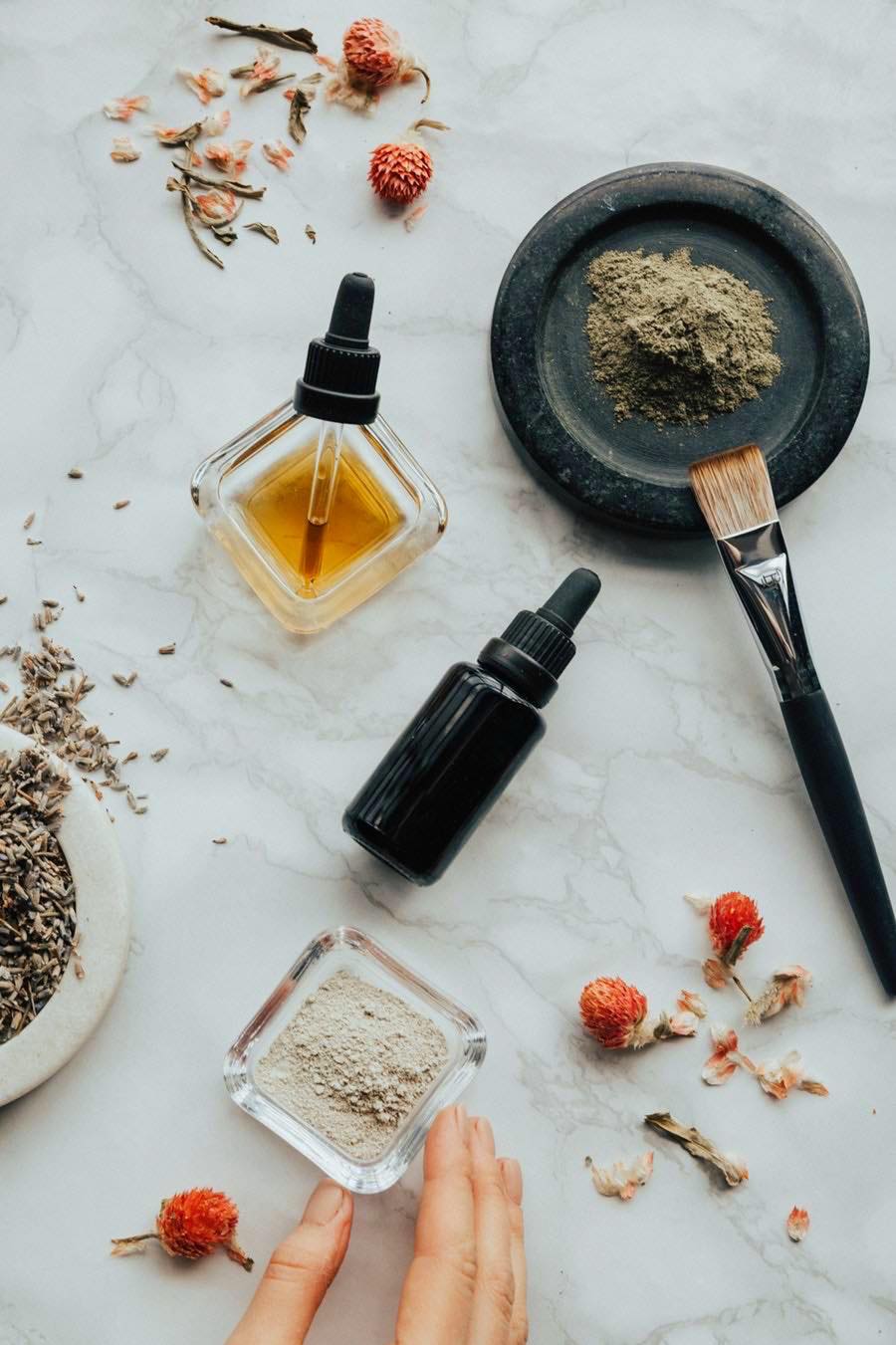 3.- Exfoliate
Have you ever exfoliated your neck?
I know I haven't, but I'm going to start now.
Apparently, extending your exfoliation all the way down to your neck and chest is a good idea.
This is because once all that dead skin is removed, the new fresh skin will be able to more readily drink up all those fancy creams and serums you've purchased in the hopes of improving its appearance.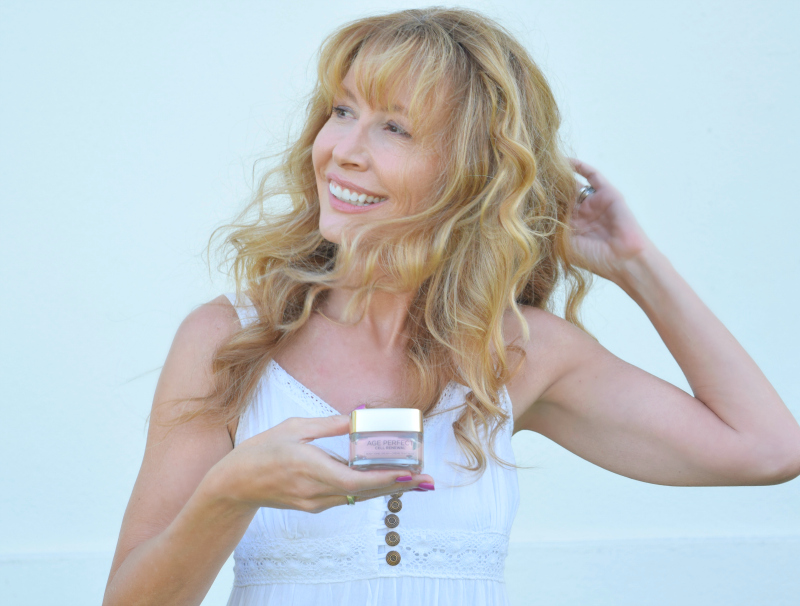 4.- Use retinol
Moisturizers containing retinol become more and more important as you age, so be sure to have a good one in your arsenal.
Retinol is practically a cure-all for aesthetic skin issues.
It repairs cells, evens out pigmentation and even unclogs pores.
Though you may already be using retinol in your daily face moisturizer, you can also seek out a neck serum containing the power ingredient for an extra smoothing collagen boost.
Consider applying products including retinol at the end of the day, since the ingredient can interfere with your sun protection efforts.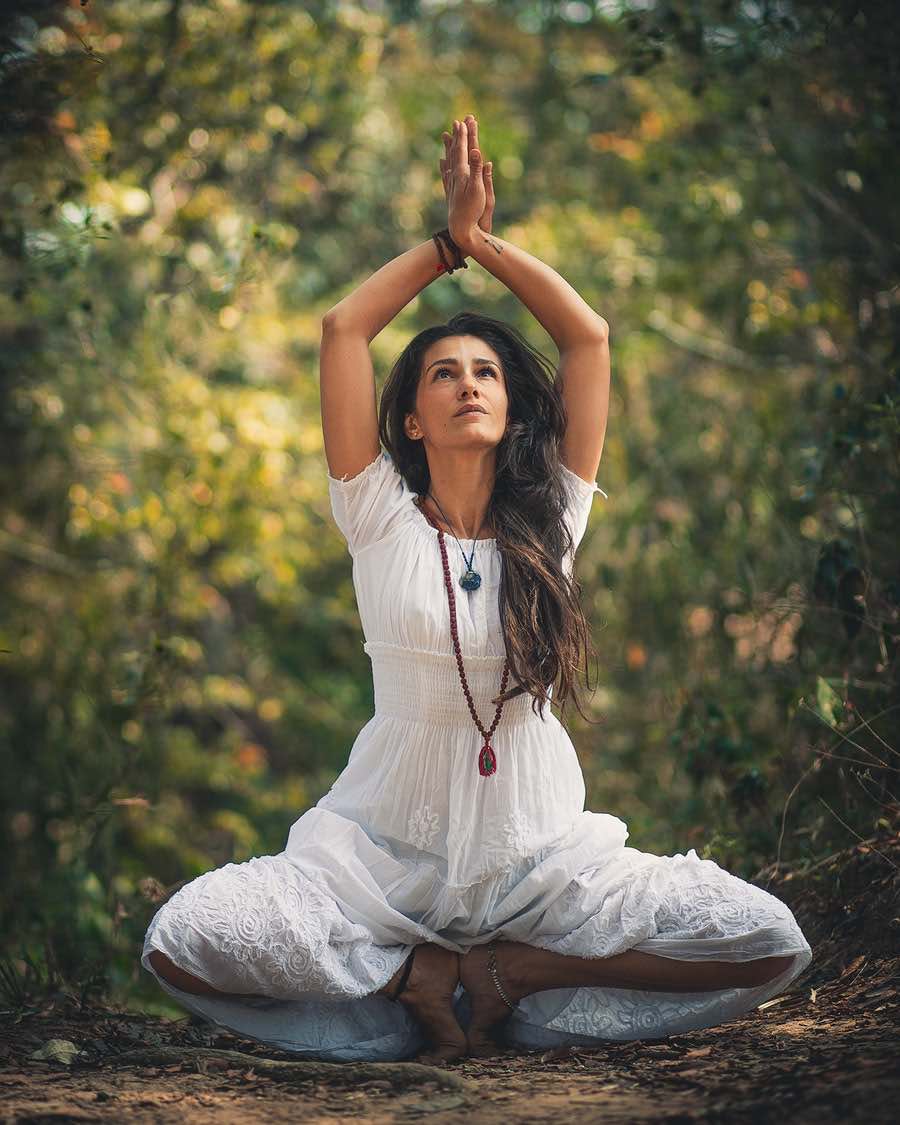 5.- Practice yoga
There are actually a number of yoga based exercises you can do to tighten and tone your neck.
In combination with taking excellent care of you skin, they can make a huge difference in the appearance of your neck.
There are lots of videos demonstrating these exercises available on YouTube.
And don't forget, exercising regularly will improve the overall health of your skin, making it firmer, thicker, and more elastic.
So be sure your facial exercises are just one part of a total body fitness routine.