I've teamed up with Consumer Reports and am proud to be one of their paid brand ambassadors; my personal opinions do not necessarily reflect those of Consumer Reports.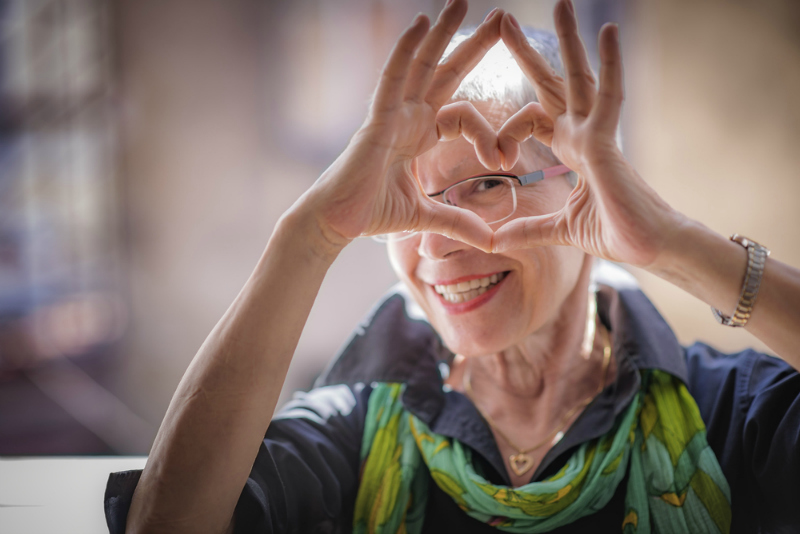 I'm the only person in my family, besides my grandmother who recently turned 100, who –at least for now– has normal blood pressure.
For this reason, I make sure to know my numbers by taking my blood pressure on a regular basis.
It's not something I enjoy thinking about, but I'm of the opinion that early detection and prevention are the best measures when it comes to heart health.
The importance of taking care of your heart health
My dad, who has always taken care of himself, has high blood pressure and atherosclerosis (hardening of the arteries). Two years ago he underwent a quadruple heart bypass.
He is a fit man in his seventies who refused to believe his physical exhaustion and a dull pain in his arm was related to his heart.
But an acute pain in his arm and chest finally forced him to the E.R. and from there to the operating room. I'm really grateful he made it, although he tells me he will never forget the traumatic event.
A month ago the doctor had to check his bypasses to make sure they were still working (they are!). Still, the doctor prescribed him medication to control his atherosclerosis.
He now has to follow a heart-healthy diet and manage his blood pressure with medication.
Each year, roughly 790,000 Americans suffer a heart attack, and one in seven deaths continues to be caused by heart disease—making it the nation's leading killer.
For this reason, it is vital to understand the stages of heart disease.
By partnering with Consumer Reports, I get to read a lot of evidence-based information related to heart health and heart disease, that I share here with you
One of the most surprising findings for me has been the vast difference between heart attacks in women and men.
Women's symptoms are usually subtler, so we tend to confuse them with general malaise and don't go the doctor.
However, heart attacks in women are deadlier. That's why it's vital to be informed of the symptoms for both genders.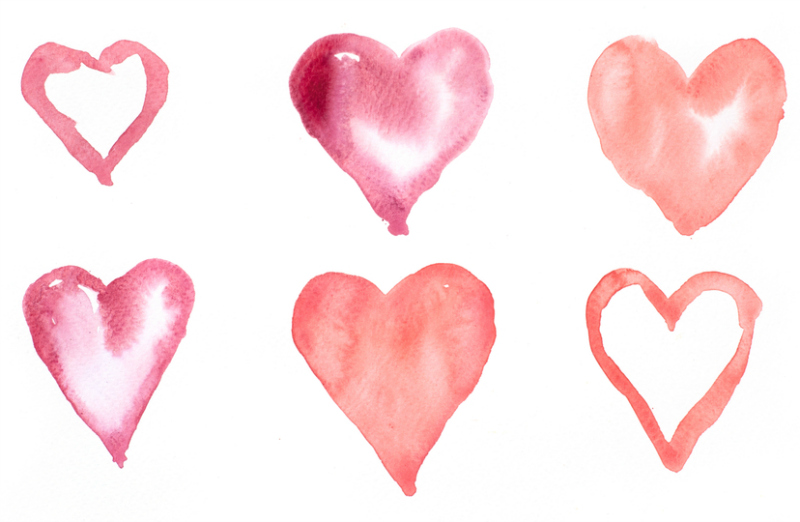 I urge you to stay on top of your heart health by reading and sharing these articles by Consumer Reports.
About Consumer Reports and how you can help their research
Consumer Reports aims to create a fairer, safer, and healthier marketplace putting research, facts and data at the center of everything they do. Consumer Reports is non-profit and independent of corporate influence.
Donate today to help Consumer Reports fight for healthier food, safer drugs, and better, more affordable healthcare.
Your tax-deductible donation will help Consumer Reports test thousands of other products and services consumers use every day, providing you with information and choices to keep your family healthier and safer.