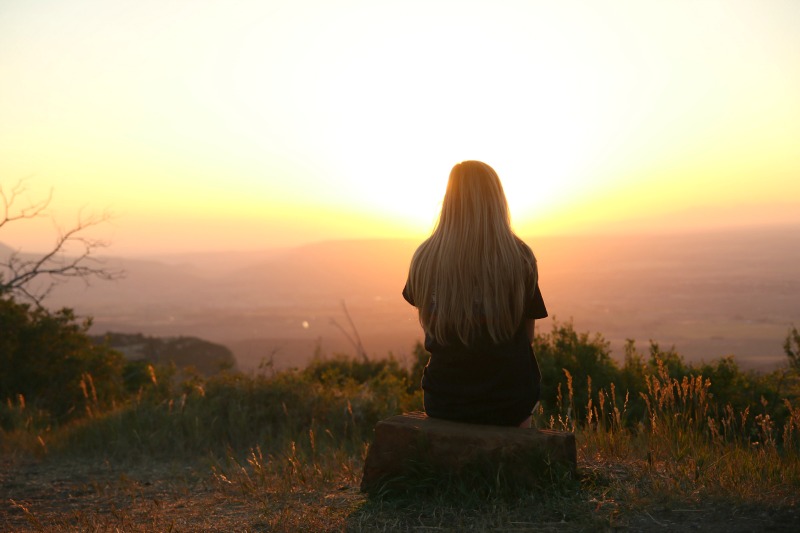 Did you know that many women don't discuss their menopause with their physicians?
As a female who has been extremely vocal about her own menopause with friends, family, social media followers and her doctor, it came as a shock to me to read in the August/September issue of AARP The Magazine, that 42% of women say they've never discussed menopause with a health provider.
AARP surveyed more than 400 women between the ages 50 and 59 to ask about their experiences with, and attitudes toward, menopause.
These were some of the findings:
84% of women say their symptoms interfere with their lives; 12% say they interfere "a great deal" or are debilitating.
The most common symptoms of menopause for women: 50% hot flashes; 42% night sweats; 38% vaginal dryness.
42% say they've never discussed menopause with a health provider.
Only 1 in 5 women received a referral to a menopause specialist.
My symptoms, that started at age 51 (I´m 55 now), certainly interfered with my life and I was part of that 12% whose symptoms were debilitating.
How to cope with menopause symptoms
So much so, that I took myself to the doctor really fast, with a list of these symptoms (hot flashes, extreme anxiety, mood swings, itchiness, night sweats, lack of concentration and, the worst of all for me, crushing fatigue) to find what my options were.
I was fortunate, I suppose, to have an empathetic female physician who had been through menopause already and was willing and able to answer all my questions about the subject.
She suggested I take hormone replacement therapy. After voicing my concerns about it, she assured me I was a great candidate for HRT and explained the pros and cons.
Also read: When missed periods may mean menopause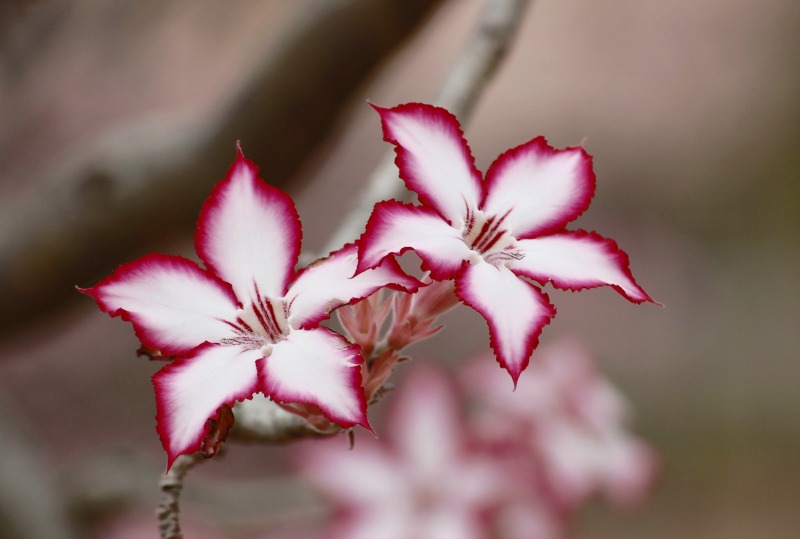 I decided to try the treatment, and in under a week, my symptoms were mostly gone.
I don´t know how I would have managed to keep working, raise teens, write books and continue my yoga practice with all the debilitating menopause symptoms I was hit with.
There are many options for dealing with menopause
In my particular case I take transdermal estrogen and oral progesterone.
According to AARP The Magazine, oral estrogen has been the standard since the 1950s, but doctors have a number of other options to offer.
Transdermal estrogen – absorbed through the skin, transdermal estrogen plunges directly into the bloodstream, so it requires less medication than when taken in pill form.
Localized estrogen – This is the safest and most effective treatment for genitourinary symptoms.  Proponents claim that it has very little risk, despite carrying a warning label.
SSRIs – You don't have to be depressed to get benefits from an antidepressant.  If hot flashes are constantly hijacking your thoughts, you might find relief from a low-dose mood enhancer.
Localized DHEA – A non-estrogenic hormone.  DHEA (dehydroepian-drosterone), when used intra-vaginally, may strengthen tissue and promote lubrication as well as estrogen does.
Now, whether you go for these approaches or decide to go an entirely different route, as a 55-year old woman whose life was absolutely turned upside down by menopause symptoms, I urge you to at least see a doctor or two, or however many it takes, to make an informed decision about how to deal with your symptoms.
If we don´t demand that doctors study and treat menopause just as they do puberty and, especially, pregnancy, we won´t get the attention and the care we need and deserve.